Inkiostro Bianco presents its Design City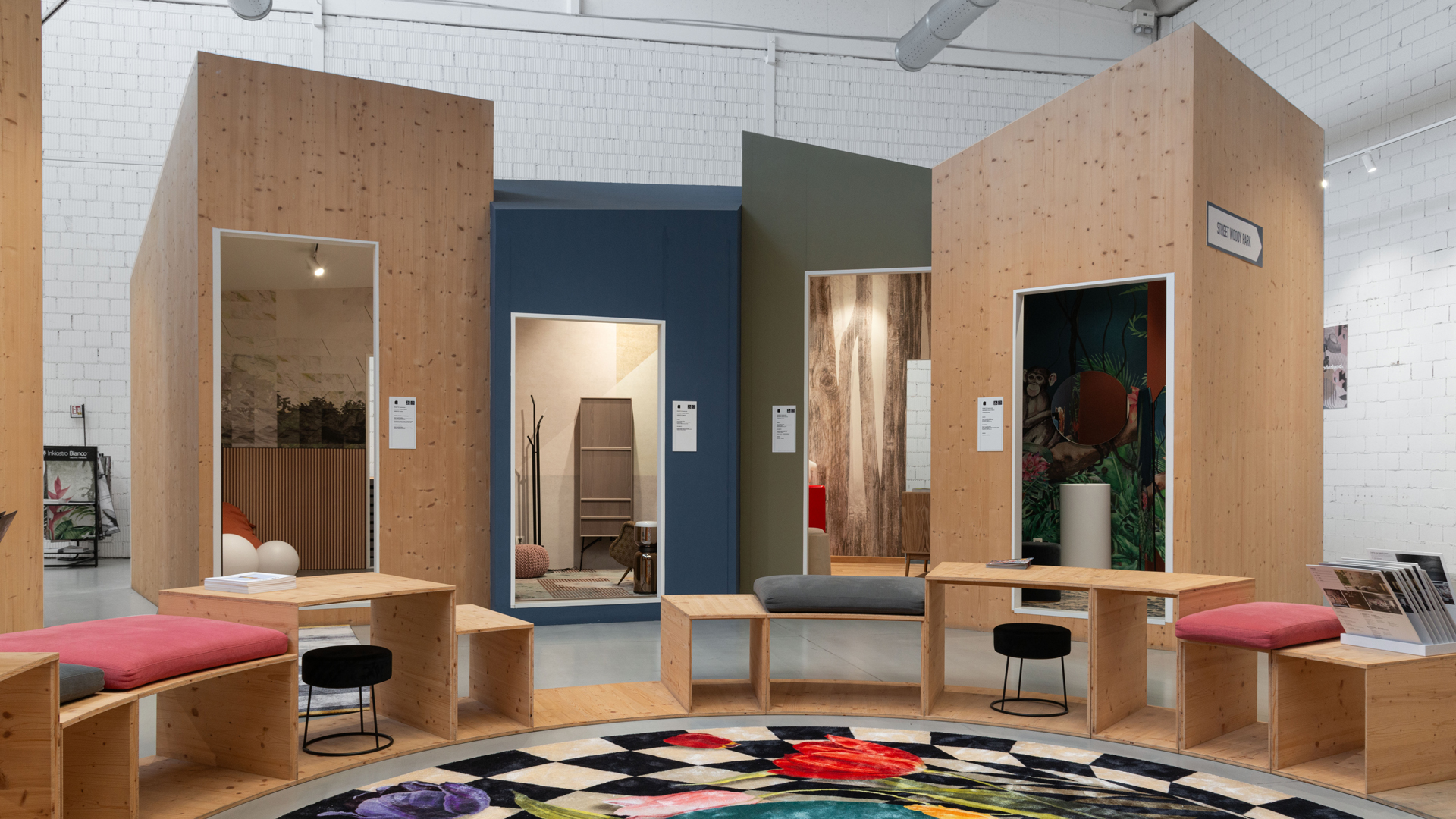 19 July 2023
Inkiostro Bianco presents its Design City
We give the floor to our Sales Director Lorenzo Bragato and the team's 3D artist Paolo Amenta who talk about all the work behind the conception and design of Inkiostro Bianco's Design City.
An example of a residential project that explores the full creative potential of the brand and creates the perfect backdrop for the sharing of ideas and inspirations that this space aims to inspire.
Watch the full interview.
Prev
Next