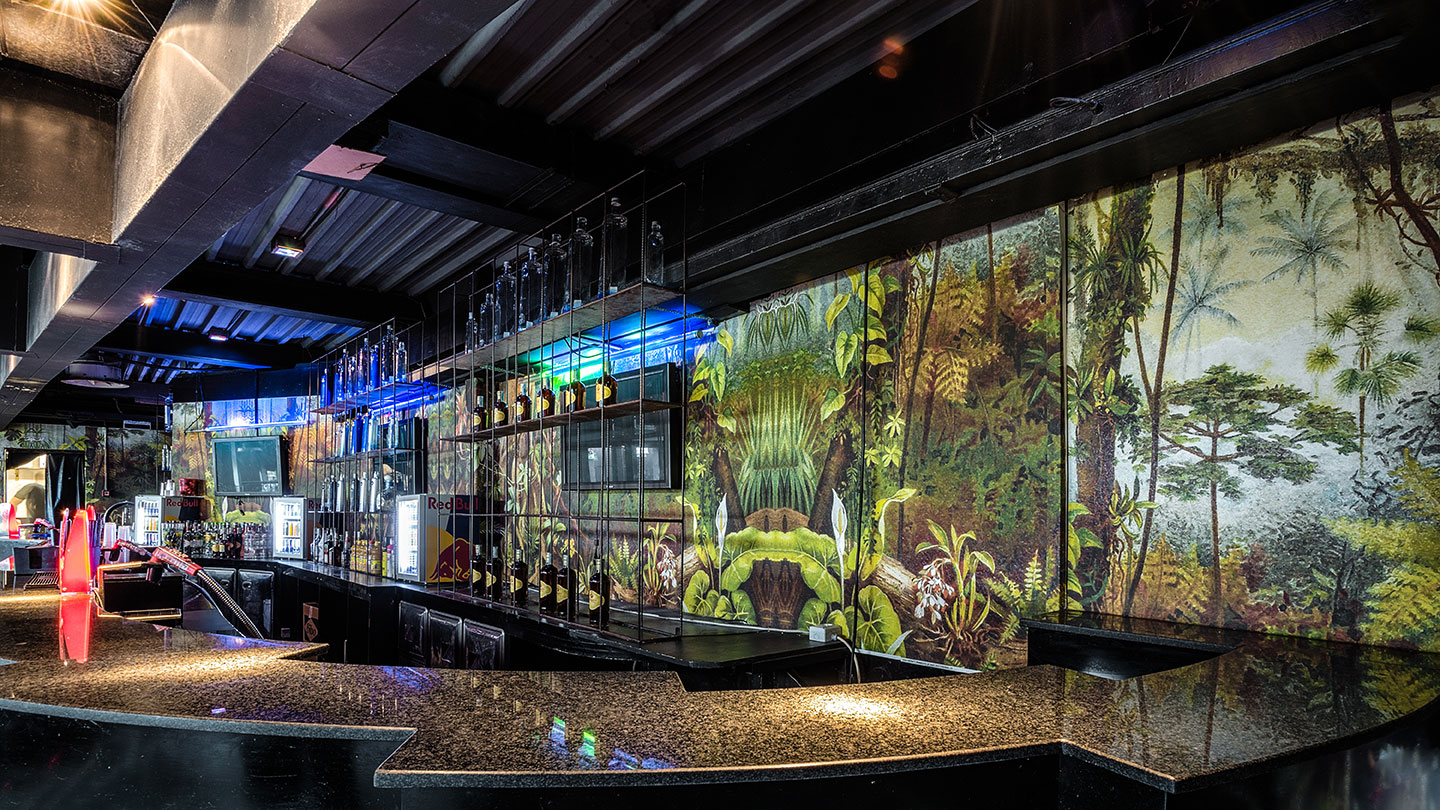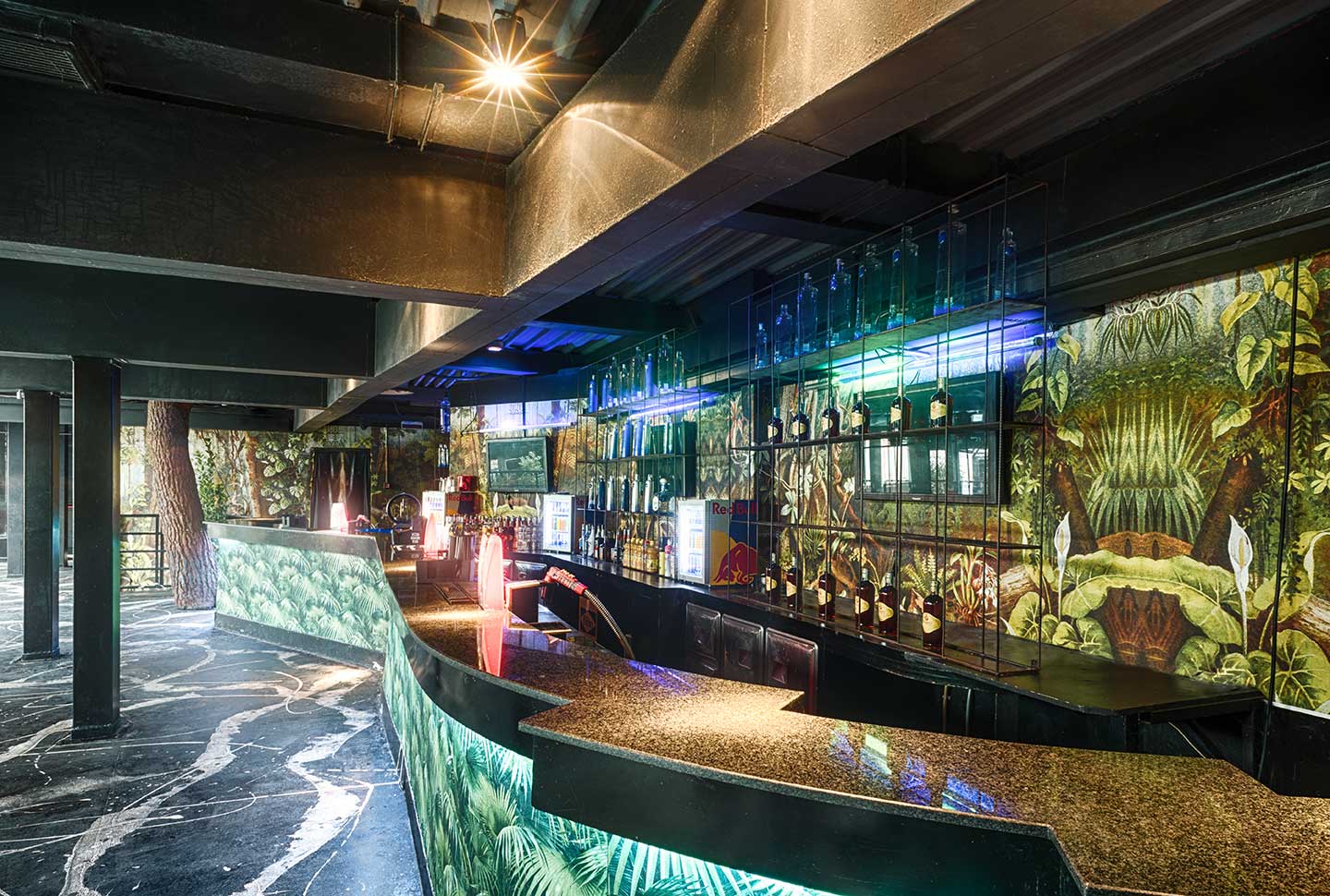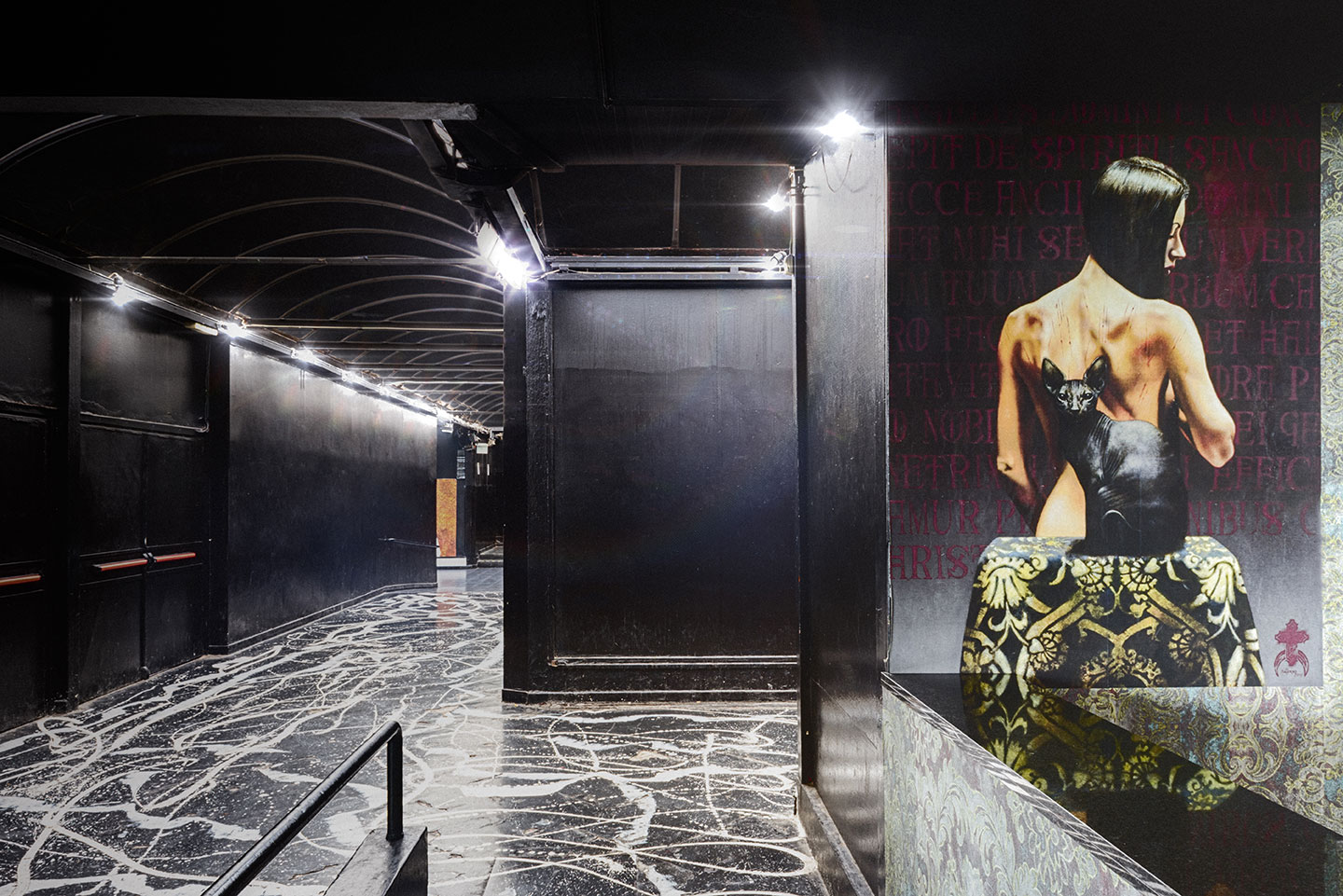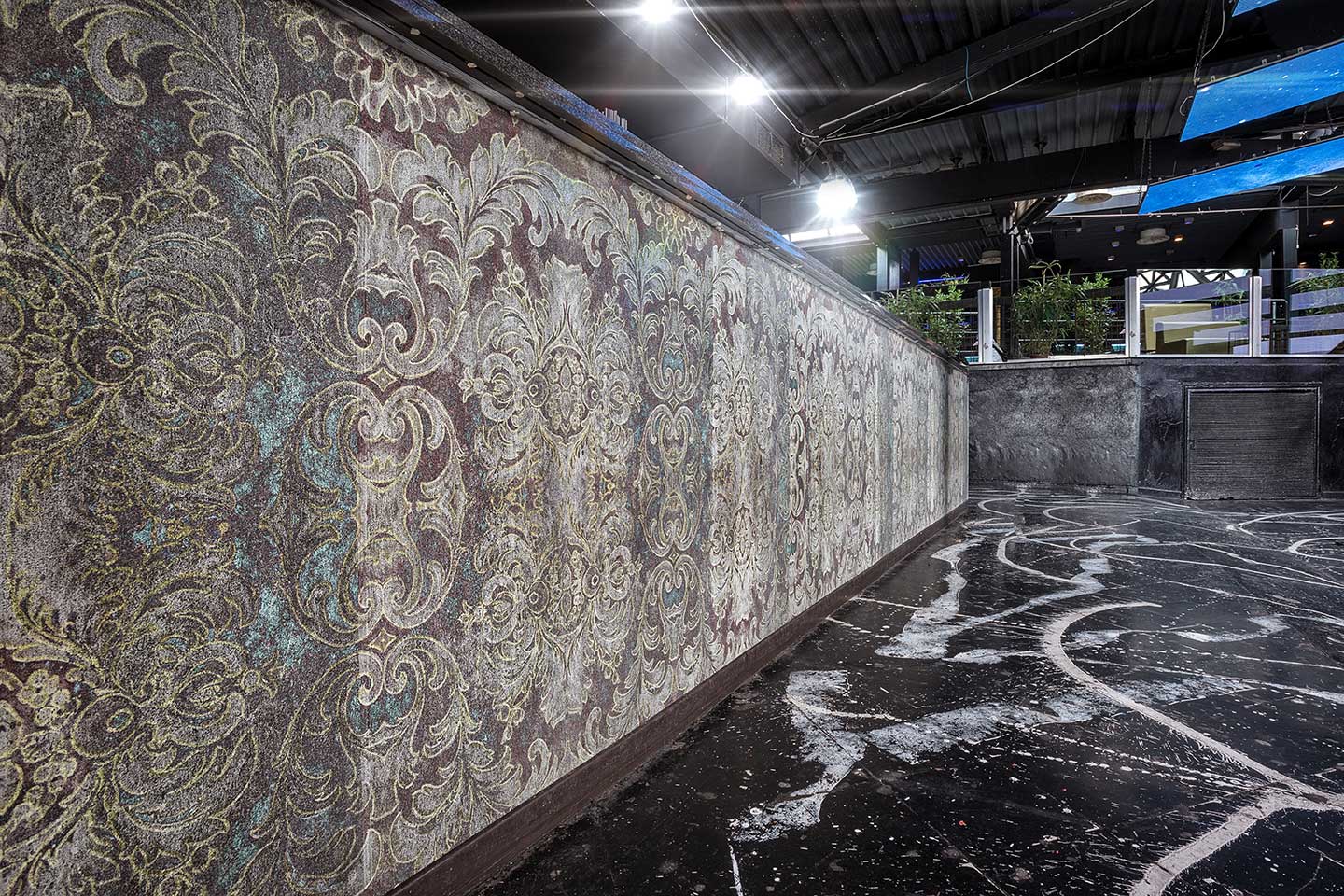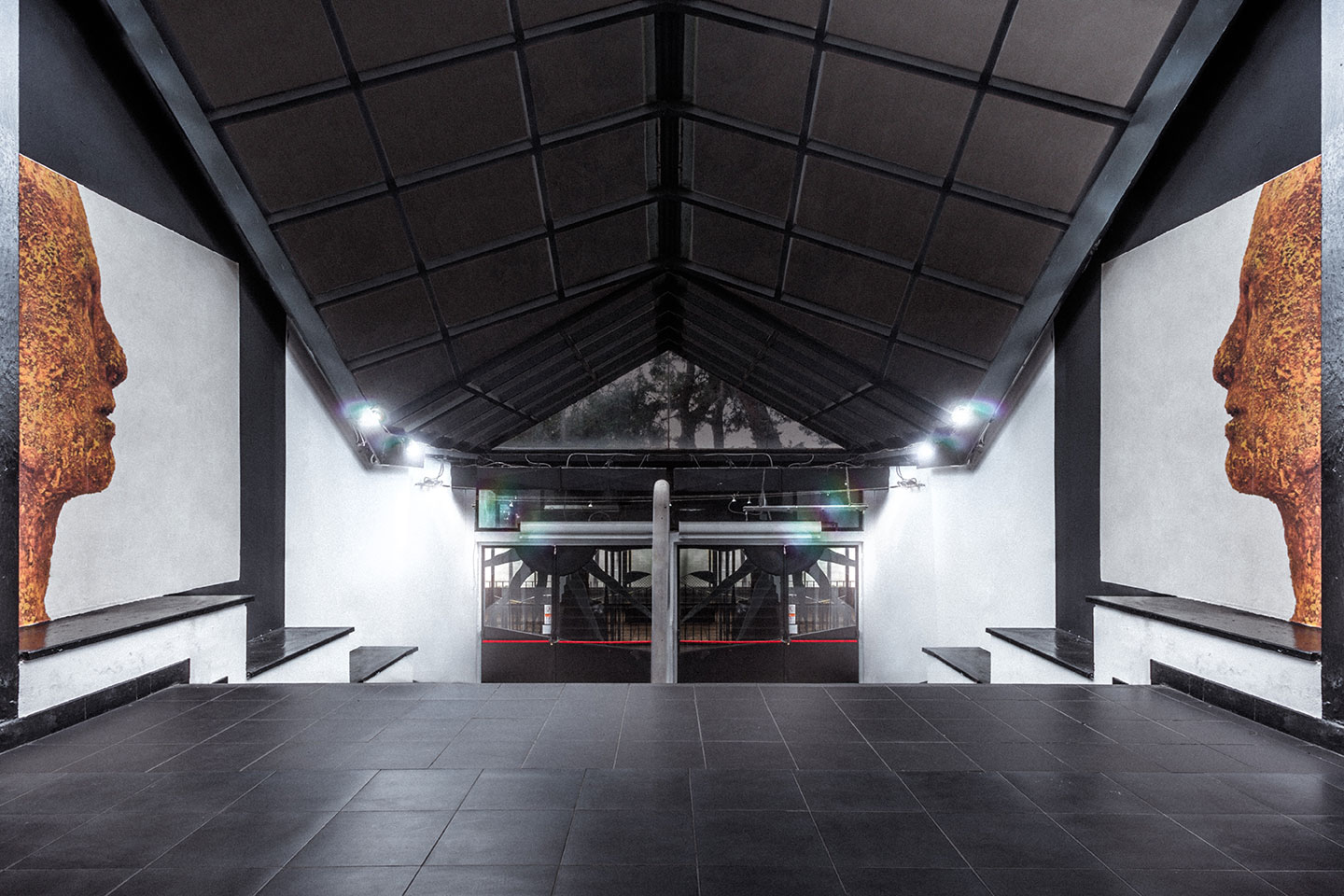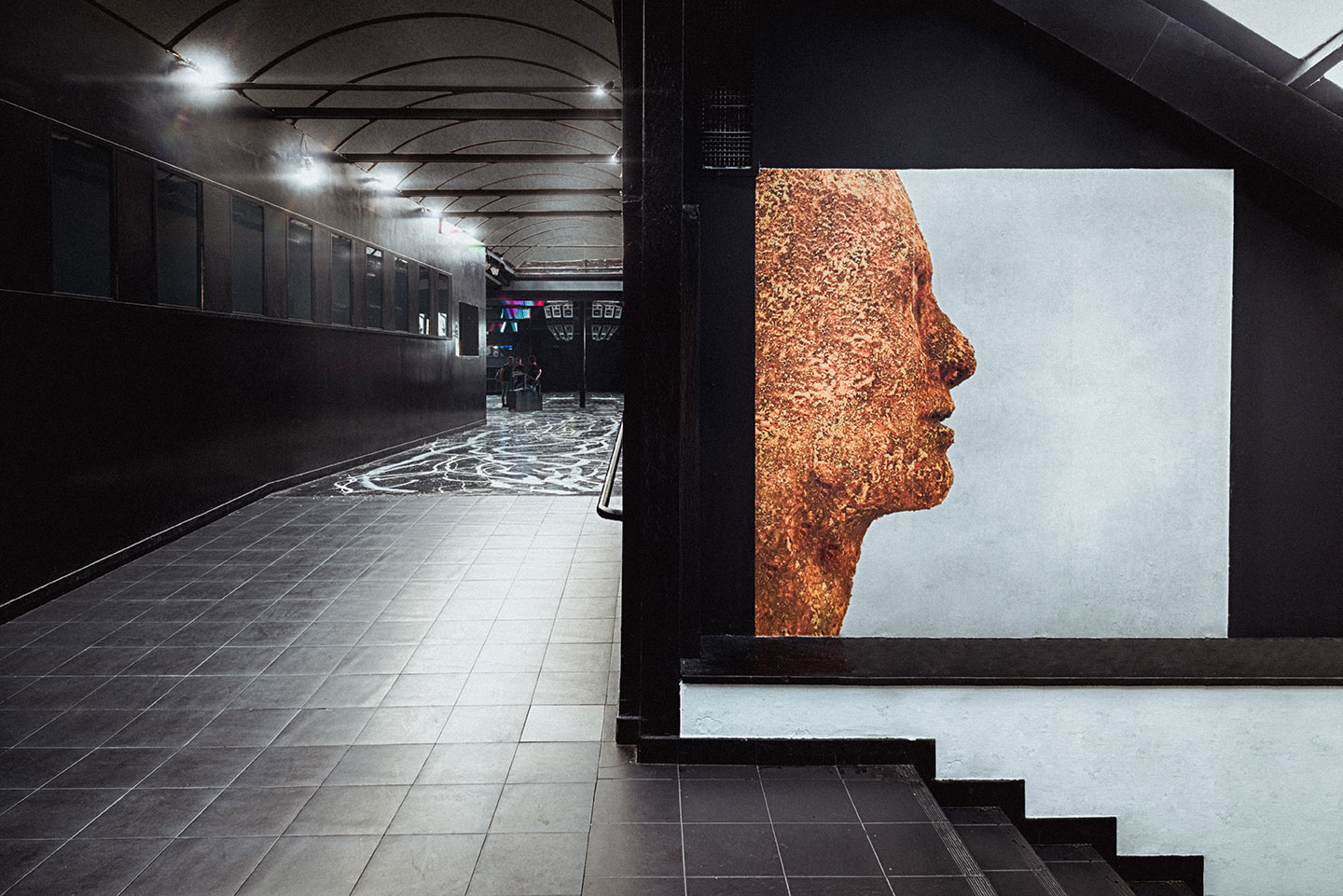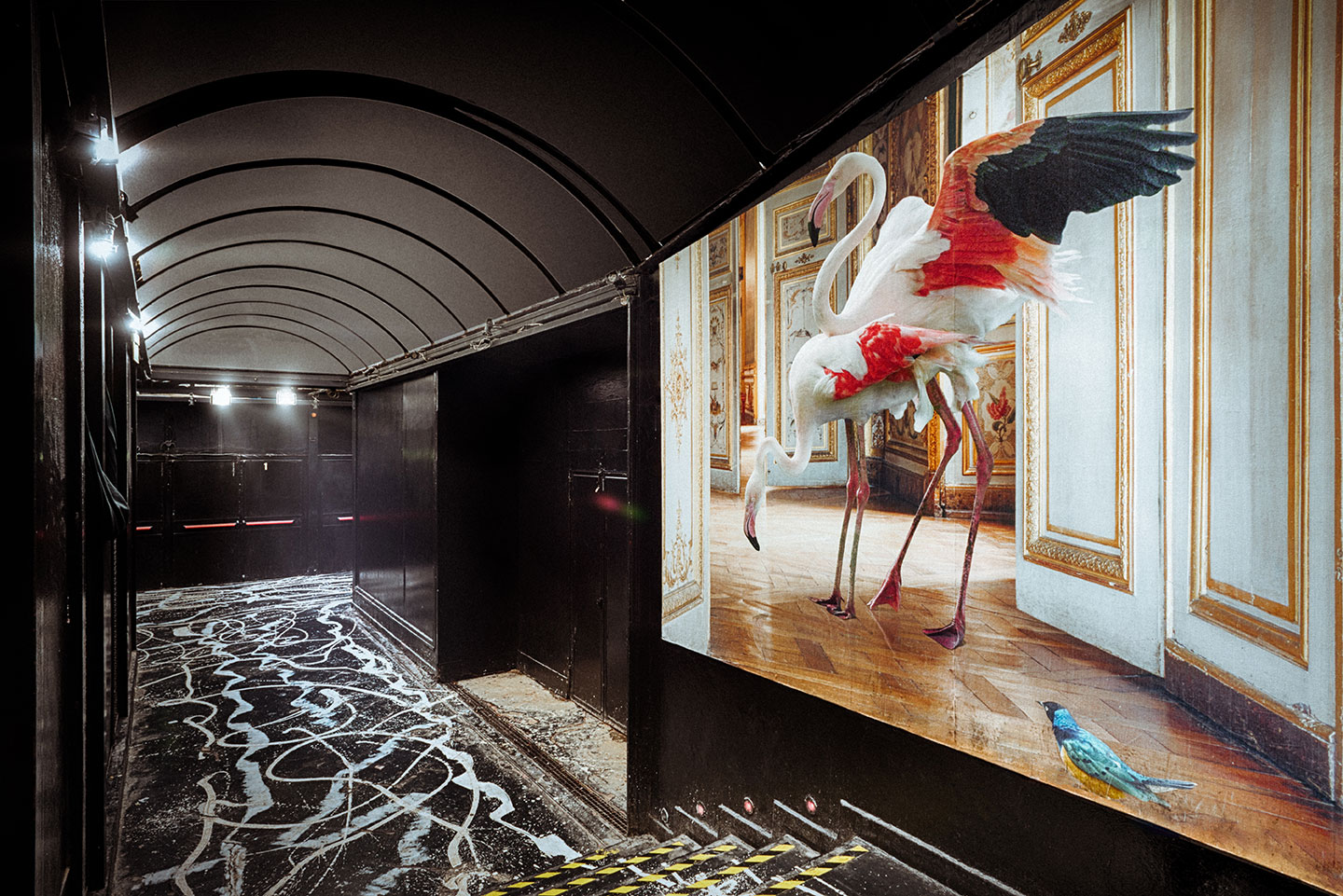 Cocoricò
The famous disco club Coccoricò in Riccione, a transgression and entertainment symbol, has recently gone through a renovation and restyling process of all its spaces. For the occasion Inkiostro Bianco most appealing images have been selected for the project.
Considering both the easy application and removal process and the strong impact of our products, the club couldn't fail in their choice being the evolution the most important feature of their vision. 
The preferred designs feature a selection of artworks created by some of the main artists we are cooperating with: Karen Knorr, Saturno Buttò and Matteo Tampone.
The project has been designed by architect Tausani.
Contract service
Hospitality
Place
Riccione, RN, Italia