Inkiostro Bianco wallpapers for the historic club Frank in Milan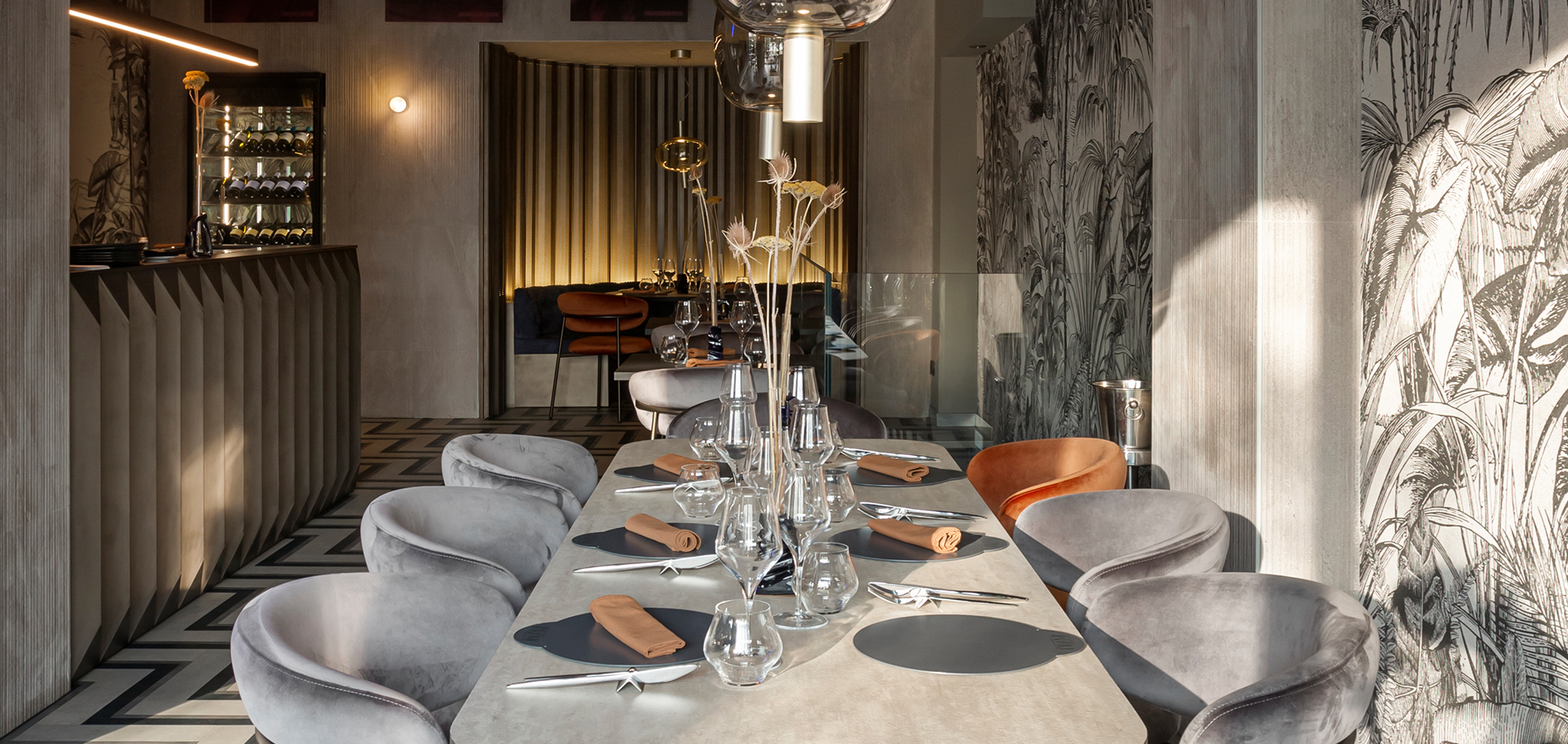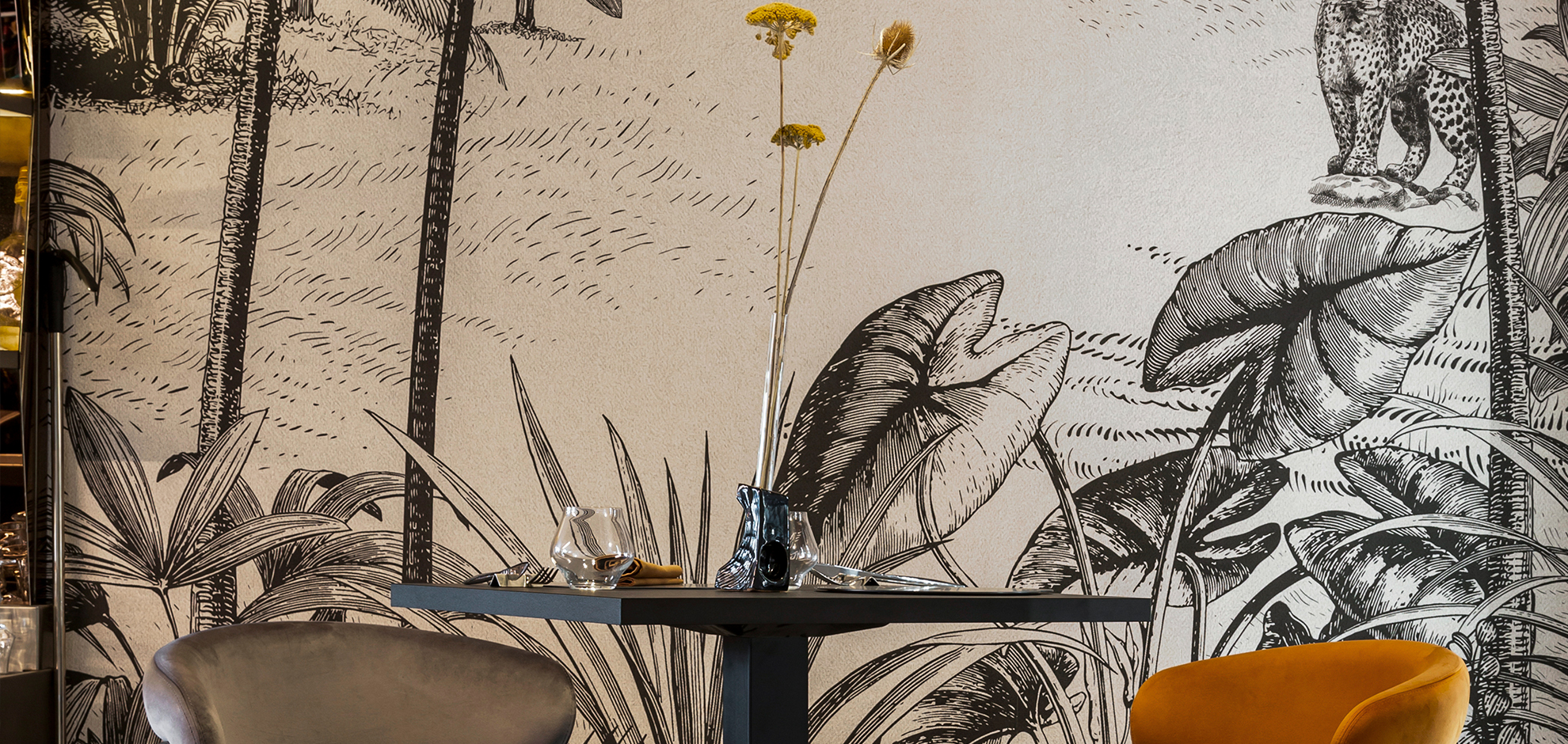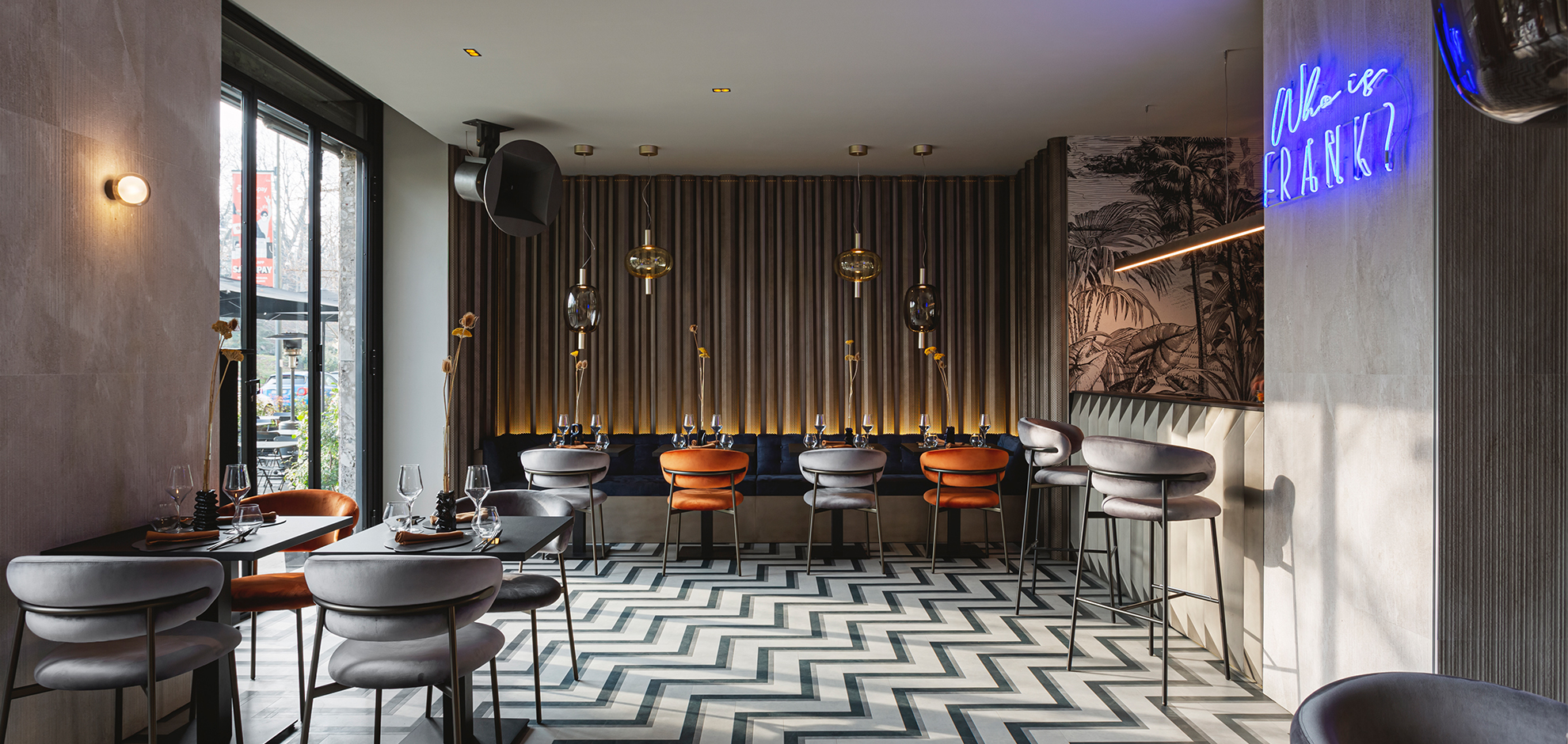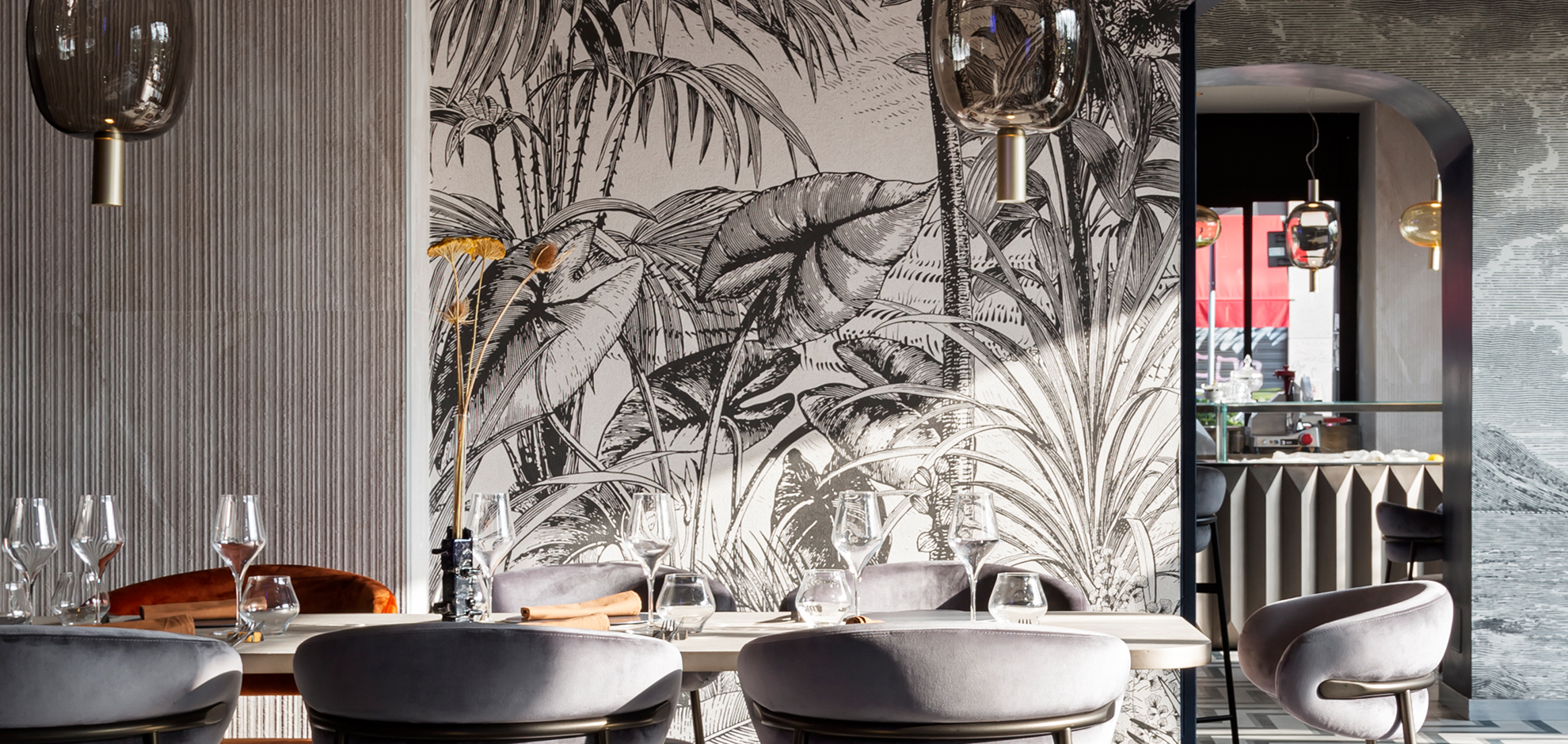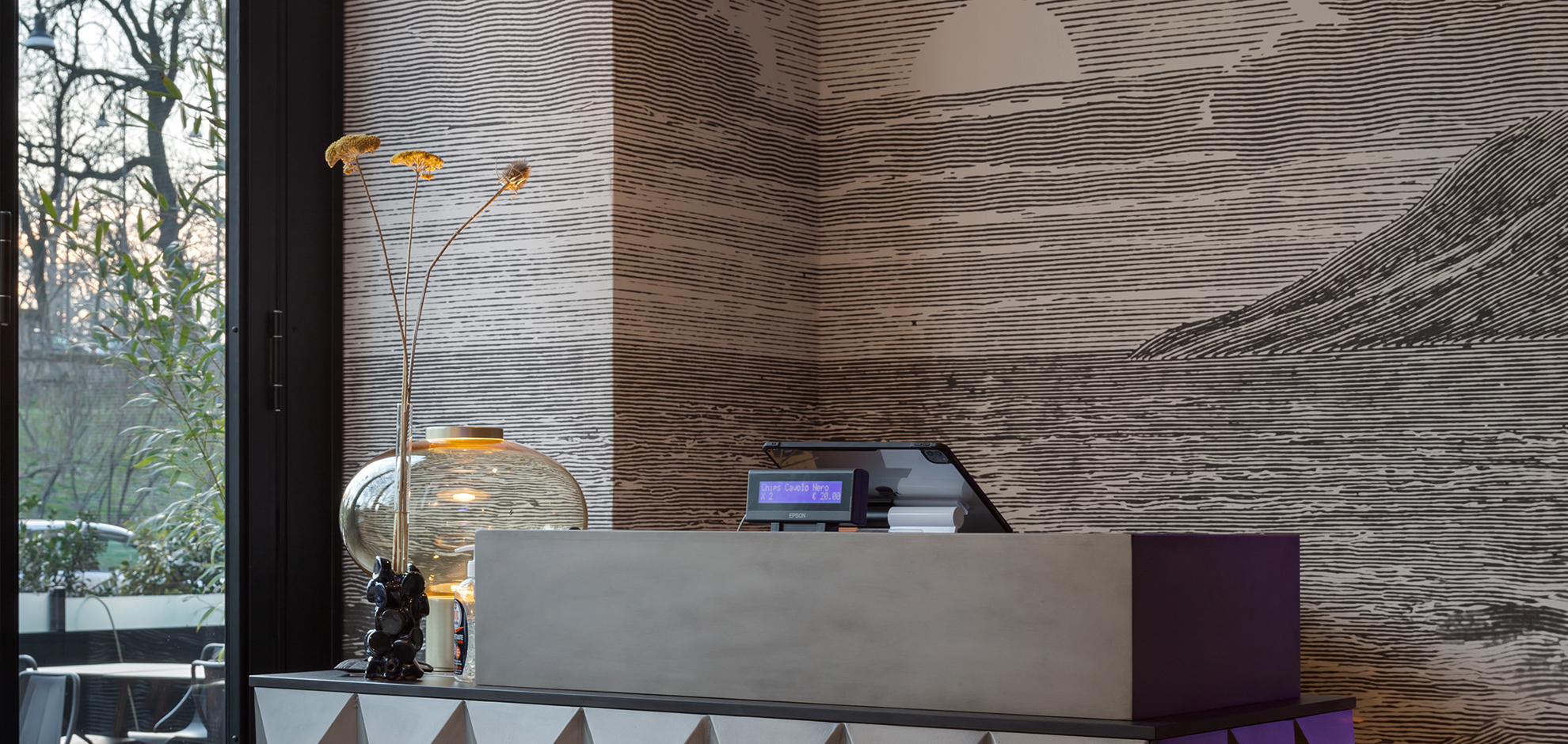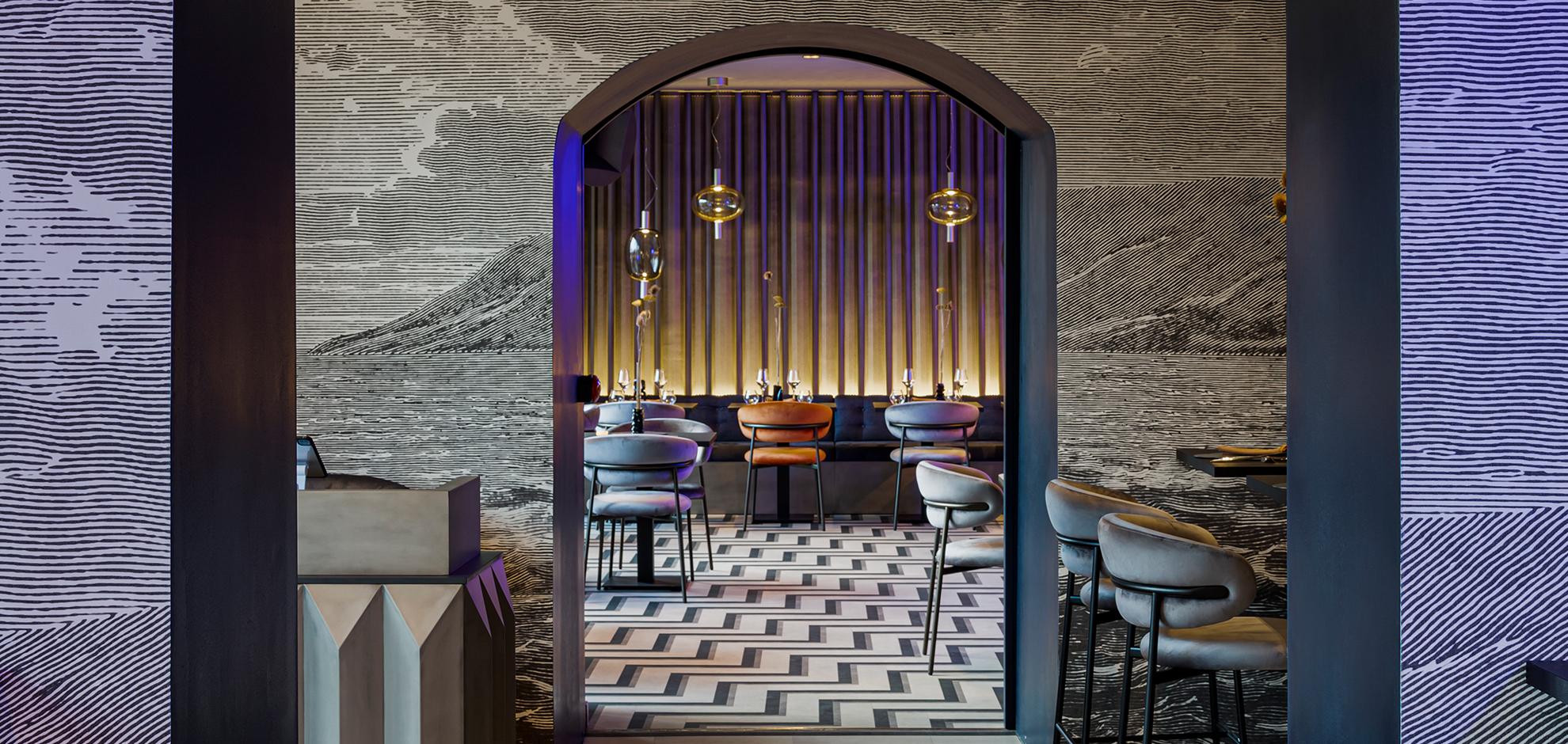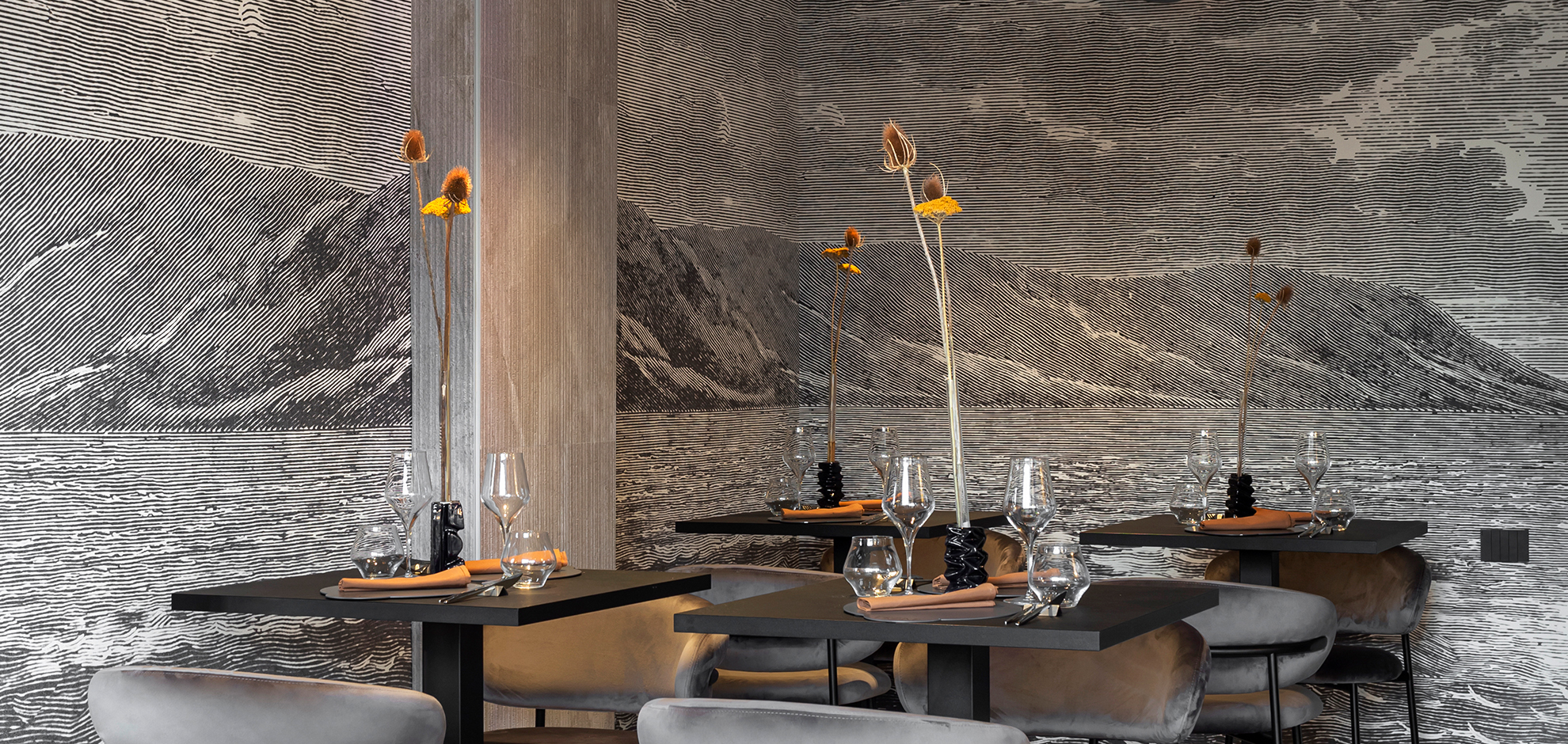 Inkiostro Bianco wallpapers for the historic club Frank in Milan
Inkiostro Bianco wallpapers decorate The Notorious Frank with unmistakable style
The restyling project of the historic Milanese aperitif address in the Porta Venezia area is the work of Architect Nick Maltese. For years, the venue was a sophisticated tribute to Frank Sinatra and catered to a mainly local clientele with peculiar needs and a rather uniform approach to entertainment. Over time, the audience has expanded to include a varied aggregation of age groups, backgrounds and origins. Hence the need to rethink the venue's spaces and volumes with an appealing yet immediately familiar language.
This is the starting point for the rebirth of "The Notorious Frank" with a new concept and a revamped image inspired by the style of New York clubs. A reference point for a community of artists, musicians, photographers and creative people in constant search of inspiration and eager to regain an intimate and welcoming dimension.
In the heart of one of Milan's most vibrant areas, Frank has the ability to change throughout the day, welcoming people from lunch to dinner and into the evening.
The project is developed in two well-defined macro areas, harmoniously connected by an enveloping aesthetic and chromatic coherence. At the entrance the foyer-style reception area with high tables for quick drinks, on the right the area dedicated to food, with crustaceans and open kitchen, and on the opposite side the dinner-club area. Round arches characterise the rooms, piercing the space and allowing the gaze to sweep across the venue.
To make the atmosphere magical, Inkiostro Bianco wallpapers with naturalistic views in black and white decorate the room, blending in with the colour palette that casually combines warm, soft tones with more intense colours such as Prussian blue.
The wallpapers chosen by Architect Maltese originate from the design of antique etchings. The Jubatus and Sky decors depict a dense tropical forest and a delicate landscape with a sea view. These are light-footed decors in which the harmonious composition of lines and dots, typical of the ancient lithographic technique, lend lightness and at the same time refinement to the walls.
In this context, it is the vinyl wallpaper with its delicate embossing that frames the room. Together with the fabrics, accessories and lighting, they define a sumptuous and opulent atmosphere typical of great musical productions.
So... who is Frank? << I wanted to pay homage to the many Frank stars of the international art scene, from Frank Sinatra to Frank Zappa. >> reveals architect Nick Maltese << I wanted to create a club where everyone can feel comfortable, have a good drink and chat. I like to think that these characters are not just portraits on a wall but are people mixed in with the guests, free to live their lives like everyone else, with a cocktail in hand >>.
Project: Architetto Nick Maltese
Photos: Simone Furiosi
Contract service
Hospitality