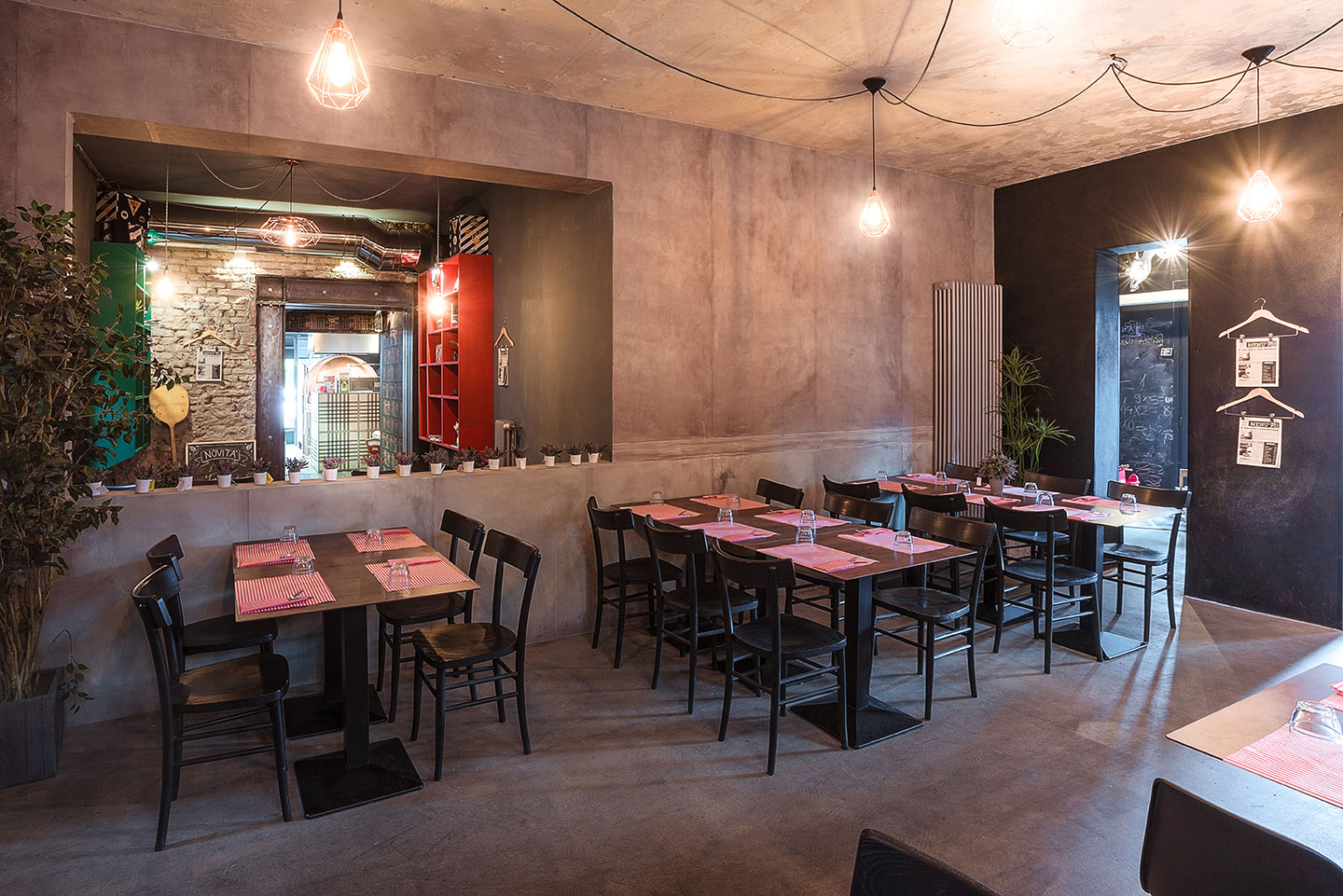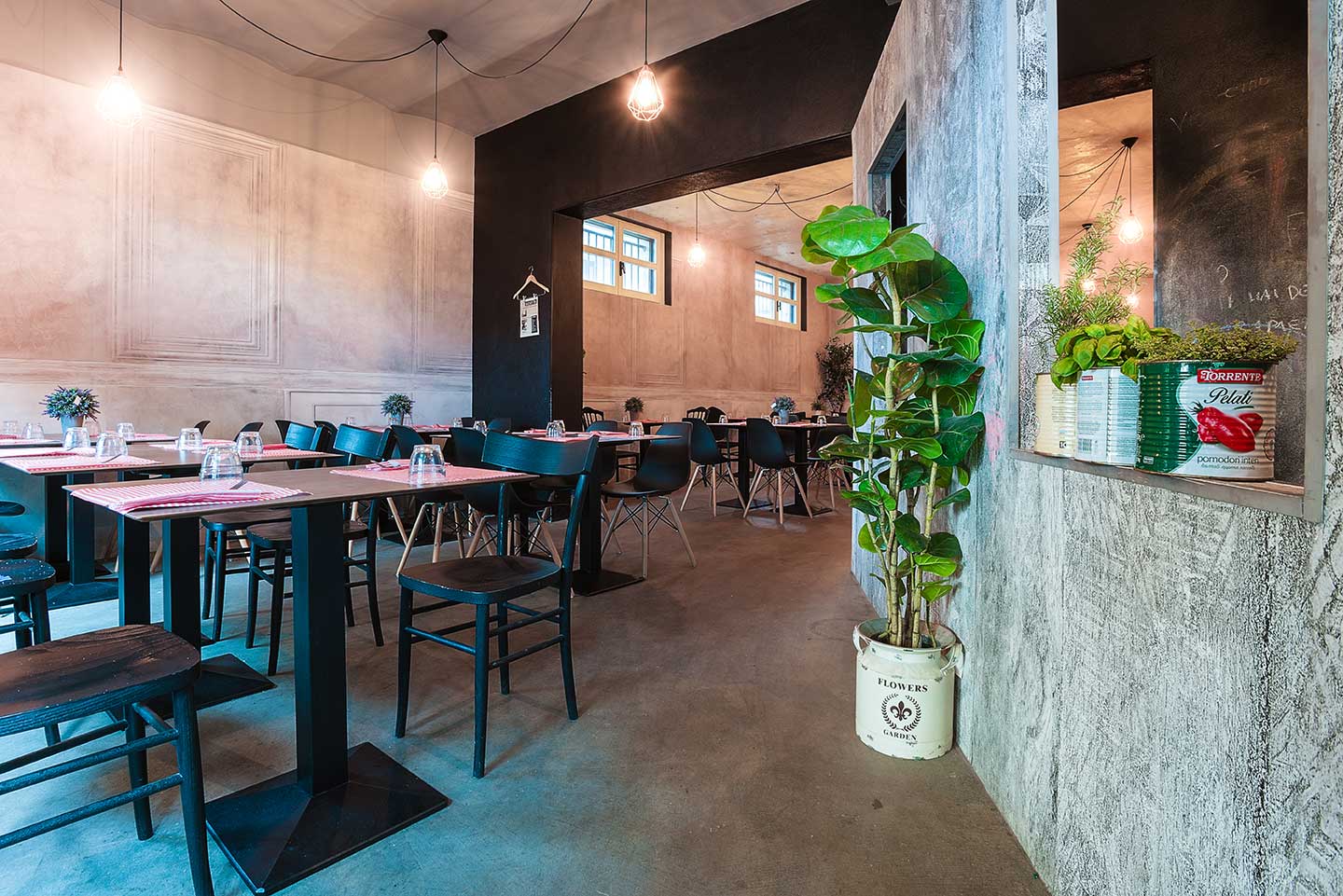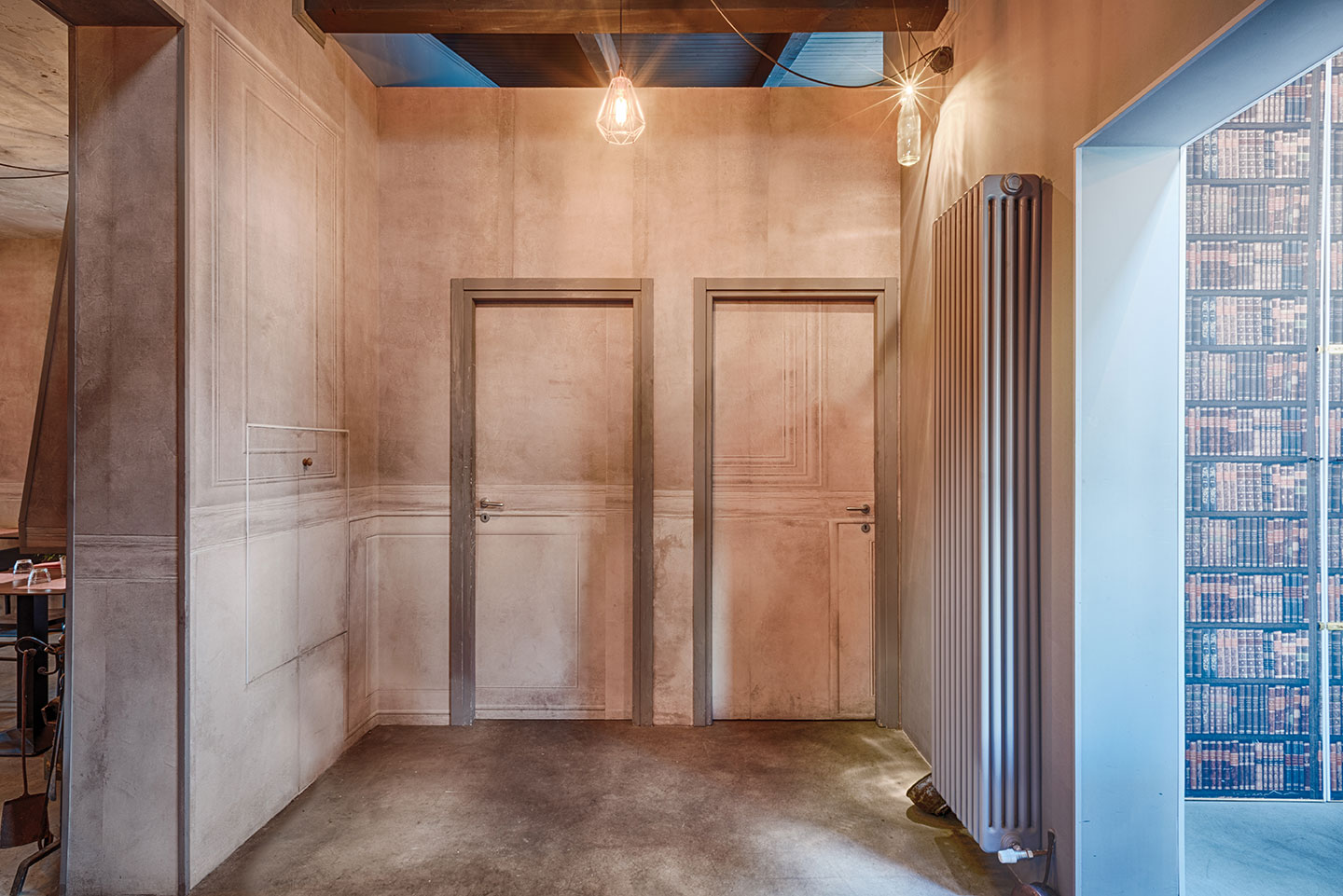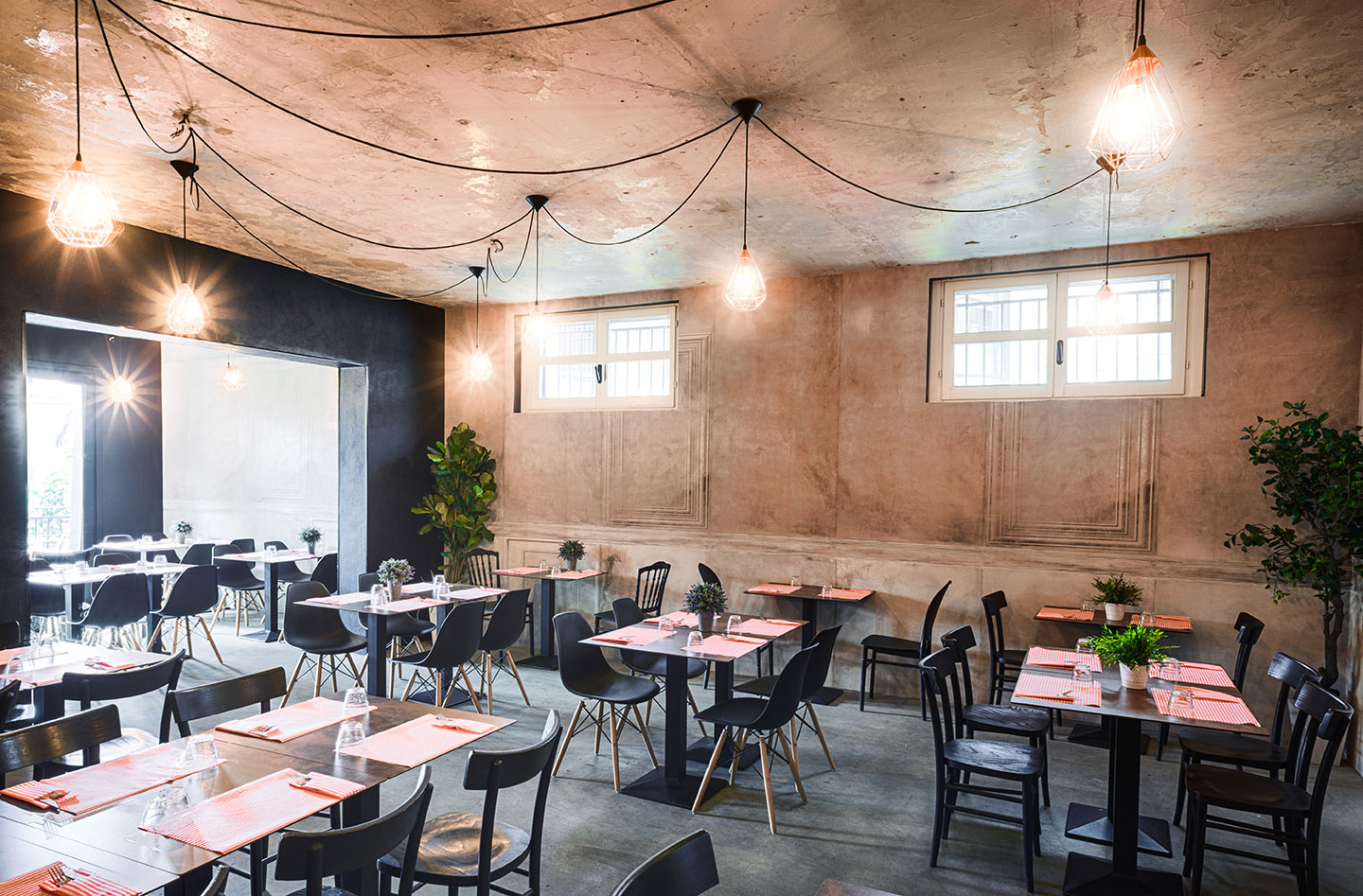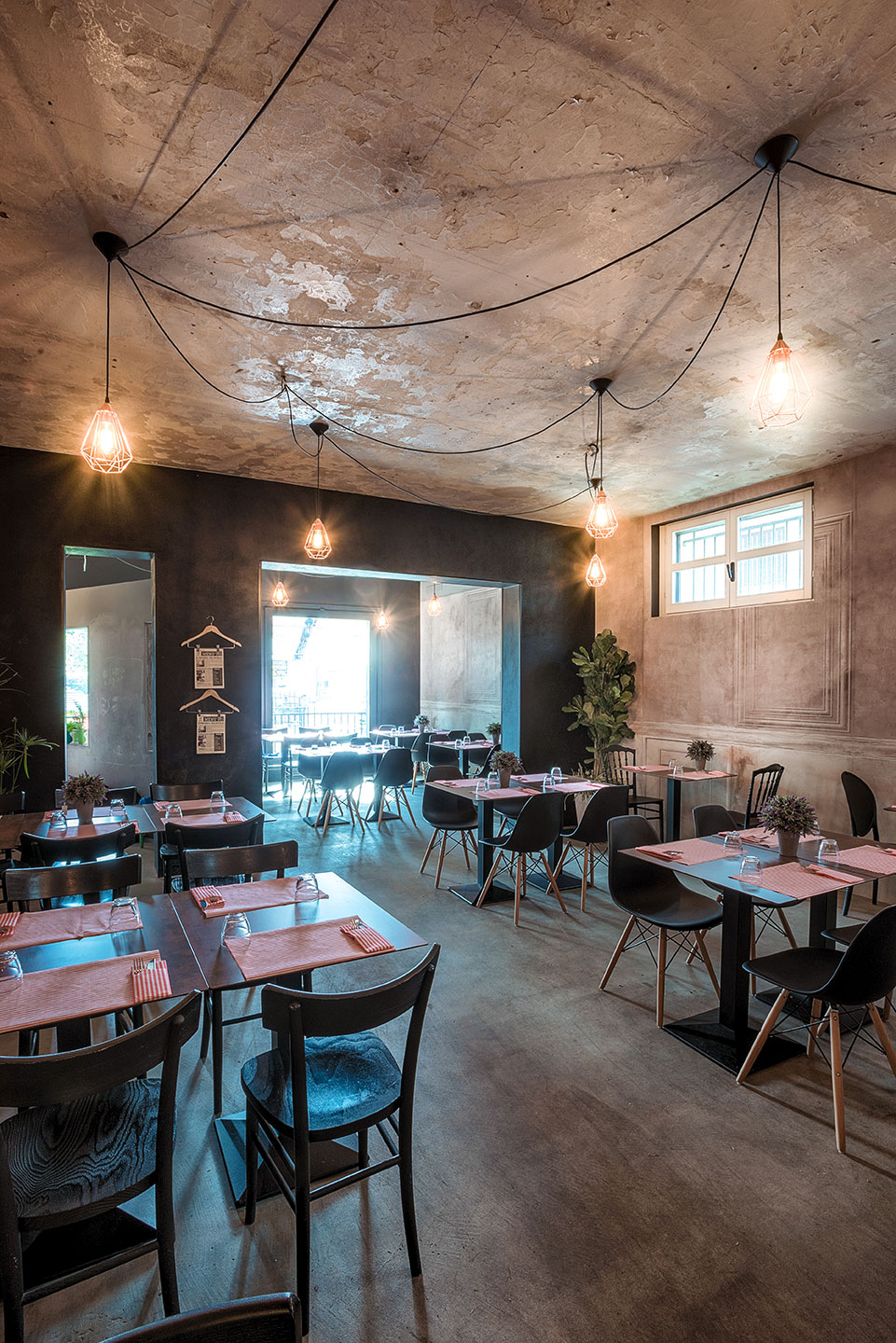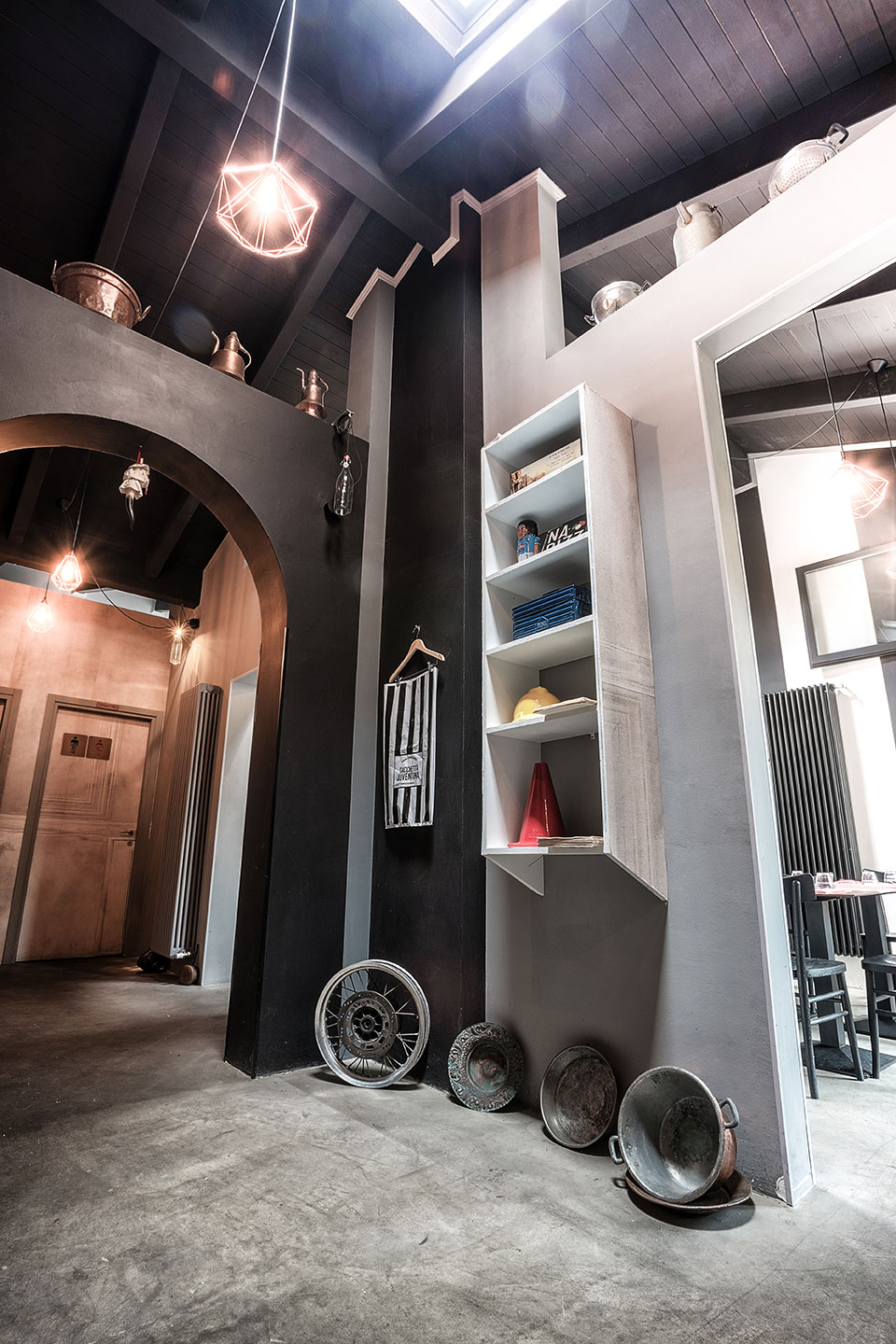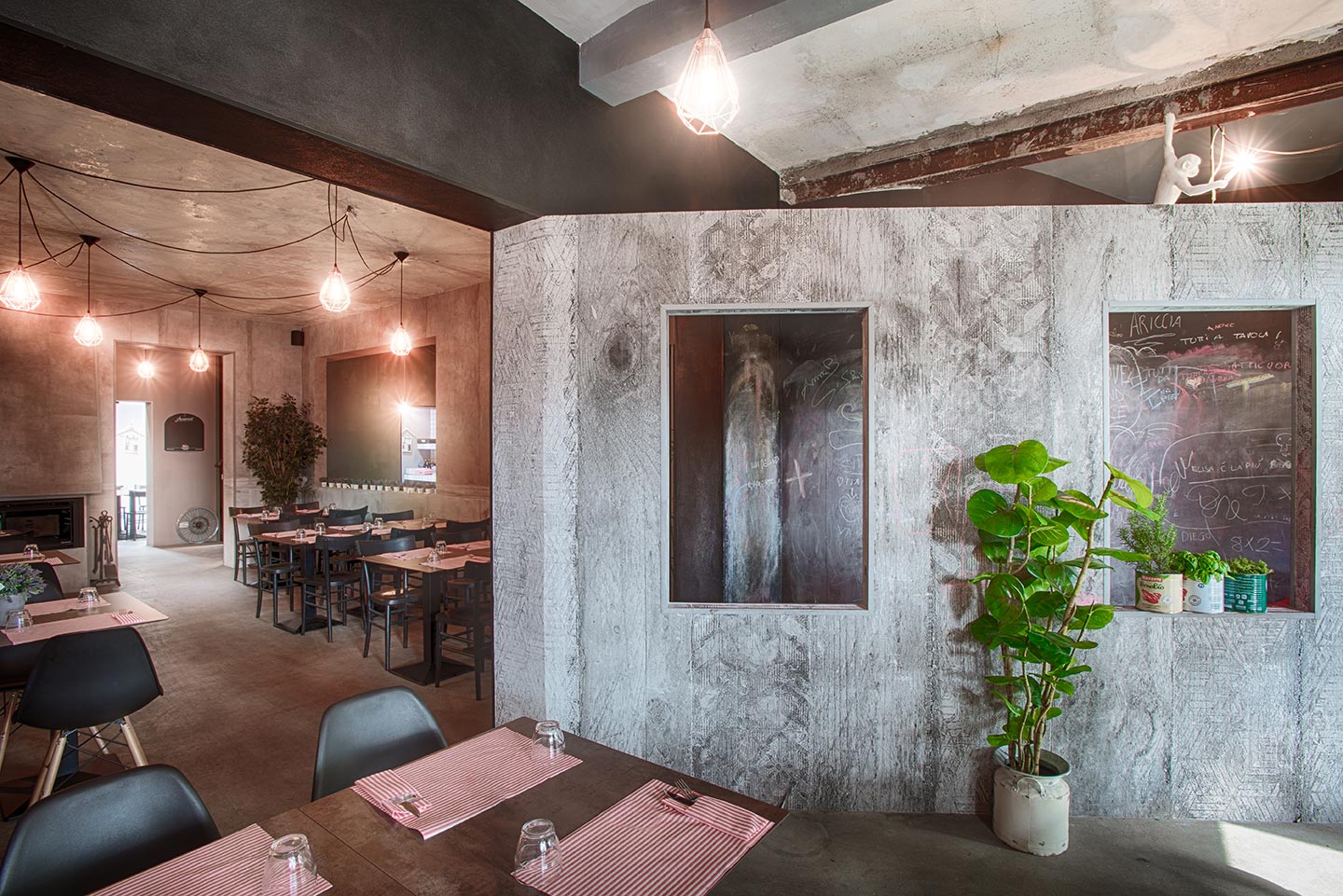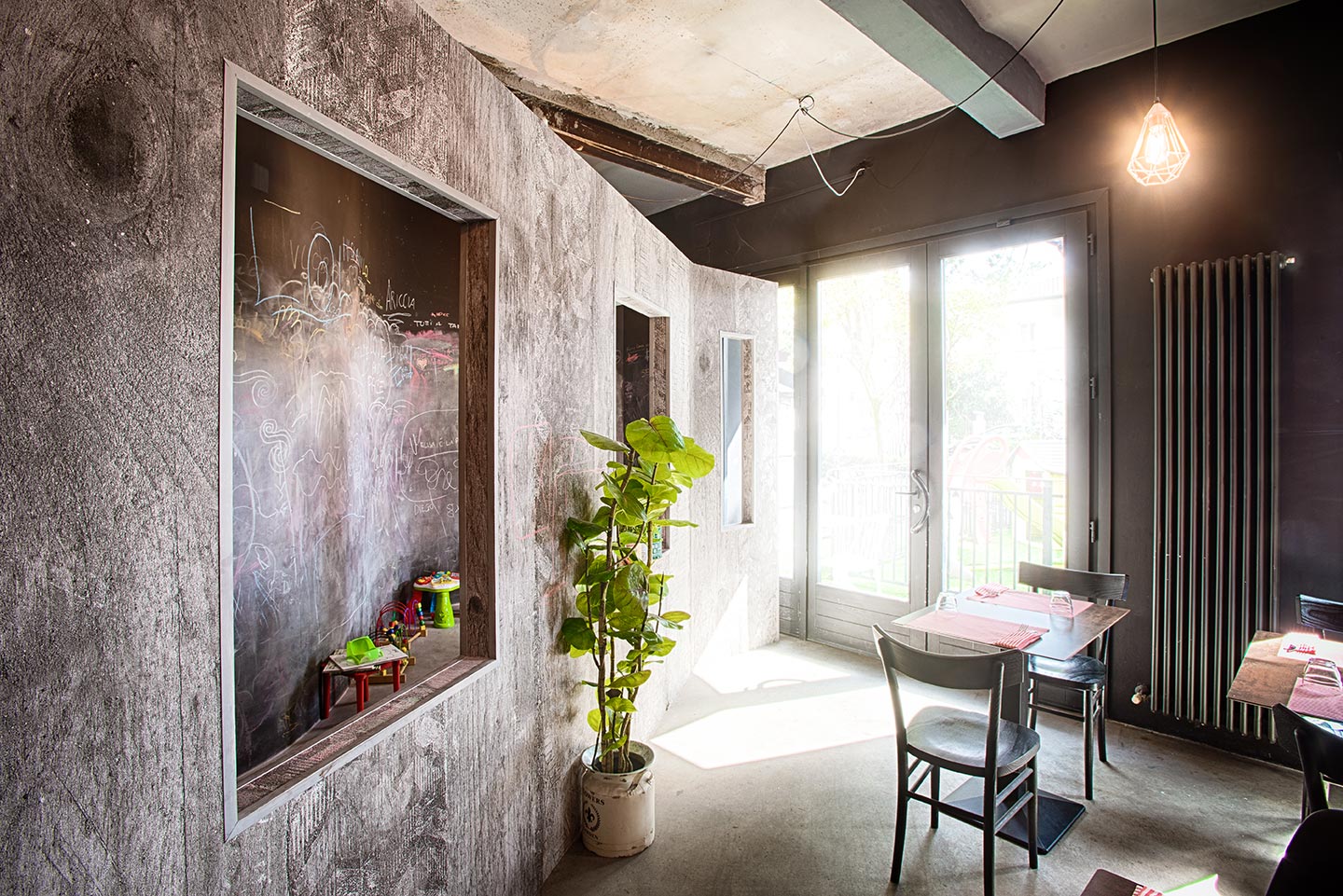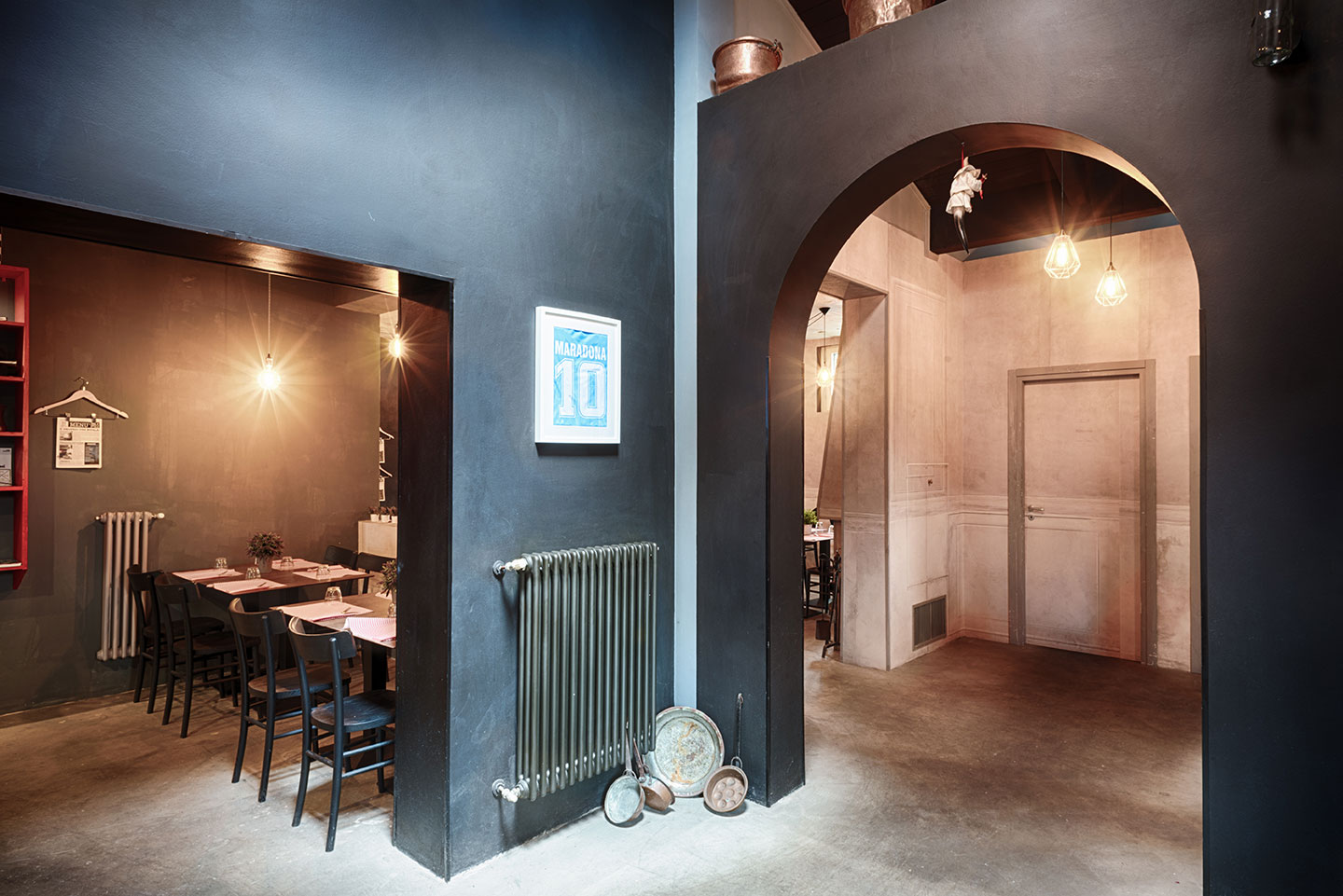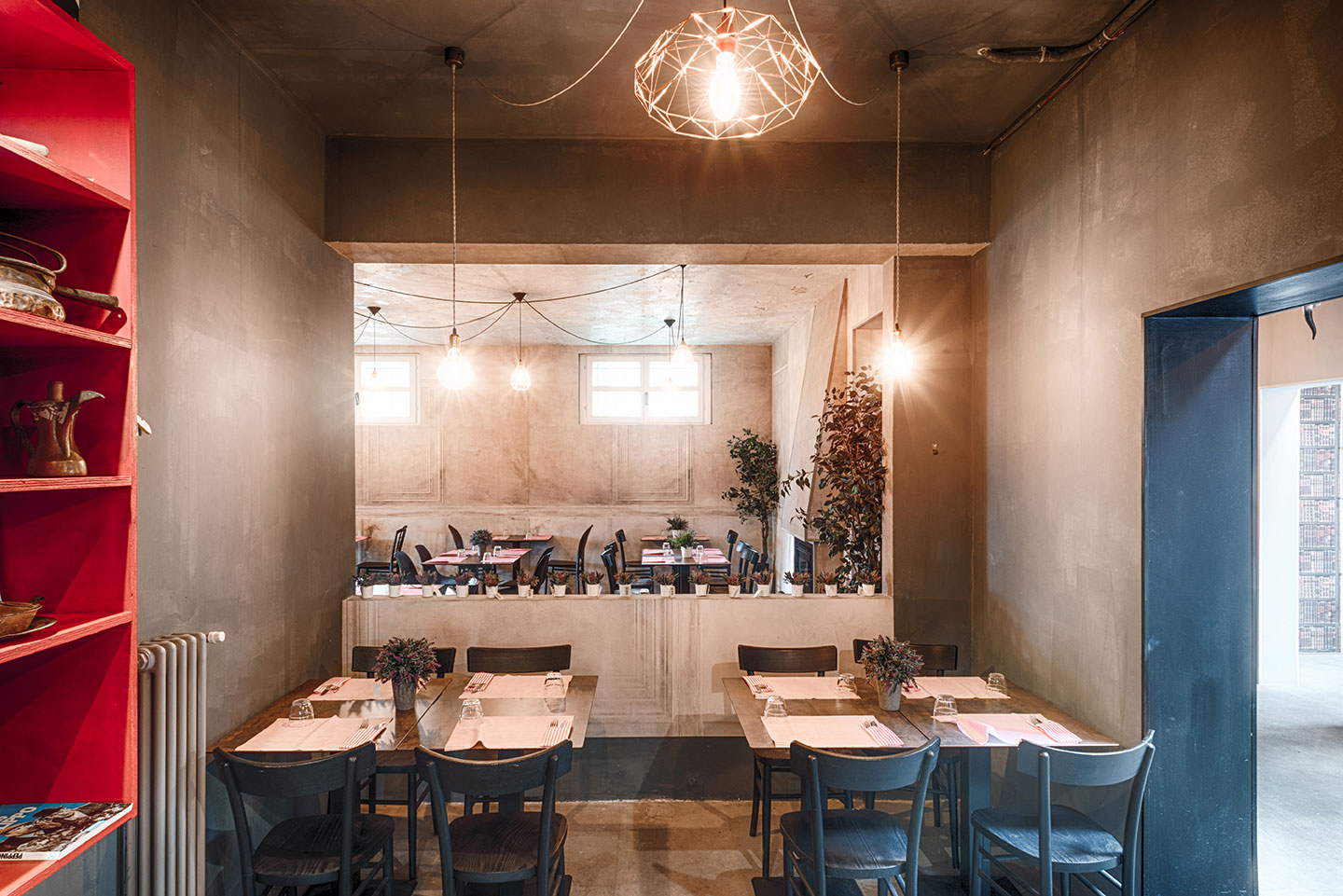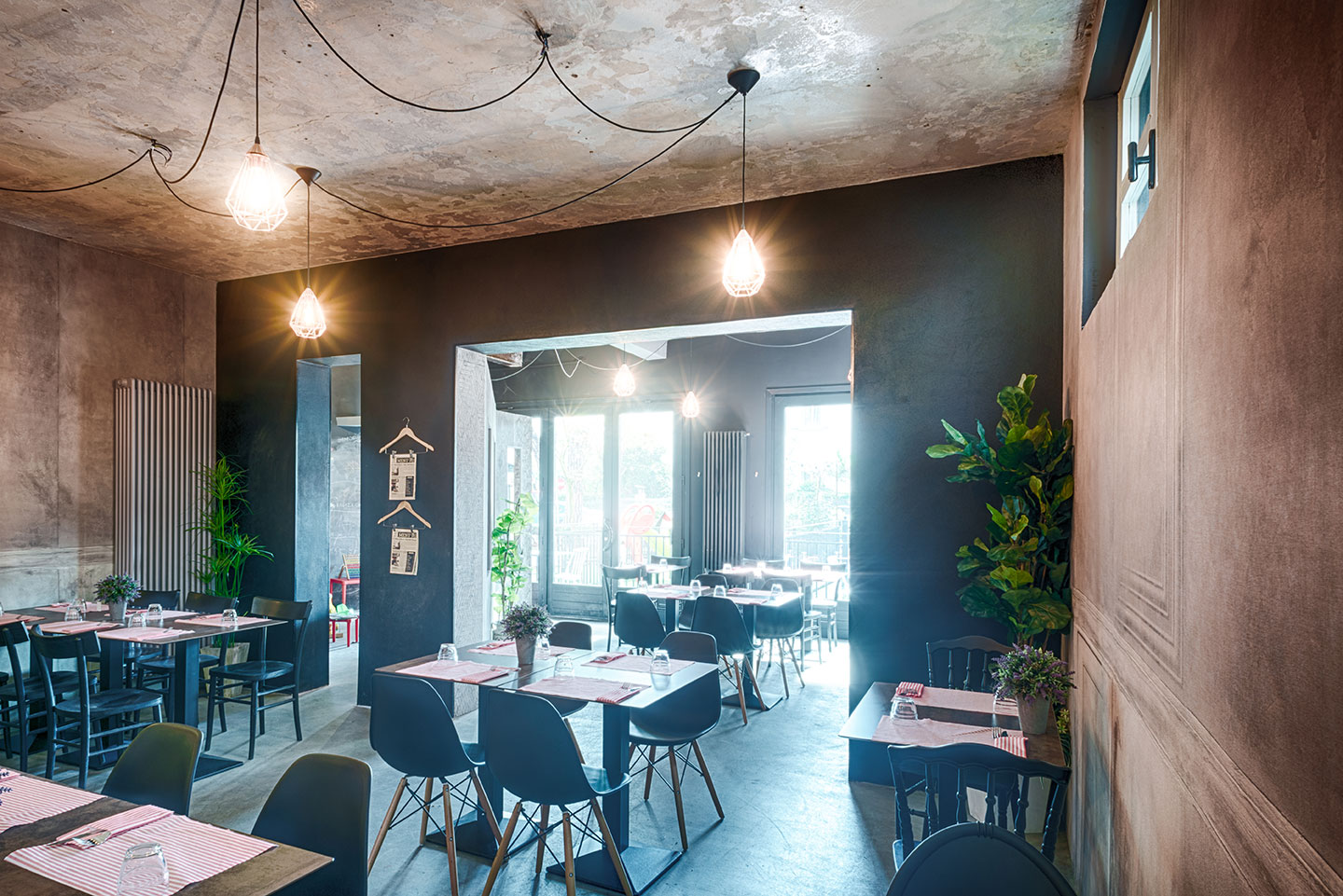 Napizz
Napizz brings to Rimini and Riccione the tastes and colors of Naples tradition inside a modern and cozy location becoming the best fry shop and Neapolitan pizzeria.
The great attention and care for the food material selection perfectly match the sophisticated urban concept.
The project has been designed by architect Tausani.
Contract service
Hospitality
Place
Riccione, RN, Italia