Old River Pub, a nice walk along the river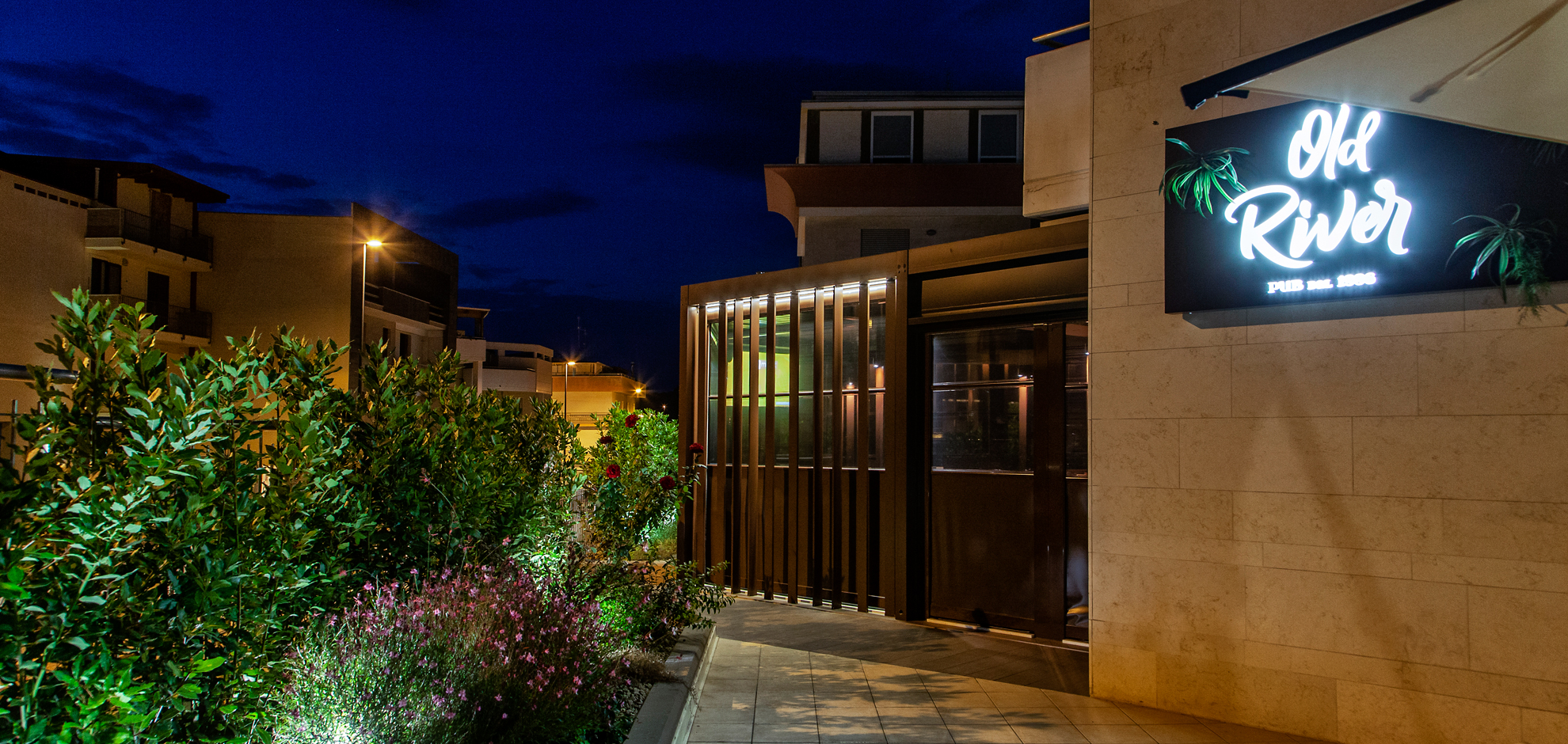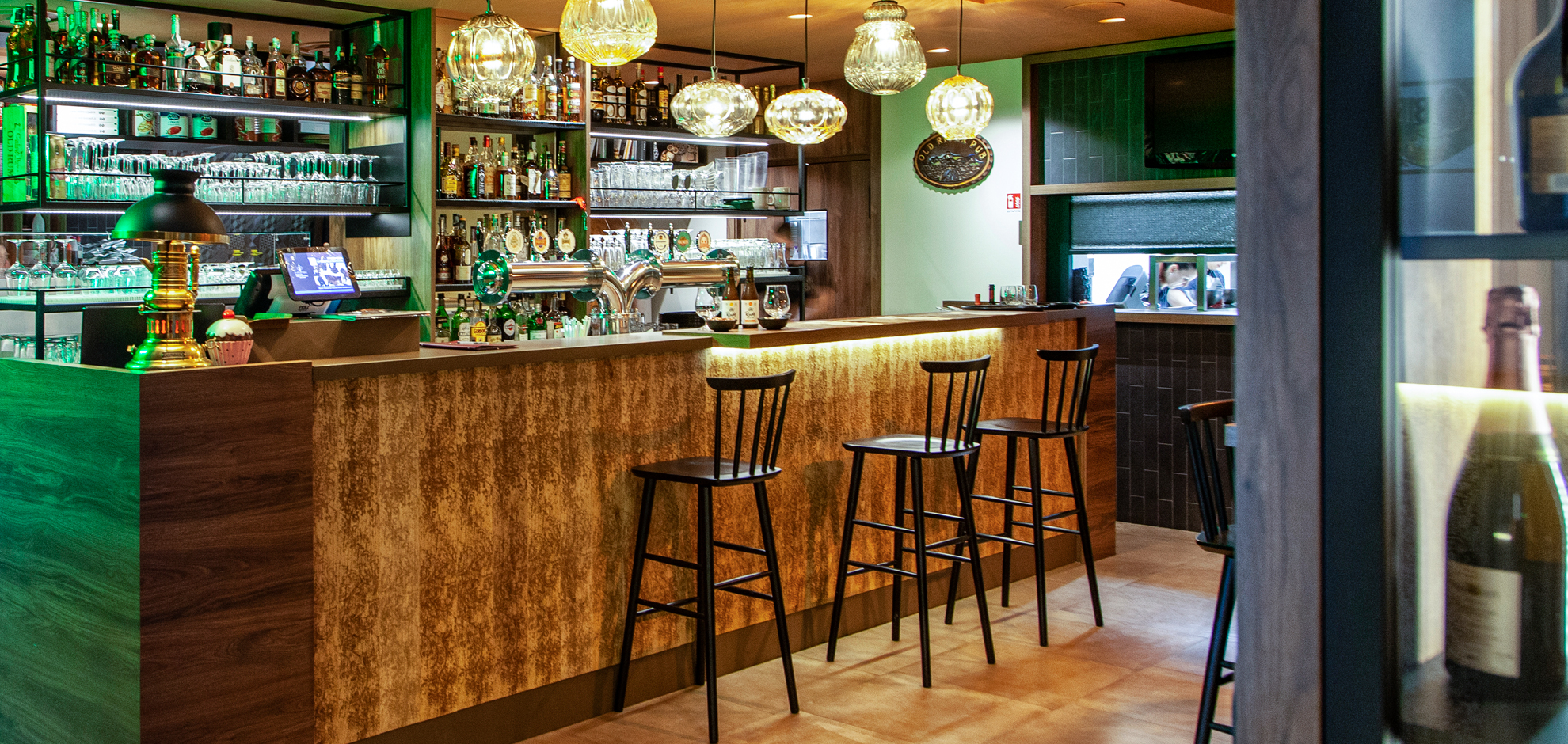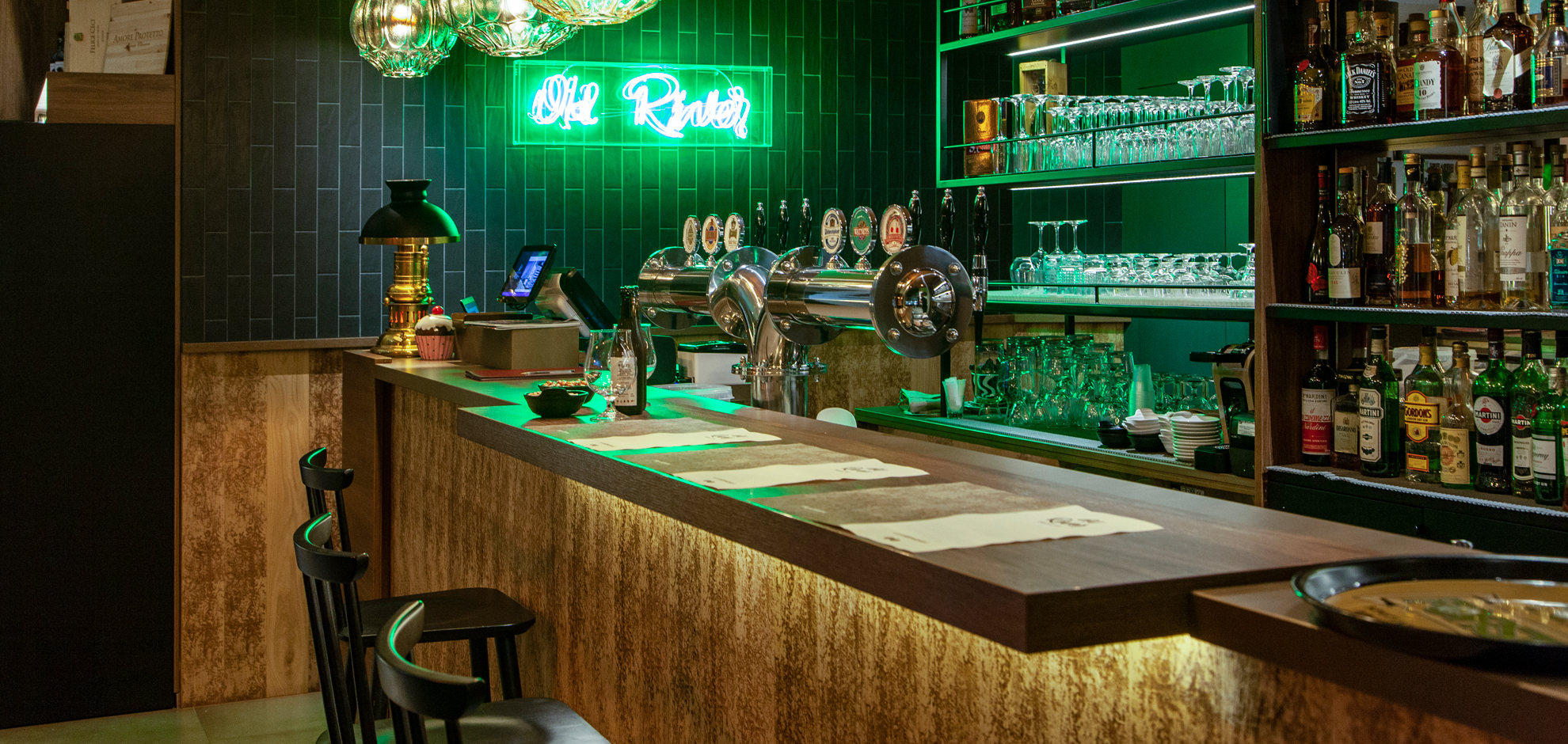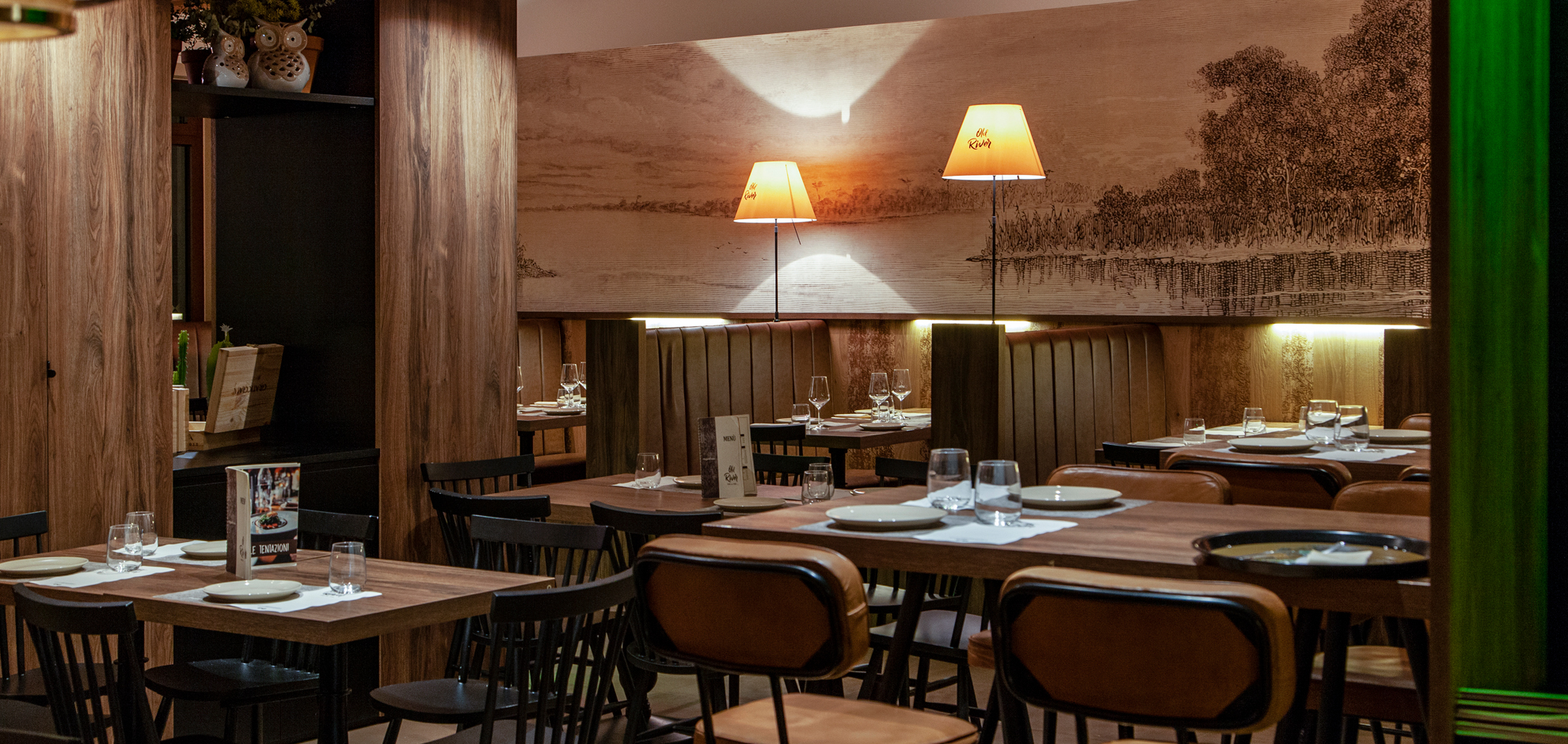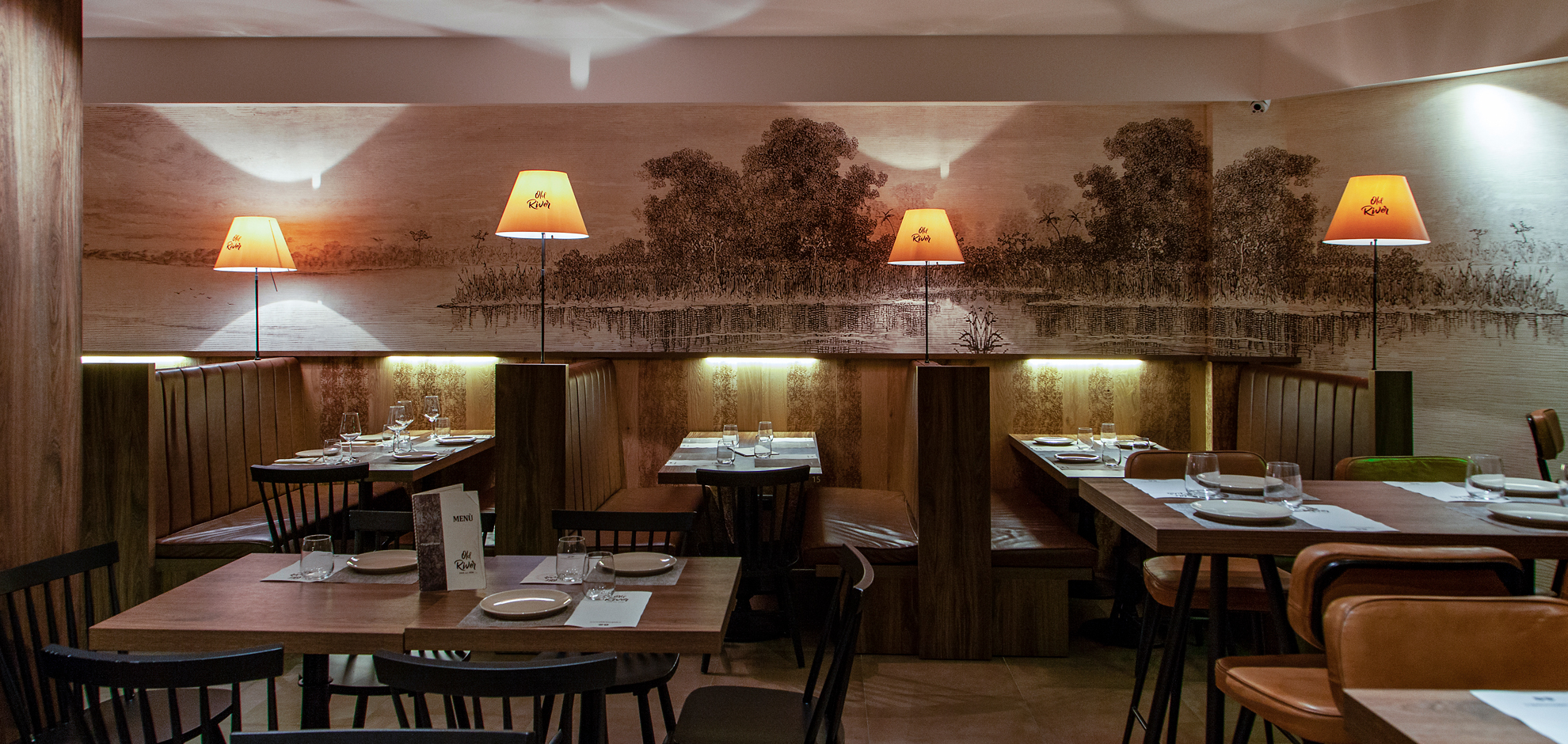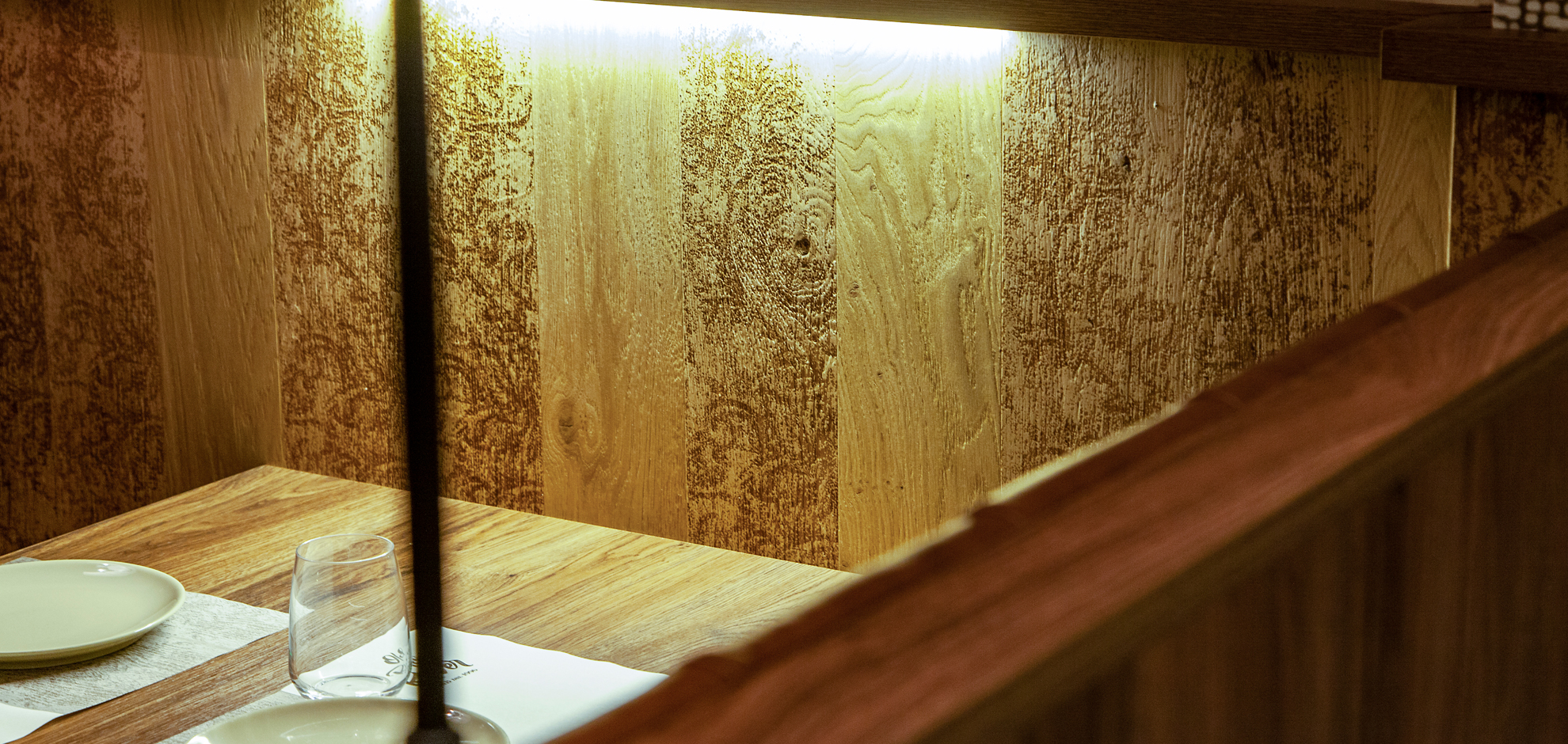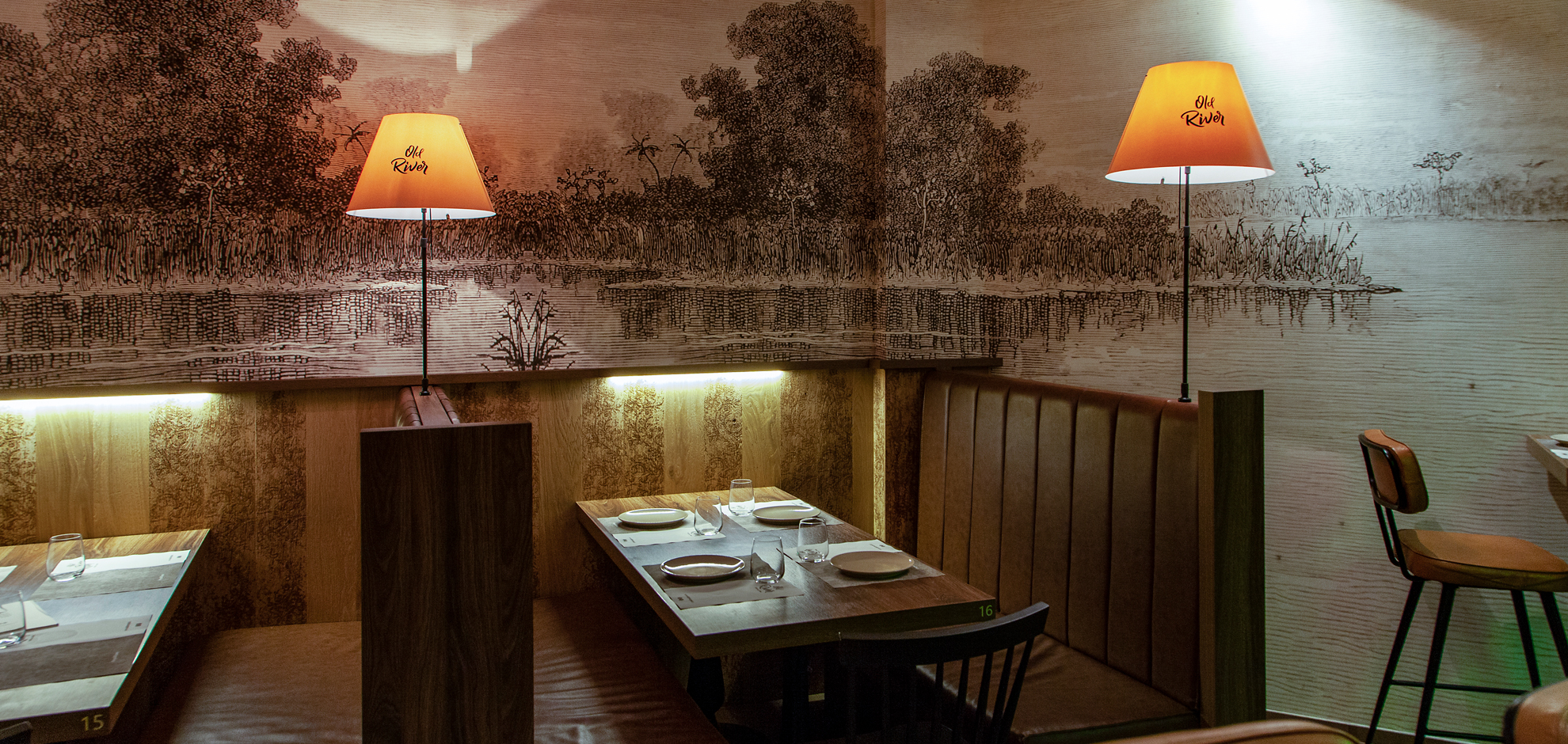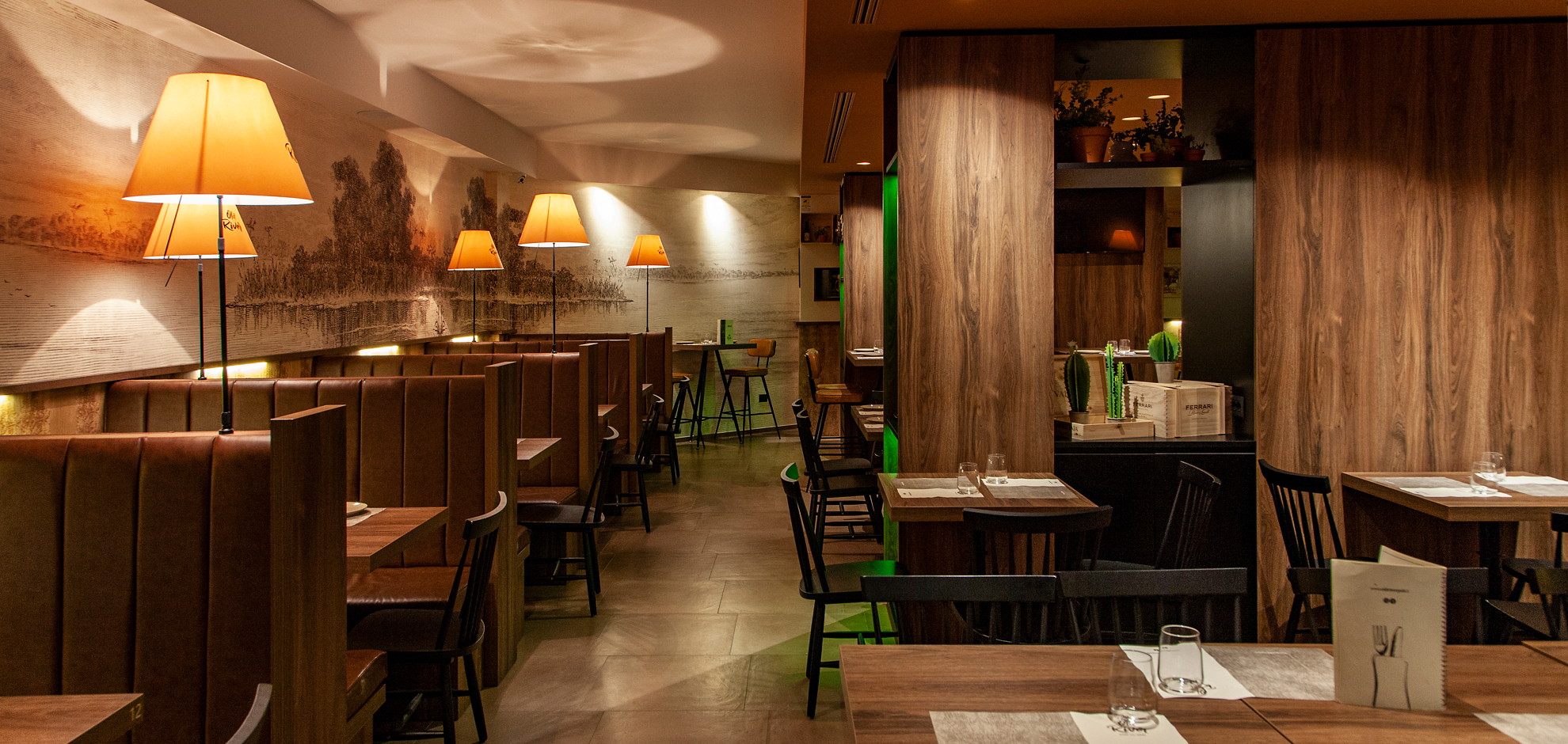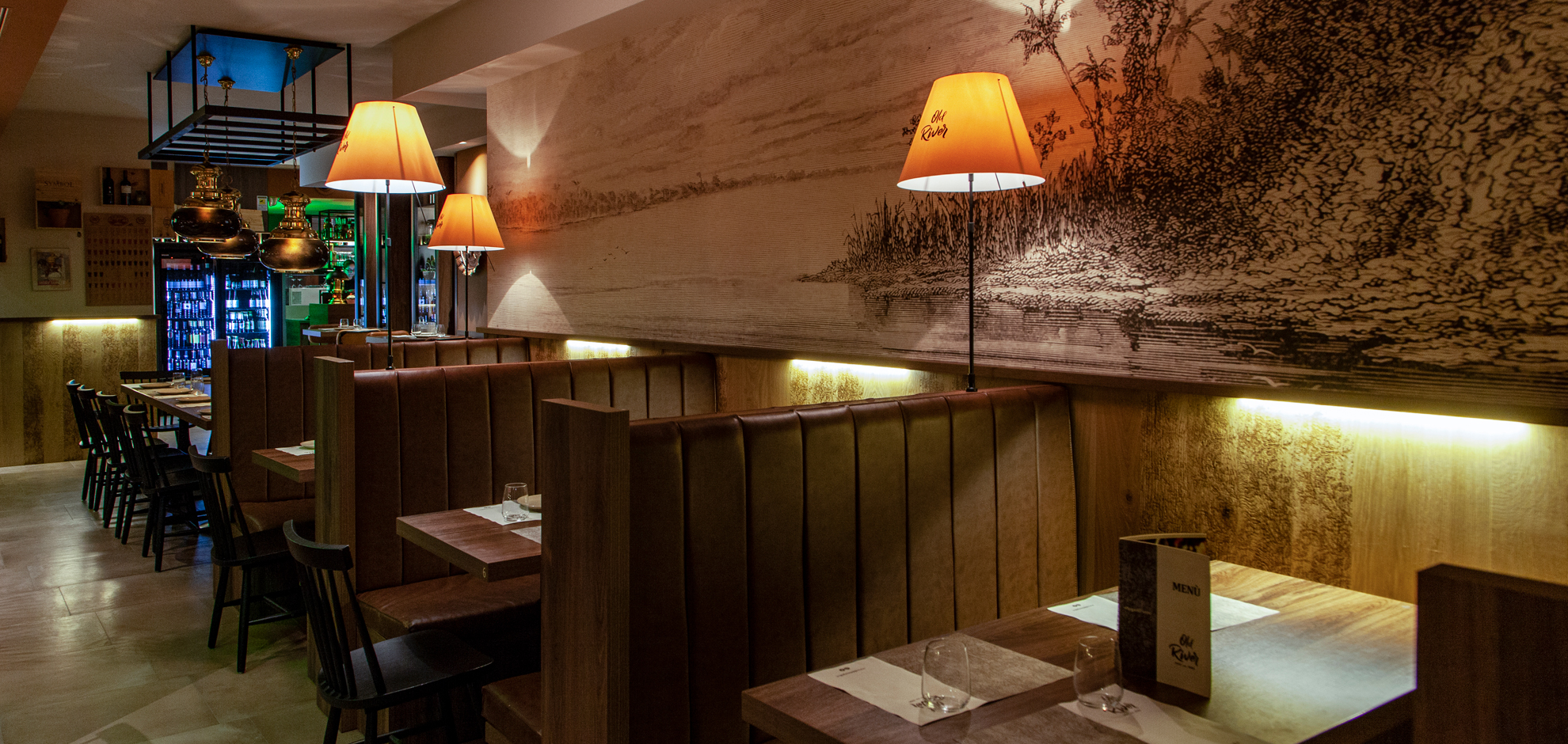 Old River Pub, a nice walk along the river
Inkiostro Bianco wallpapers to decorate a modern location and create an original and refined style.
Since 1996 Old River Pub is a benchmark for good cooking and beer and wine tasting in Gravina, Puglia, and July 2018 a complete renovation of the rooms has been fulfilled.
The request of the customer was to recreate an impression recalling the name of the pub itself, thus providing an effect of style continuity. For this reason, the decorations have been chosen among the Inkiostro Bianco emotional wallpapers. The design with customised colours perfectly suits the other furnishing elements of the main room.
At the same time the counter and the wooden boiserie are signed by the brand, with the engraved parquet collection Undici, created in cooperation with Listone Giordano. Particularly, the chosen decoration reminds of the natural river vegetation laser engraved on natural oakwood.
Thanks to these decorative elements, that are integrated within an accurate study of lights and colours, the atmosphere of the pub interiors is warm and cozy, and becomes an invitation to enjoy conviviality.
Project: ASP progetti
Interior designer: Salvatore Abruzzese
Contract service
Hospitality
Place
Gravina in Puglia, BA, Italia