Shoshin Japanese Restaurant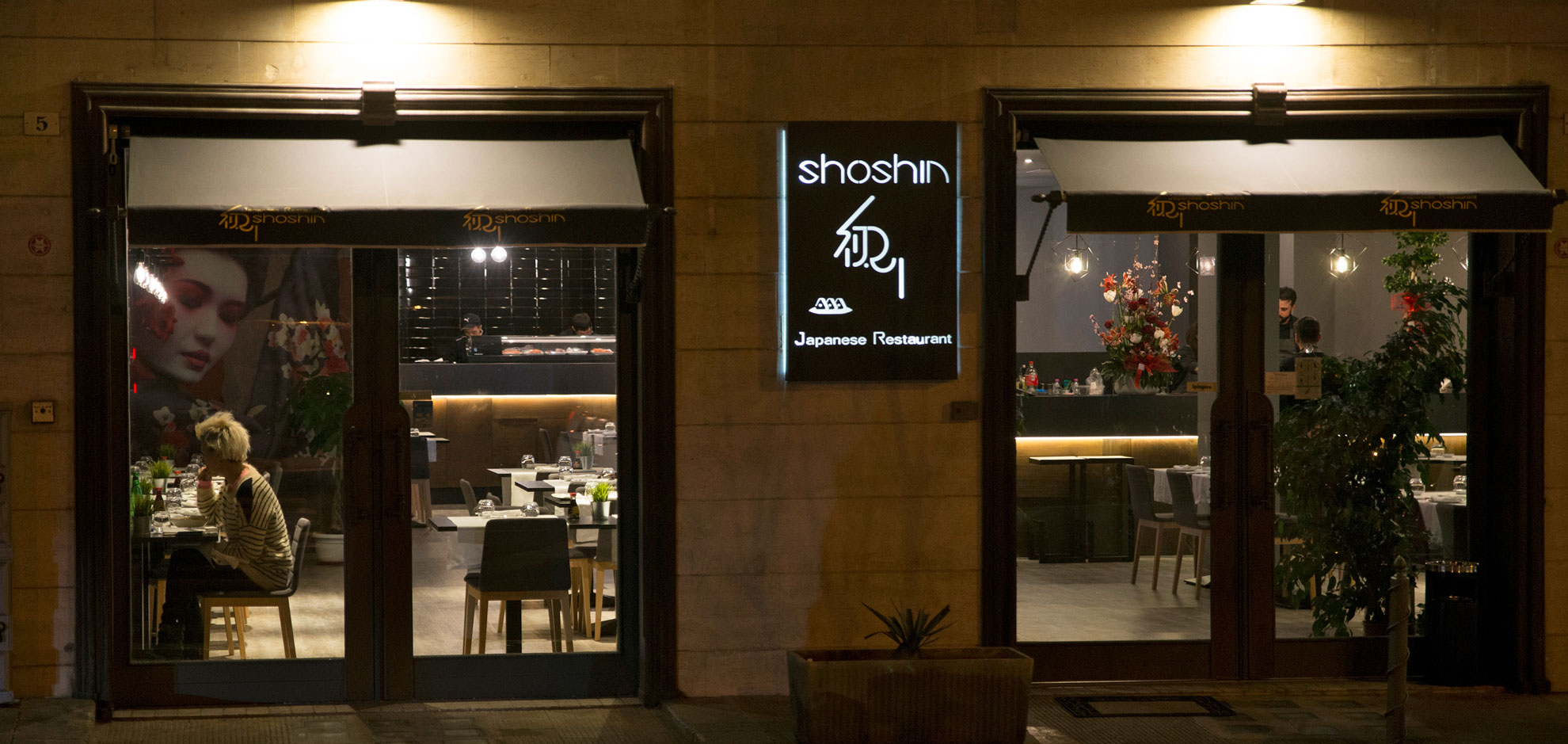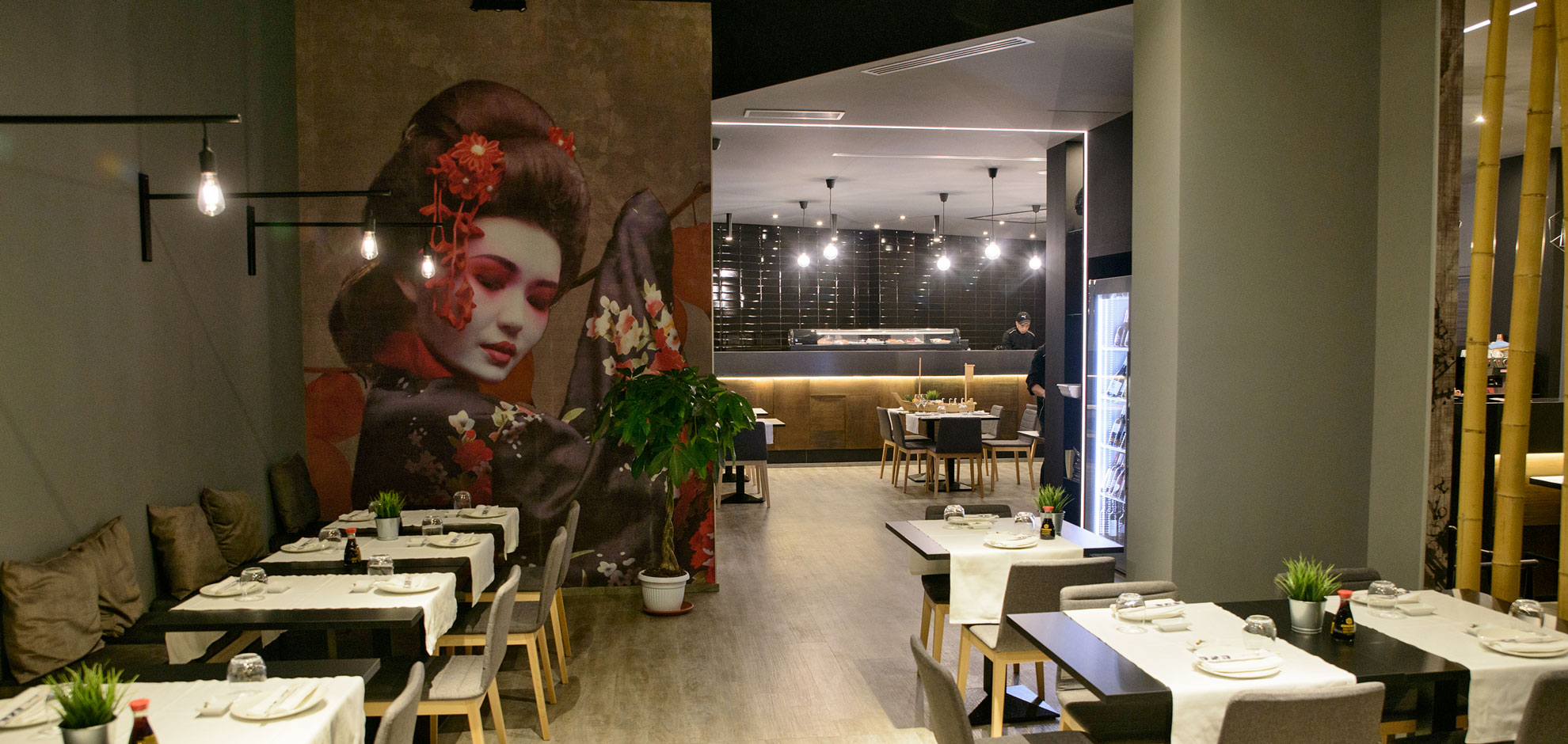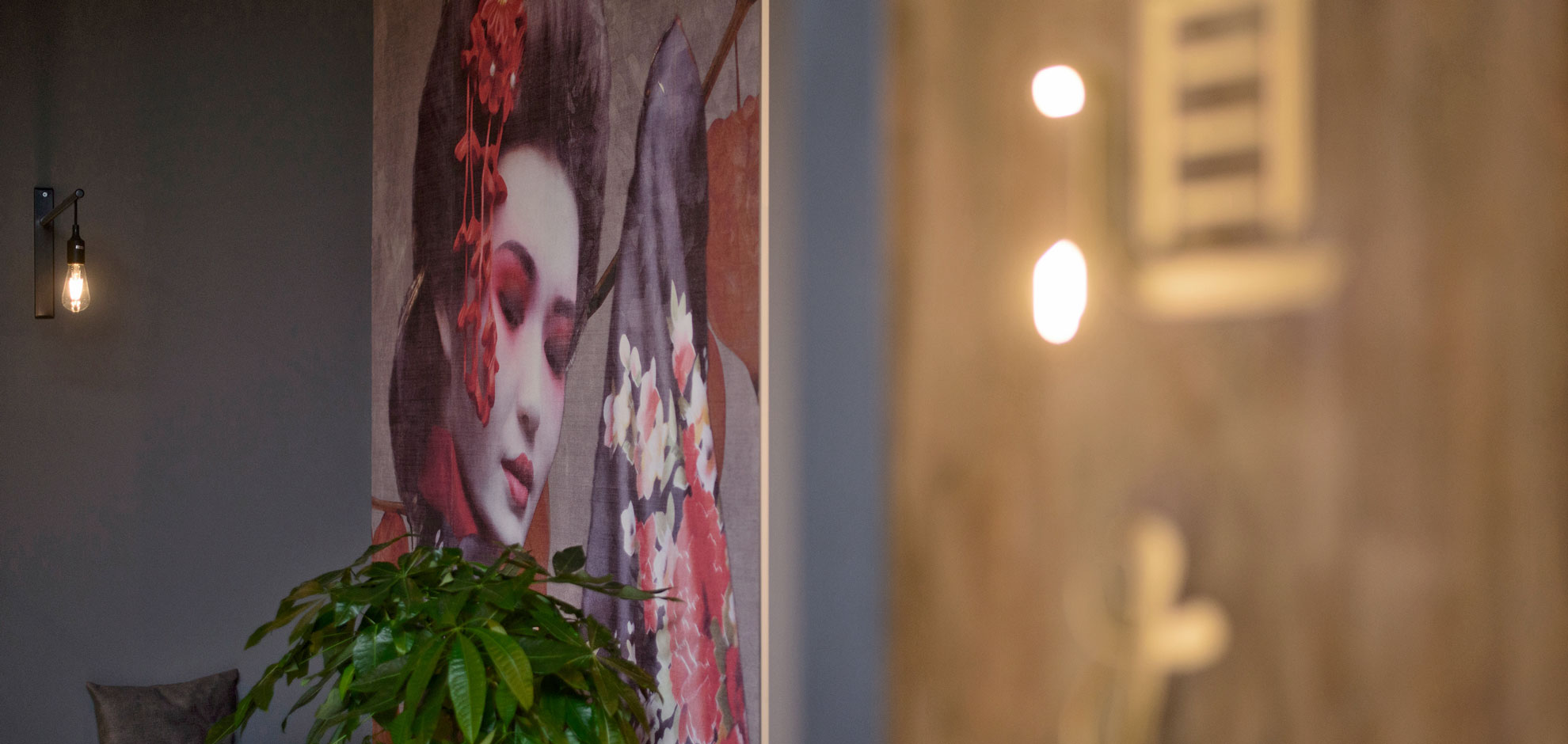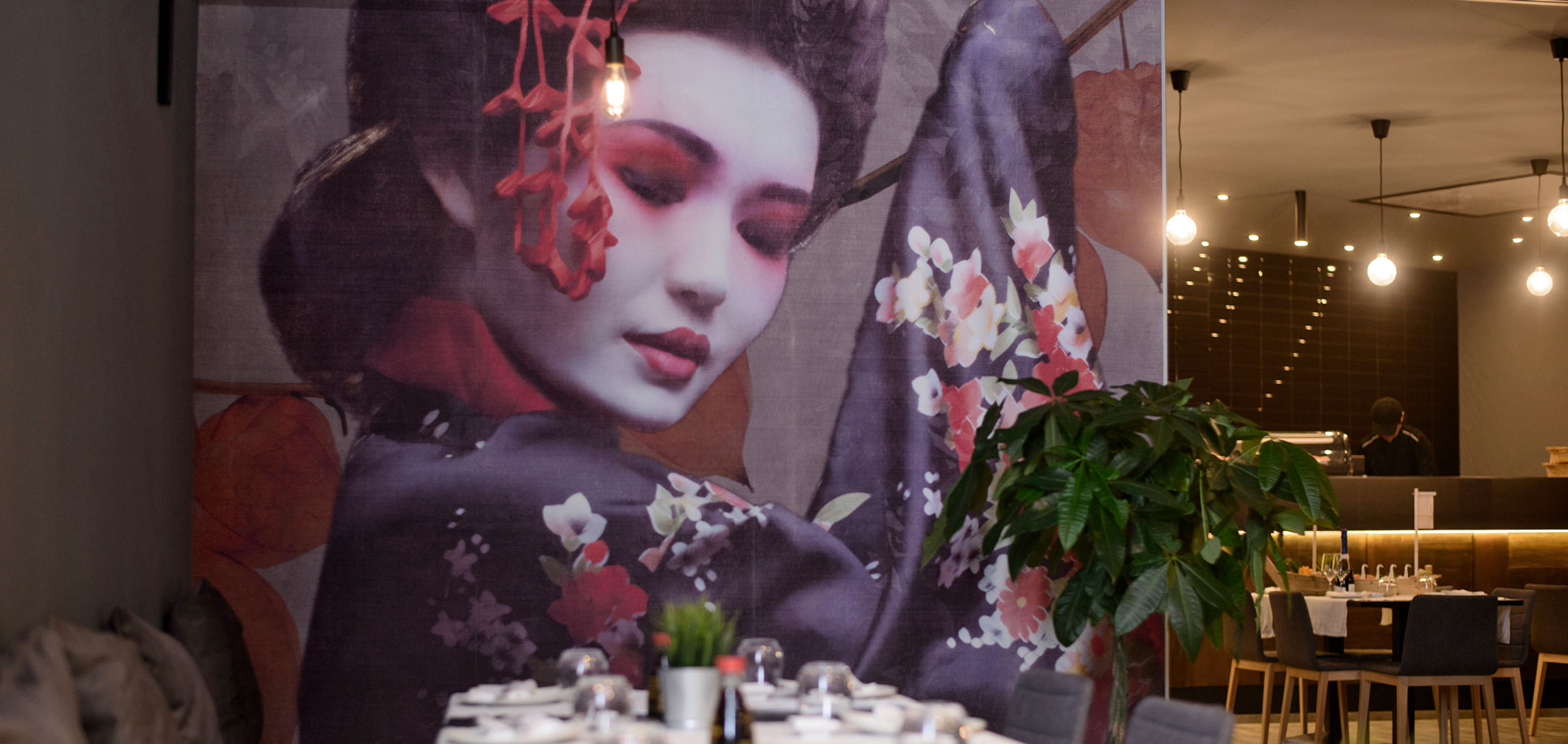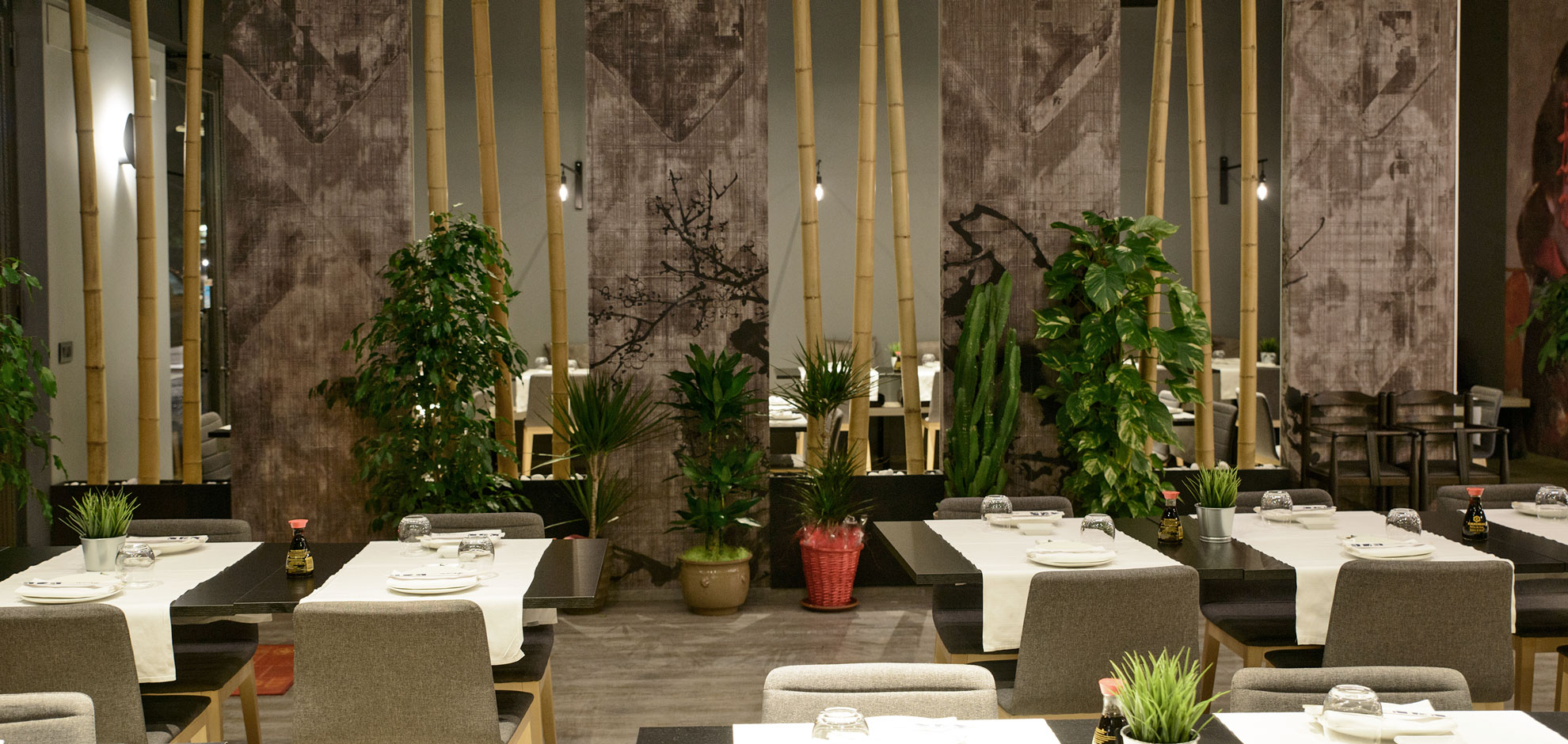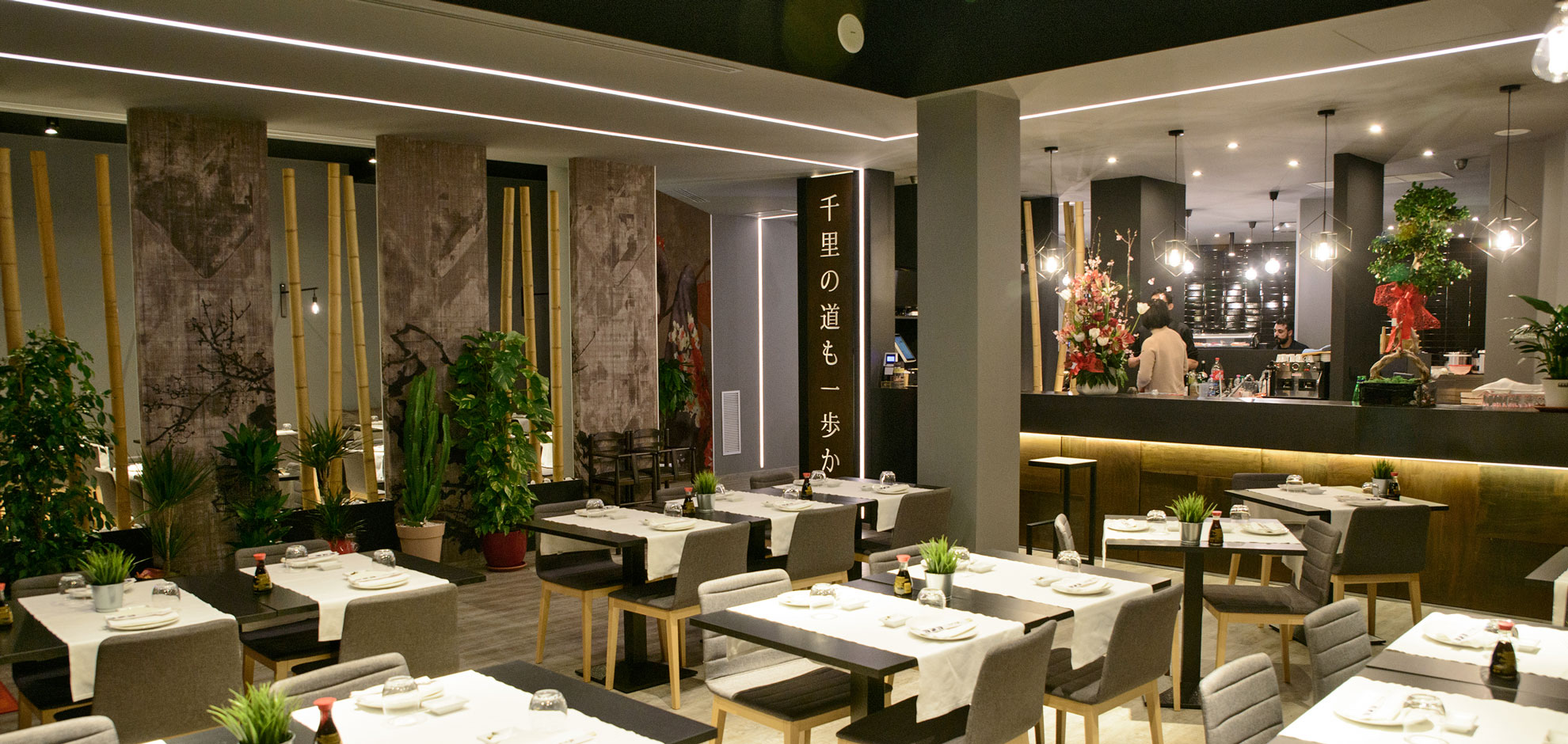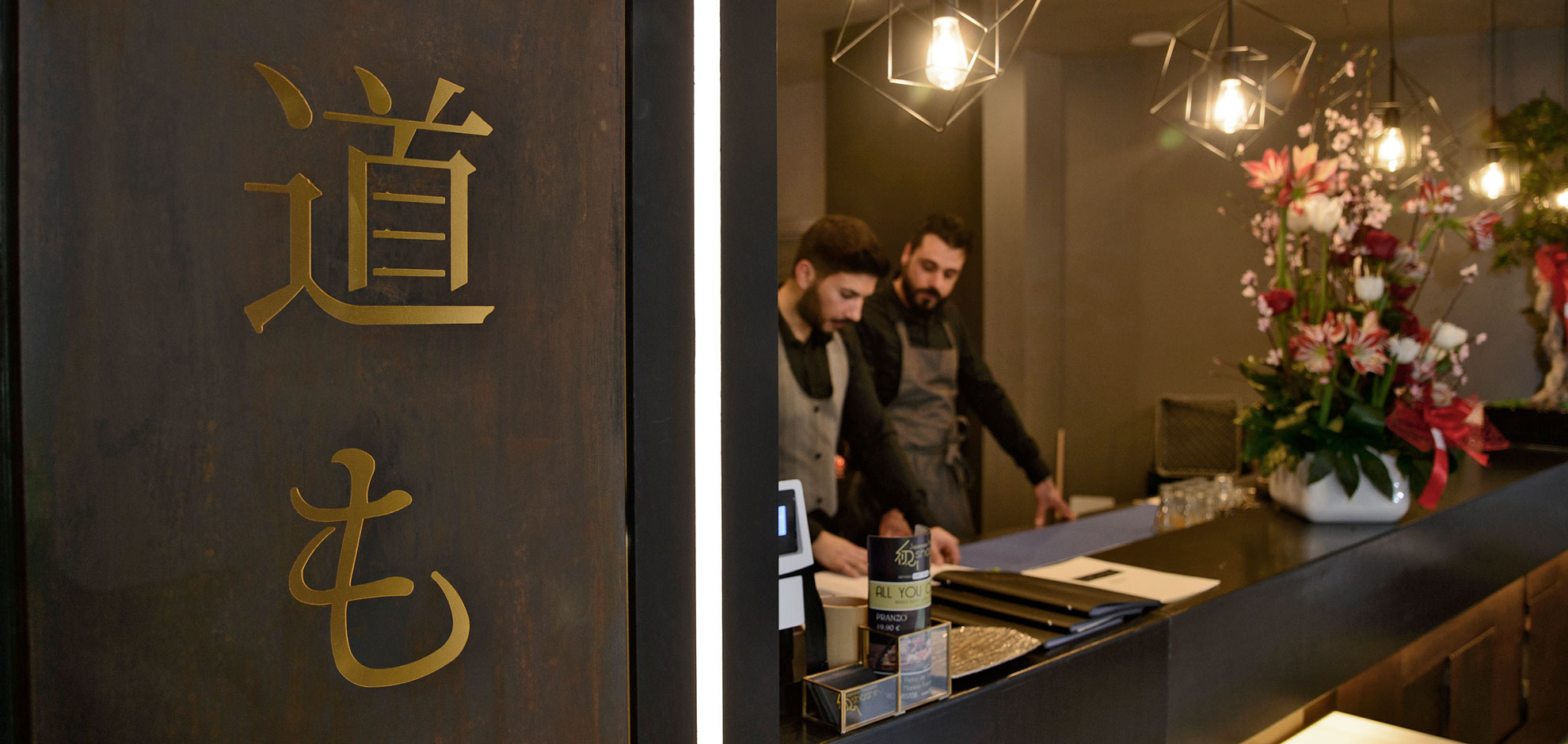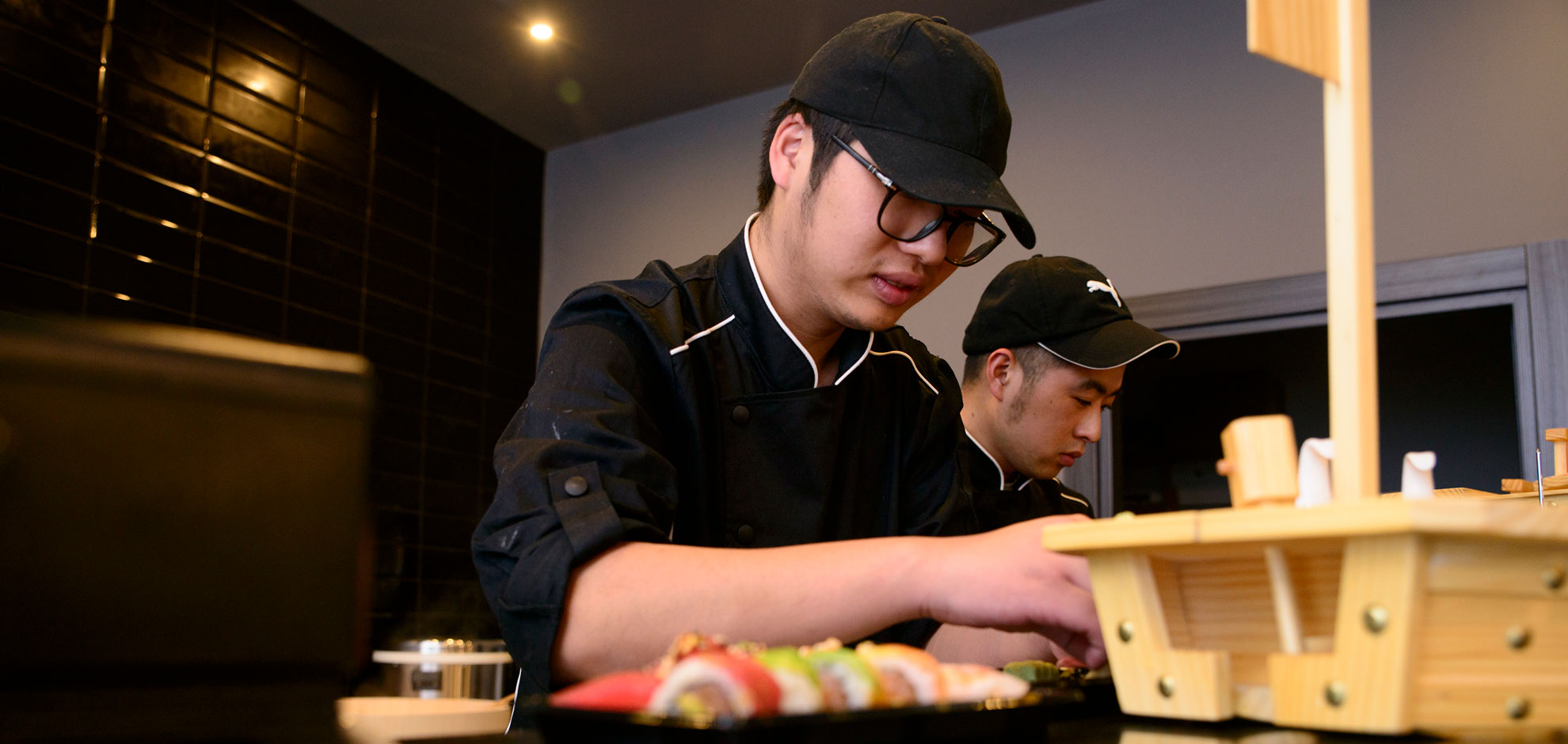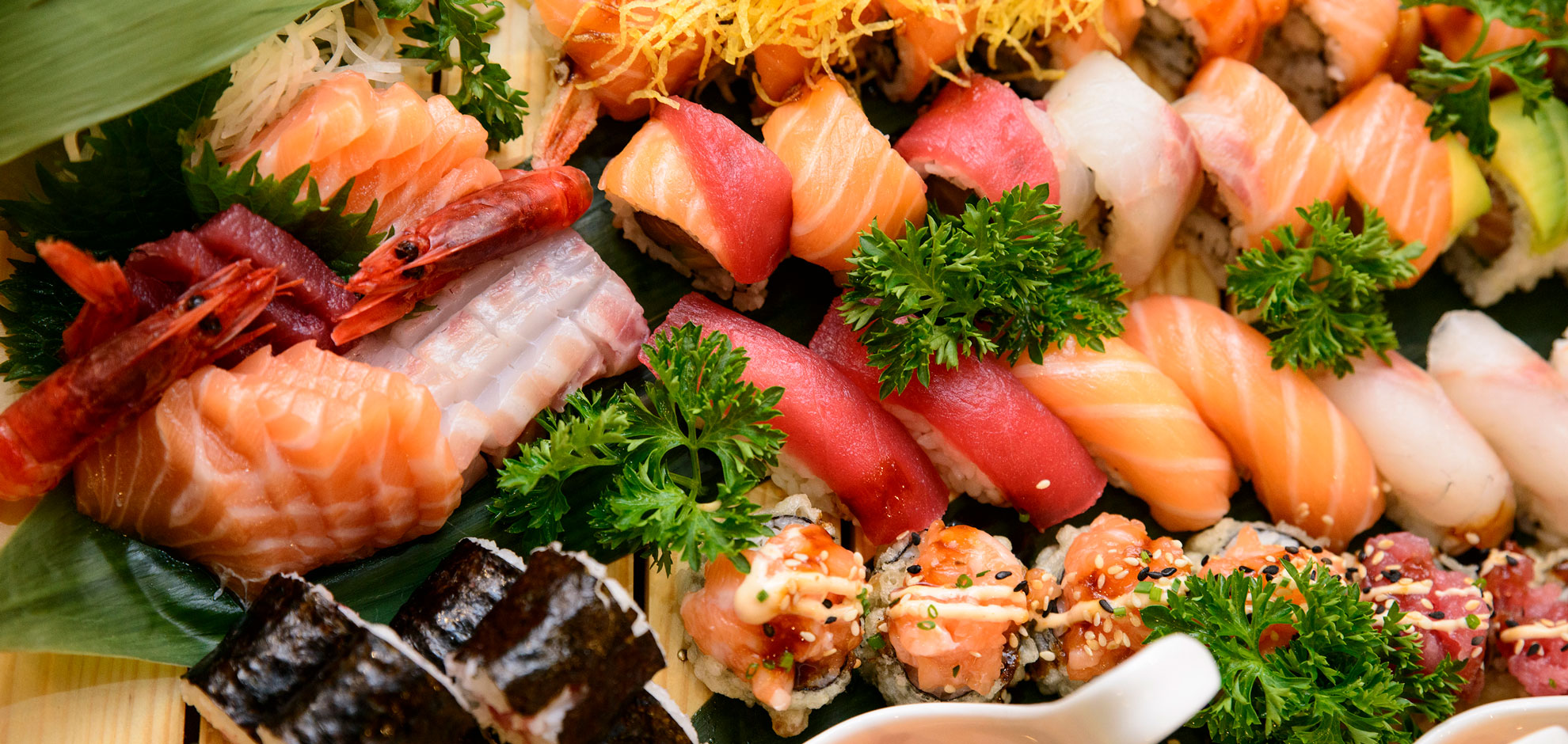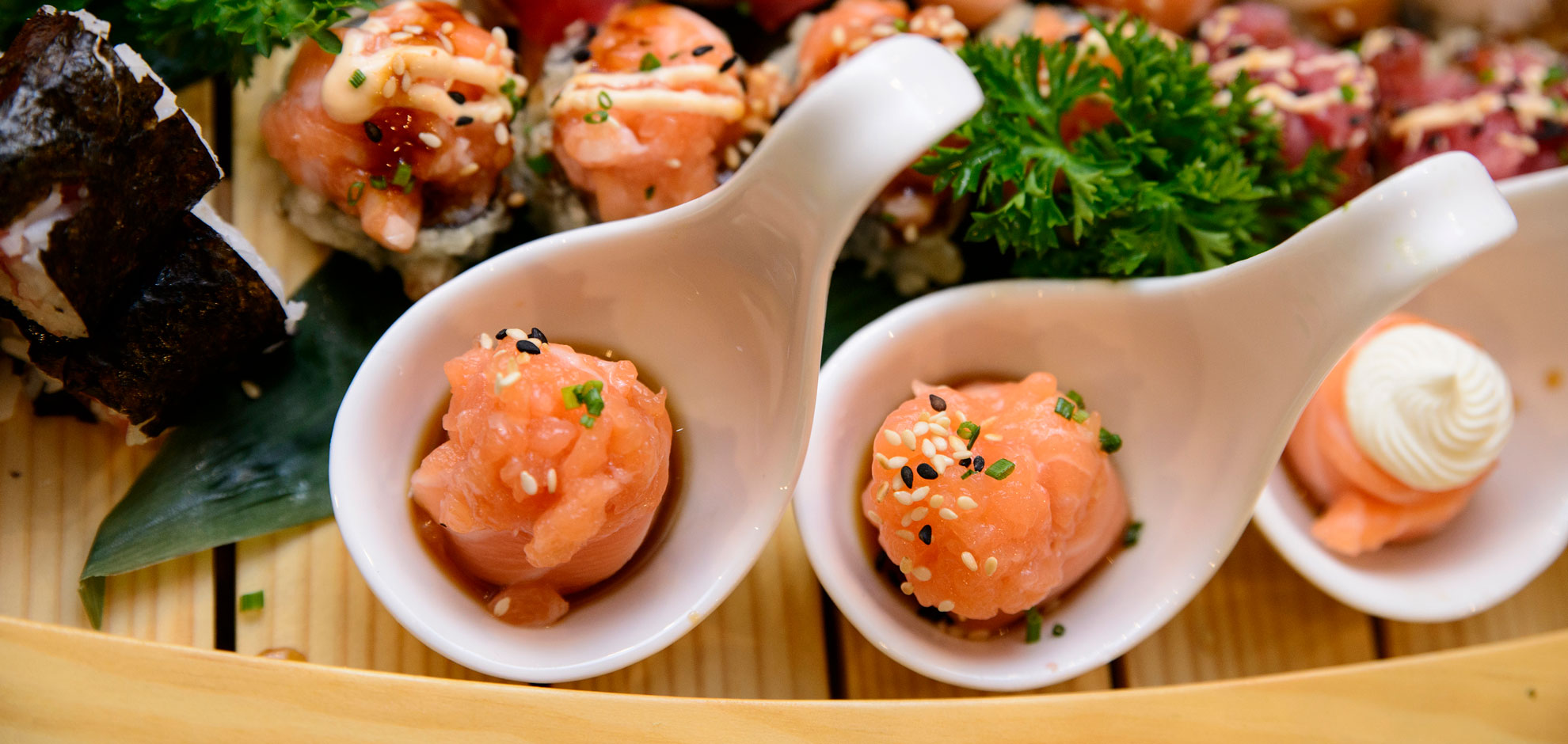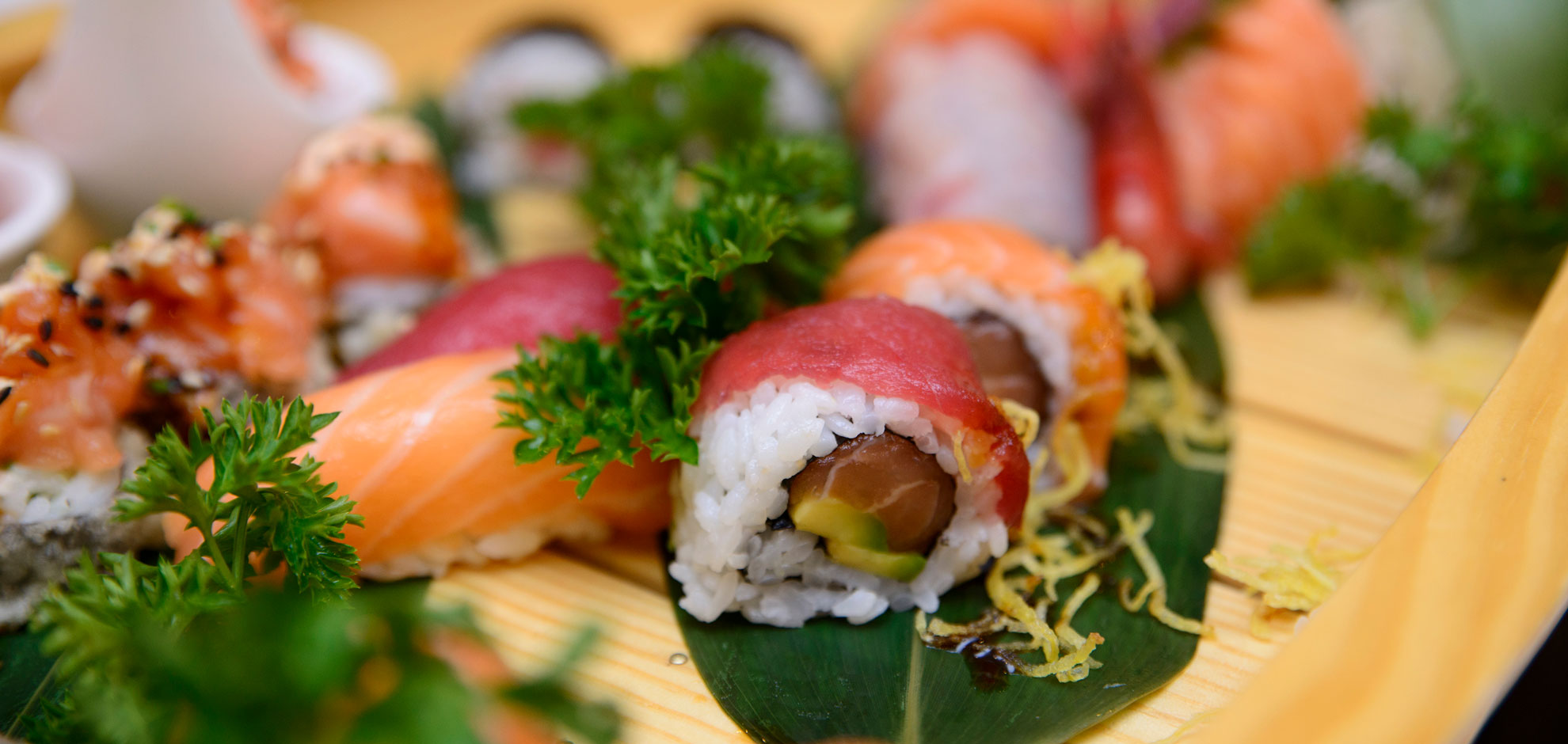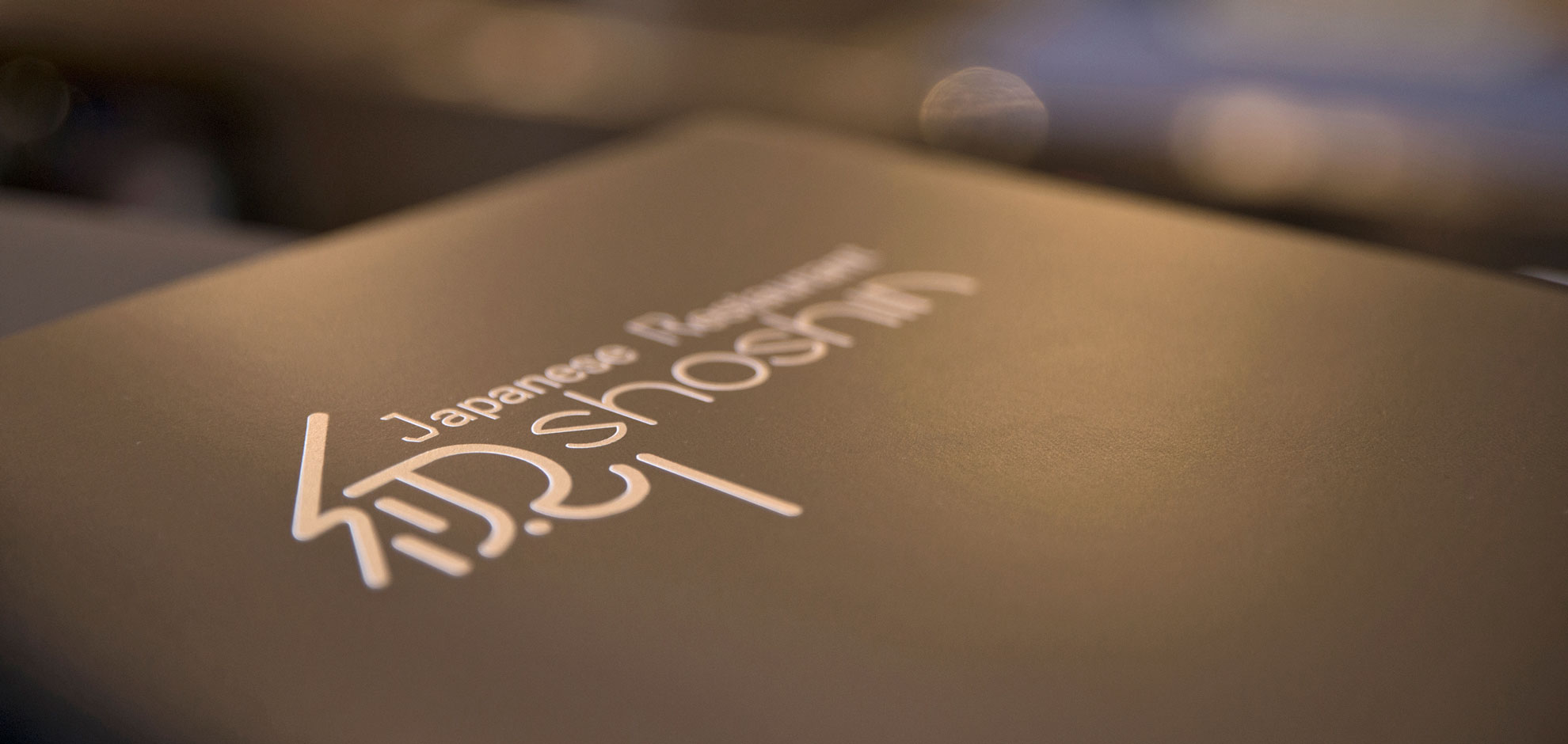 Shoshin Japanese Restaurant
The match of two different cultures gives birth to a project, where interior design combines tradition and innovation.
Shoshin Japanese Restaurant is located into the heart of Martina Franca. Refinement, sobriety and attention to details are the distinctive elements of these settings, which are characterised by comfort and relax.
Inkiostro Bianco wallpapers find their perfect way of expression in this decorative context and contribute to create the right atmosphere inside the place.
The starting point of this project is trying to connect two cultures so far away from one another, the Japanese and the Italian, through the language of architecture and the design of interiors, that highlight the common traits of the two cultures.
In Italy, the majority of design and interior decoration research runs down the paths of sobriety, which is symbol of elegance. This process is associated with a rediscovery of natural materials. Since many centuries this concept has been part of the Japanese culture and in this case, it has created a special analogy between the two cultures, particularly evident in some of the style choices of the project, for example: the use of solid wood, the handcrafted wall lightings made of iron, the covering of the counter and the compositions in dried bamboo. Everything is intentionally authentic, both to the sight and to the touch.
Rays of light guide the customer from the entrance to the counter situated at the center of the restaurant, and it divides the space in three rooms with different settings: exposed area, semi-reserved area and reserved area.
There are many elements that lead back to the Japanese tradition: the decorations in weathering steel, the covering of the counter, which reminds of the tatami, and Inkiostro Bianco wallpaper, that perfectly integrate in the style of the project.
The chromatic selection has been specifically directed to the shades of black and grey, in order to obtain sober and relaxing rooms and to create a balanced, yet striking, contrast with the wallpaper.
«Since the first draft I have been sure that I wanted to use wall decorations to confer more energy to the project» stated Architect Motolese, who developed the interior design project «Inkiostro Bianco proposes a wide range of solutions. The colour combinations, the power of expression of the chosen designs and the strong visual impact convinced me that I had found what I was looking for.
This choice has been subsequently confirmed by the pleased look of the observer, me myself included.»
Architectural project: Arch. Gaetano Motolese
Engineering project: Ing. Giuseppe Tenna
Contract service
Hospitality
Place
Martina Franca, Martina Franca, TA, Italia