Uno Design Hotel in Odessa, from a historical building to luxury design suite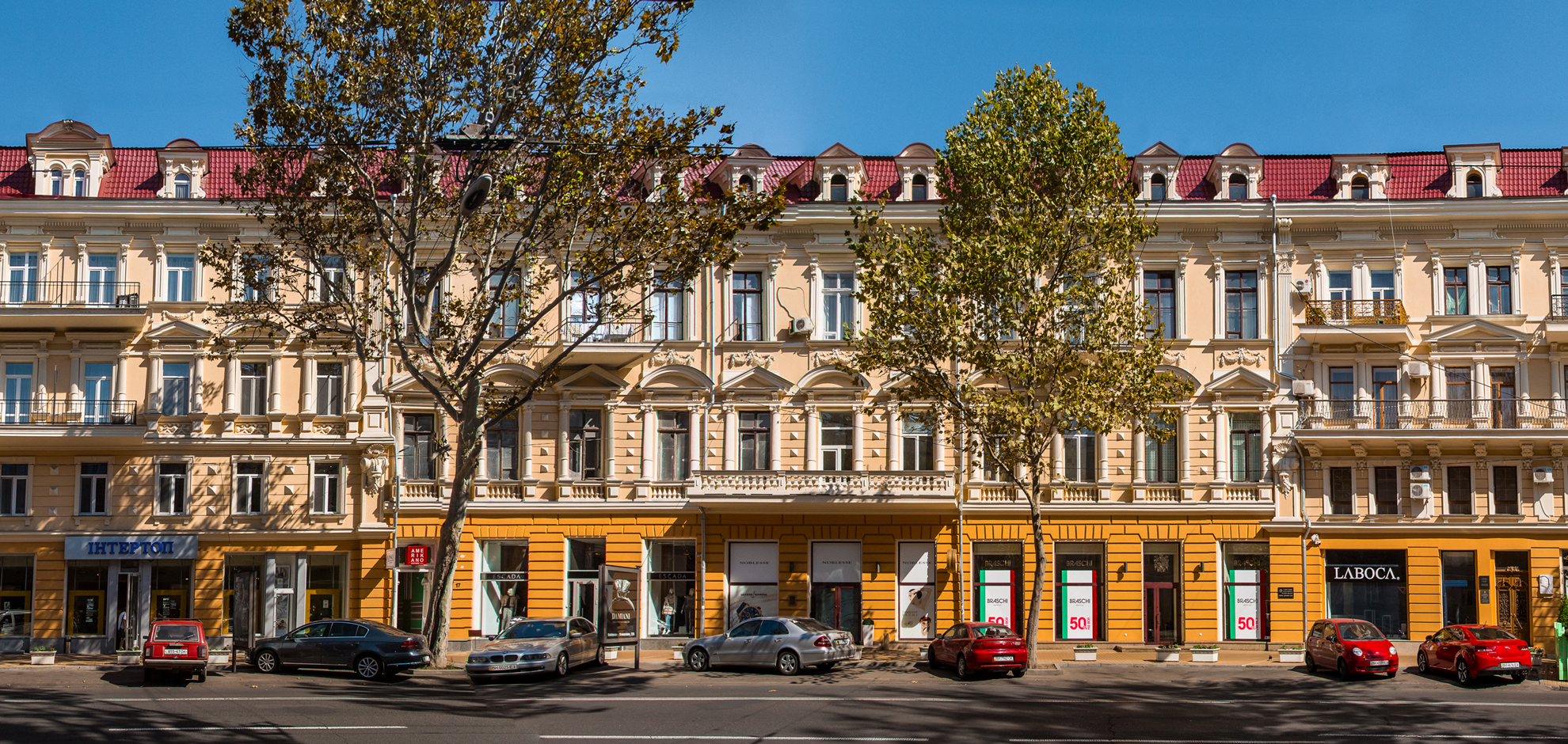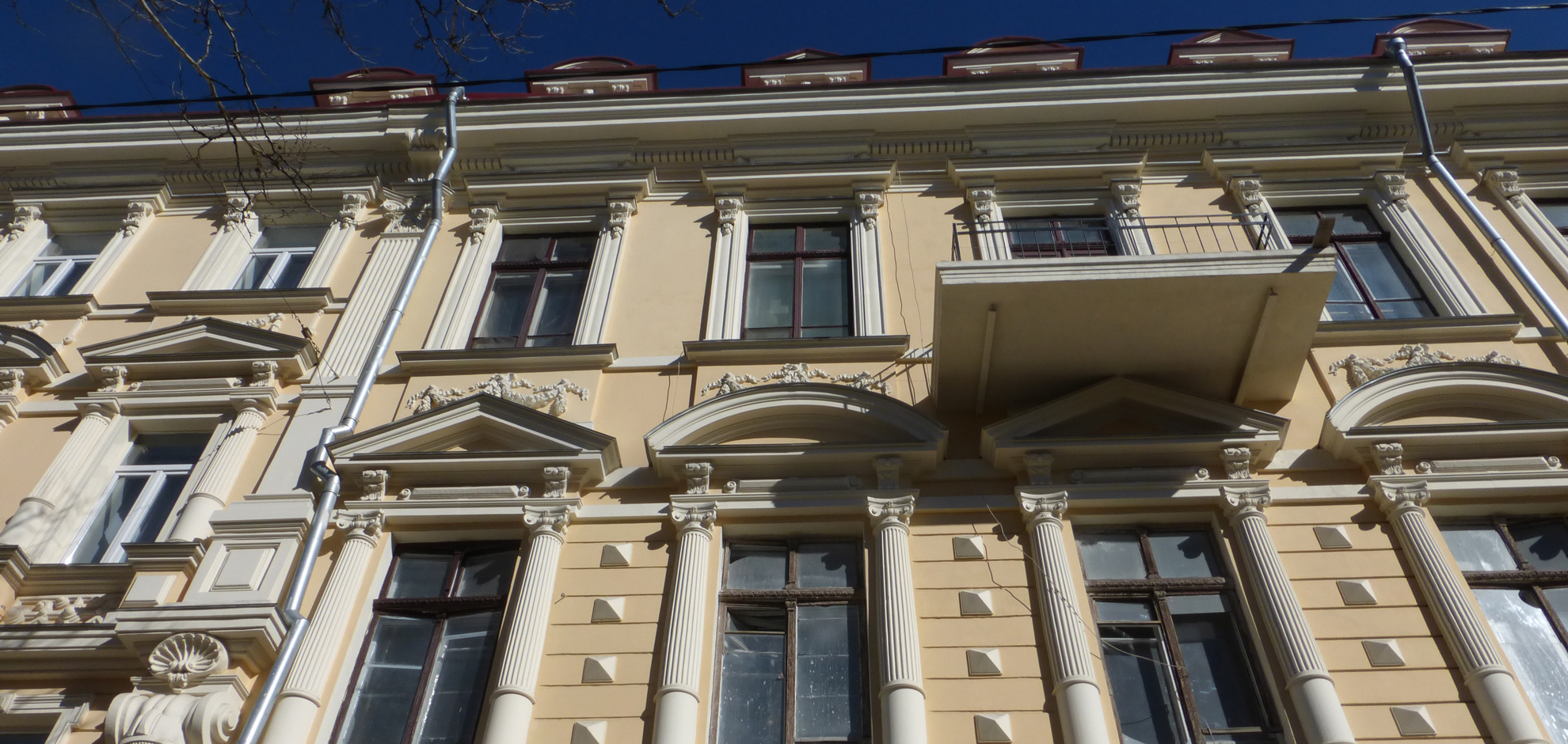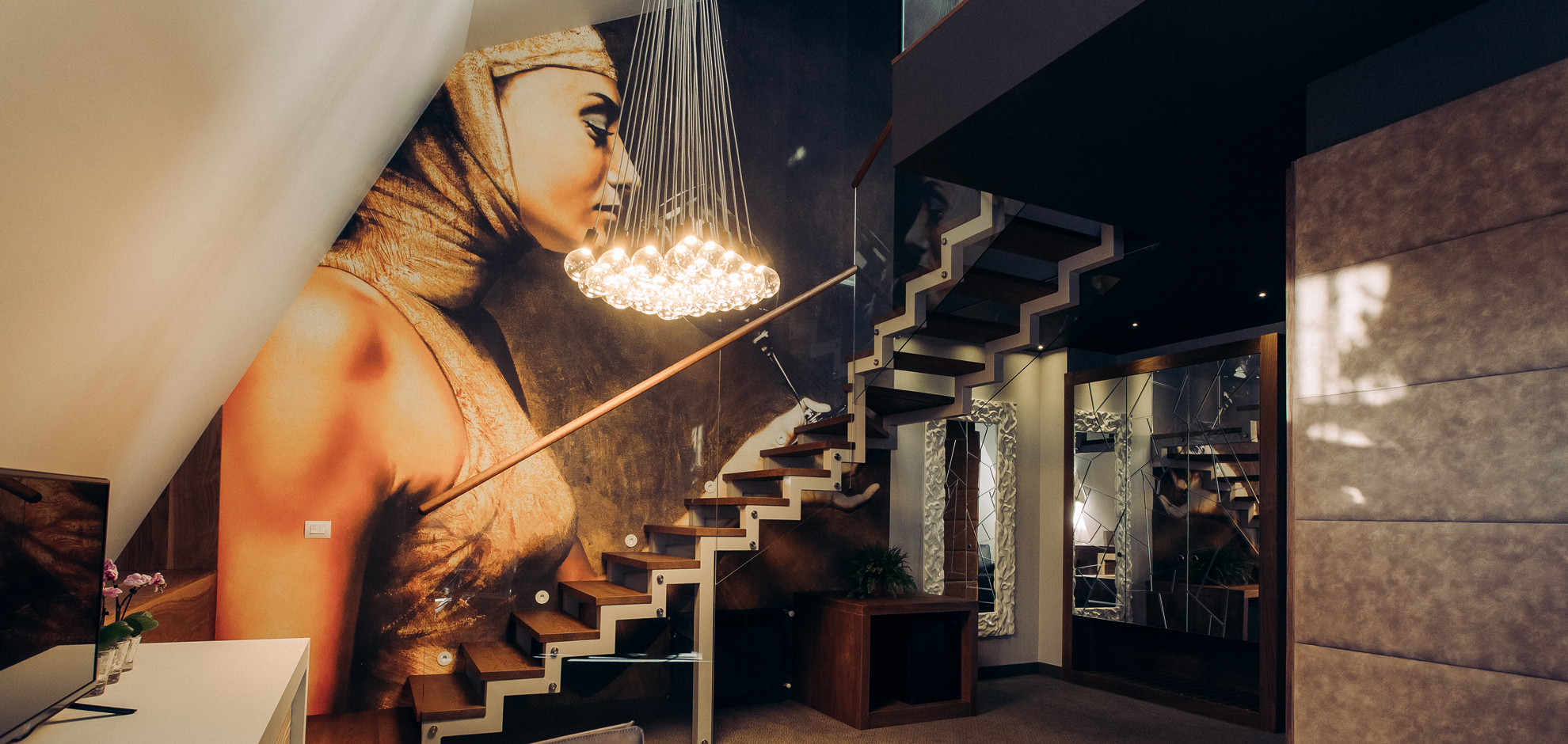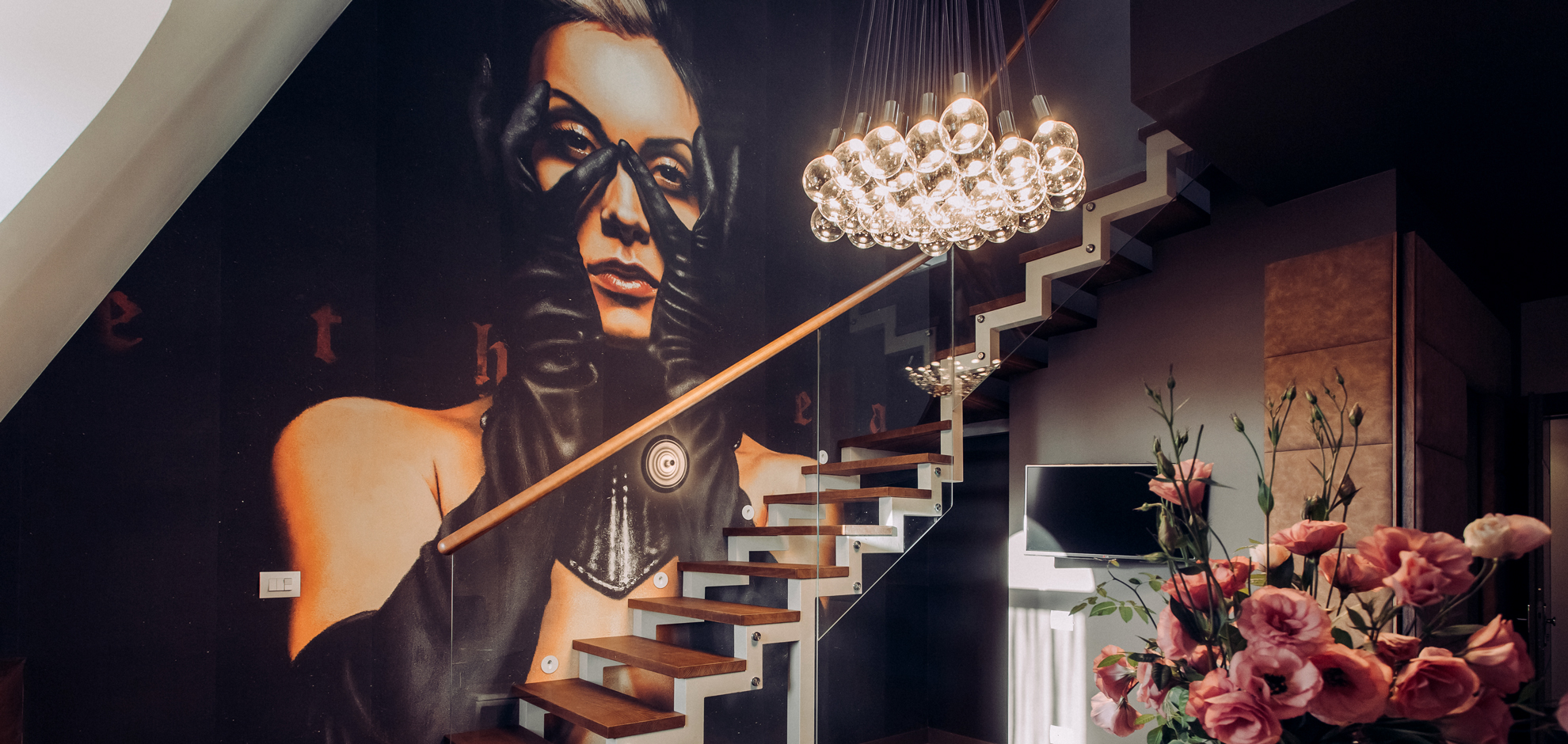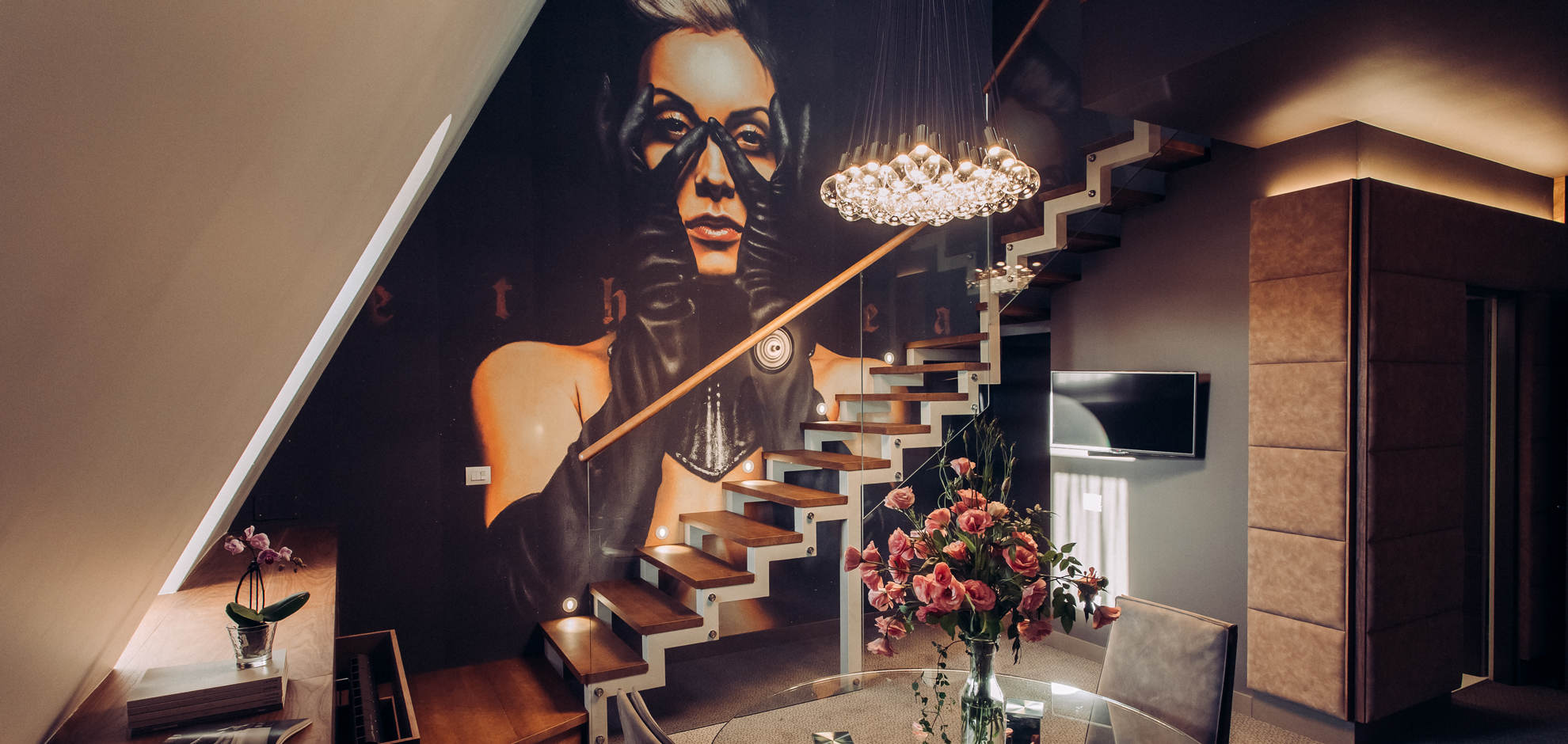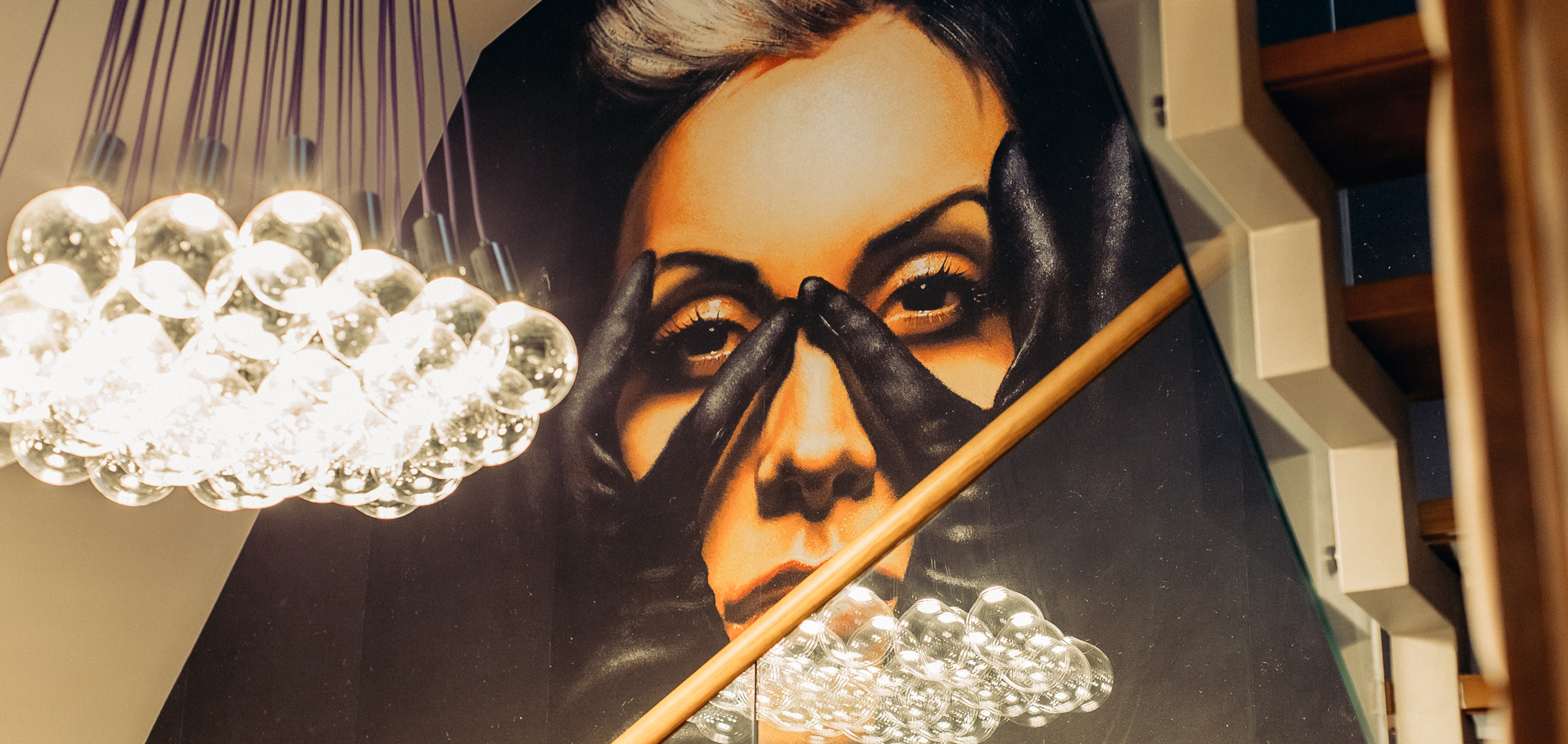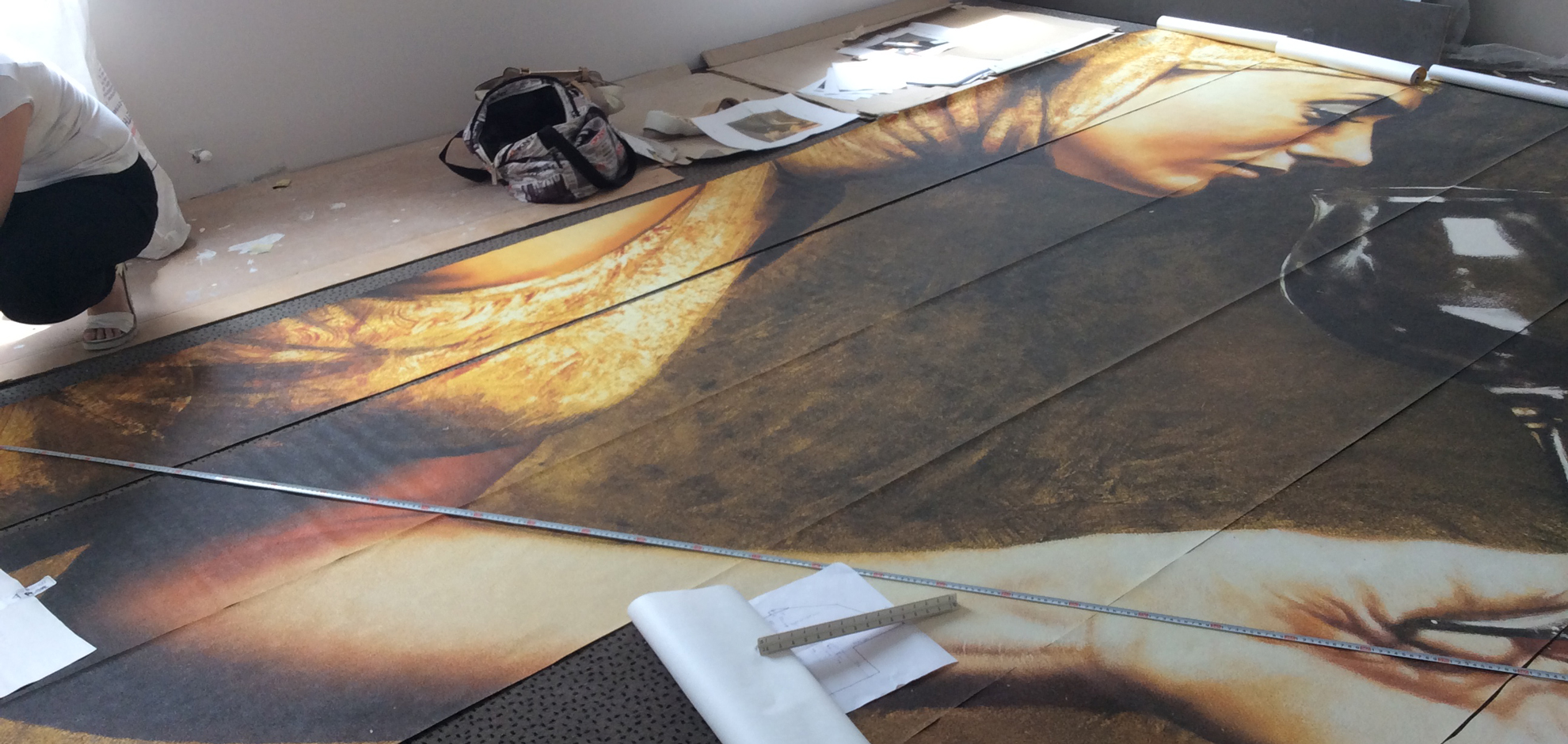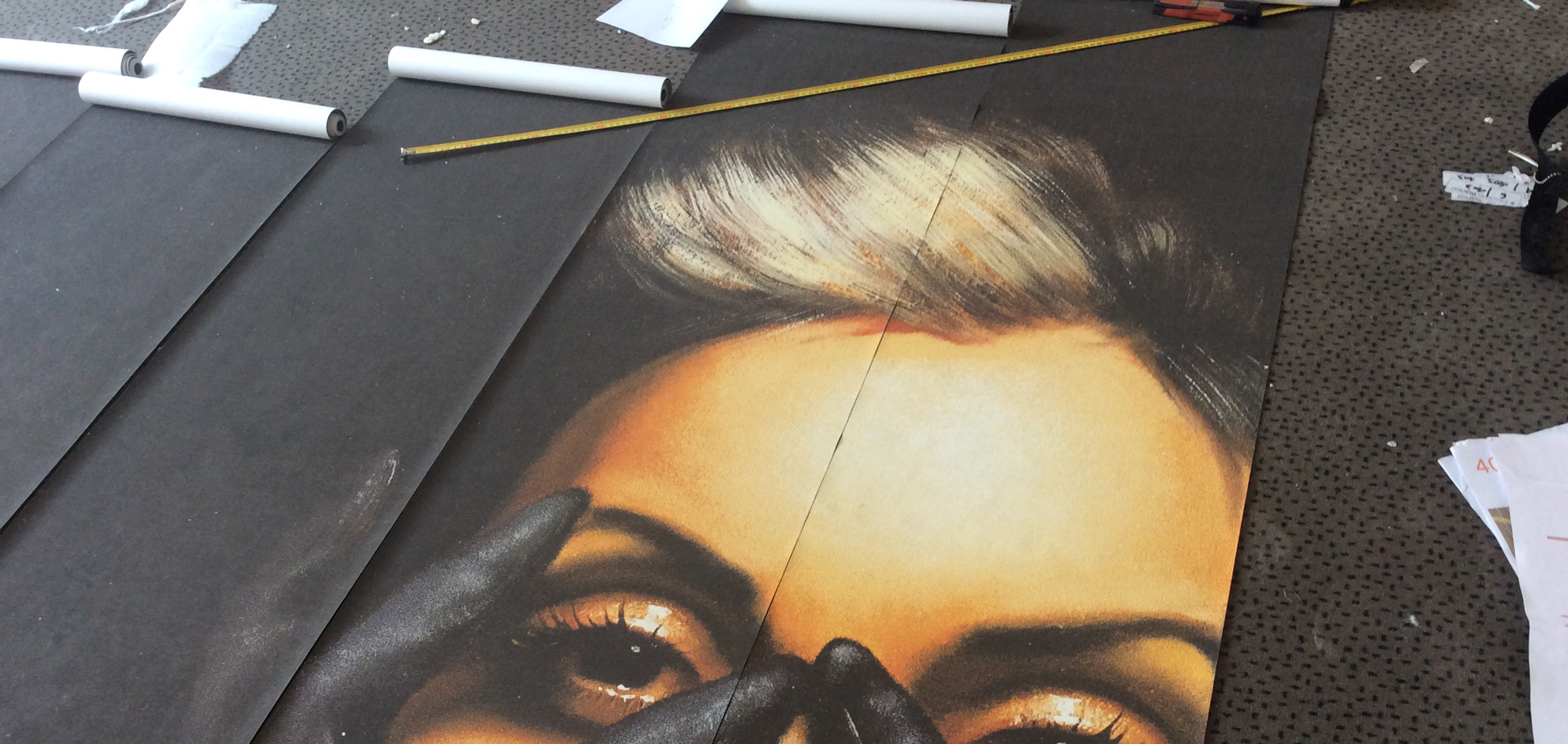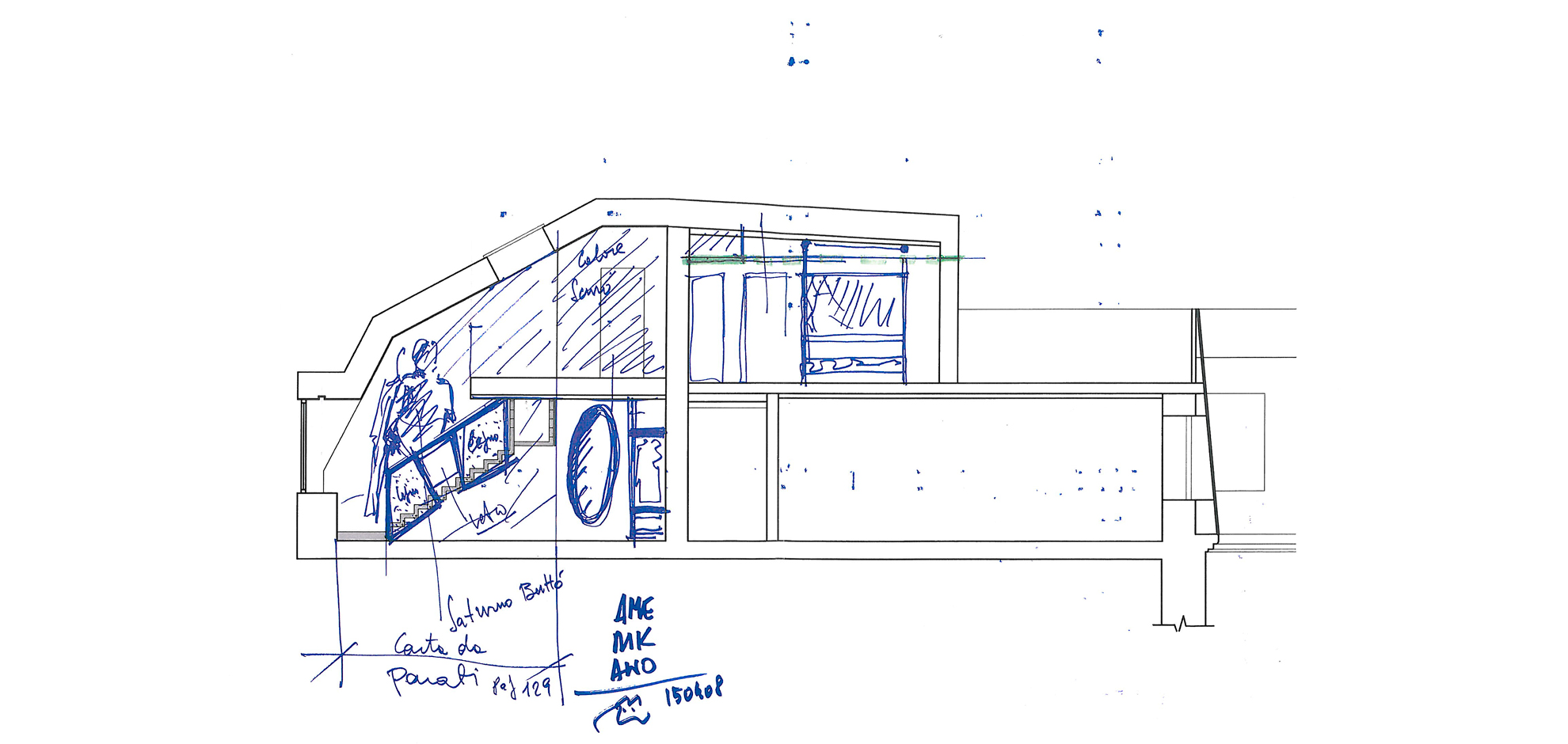 Uno Design Hotel in Odessa, from a historical building to luxury design suite
The artistic wallpaper by Inkiostro Bianco mark out the Deluxe Suites of UNO Design Hotel in Odessa
The Inkiostro Bianco wallpapers provide new inspirations for the reassessment in a contemporary key of the historical residence in the centre of Odessa. This city has always been a crucial geographic and cultural contact point between Eastern and Western Europe.
The Ukrainian city of Odessa, also known as the Pearl of the Black Sea, is a context where the Baroque style typical of Eastern Europe is mixed with to a more international taste. This contrast makes Odessa one of the most attractive tourism destinations of the whole continent among the other European capital cities.
This is the frame where the elegant UNO Design Hotel, restyled by the Italian designer Nunzio Da Vià, is situated.
This historical building is located near the National Academic Theatre of Opera and Ballet and Deribasovskaya street, one of the main avenues of the city, and it is known as the residence of Isaak Babel from 1904 until 1924. He was one of the most famous writers and playwright of the 20th century and one of the main characters of the intellectual context of the city.
In order to maintain the historical value of the building, the project and furniture choices have respected the neo-baroque original identity and integrated it with urban features. The obtained style perfectly represents the classic soul of the city mixed with high-level design furnishing elements.
In particular, the reinterpretation of the wallcovering has chosen Inkiostro Bianco due to the fruitful and long-term cooperation between the Company and the studio.
The limited-edition artistic collection has offered the perfect solution to add the right touch to the rooms and to the deluxe suites of the Hotel, just as the Architect wanted. These were the works by Saturno Buttò, which confer a strong character to the rooms, while representing an interesting tension between physical sensuality and spiritual symbols.
The works of this artist are suitable to express the dreamy and rich atmosphere as distinctive features of Odessa, that has deeply influenced the taste and the inspirations at the base of this project.
This mélange of art, classicism and modern materials, such as glass, steel and sophisticated lighting, creates a refined and comfortable room, that leaves an unforgettable image in the mind of the guests.
Project: Nunzio Da Vià
Contract service
Hospitality