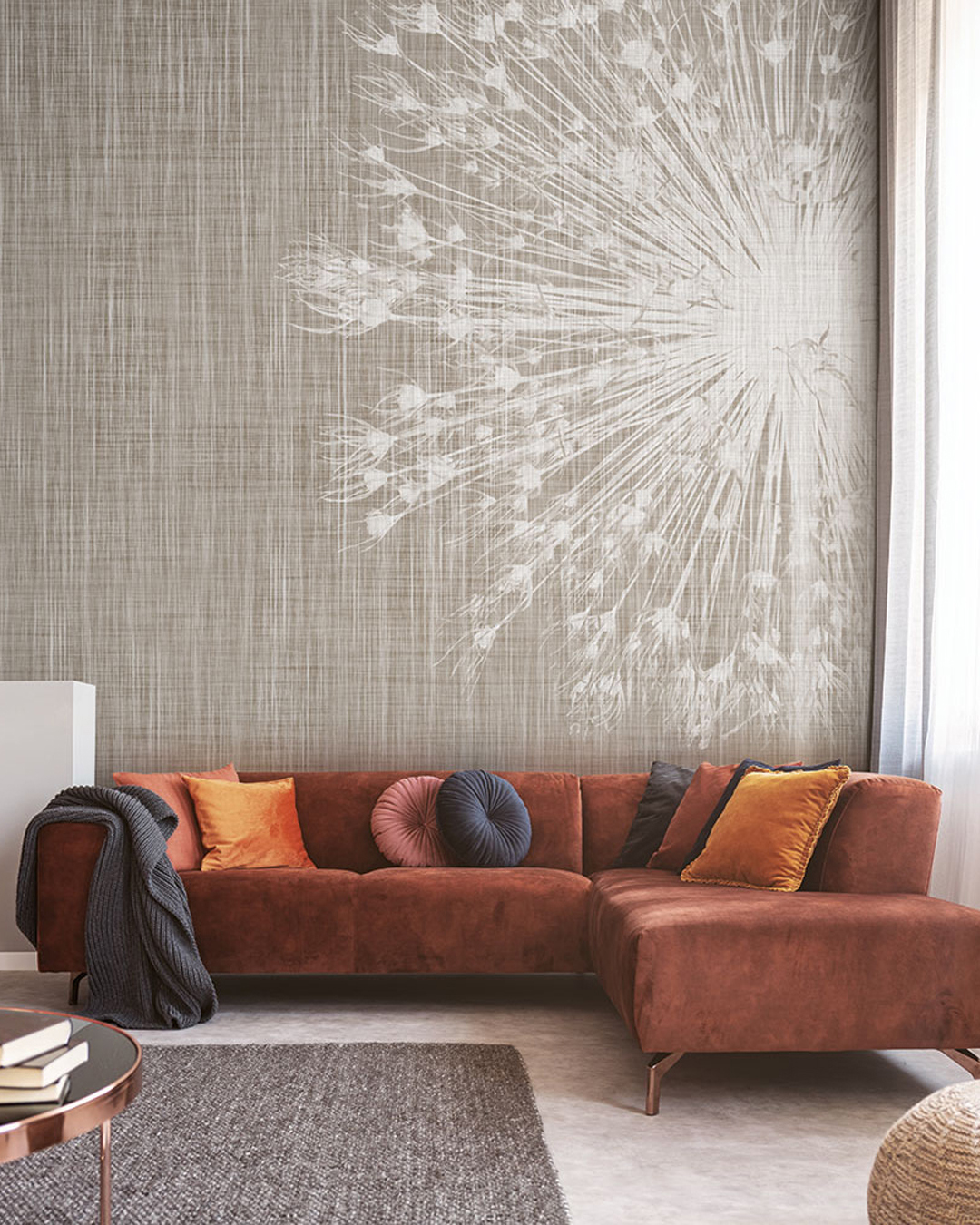 We would like to tell you our story…
Not all stories need to be told in written words, some just need to be watched.

Some stories are told through texts, words and readings. However, there are stories that, with images alone, involve the observer and open the doors of imagination, transporting us to places immersed in fantasies and worlds shrouded in mystery and magic, evoking experiences we have lived through, or offering us new experiences to discover.
STORY 2013/2019 traces the path of the history of Inkiostro Bianco through a tale made up by the brand's iconic creations. Wallpapers become the pages of a book to leaf through.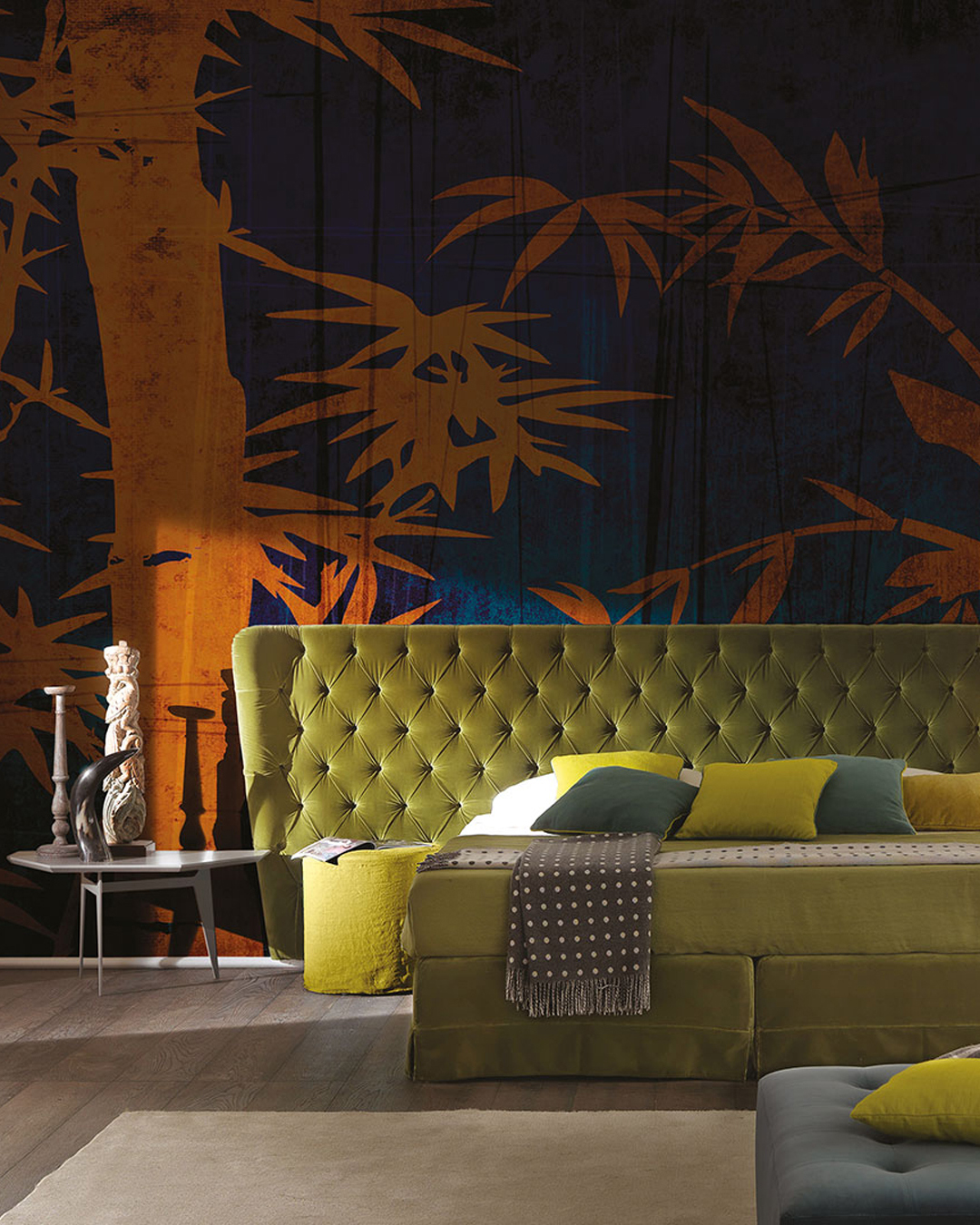 This first collection offers a selection of graphic designs from 2013 to 2018.From 2019 onwards, the collections have told different stories, that are individually examined in depth in specific thematic paths.

Through this collection it will be possible to follow the history of the creative growth of Inkiostro Bianco, from the first wallpapers made at the time of its foundation to the most recent collections.
Let yourself be enchanted by our stories and the anecdotes behind the creation of each graphic design. Let the story begin and ... follow us on our social media to discover it!
Made in Ink
All phases of production are carried out internally: from the creation of graphics, created by a network of designers and artists, to the printing of paper using advanced digital technologies. Most of the projects can be customized on demand.