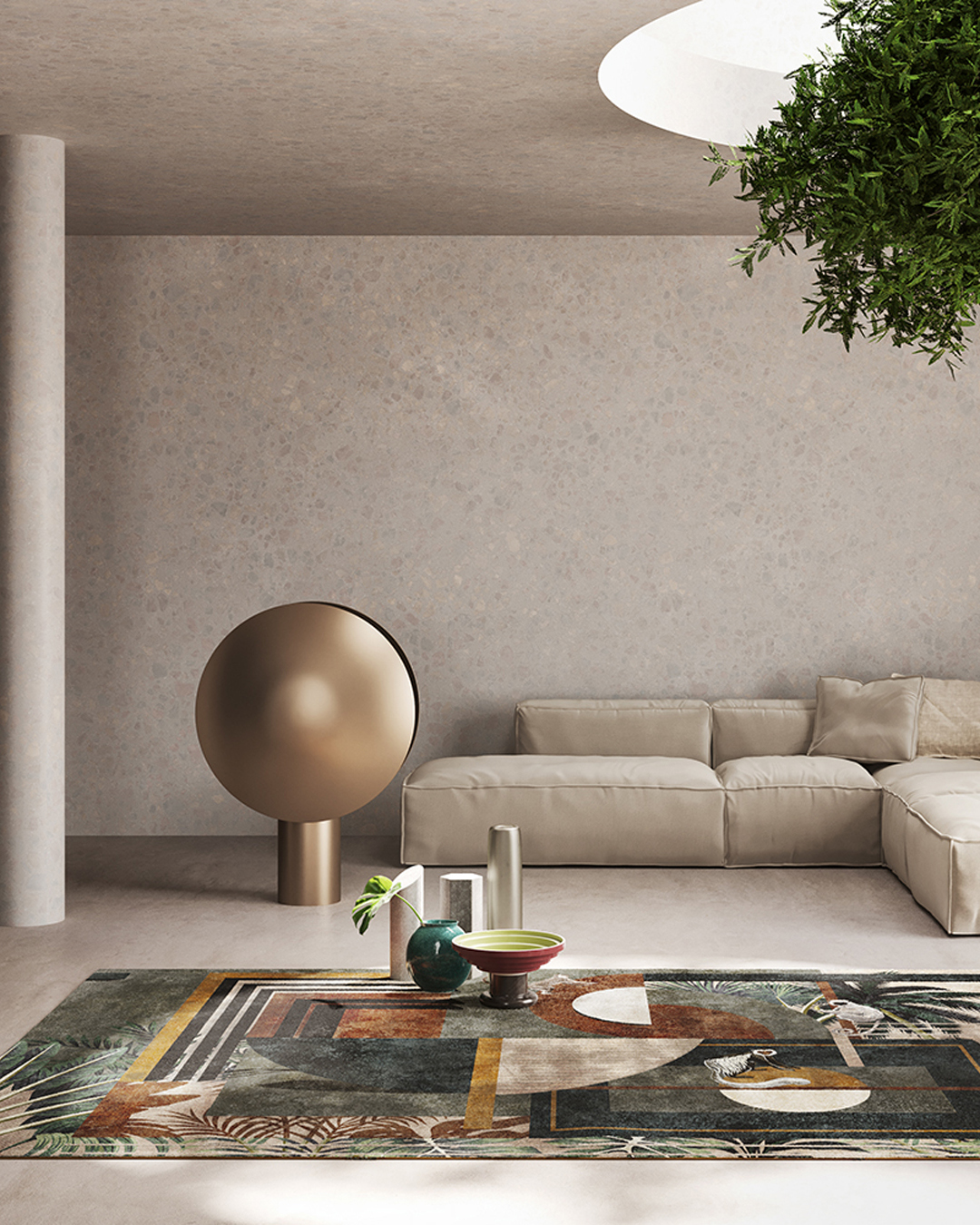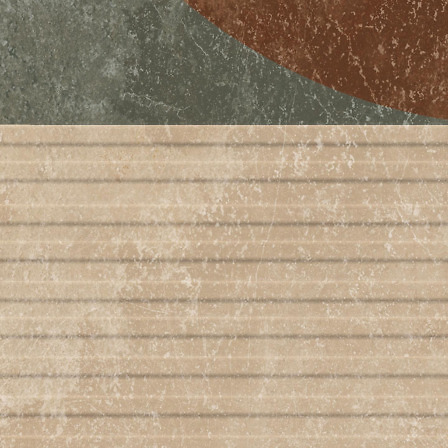 1:1 Scale detail
Click to zoom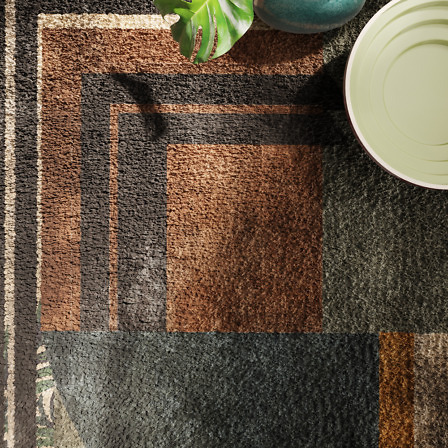 INK.RUGS
Our rugs are a condensate of sounds, shapes, colors, scents and a whirlwind of sensations among the most diverse that you can imagine. It is a rug that decides what sensations to make you feel even if, to be precise, you will decide them, yes you, together with him!
Technical information
Finishing
Digital printing
Sizes



Edging
The available colour combinations can be seen in the catalogue.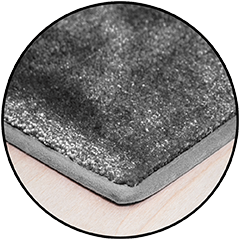 RIBBON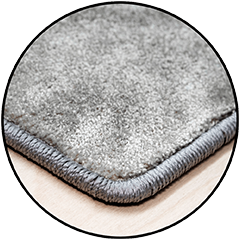 OVERLOOK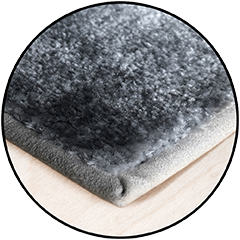 LUXURY