Undressing Surfaces - Contract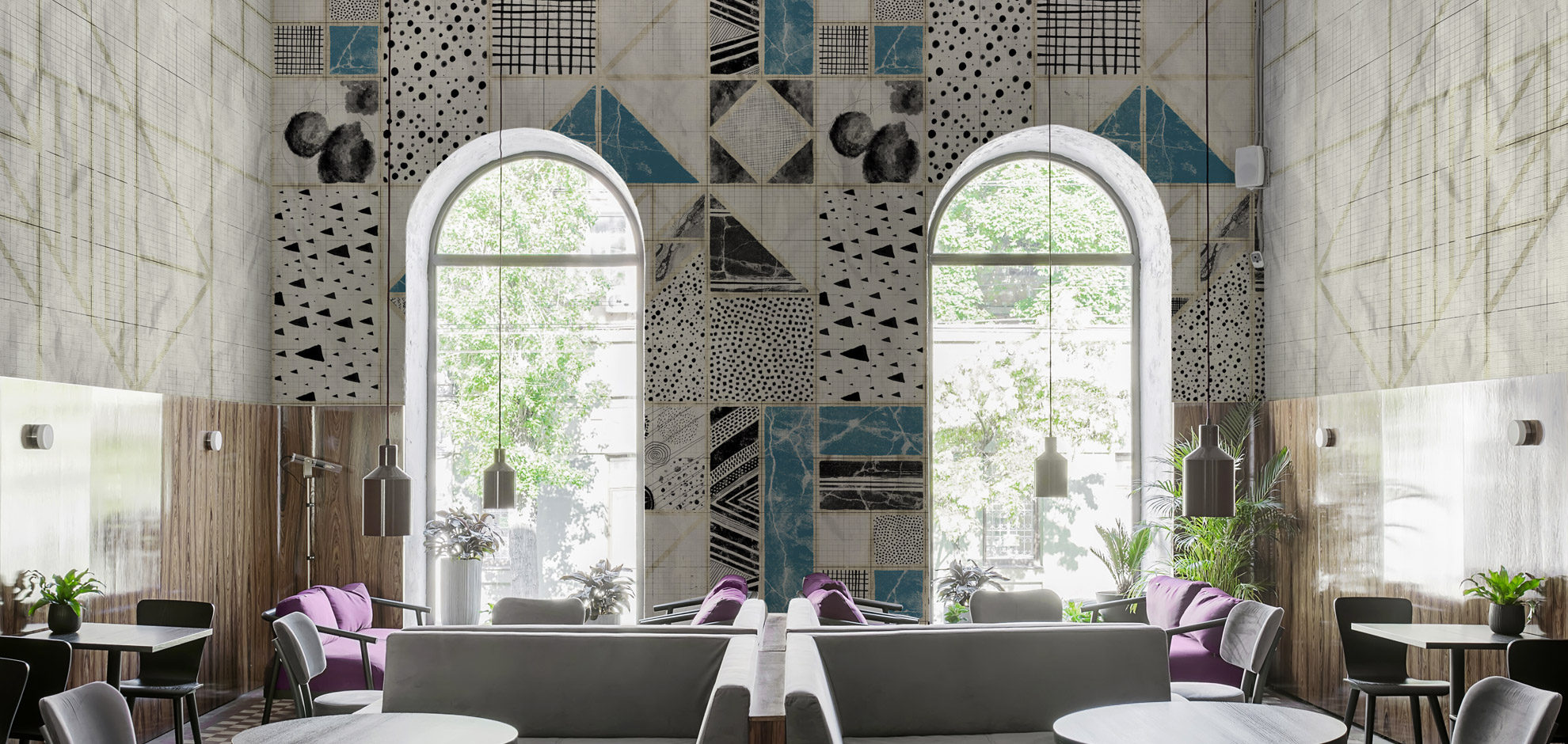 Undressing Surfaces - Contract
The surface gets undressed and redressed. The decorations peel off to undress the surface and overlap to create a new style. A modularity which is ideal for large-scale projects.
Contract by Inkiostro Bianco
Le collezioni Contract sono progetti speciali di Inkiostro Bianco dedicati ai grandi spazi ed alle necessità decorative degli ambienti commerciali e votati all'accoglienza del pubblico. Le grafiche presenti in queste collezioni vengono progettate appositamente per essere impiegate su ampie metrature mantenendo uno stile unico e caratterizzante. Richiedi informazioni sulla collezione per avere maggiori informazioni sui servizi Contract by Inkiostro Bianco.
Designer
Inkiostro Bianco
Materials
Vinyl WallpaperEQ•dekor Fiber GlassTela®
Products
24 Graphics, 144 Colour options