Undressing Surfaces - Contract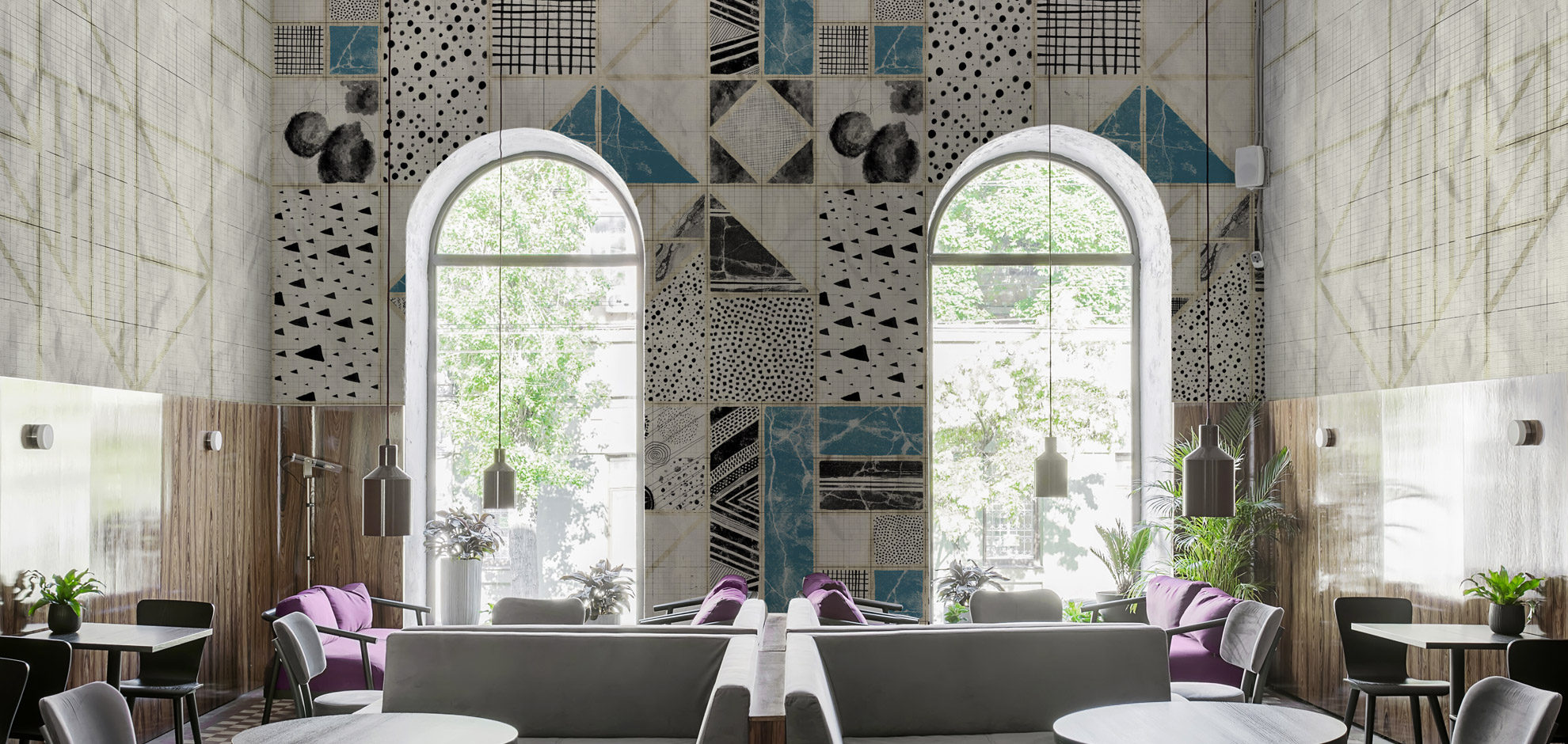 Undressing Surfaces - Contract
The surface gets undressed and redressed. The decorations peel off to undress the surface and overlap to create a new style. A modularity which is ideal for large-scale projects.
Contract by Inkiostro Bianco
Contract collections are special Inkiostro Bianco projects dedicated to big spaces and to special needs of commercial areas.
Designer
Inkiostro Bianco
Materials
Vinyl WallpaperEQ•dekor Fiber GlassTela®
Products
24 Graphics, 144 Colour options