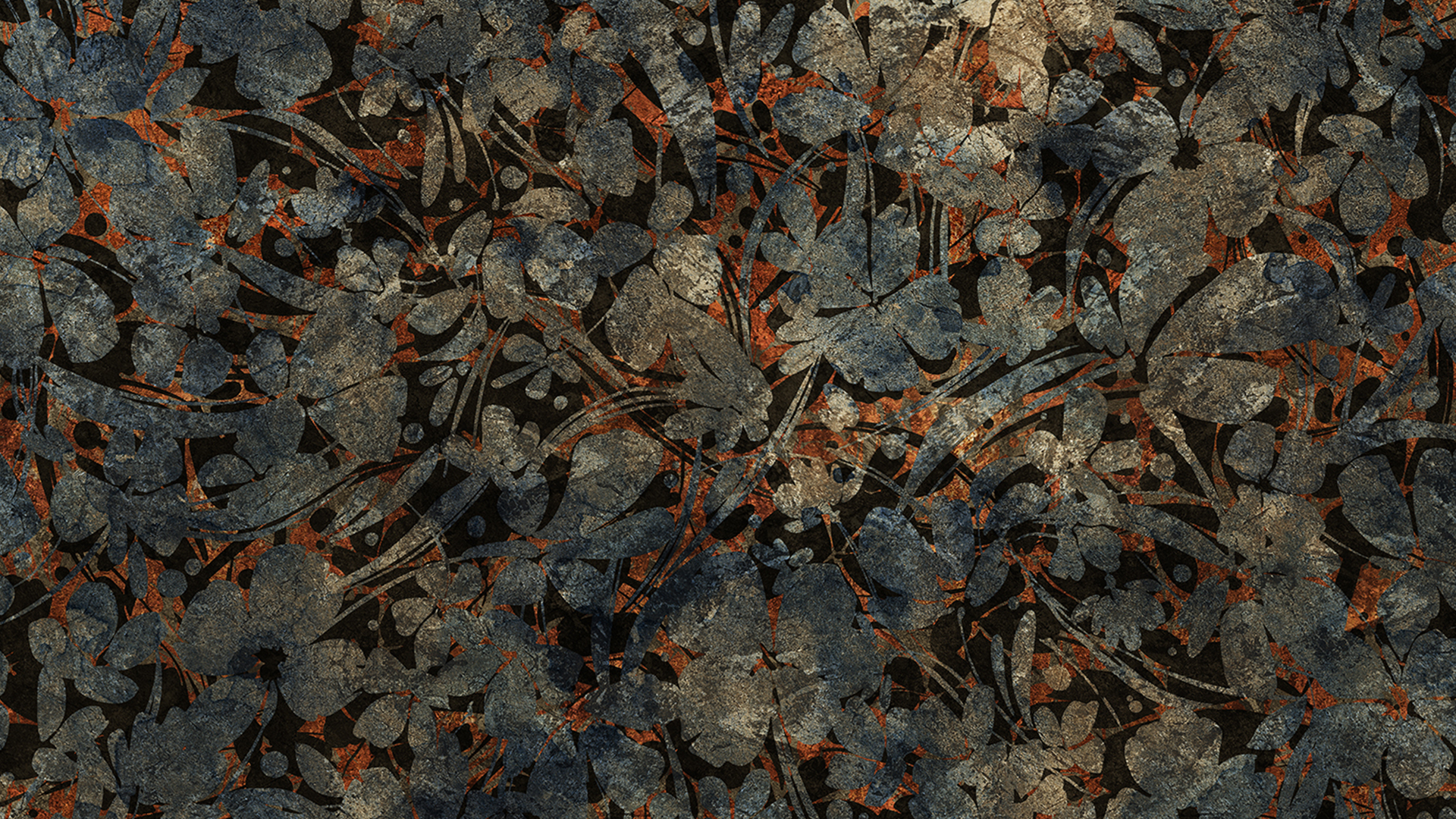 19 May 2023
Goldenwall 2023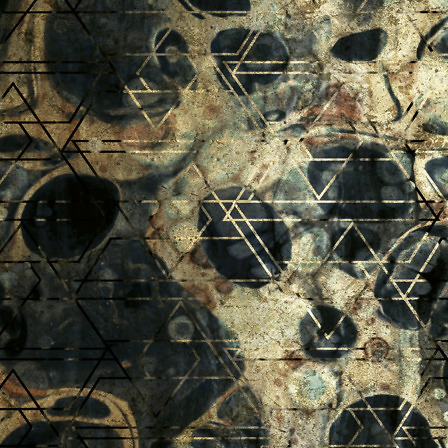 The Goldenwall 2023 collection is the new evolution of Inkiostro Bianco's luxury wallpapers.
The new capsule of 10 graphics enriches the portfolio of the previous collections and ties in with the theme of the Flow wallpaper collection created by Inkiostro Bianco.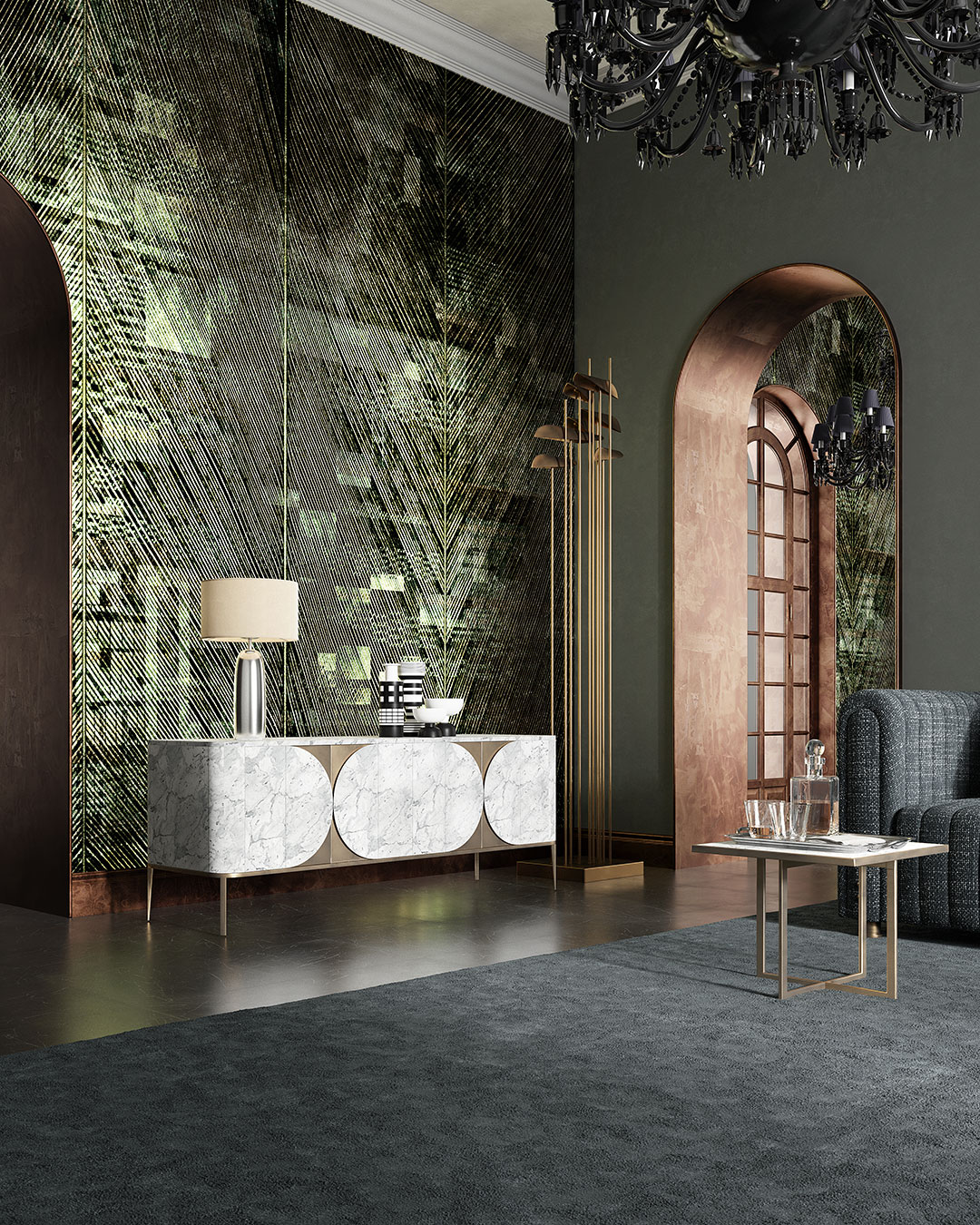 An in-depth study of the material based on the experience of the previous collections led to further research to soften the more garish and flamboyant characters of gold by making them lighter. This has resulted in a lighter version, where the golden base of the gold substrates remains as a precious background and emerges in details and nuances under the nature-inspired textures that make up the Flow theme.
Surfaces and geometries intertwine with plant elements in a dreamlike universe that transcends the boundaries of imagination.
A touch of golden light gently crosses the walls, creating plays of colour and iridescence characteristic of these wallpapers.
Nature allows a glimpse of its more mysterious and precious side between light and shadow. Geometries and fluid patterns give way to golden flashes that do not dazzle but smile at the observer, blending gently into the space in which they are placed.
A luxurious taste but more elegant, graceful and subtle rather than ostentatious.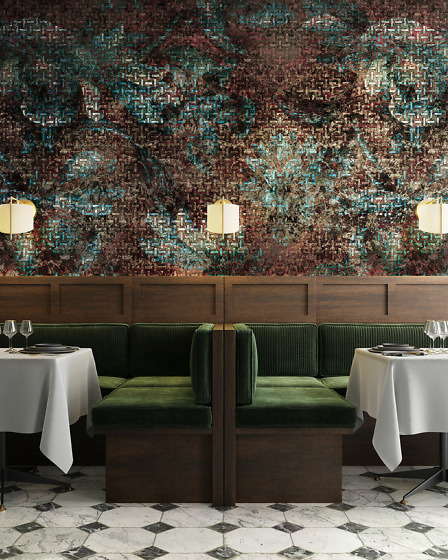 Prev
Next