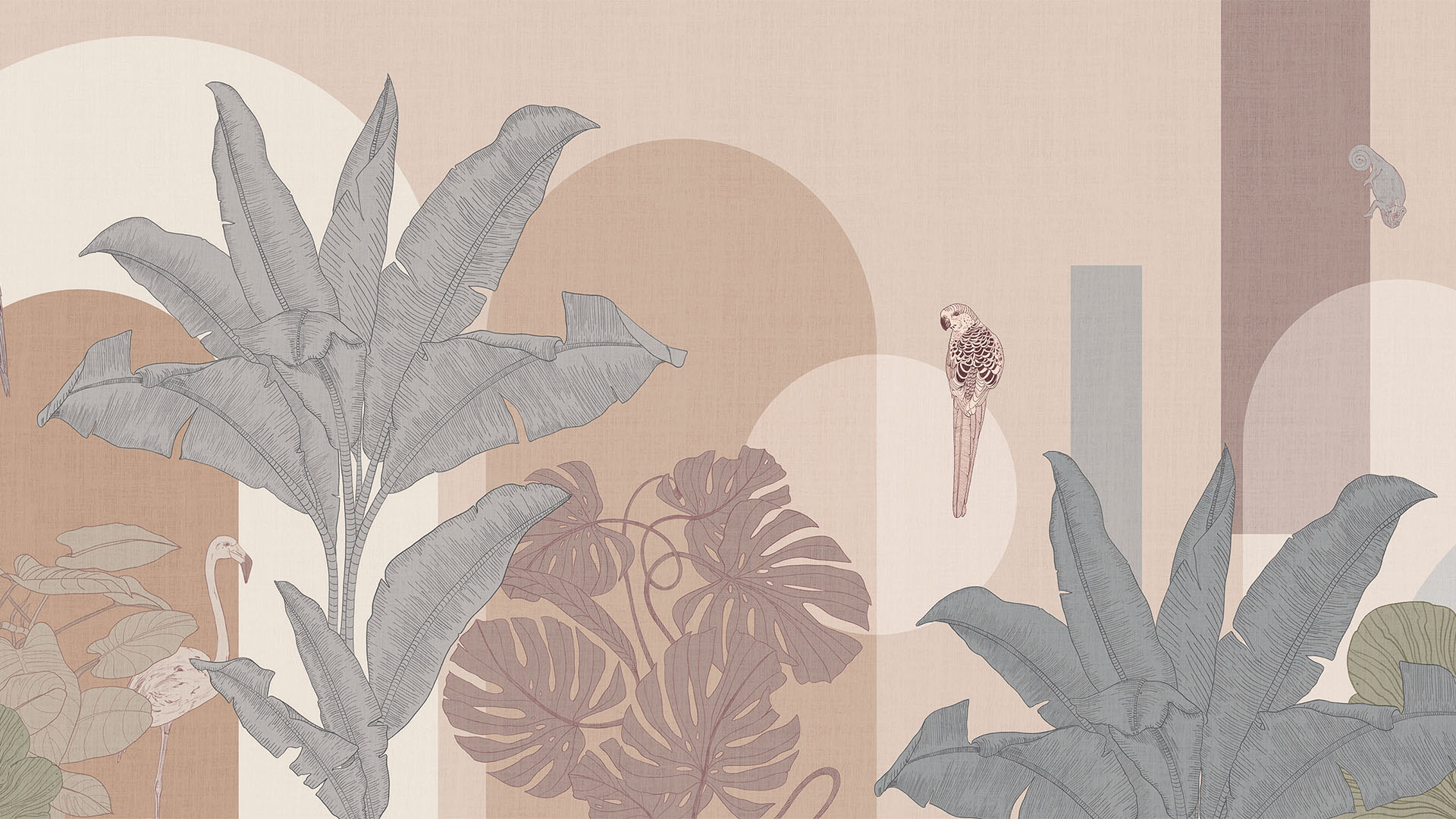 12 May 2023
Irene Martino
Today we present another collaboration that started with the collection Sketchbook with designer and illustrator Irene Martino.
She grew up in Milan surrounded by artists and works of art in a home-atelier full of paints, canvases and other painting tools. Over the years she experimented with different tools and media, avoiding drawing completely throughout her adolescence.
Later, during her academic studies in dramaturgy and foreign literature, she discovered almost by chance that she was doing sketches and doodles until she felt the urge to deepen the study of this technique. At that point it was love at first sight and it was clear that the art form she had rejected for so long was just the right one to channel her creativity.
Her style consists of dreamlike, fairytale atmospheres, delicate strokes and pastel colours.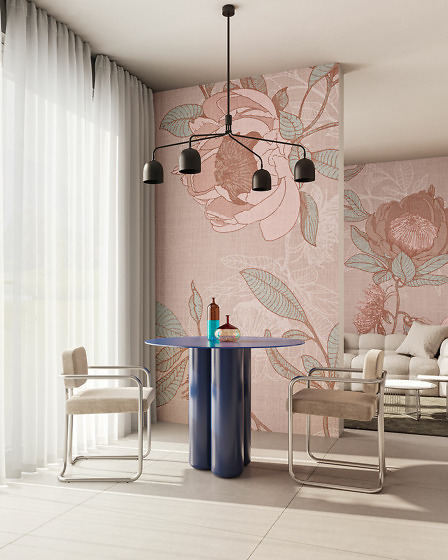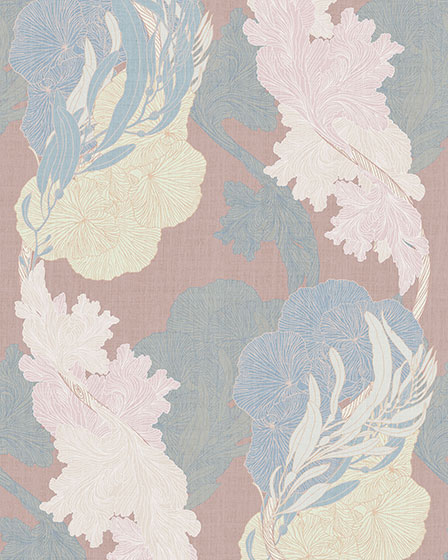 Each drawing is a story to tell and a world to explore with imagination. The story can be different for everyone depending on the eyes that observe it, because it is precisely the subjectivity of human experience that makes life so fascinating.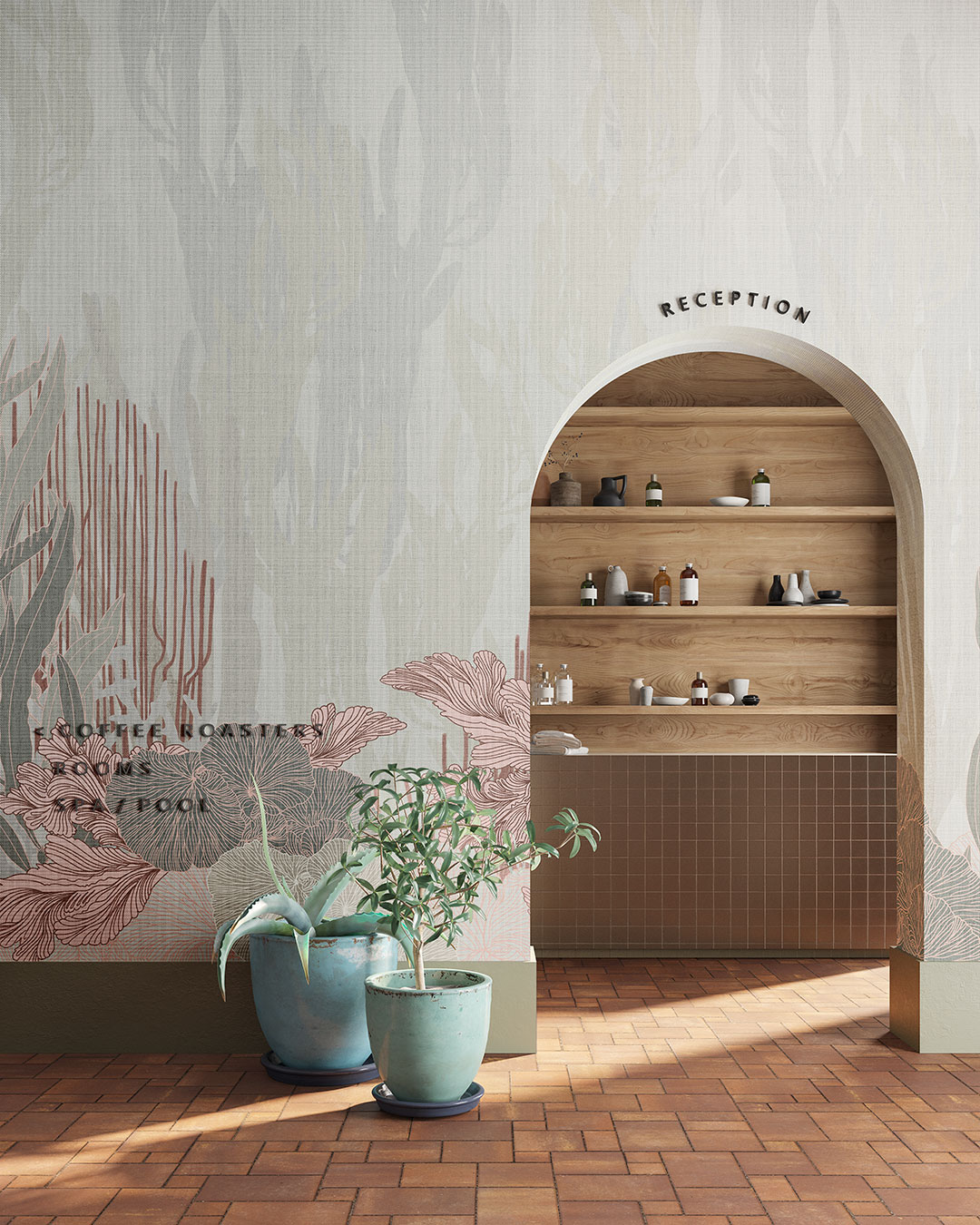 The graphics produced for the Flow collection show a mixture of different inspirations and experiences.
Botanical elements and geometries come together to unite two great passions, love of nature and design.
The move from Lombardy to Liguria played a key role in the creation of these graphics.
The uniqueness of Ligurian buildings and the sea were a source of great inspiration, completely changing her approach to colour.
Hence also the desire to mix natural and abstract forms. It was a kind of game, thus City Jungle and Geometric Dance were born, while the other graphics are the result of constant observation of the sea, its waves and its surroundings.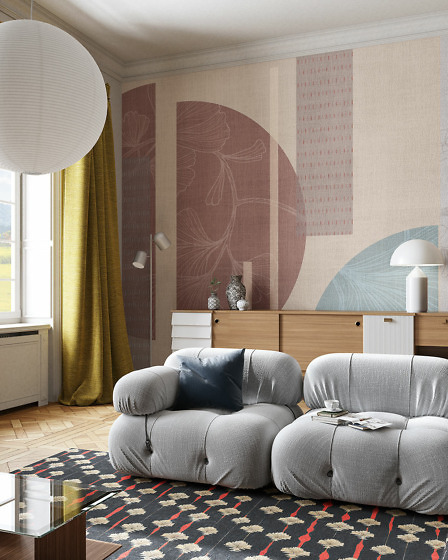 Prev
Next