Interview to Lucchesedesign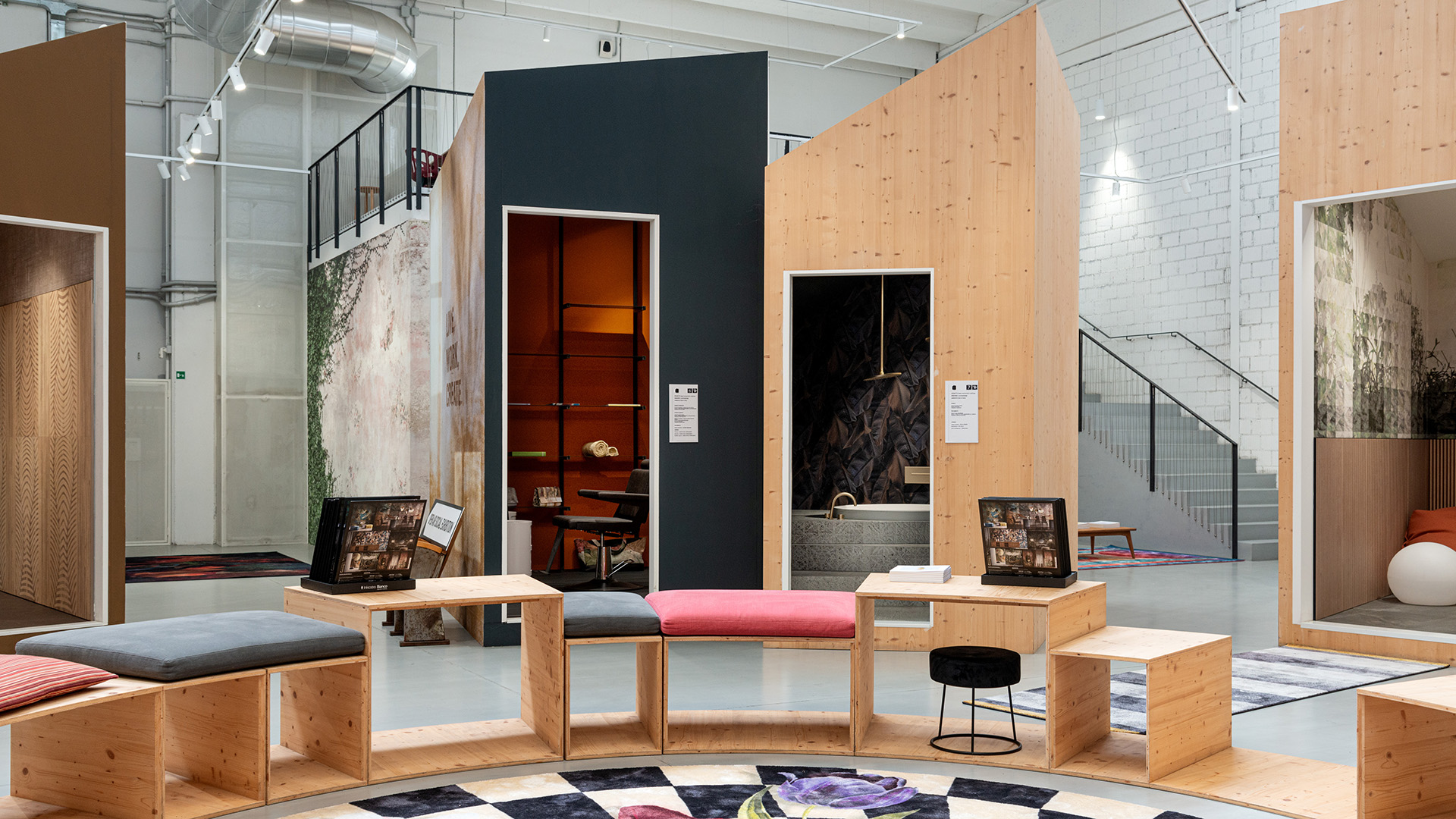 28 June 2023
Interview to Lucchesedesign
We interviewed Architect Francesco Lucchese of lucchesedesign to get his point of view on the design of a space within our Design City.
The collaboration with Lucchesedesign had already started on the occasion of the launch of the Lineadeko 2022 Groove collection and we are proud to let you listen to the words of Architect Lucchese also about the Design City project because they are always inspiring.
Watch the video to listen to the full interview.
Prev
Next