Ovre.design interview on Inkiostro Bianco's Design City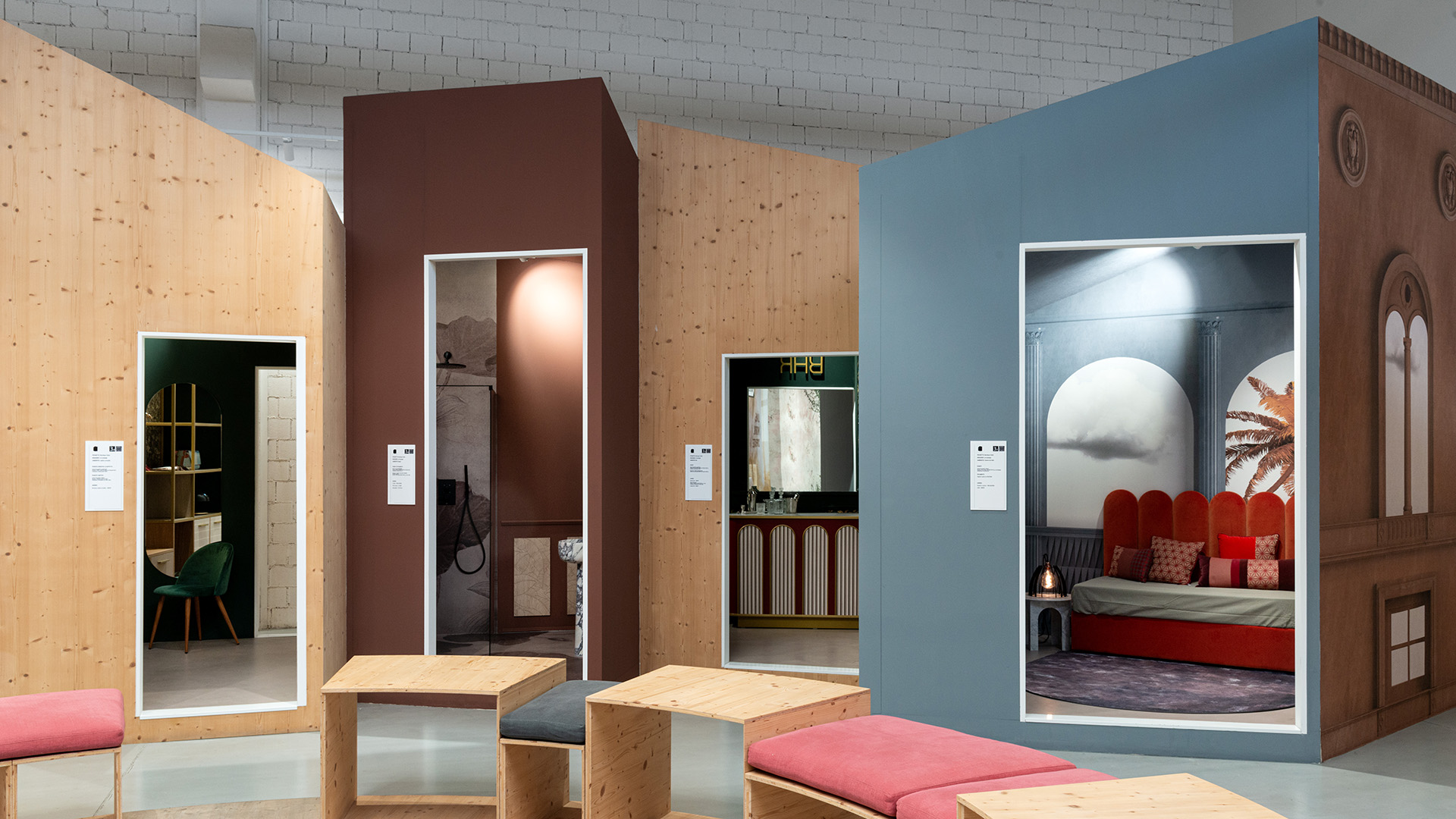 21 June 2023
Ovre.design interview on Inkiostro Bianco's Design City
We interviewed Giulia and Corrado from ovre.design to get their views on the design of a space that is as important to us as our Design City.
It is the home of the Inkiostro Bianco brand and we are proud to be able to let the designers who guided and actively participated in the accomplishment of the project speak for themselves. Collaborations with interior designers and architectural firms have been a hallmark of the brand since its inception and we believe it brings great richness and inspiration.
Watch the video to listen to the full interview.
Prev
Next