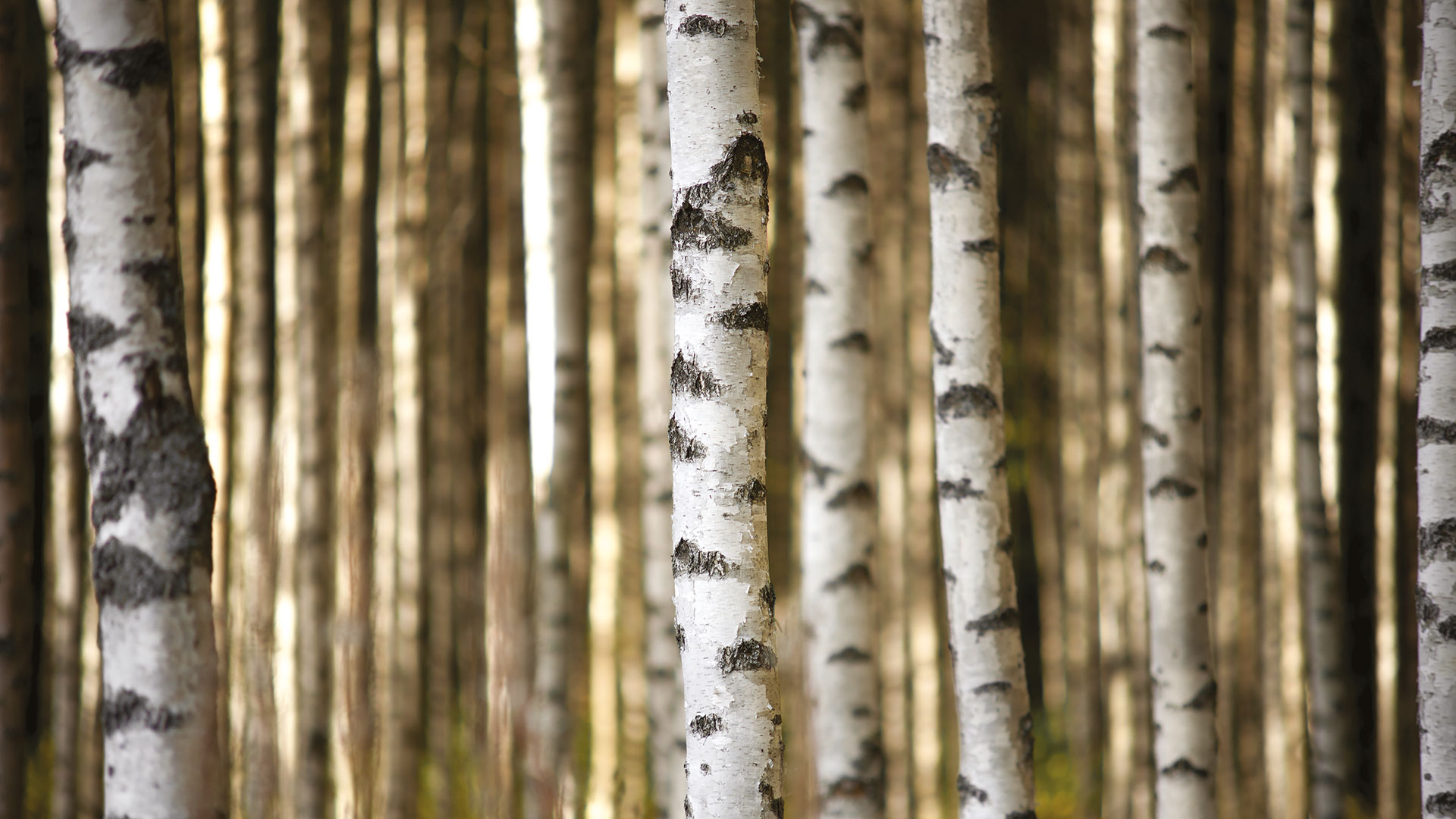 29 March 2018
Lineadeko by Aldo Cibic
Thus, the cooperation started between Inkiostro Bianco and Listone Giordano for the creation of Undici, the first collection of laser engraved parquet, is strengthened. A horizontal way of thinking, which has shown an immense potential capable of rising vertically and climbing on the walls. This is how lineadeko was born. A new interpretation of the wooden material decorated enhanced by colour digital printing or laser engraving. The new collection of wallcovering will be presented on the occasion of the Design Week in Milan, edition 2018.
Lineadeko by Aldo Cibic is a mixture of graphic suggestions. A collection of three-dimensional surfaces with a sophisticated graphic and decorative impact, rich in elements inspired by nature, graphic arts, photography and contemporary art.
The installation that will be presented at Salone Bagno  will introduce different setting inspired by bathrooms, but it will easily expand to the living, modern cuisines and large-scale projects dedicated to the fields of hospitality, wellness, hotellerie and other public places.
<<The concept is bringing wood on the vertical surfaces of the bathroom. Thanks to the laser engraved decorations and the subsequent colour effects, it is possible to create totally unexpected bathroom settings.>>
Aldo Cibic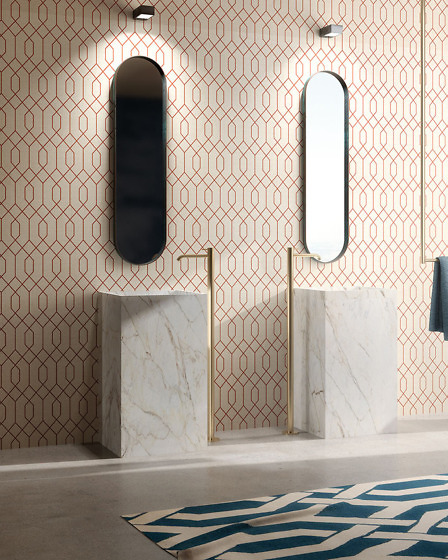 Prev
Next