VIAGGIO IN ITALIA, the new Art Collection signed by Gio Bressana for Inkiostro Bianco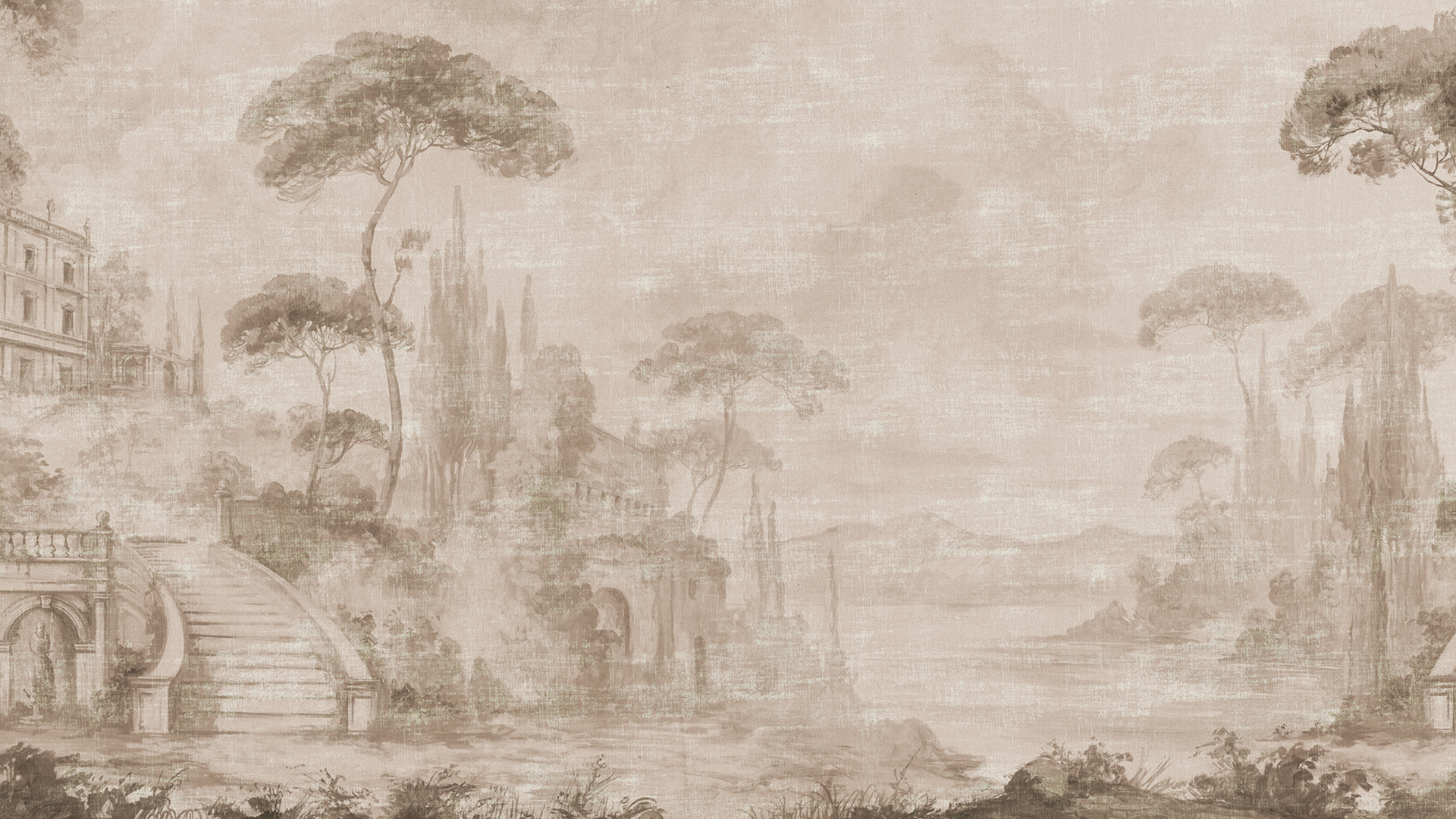 13 December 2022
VIAGGIO IN ITALIA, the new Art Collection signed by Gio Bressana for Inkiostro Bianco
The new artistic wallpaper collection Special Edition celebrating the beauty of Italian landscapes. 13 December 2022
The collaboration between the artist Gio Bressana and Inkiostro Bianco continues with a new Art Collection that consolidates the partnership in a limited series of five new wallpaper decors.
In his third Special Edition collection, the artist proposes the theme of Beauty, to which he is very fond, shifting the focus from the non-places of the previous collection Reminiscenze to the beauty of places and landscapes. These are treated as works of art and represented through his gaze and his talented and elegant brushstrokes.
Viaggio in Italia is the name of the new collection that depicts a five-stage itinerary among some of the wonders of the Italian peninsula. Gio Bressana guides us with his artistic eye to discover his favourite corners in a succession of intense moments and photographs that perpetuate moments, traditions, colours and scents.
In a world that forces us to incessantly run between projects and places, art gives us the opportunity to stop the clocks to live slowly and to savour each stage of the journey.
Are you ready to start the journey?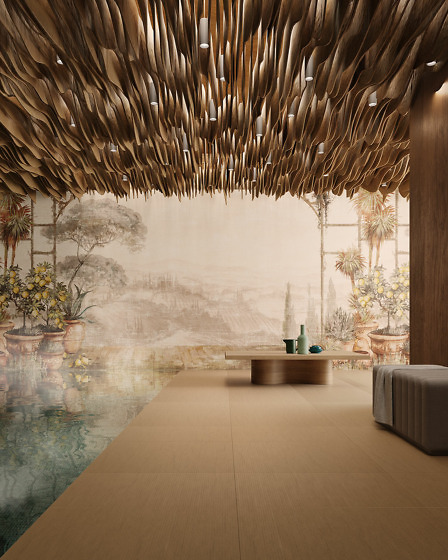 Prev
Next