Omnibus vol. 2 – The Annual Book of Inkiostro Bianco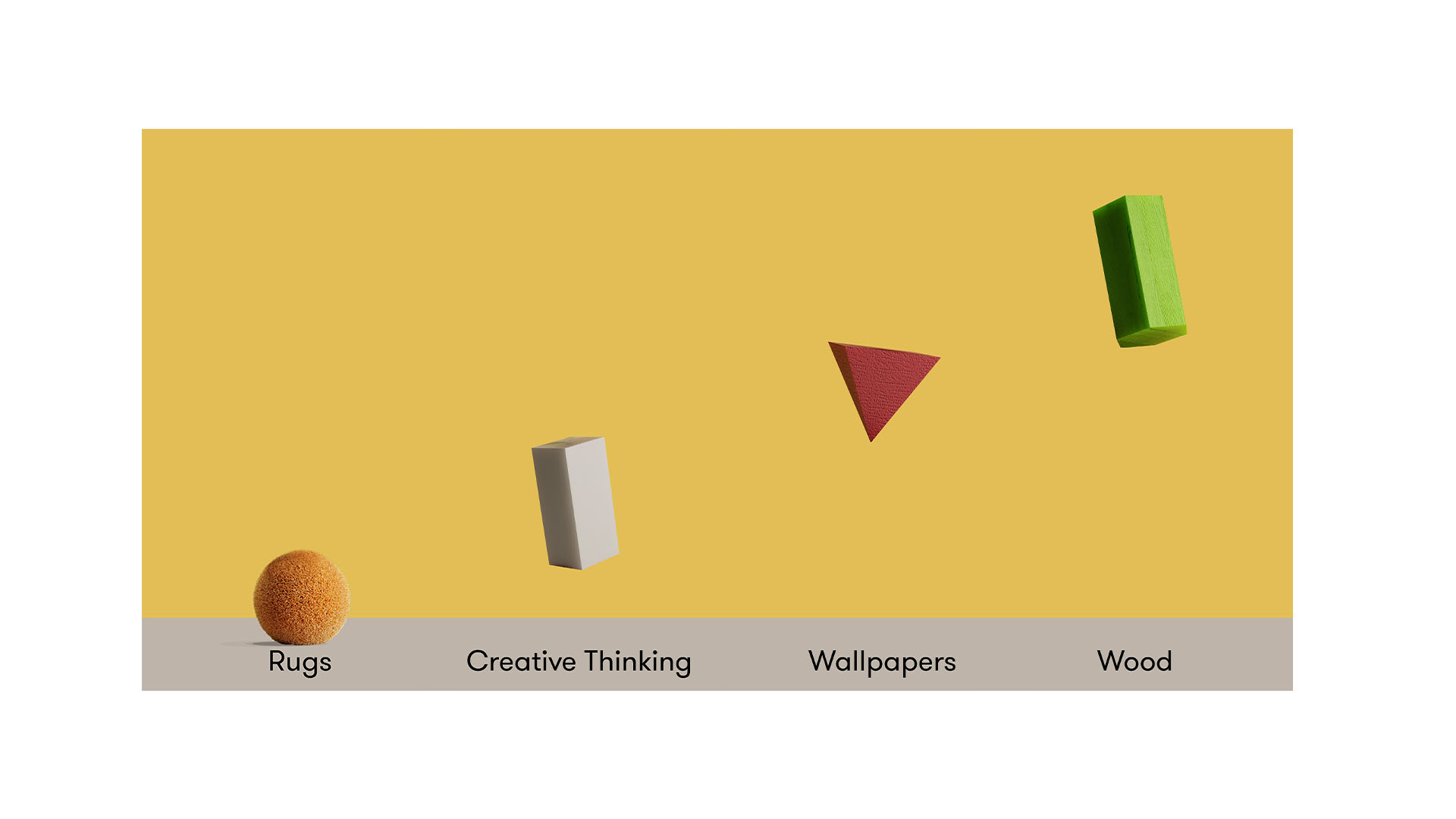 14 February 2023
Omnibus vol. 2 – The Annual Book of Inkiostro Bianco
Our regular appointment at the beginning of the year is back: Omnibus!
It is a design guide that recounts Inkiostro Bianco through the new products and collections released during the previous year. At the same time, we would also like it to become a reference tool for anyone wishing to design with our materials and innovative design ideas.
The story of the new edition starts with the cover.
The balance between the different geometric shapes represents an evolution which, starting from the design stages described in the first volume, now reveals a new structure composed of the same shapes in a renewed stability.
The new colours of the solids represent our materials, also present on the new website to keep continuity within the new image of Inkiostro Bianco.
The visual representation narrates the evolution of the brand and a new balance of mutually supporting worlds while creativity permeates each material container, enriching it with new impulses.
The sections in which the various products are represented have remained unchanged and the Mash up section, updated with new settings, comes first in the volume to provide creative design suggestions and inspirations and to go beyond standard wallcovering.
This is the very centre of Inkiostro Bianco's creative thinking, which now intends to present itself as a design consultant, not just a wallpaper brand.
We want to work on decoration following a global approach, allowing creativity to flow freely across different materials. We believe it is necessary to conceive a space in its entirety, no longer thinking only of wall coverings or elements independent from one another. In this way, those who inhabit that space can feel welcome, at ease and can establish a relationship of well-being and serenity with that place.
Omnibus is therefore aimed at our retailers, architects and interior designers. Are you one of our retailers? Access your reserved area of our website to download your digital copy. Hard copies will be delivered to all our retailers starting from next month.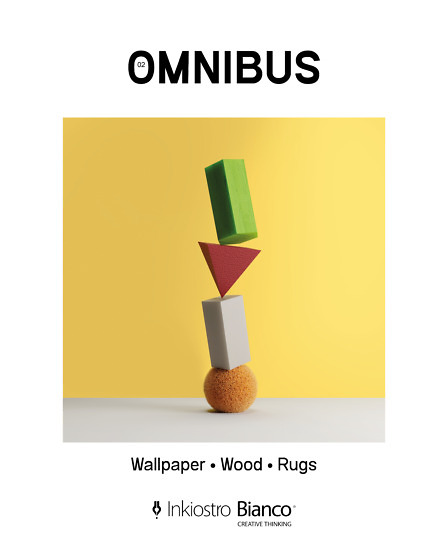 Prev
Next