Bellelli woman shop, a totally customised project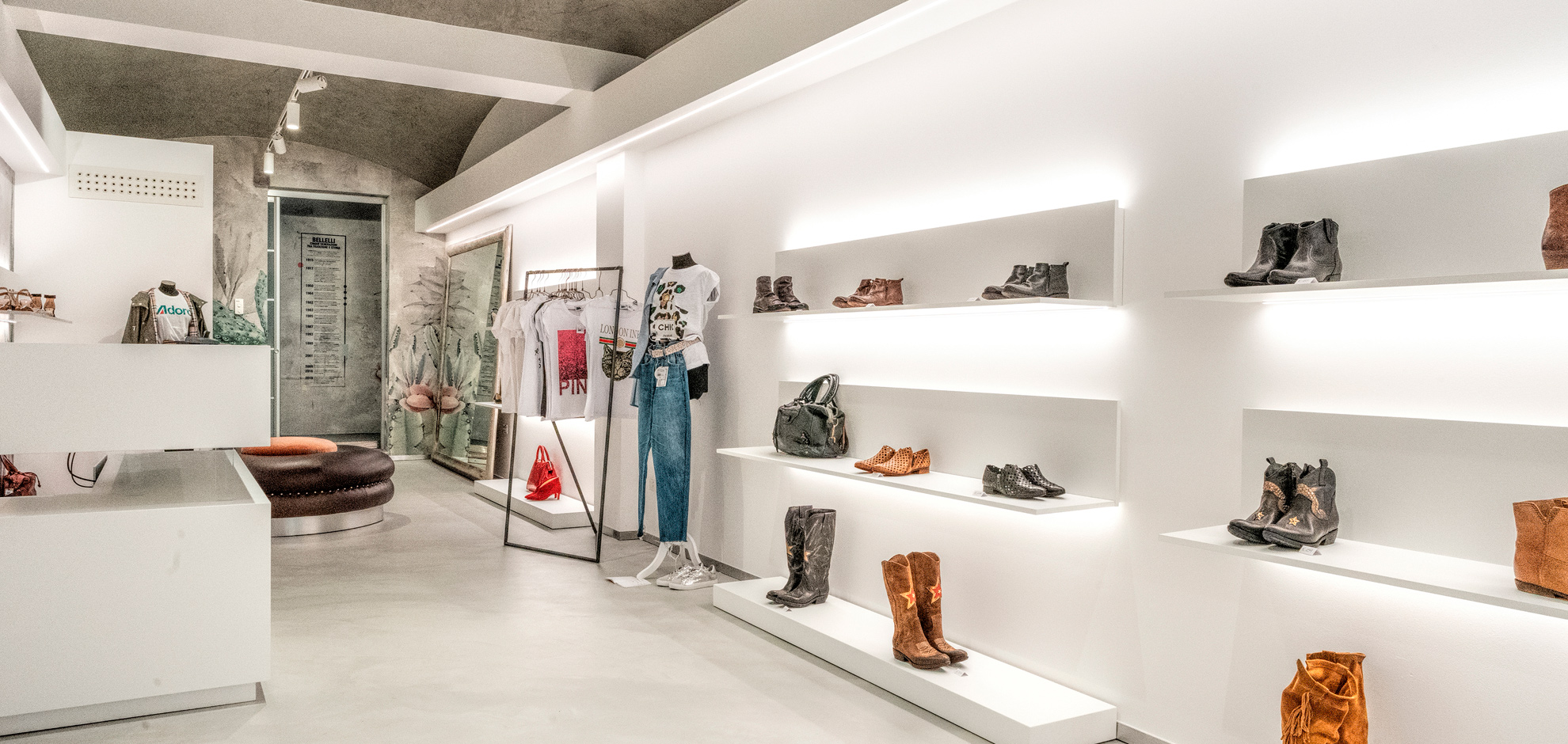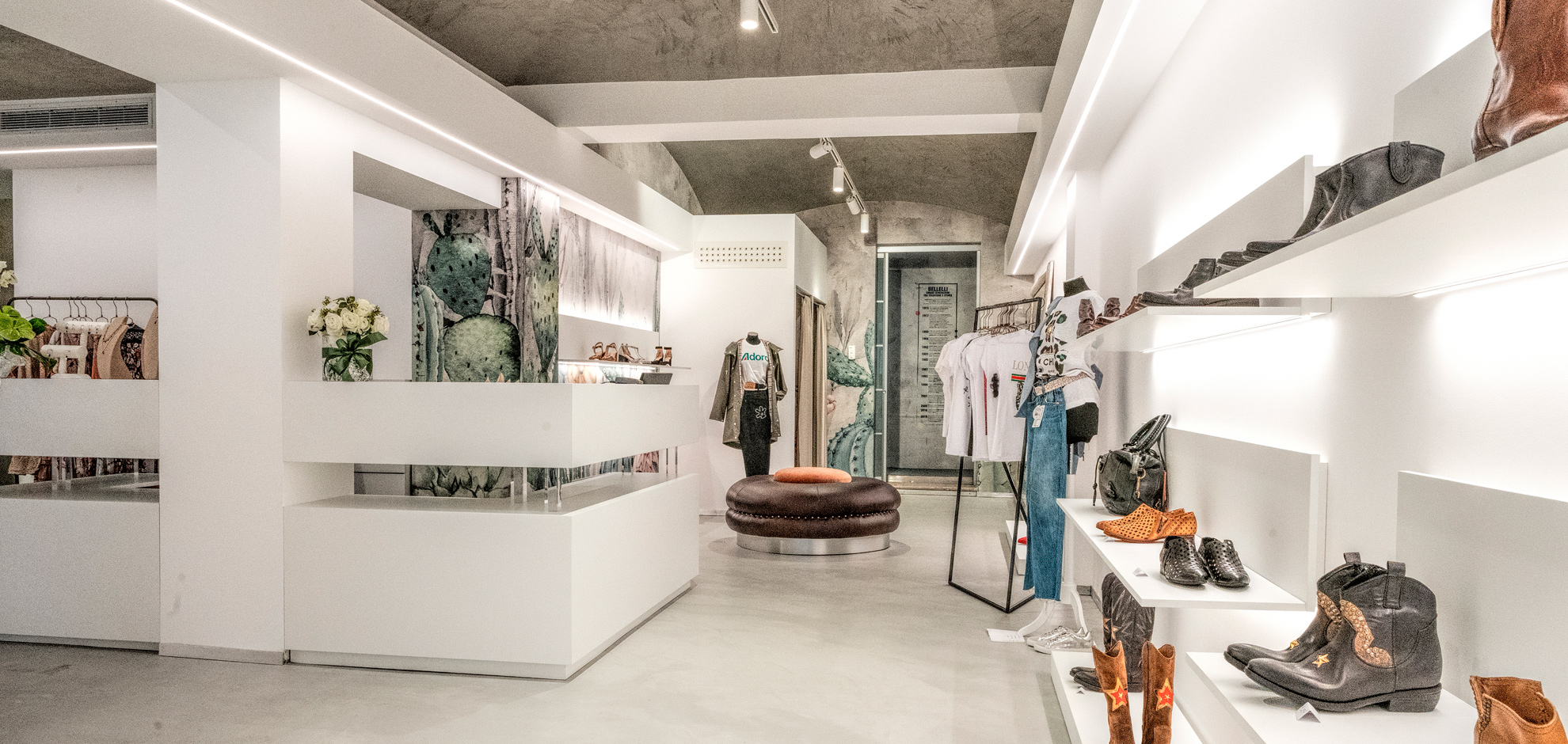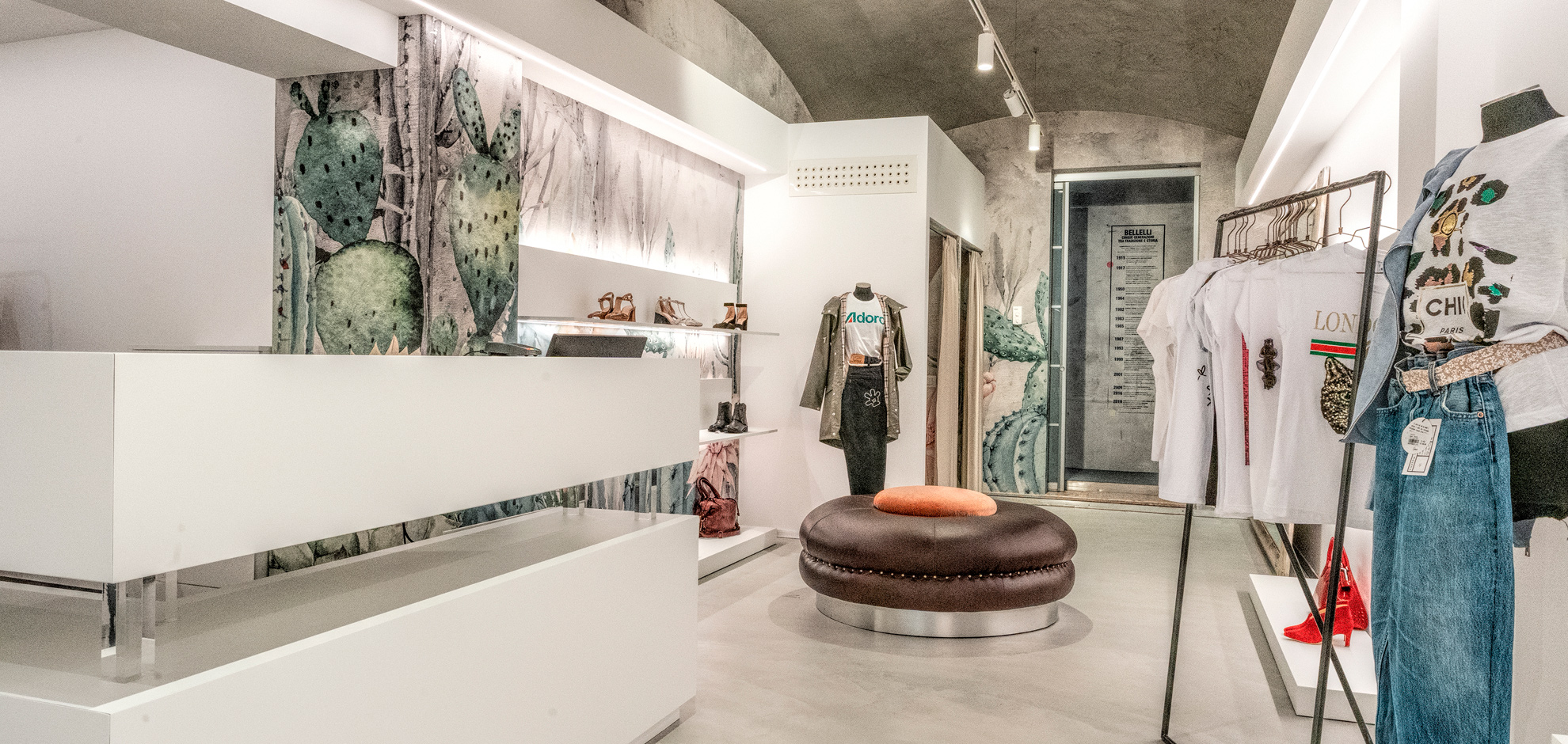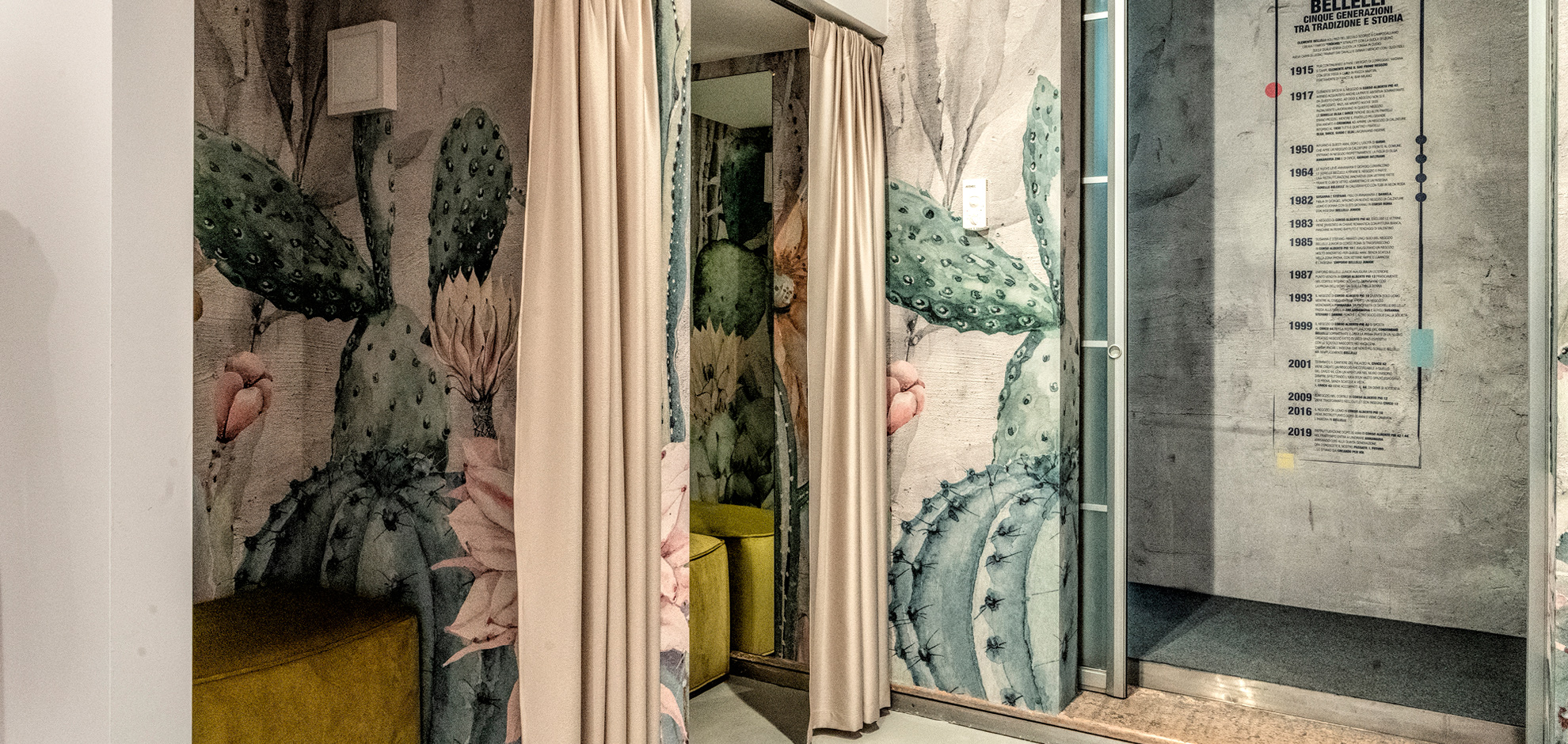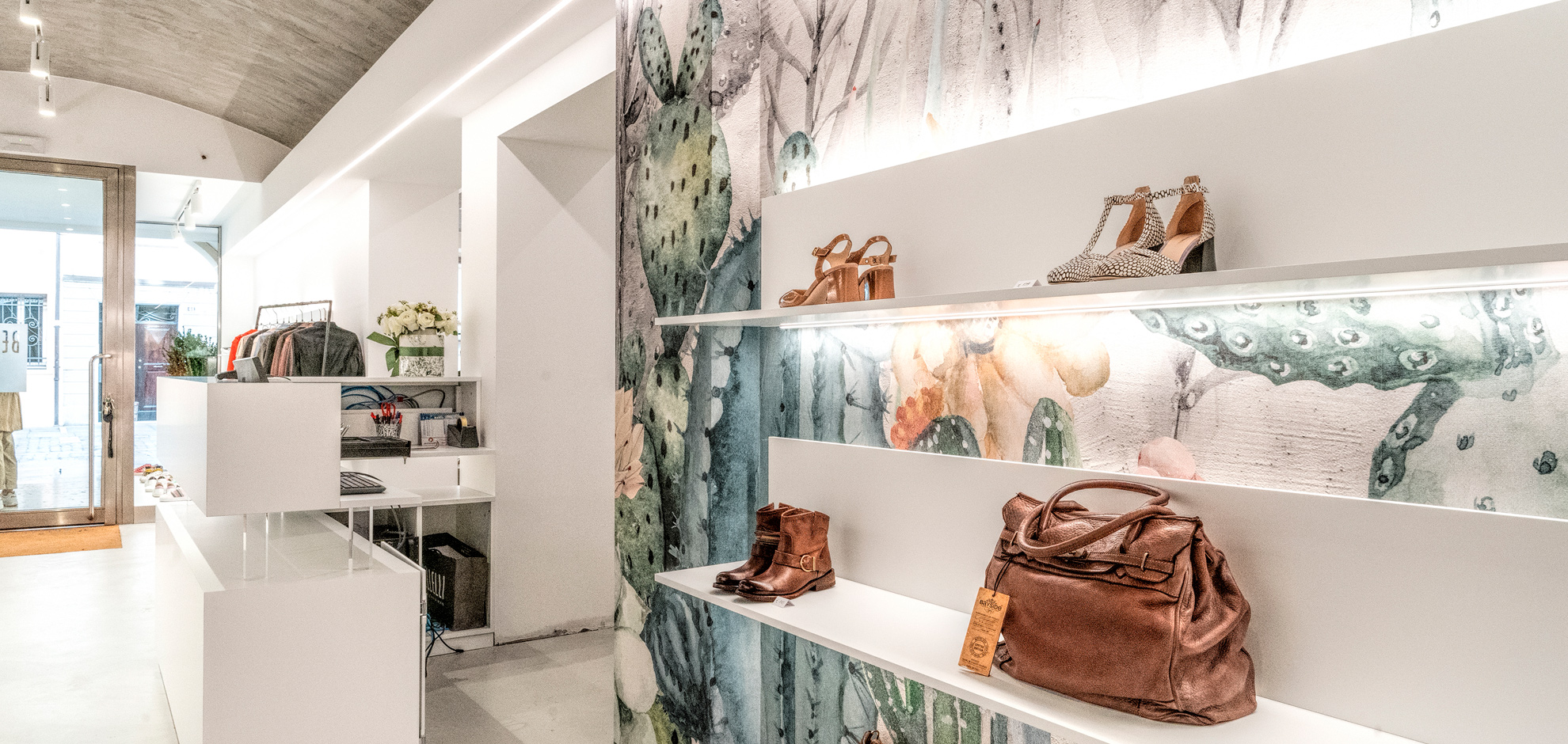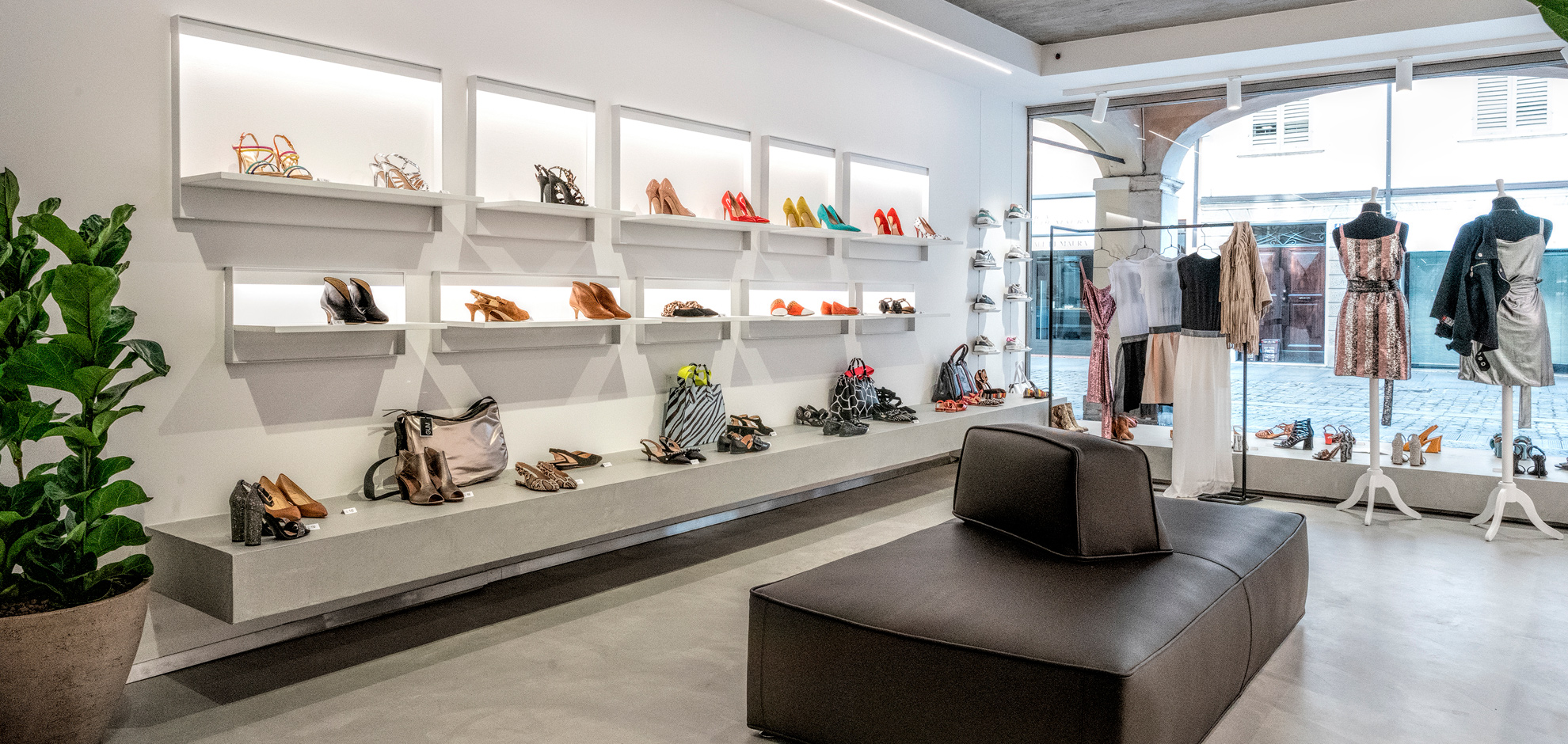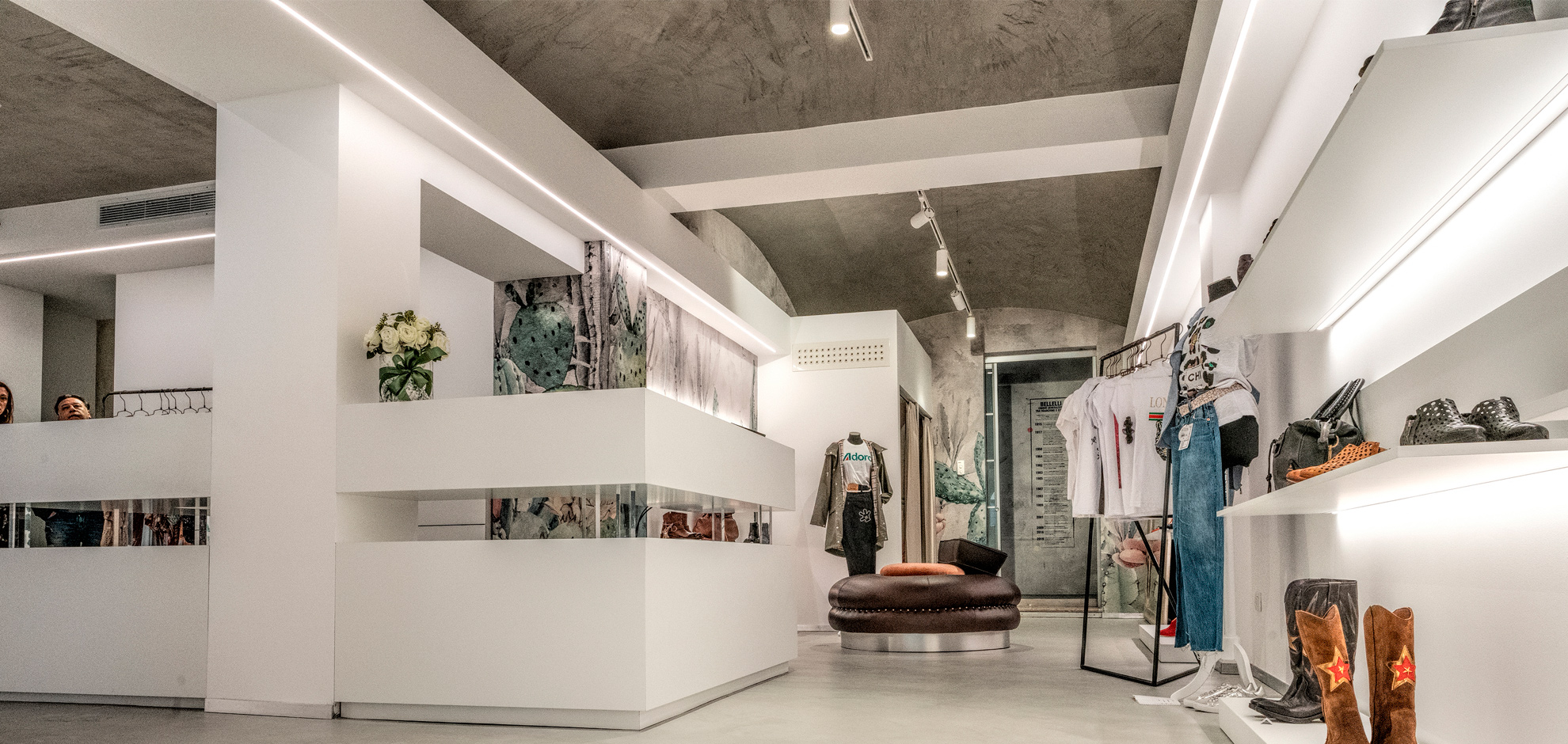 Bellelli woman shop, a totally customised project
The original customised wallpapers signed by Inkiostro Bianco.
Design customisation is the core of Inkiostro Bianco creativity. This is the field where the creative department can fully express its potential.
This has always been a great strong point for the brand, to show how central is the wish of the customer during the project and graphic development phase.
Each project Made in Inkiostro Bianco is unique and can be customised in each of its aspects. It is almost always possible to create new colour options and variations of graphic designs from the portfolio, so that the wallpaper perfectly fits within the project and matches to the shades of other furniture elements.
As an alternative, just like the case of Bellelli shop, Inkiostro Bianco sets its artistic inspiration free to create original graphic designs following the hints given by the customer and the needs of the project int erms of style, themes and colours.
It is thus possible to combine tradition and innovation, project planning and technical skills to give birth to unprecedented and tailor-made decorative solutions.
Set your creativity free, we are always ready for new challenges!
Project: Atelier di Andrea Pignatti