Design for the office: a complete restyling for BPER Banca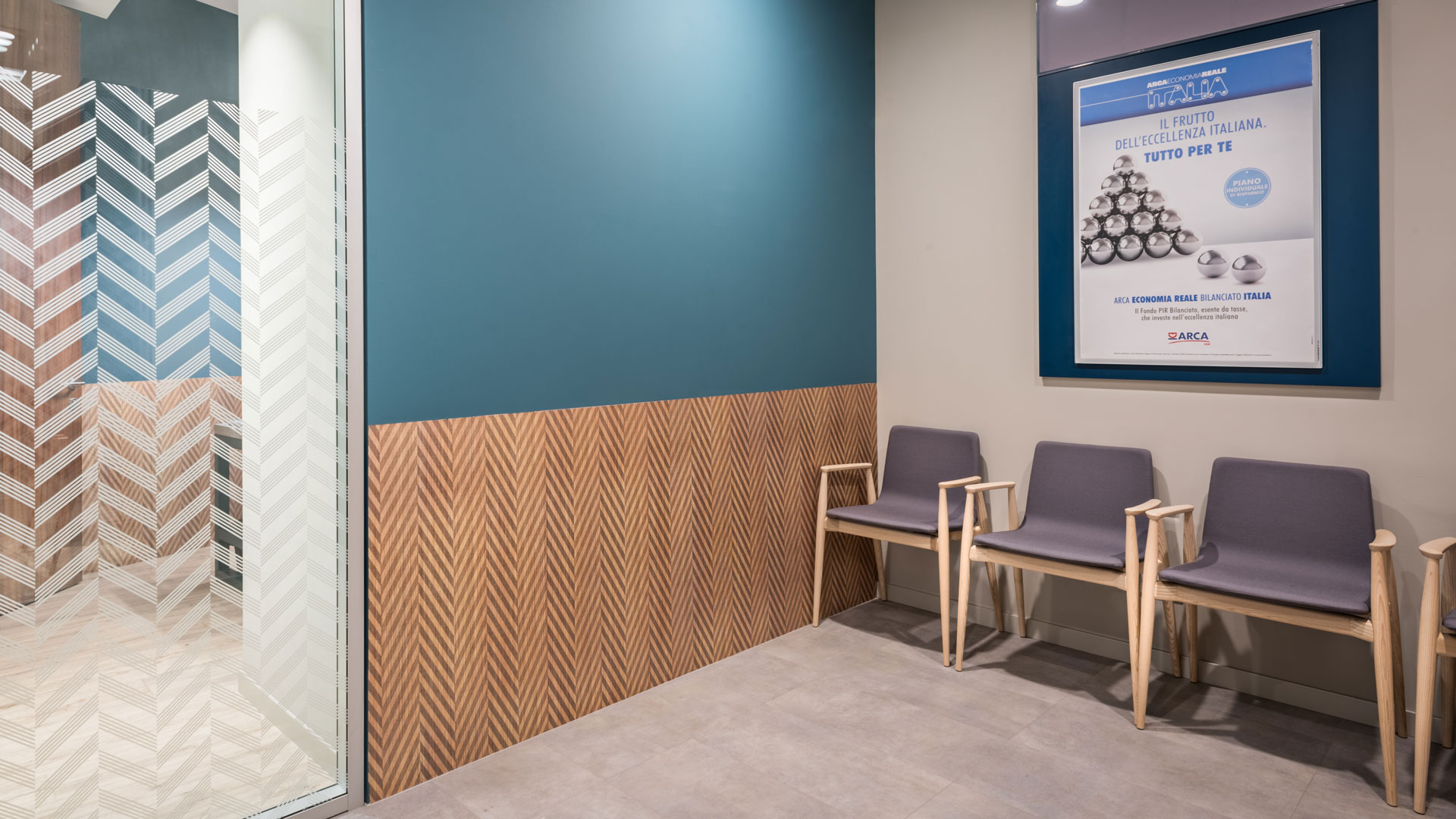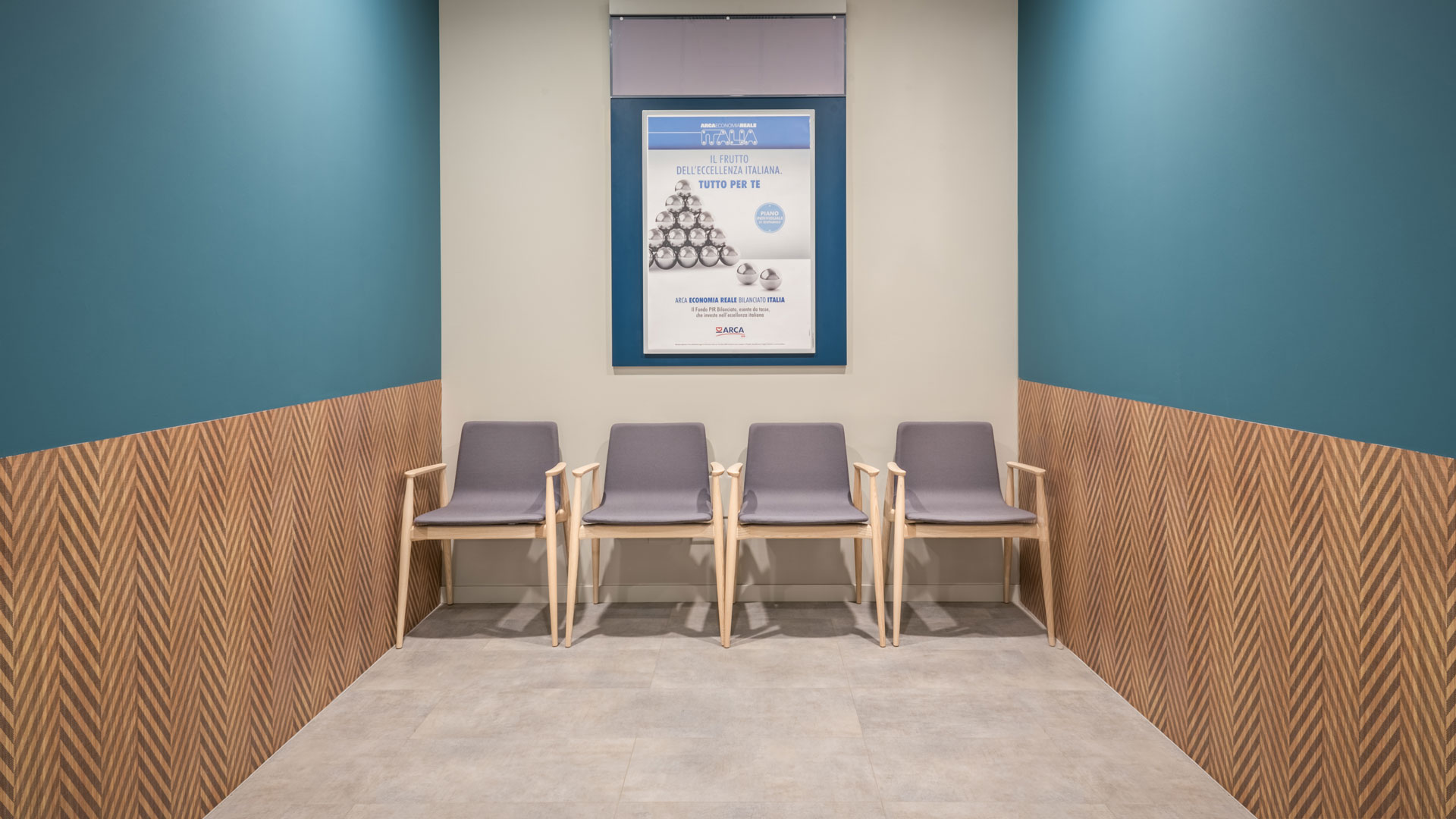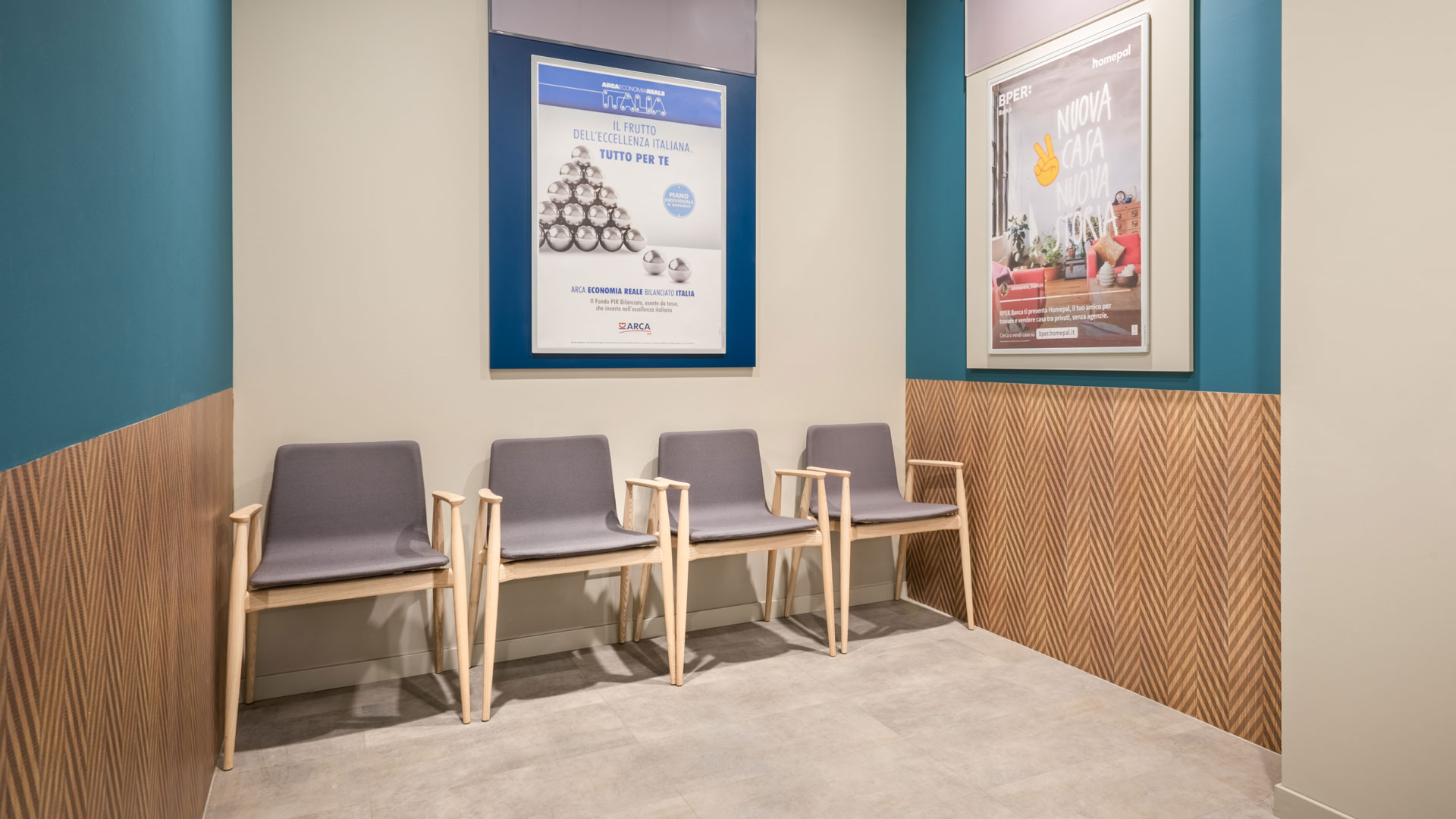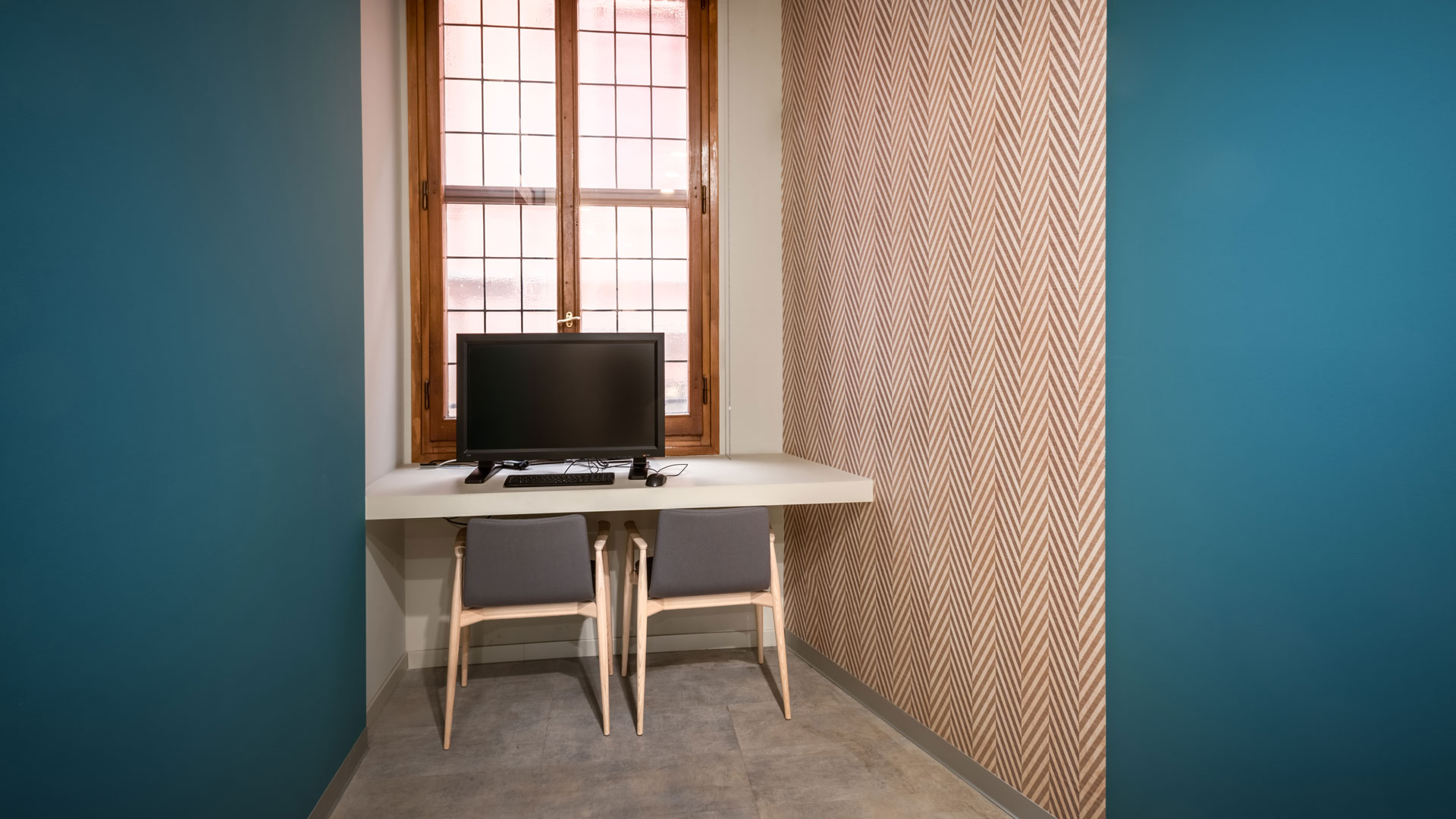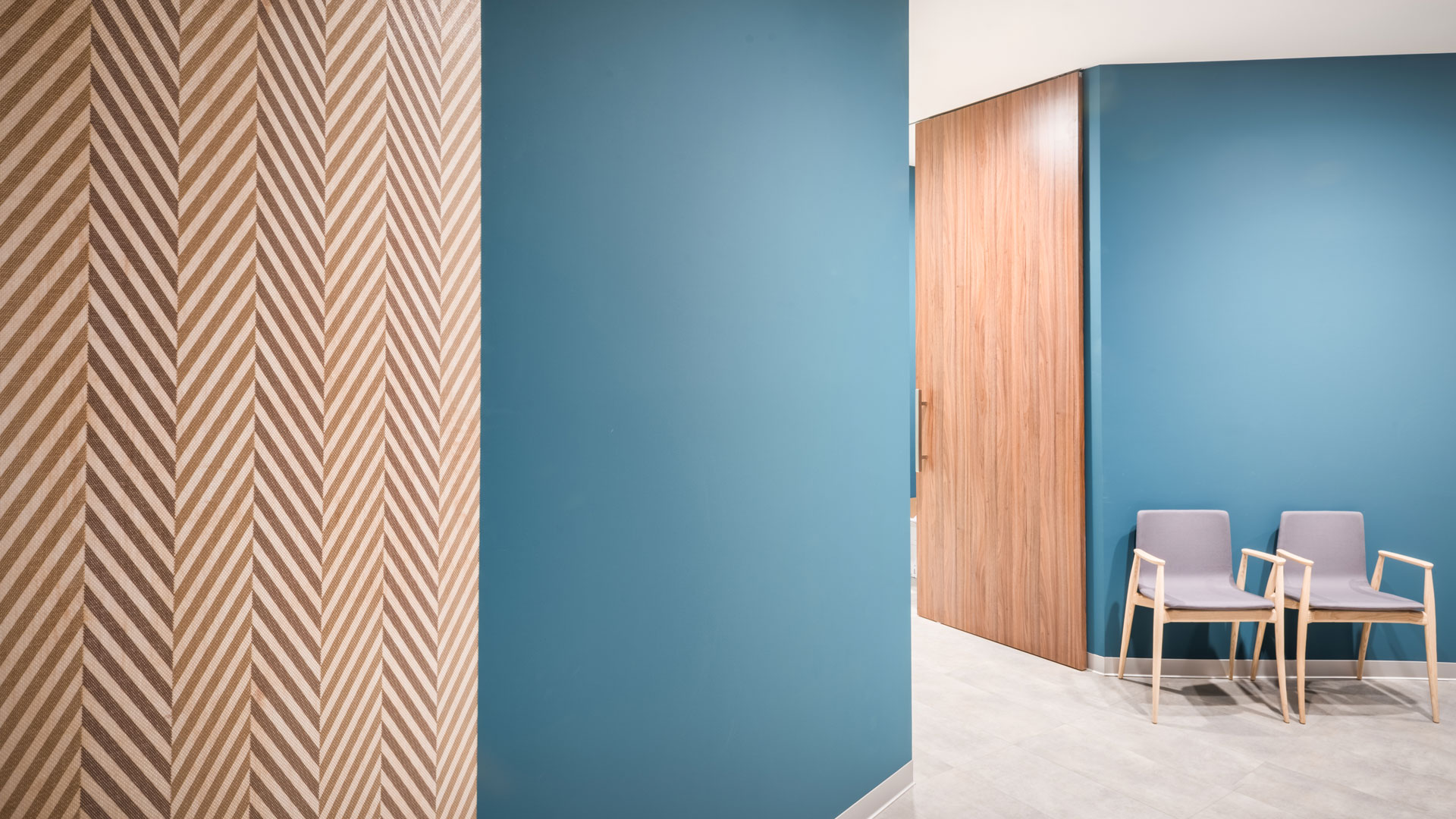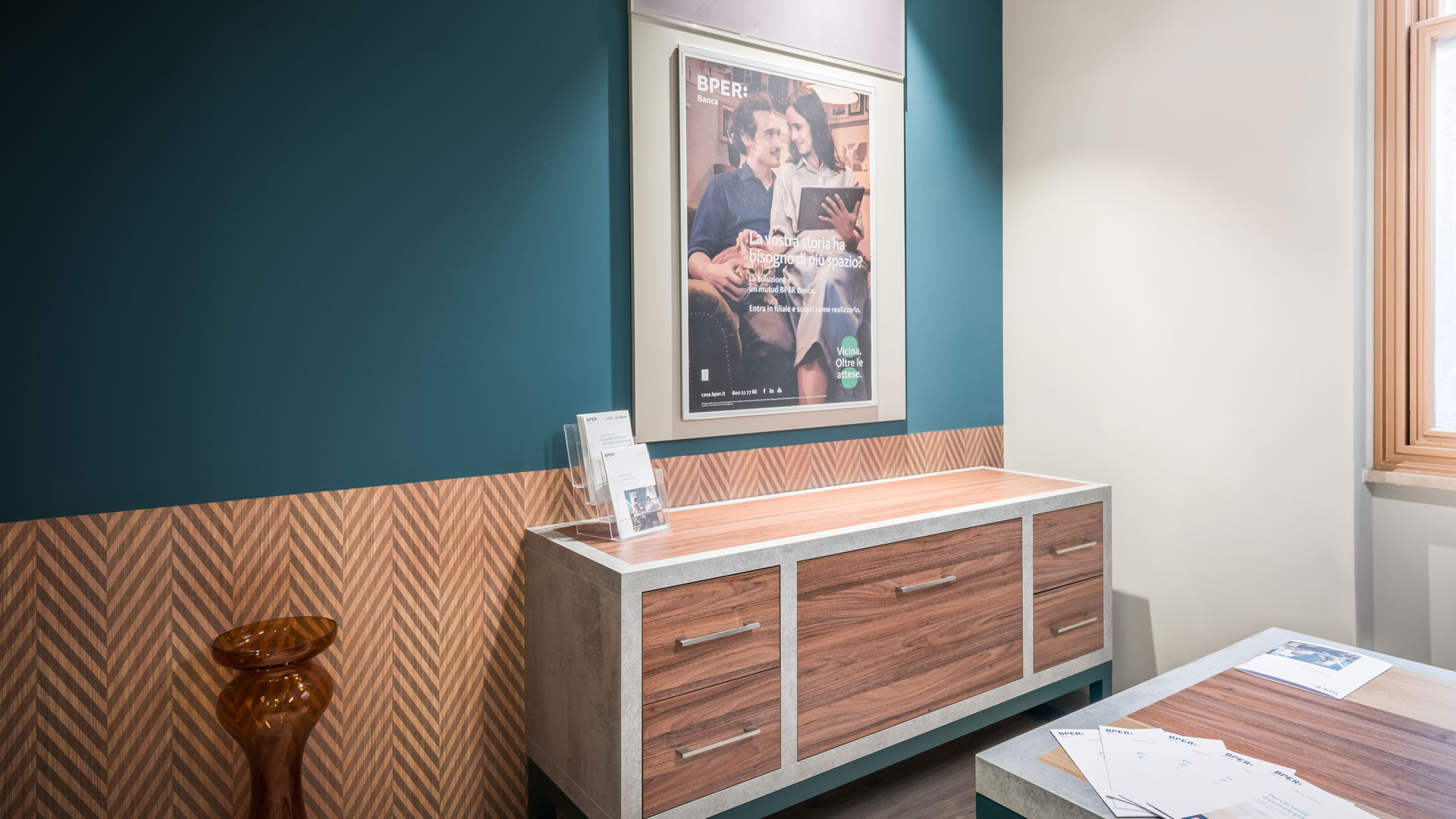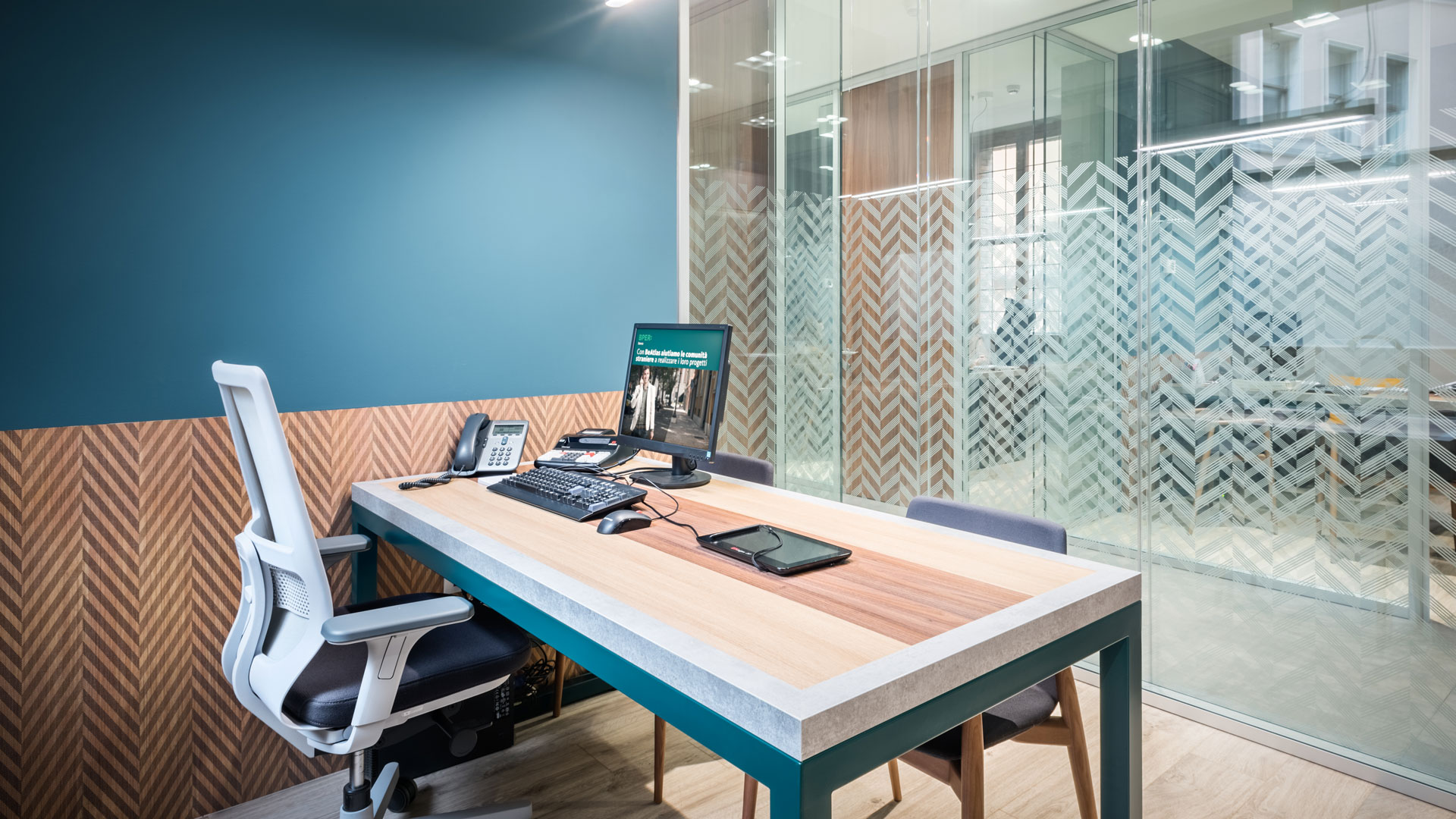 Design for the office: a complete restyling for BPER Banca
The project for the perfect office design shall be based on a careful study of the needs of the people who live in that space, in order to make it as comfortable and motivating as possible. Working and welcoming the customers in a pleasant place improves the quality of the service
The project for the perfect office design shall be based on a careful study of the needs of the people who live in that space, in order to make it as comfortable and motivating as possible. Working and welcoming the customers in a pleasant place improves the quality of the service.
BPER Banca has chosen the Inkiostro Bianco Eq.Dekor fiberglass to re-design the rooms of the branches according to the new concept for the office design.
Within this rebranding operation, BPER Banca has chosen the image of a bud to identify its business core. The bud has many important meanings, most of all the metaphor of growing together. The customer is guided through the discovery of new opportunities and is free to let them blossom into the solid and breeding ground of BPER Banca's offer. Indeed, BPER Banca identifies itself with a bud, generated by the strong union between land, histories and common values.
The project idea aims at reproducing on the walls the stone flooring typical of the old external walkways. The Eq.Dekor fiberglass has been chosen not only because it offers the chance to recreate any possible design, but also for its textured effect, ductility and ease of application.  Another essential feature is the extreme thinness of this material, which therefore helps maintaining the linearity and coplanarity of the surface. Last but not the least, it is important to notice the excellent service and the price / performance ratio, which are significant elements when large scale installations, such as rebrandings, are considered.

(BPER Banca)
The features of the new spaces of BPER Banca branches welcome the customers in a place that has been specifically designed, where they can move, explore and create new opportunities to grow. The four following adjectives represent the most distinctive features of the BPER Banca branches:
Simple

Open

Institutional

Appealing
The restyling proposed by Inkiostro Bianco perfectly suits the new concept of BPER Banca, thus strengthening the brand identity.
Contract service
Special Project