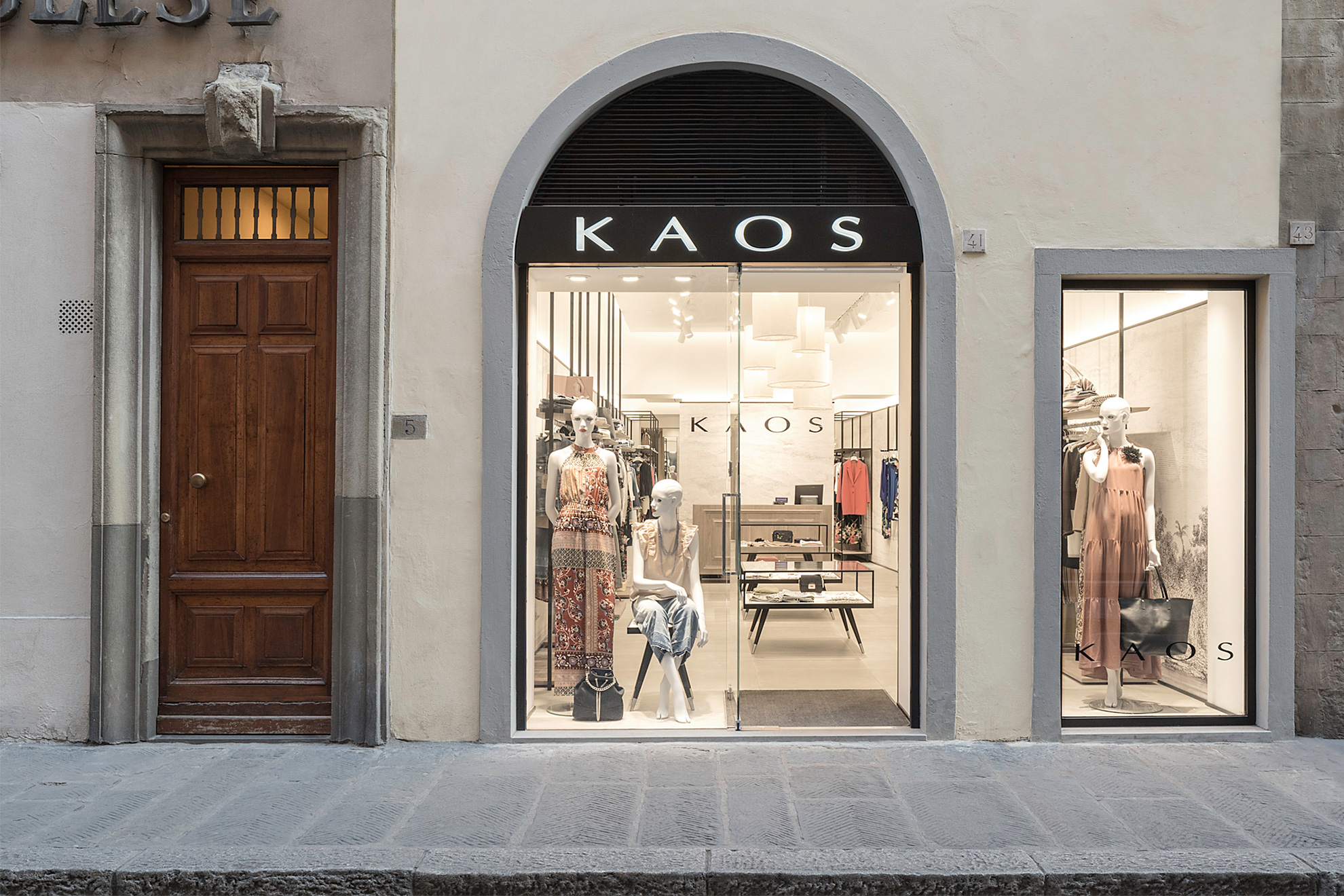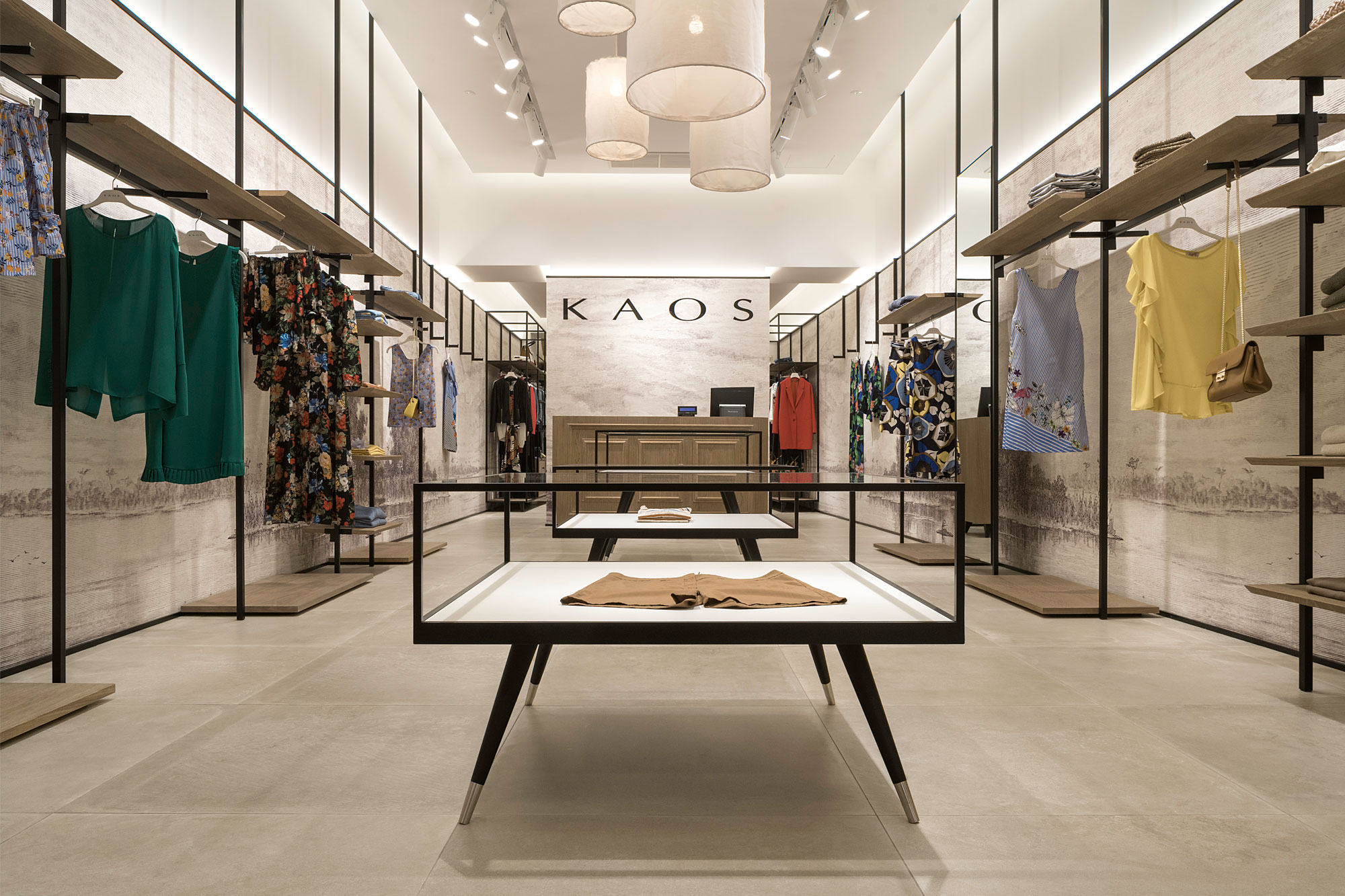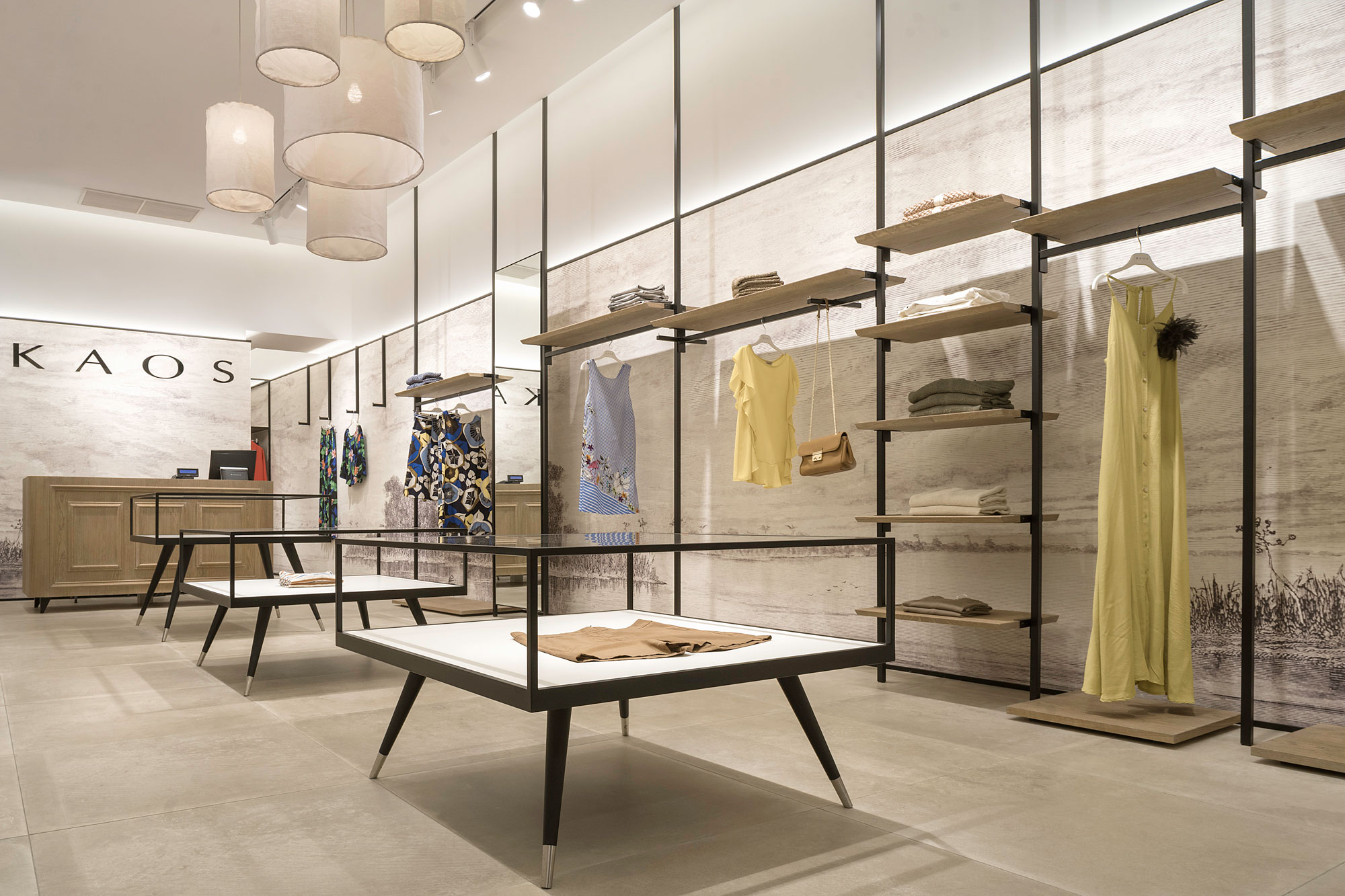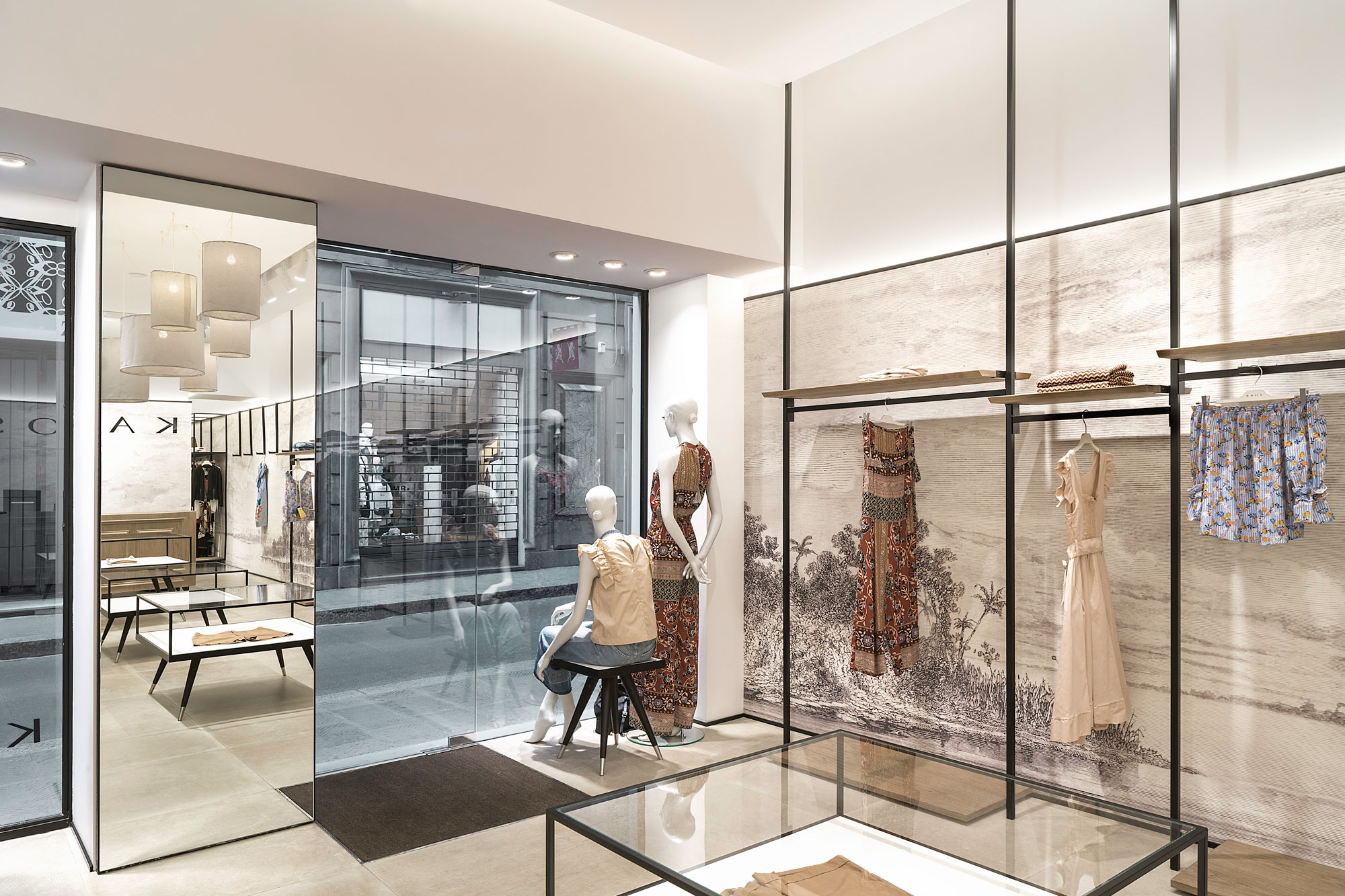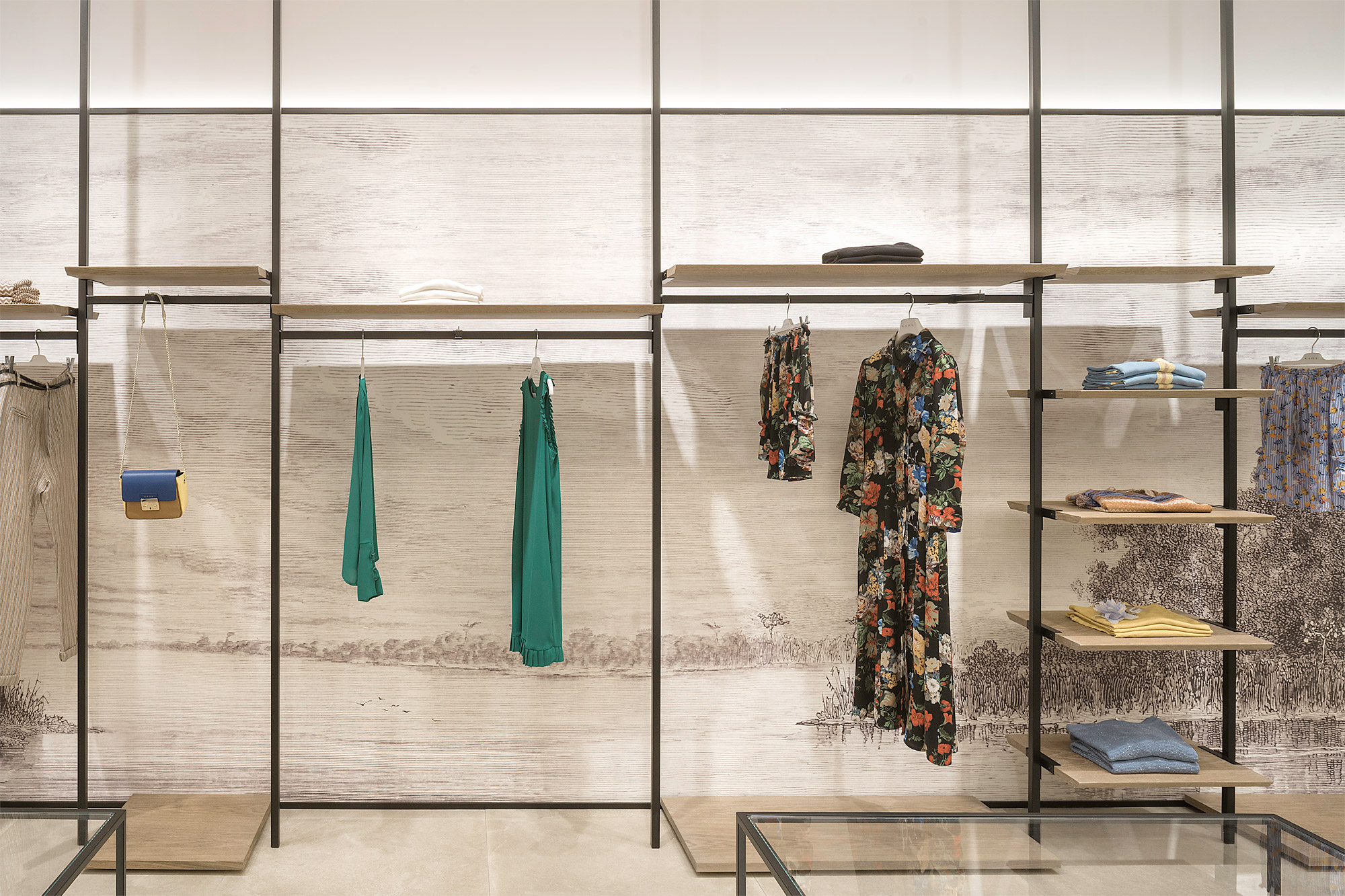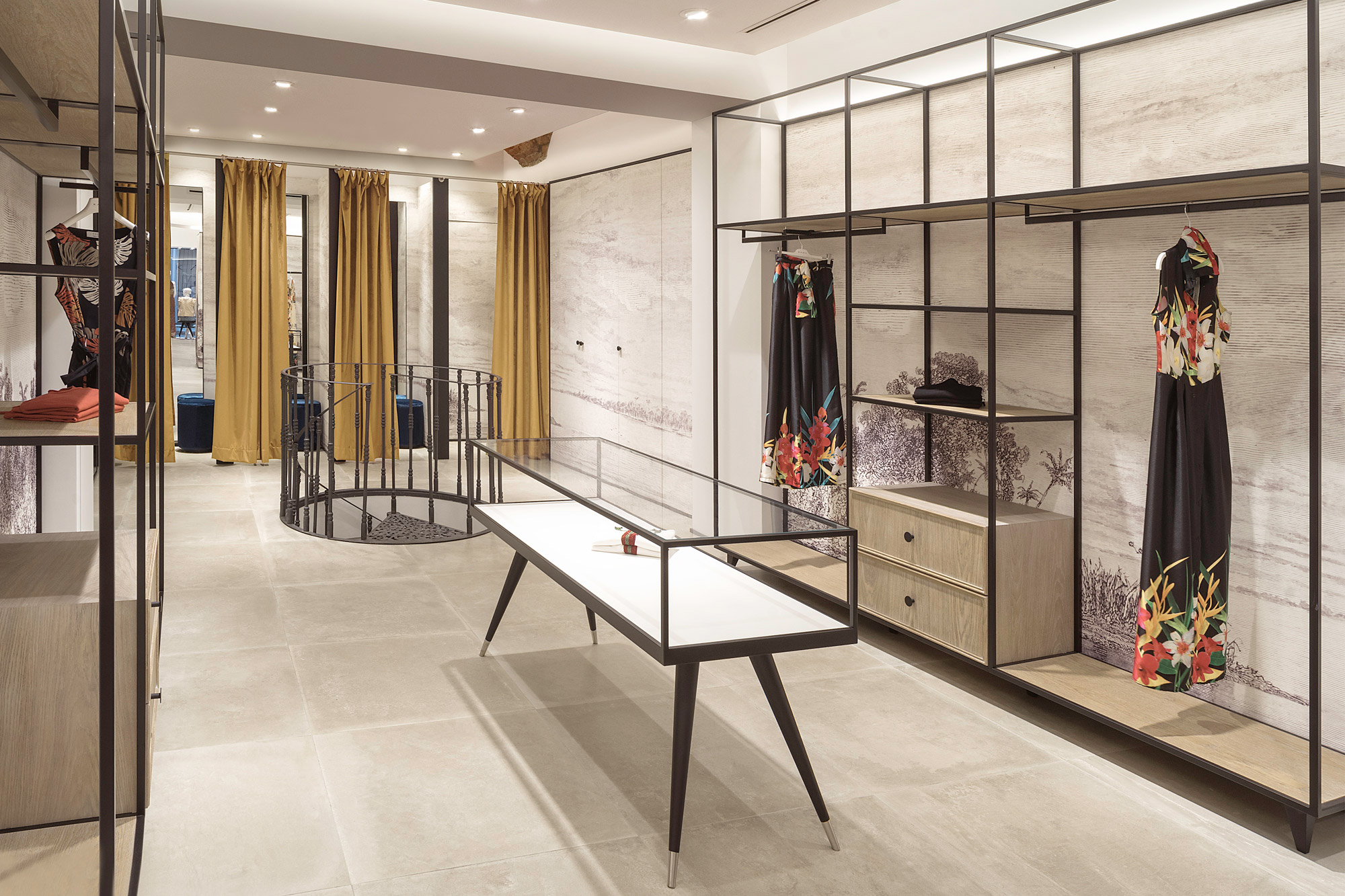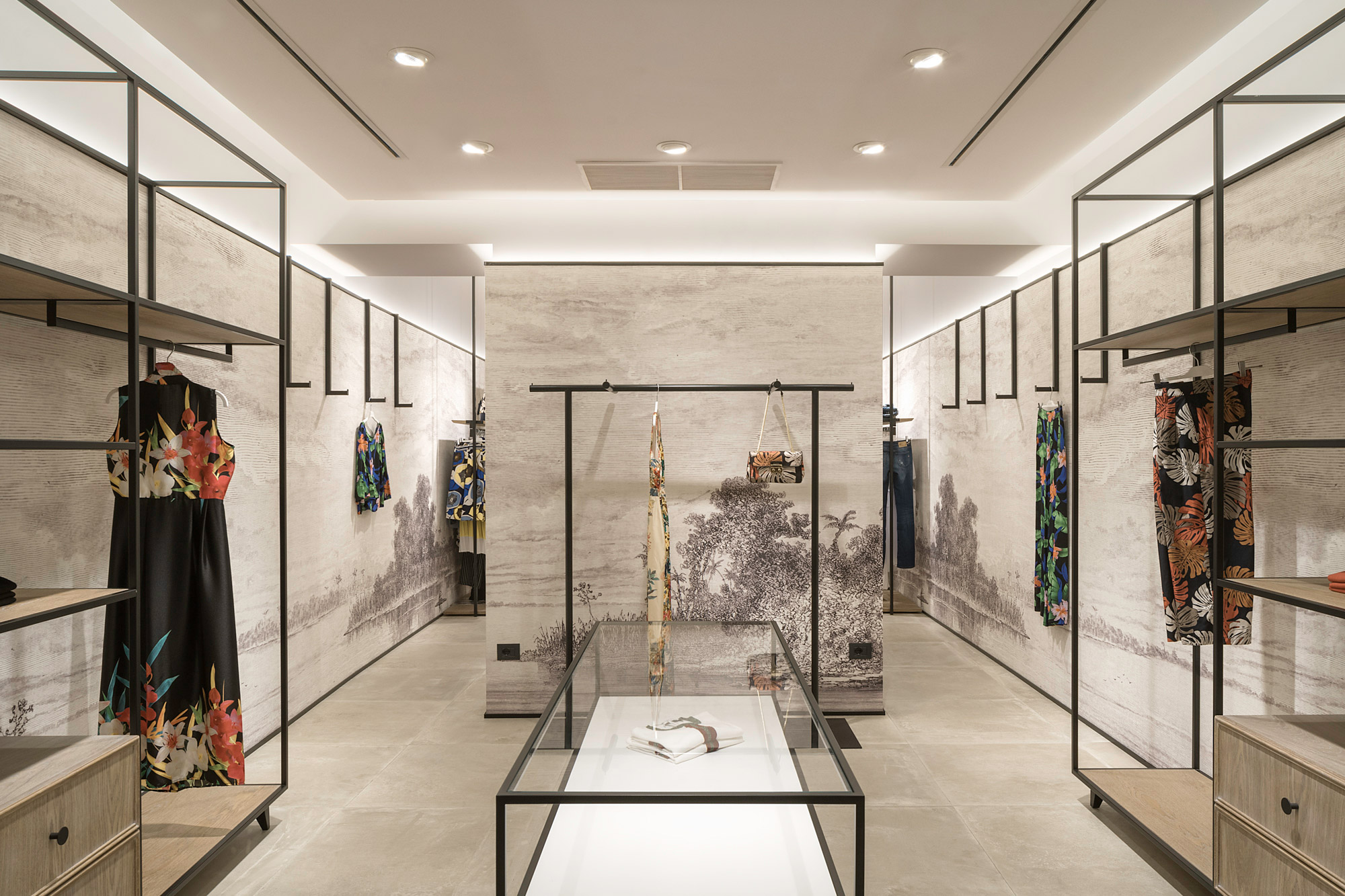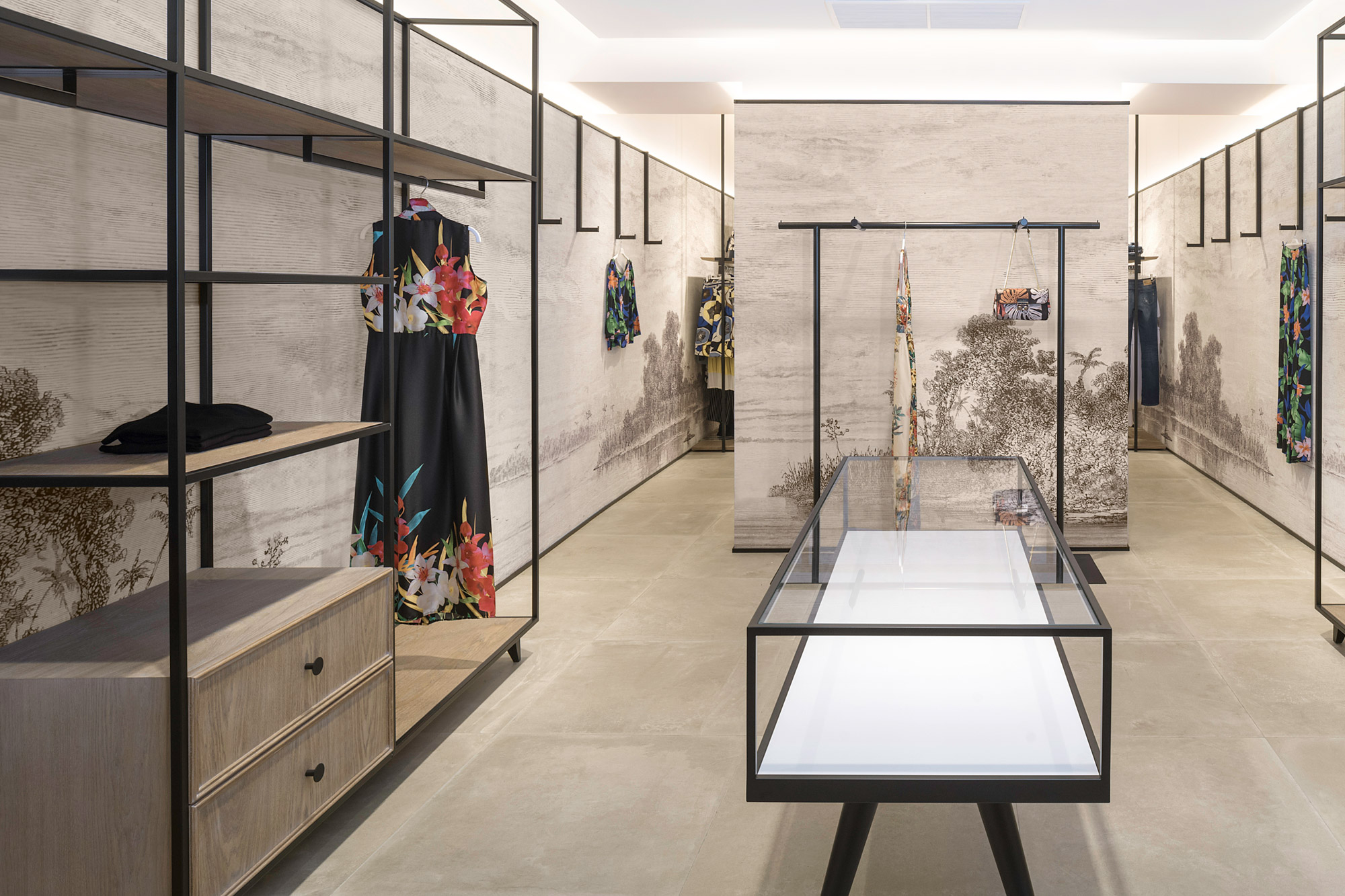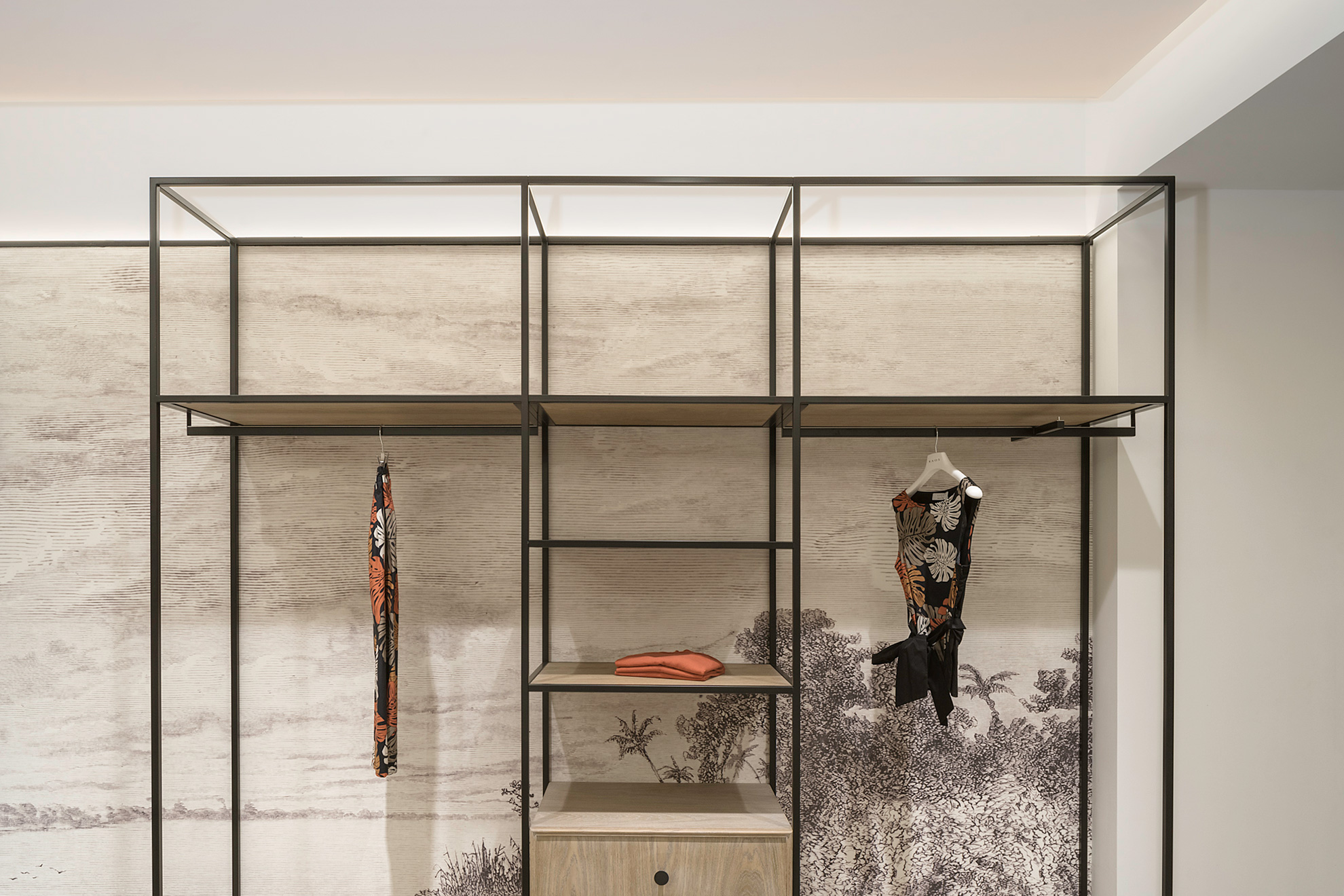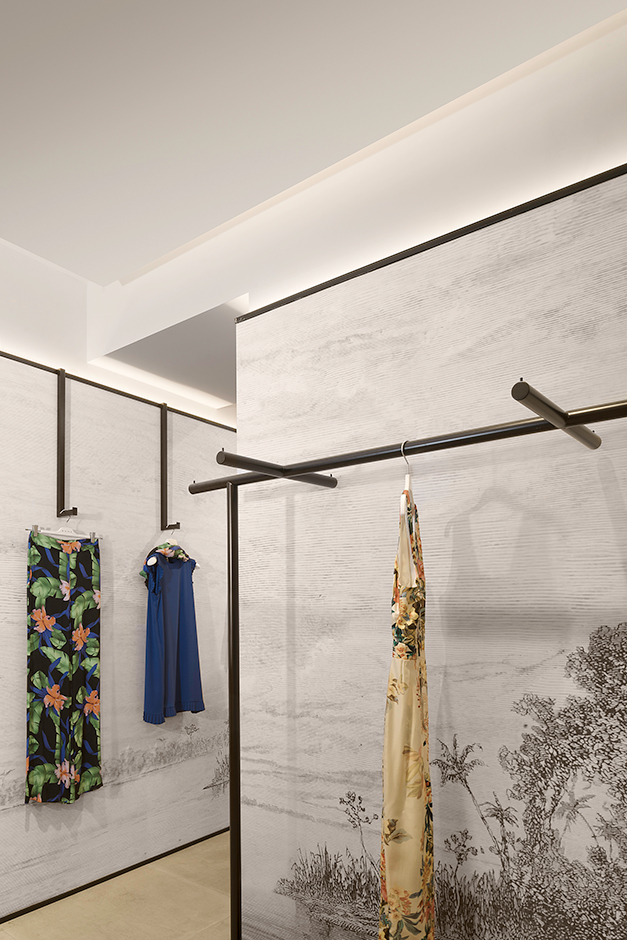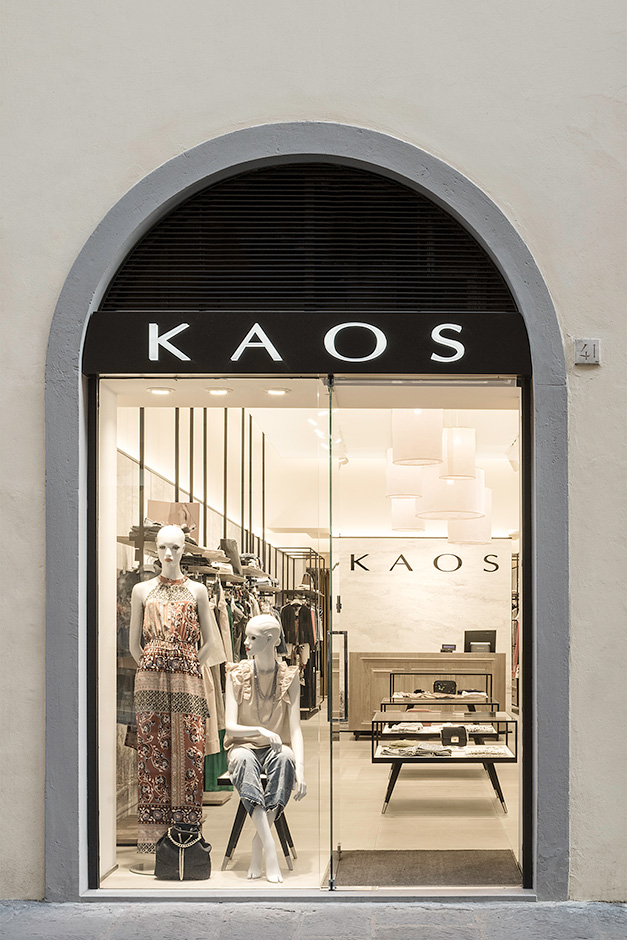 Kaos Retail Concept
Explosive Creativity and Glamour for the New Retail Concept
Kaos is a fresh new creative brand designed for eclectic, contemporary women who like to keep up to date with fashion and cutting-edge trends, while never giving up their femininity. These are the keywords that have defined and influenced the new retail concept which was thought up by Studio Fabio Caselli Design.
The Trompe-l'oeil wallpaper, characterised by its elaborate and innovative graphics, was chosen to decorate the walls and create a marvellous boiseries which, in turn, becomes an avant-garde surface.
The wallpaper artwork is emphasised even more by the usage of linear led lights which are placed at the top, therefore creating an extremely evocative atmosphere.
An in-depth research behind every piece of furniture and design detail, makes the concept store Look&Feel all that more precious.
Place
Firenze, FI, Italia