Inkiostro Bianco wallpapers as a tailor-made dress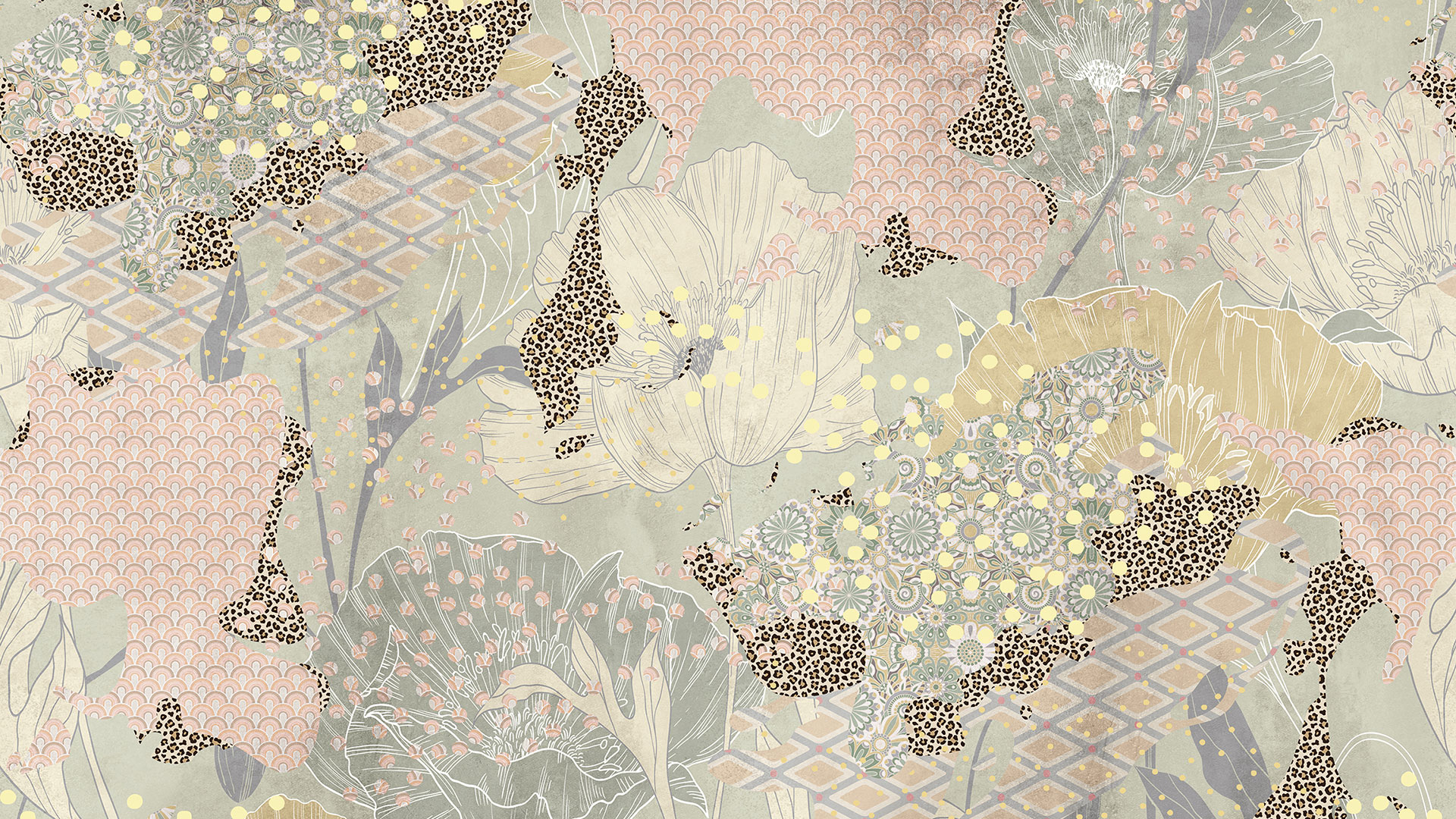 20 May 2019
Inkiostro Bianco wallpapers as a tailor-made dress
Behind a dress with simple, soft lines there can be years of research, talent, culture and work.
The meticulous search for the right fabric, patterns and colours, the study of the perfect shape, the care for the infinitesimal detail are all part of the work behind the creation of a made-to-measure suit following the concept of tailoring.
Quality, excellence, wonder are the characteristics that a suit expresses in every part.
The emotion that reaches the heart of the wearer of a handmade suit is exactly what makes one fall in love with the choice made for that garment. This is no longer a simple accessory, but becomes a means through which each person can best express his or her personality.
The same emotionality is what Inkiostro Bianco promises to awaken in the eyes of those who look at its wallpapers and who choose them to decorate their environments, be they domestic or commercial spaces.
Fashion is undoubtedly a great source of inspiration from which to gather trends in terms of patterns, colours, patterns and shapes, but it is also a perfect yardstick for the customisation and meticulous care that the brand dedicates to each project.
Stylists and designers work tirelessly for a common purpose: to recreate emotions through the composition of a unique and original product.
Just as a dress is chosen according to the mood of the day, wallpaper can be chosen according to the style established for a given project. The right decoration can be matched to each room to give it character by following the creative cues offered by the customer.
Creativity and emotionality intertwine to create solutions suitable for both vinyl wallpapers for living areas and EQ Dekor fibreglass for surfaces in contact with water or moisture.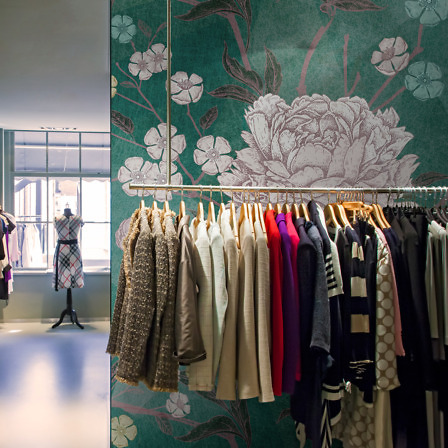 Prev
Next