Inkiostro Bianco wallpapers combine with the make-up trends for the spring season 2019
28 May 2019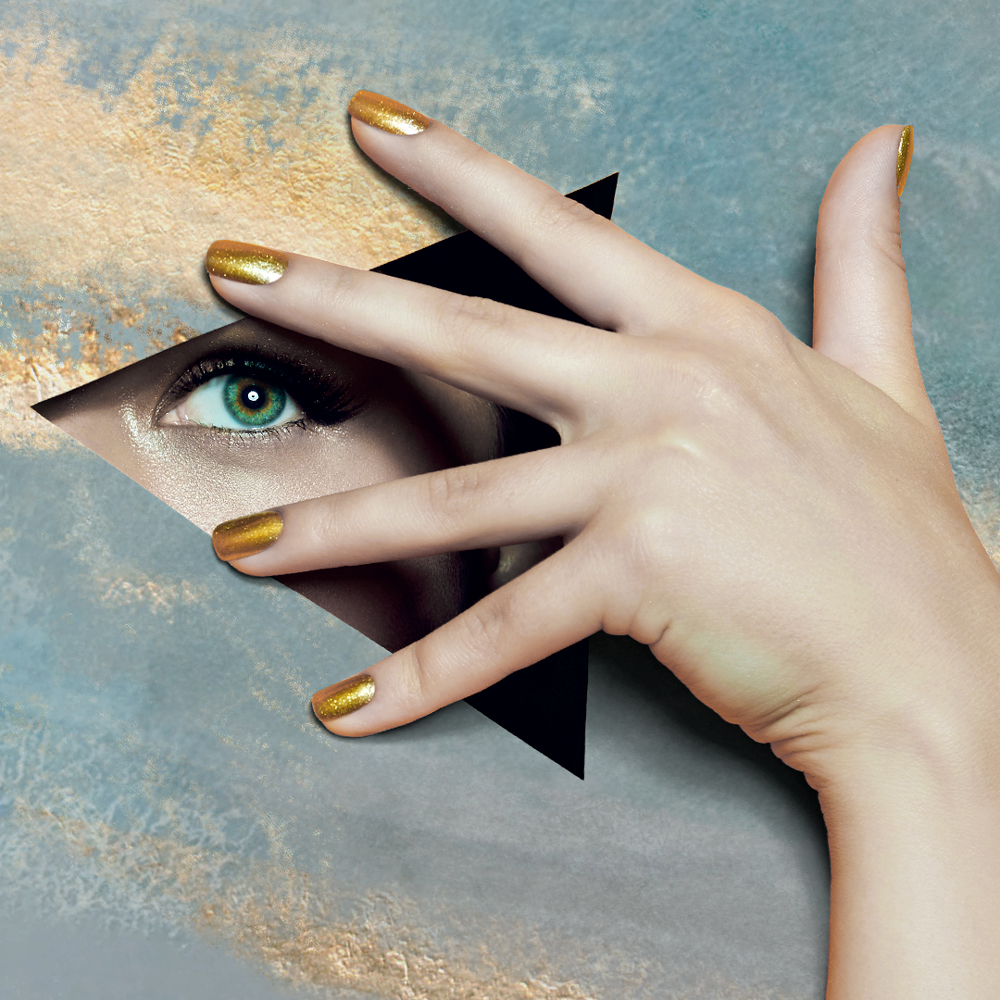 The human face is the canvas on which the make-up artist can fully express his/her creative potential. Likewise, a blank wall without decorations waits for an identity until a specific style is chosen to characterize the room.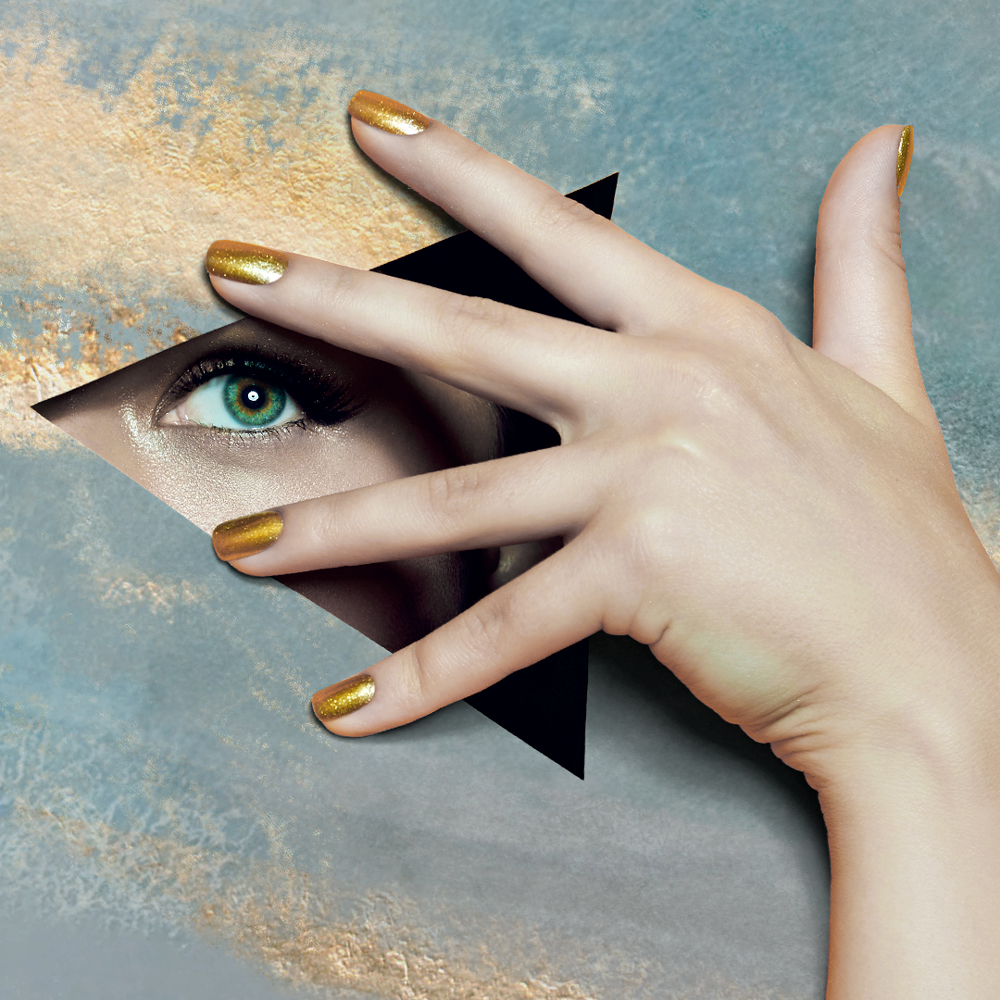 The vast graphic design portfolio of Inkiostro Bianco gives the chance to originally satisfy the taste and the project needs of every customer. The wallpaper becomes a second skin for the walls in beauty centres, powder rooms and spaces dedicated to the cure of aesthetics.
Between great classics and bold innovation, make-up provides indeed a wide field of expression to experiment with colours and shapes. The trends of Spring 2019 are particularly inspired by the elegance of light, silky and impalpable fabrics, typical of this season.
Neat and sculpted shapes are outlined on the face contouring, while shades of earthy tones give additional depth to the eyes and keep the look natural for both dark and light-coloured eyes. Wallpapers follow this trend as well and are enriched by light pastel tones and delicate floral decorations from the collection Natural Beauty by Inkiostro Bianco.
Lips on the contrary can feature a mat textured effect or a shimmering gleam. The brand offers innovative solutions from this point of view thanks to the new vinyl wallpaper with pink golf leaf effect from Goldenwall collection 2019, to create a play of iridescent lights on the walls.
Inkiostro Bianco can range from classic to vibrant and original decorations. The vinyl and EQ-Dekor fiber glass wallpapers for wet areas are perfectly suitable for any room where beauty and cure for aesthetics are essential and become an artistic and charming way of decorating the space.
Simplicity if the key of Beauty, but sometimes, in make-up and in interior decoration, the focus is daring.