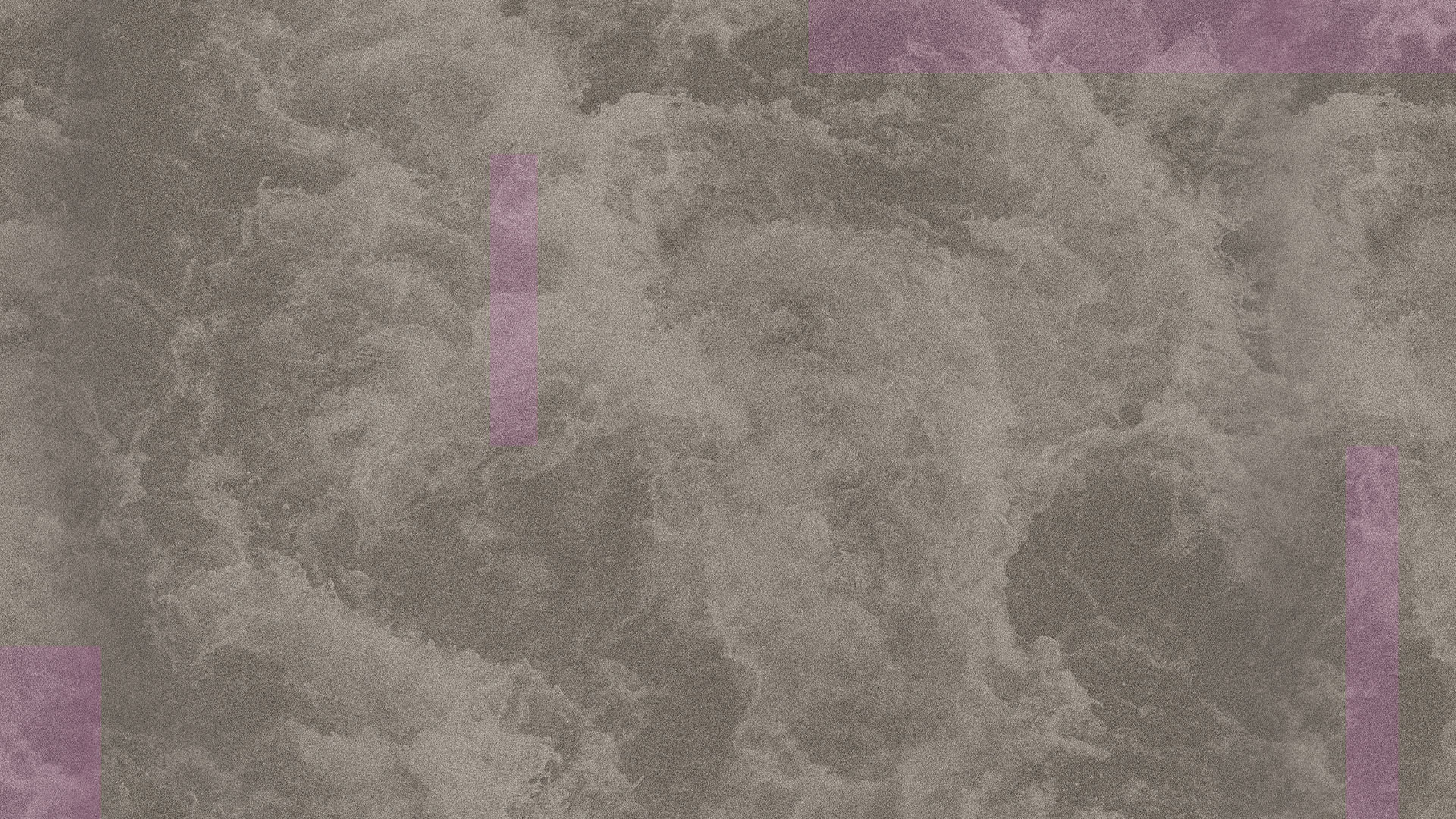 28 April 2023
Pelizzari Studio
Pelizzari Studio is an Architecture and Interior Design office founded in 1991 in Brescia, which opened a new office in Milan in Via Senato in 2019. Its stylistic signature stands out in building renovations in the residential and hospitality sectors, conservative restorations in historical buildings, all connected through a careful  attention to the interior design, signing exclusive and unique supply productions. In 2022, the firm was mentioned by the Financial Times in the FT 1000: Europe's Fastest Growing Companies and, also in 2022, Andrew Martin Interior Design Review included it in the World's Top 100 Designers. An eclectic taste and the search for perfection characterise the practice of the studio, composed of 15 people including architects and designers, who give life to high-profile projects with absolute rigour.
Their strong point is being able to satisfy the specific needs and requests of each client, managing the project in a sartorial way: from the architectural plan, to the choice of exclusive materials, down to the smallest and most imperceptible detail.
The studio directly takes care of the design and construction management on site, coordinating the various workers in order to achieve the highest project standards, taking care of every single aspect of the architecture: from the preliminary studies and surveys to the executive design to the construction technologies and the sartorial furnishing.
It is on these premises that they have structured their work, achieving projects from London to Dubai, from the Cote d'Azur to Lugano and in the main Italian cities of art.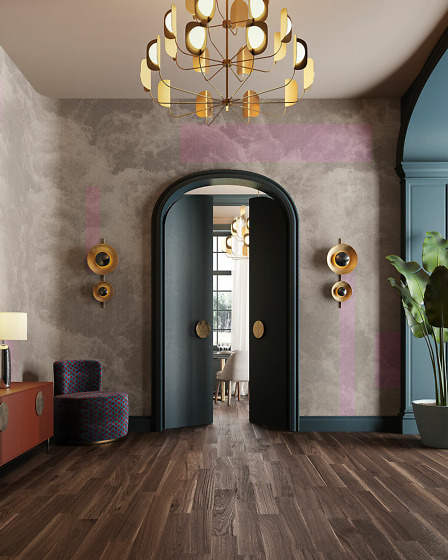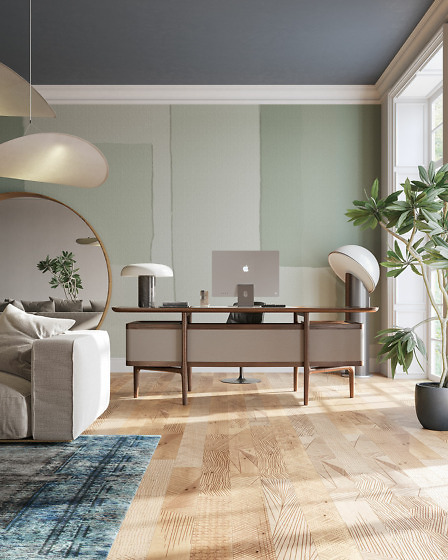 The graphic designs that Pelizzari Studio has created for the Flow collection draw inspiration from different areas to contaminate thinking and create innovative ideas.
Stripwave is inspired by a type of textile manufacture originating in West Africa that consists of assembling a large number of textile strips sewn together to produce a finished fabric.
Sea of clouds is characterised by photographic hyperrealism: the visual assonance between sea waves and clouds is here reworked through the use of graphics, making the two subjects indistinguishable.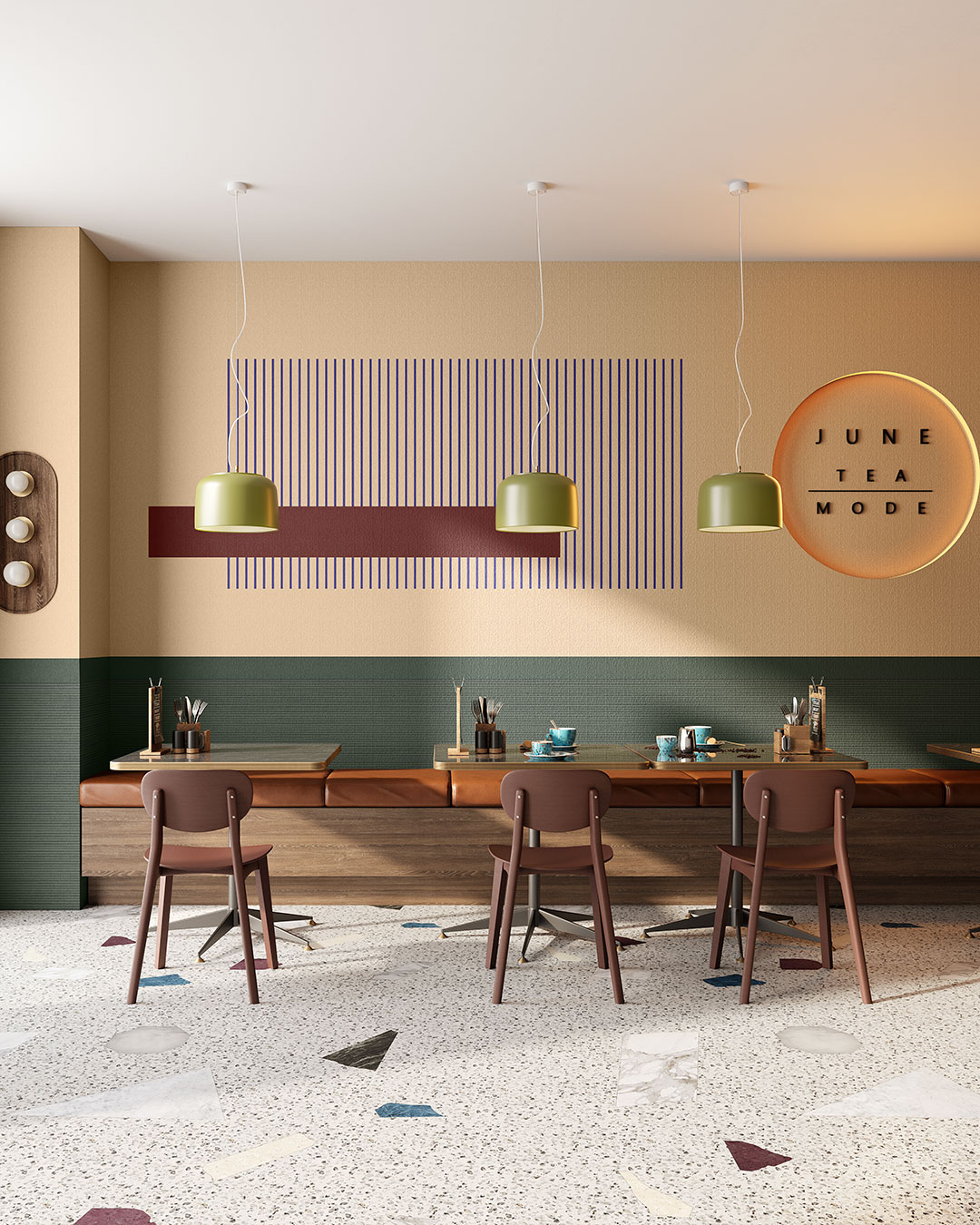 In I know this place, the image is altered by a filter, as if one were looking through a piece of canned glass. Behind this, one glimpses spaces and geometric shapes that open up different scenarios and imagery.
Frottage is a painting technique that consists of rubbing a pencil on a surface that has more or less marked reliefs. The result is the formation of unexpected, instantaneous images that intertwine with each other, creating abstract compositions.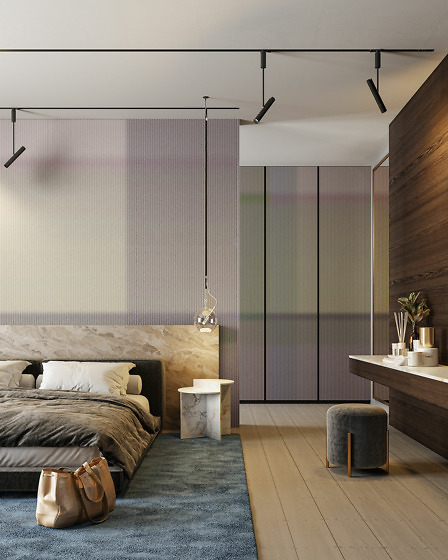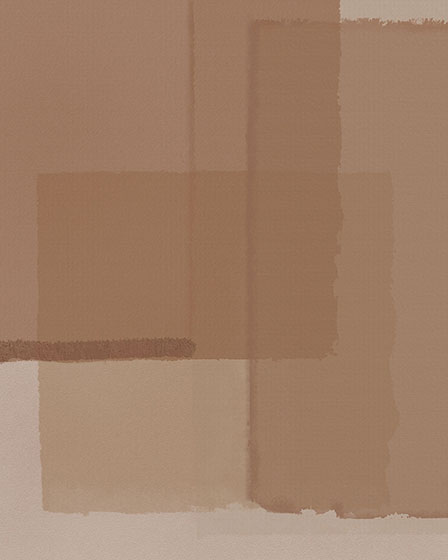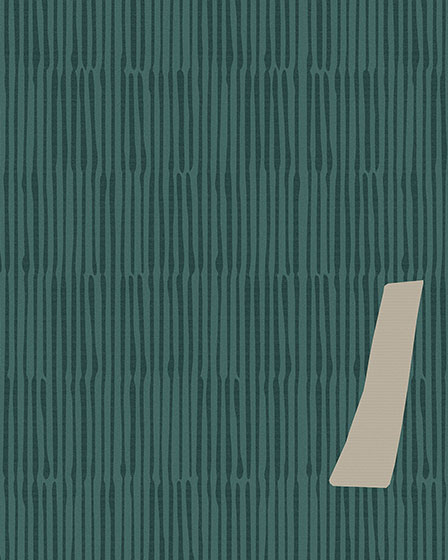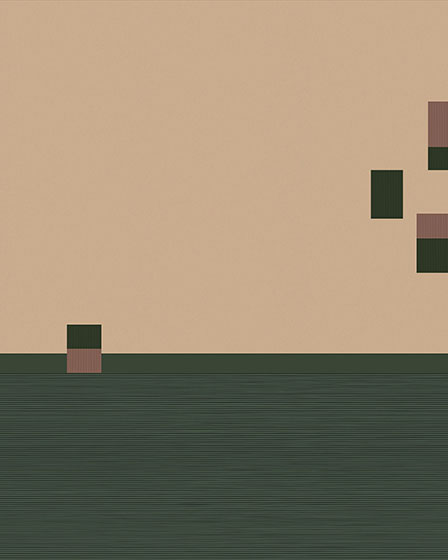 Prev
Next