The Goldenwall 2020 wallpaper collection introduces four new designers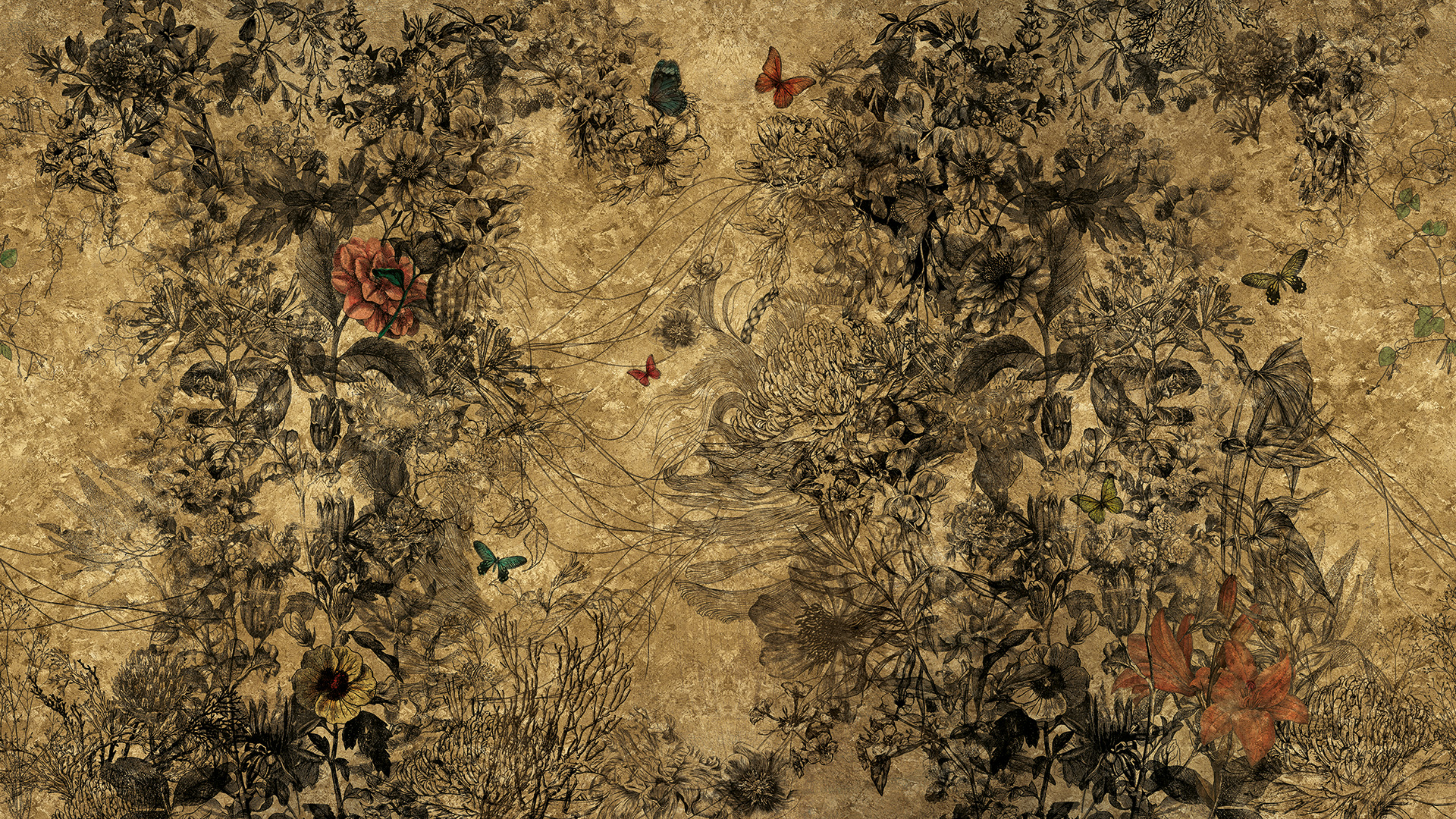 15 June 2020
The Goldenwall 2020 wallpaper collection introduces four new designers
New faces are added to the golden dreams of the Goldenwall 2020 wallpaper collection. Starting with the new release, it will no longer be just the designers of Inkiostro Bianco to try their hand at the precious imaginary created by Inkiostro Bianco.
The brand's collaboration with talented designers such as Studio Zero, partner of Inkiostro Bianco for several years, and Giorgia Ricci, who started the collaboration for the Sketchbook collection, is consolidated. The works of two brilliant designers: Marco Pisati and Michelle Poonawalla.
Studio Zero, that is to say Anna Seminara and Maria Francesca Cicirelli, interpret the particularity of the material giving importance to the combination of the preciousness of gold with different scenarios such as abstract geometries, cloudy landscapes and folds of paper. In this way oriental inspirations and refined effects inspired by rich fabrics are intertwined, bringing out the aesthetic versatility of the material.
Giorgia Ricci, on the other hand, investigates a more mysterious dimension, in which floral games and dreamlike atmospheres are mixed to create sophisticated harmonies, both ancient and contemporary. The mythological figure of the mermaid is taken up and used as a symbol of an ancient and wonderful imaginary that brings to mind a world of irrationality and the unconscious.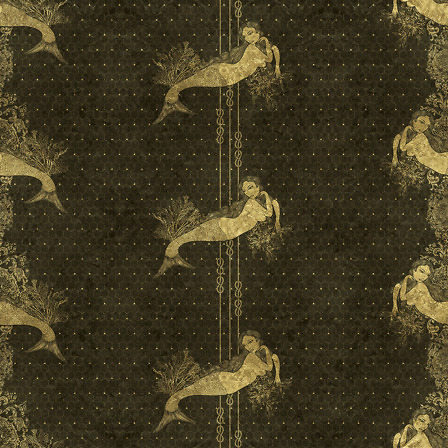 These two female presences are accompanied by the contribution of the Florentine architect Marco Pisati. Great experimenter of new materials, his decorations superimpose different images, thoughts, and meanings in a game of brightness and shapes.
Last but not least the famous designer of Indian origin Michelle Poonawalla. Businesswoman, artist, and philanthropist who lives between the UK and India and whose works are exhibited in numerous international exhibitions and shows. Especially her works on the theme of butterflies and nature, using digital techniques such as video-mapping, have been critically acclaimed.
A single support and different interpretations, the interesting aspect of the Goldenwall 2020 collection is the possibility to create luxurious and dreamy atmospheres suitable for both refined locations as well as residential contexts, where you still want to give a precious look to the walls.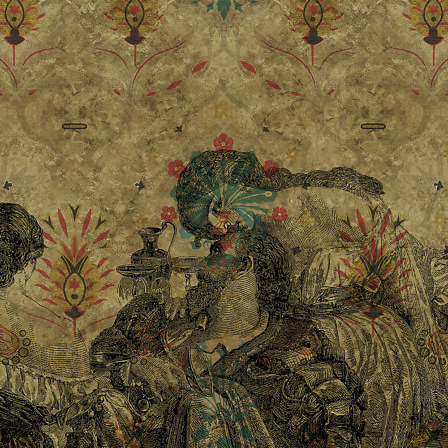 Prev
Next