Wall In Love With Water – part 2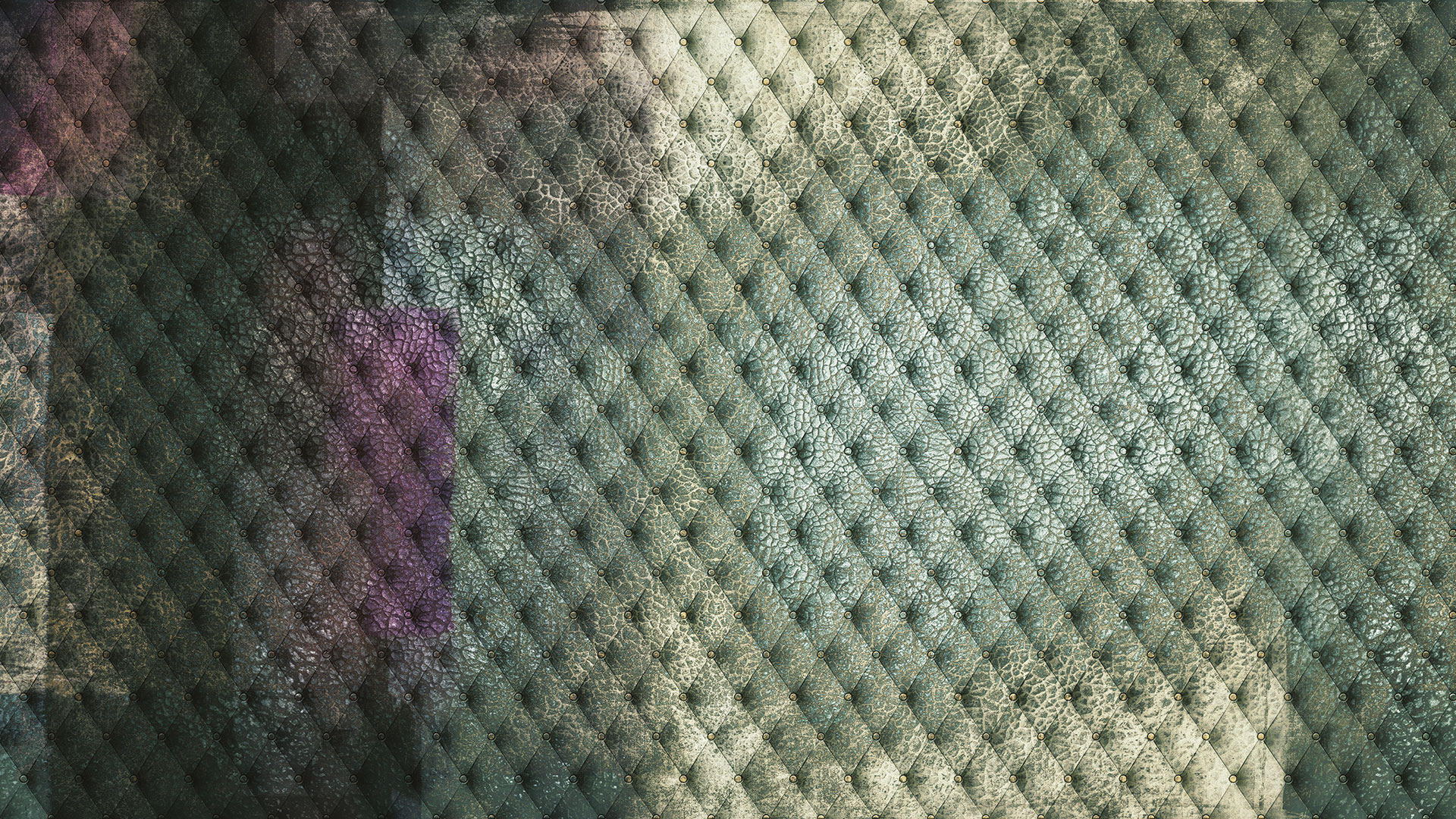 8 April 2020
Wall In Love With Water – part 2
Decorating a room is a gesture that makes it part of ourselves. Our favourite corner makes us feel comfortable, confident, in a few words: at home. The choice of decorations must therefore fully reflect the personality of the owner, or the style of a specific project. This is an extremely delicate and personal moment, but at the same time fundamental.
Then the research begins: materials, shapes, colors, furniture or decoration elements, you can have fun and enjoy yourself, choosing the most representative style or mood, which makes something vibrate inside of us when you look at it. This is the kind of emotionality we are looking for, the kind that at the right moment makes us say: "Here it is, I found it. Now I feel at home."
This emotional bond is of vital importance during the furnishing or design of a home, as well as in the design of a public place or shop. We all want to tell something about ourselves to those around us. In this context, Inkiostro Bianco's wallpapers are synonymous with innovation, precisely because of the perfect combination of high technical features and a love for design and art.
In particular, EQ.Dekor fiber glass gives you the possibility to cover new surfaces to which you would never have thought you could apply an ordinary wallpaper. Its characteristics of water and humidity resistance make it possible to completely rethink spaces and interior decoration.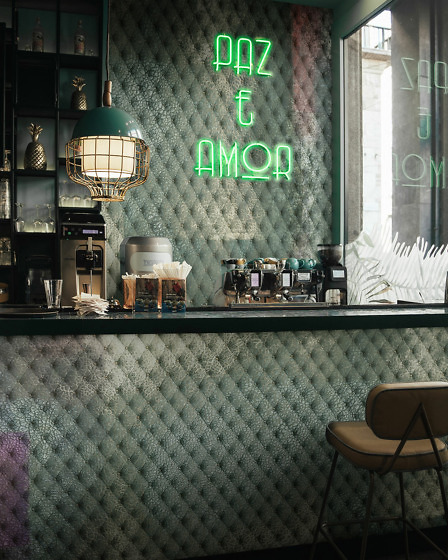 Highlighting a wall in a wellness area, creating a decorative wall in the back kitchen area, covering a shower or bathroom floor are no longer just abstract ideas, but become reality thanks to Inkiostro Bianco. All this with a special attention to trends and artistic research to propose inspirations of great impact always new and different.
The brand invites you to think differently and let yourself be transported in search of an emotion during the design phase of a room, and its materials will do the rest …
EQ.Dekor fiber glass wallpaper will make you say "Wow!"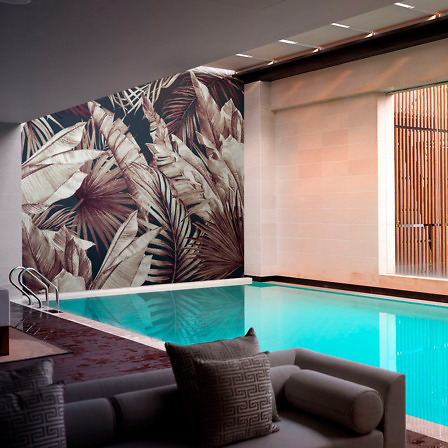 Prev
Next