Living in the Milan Citylife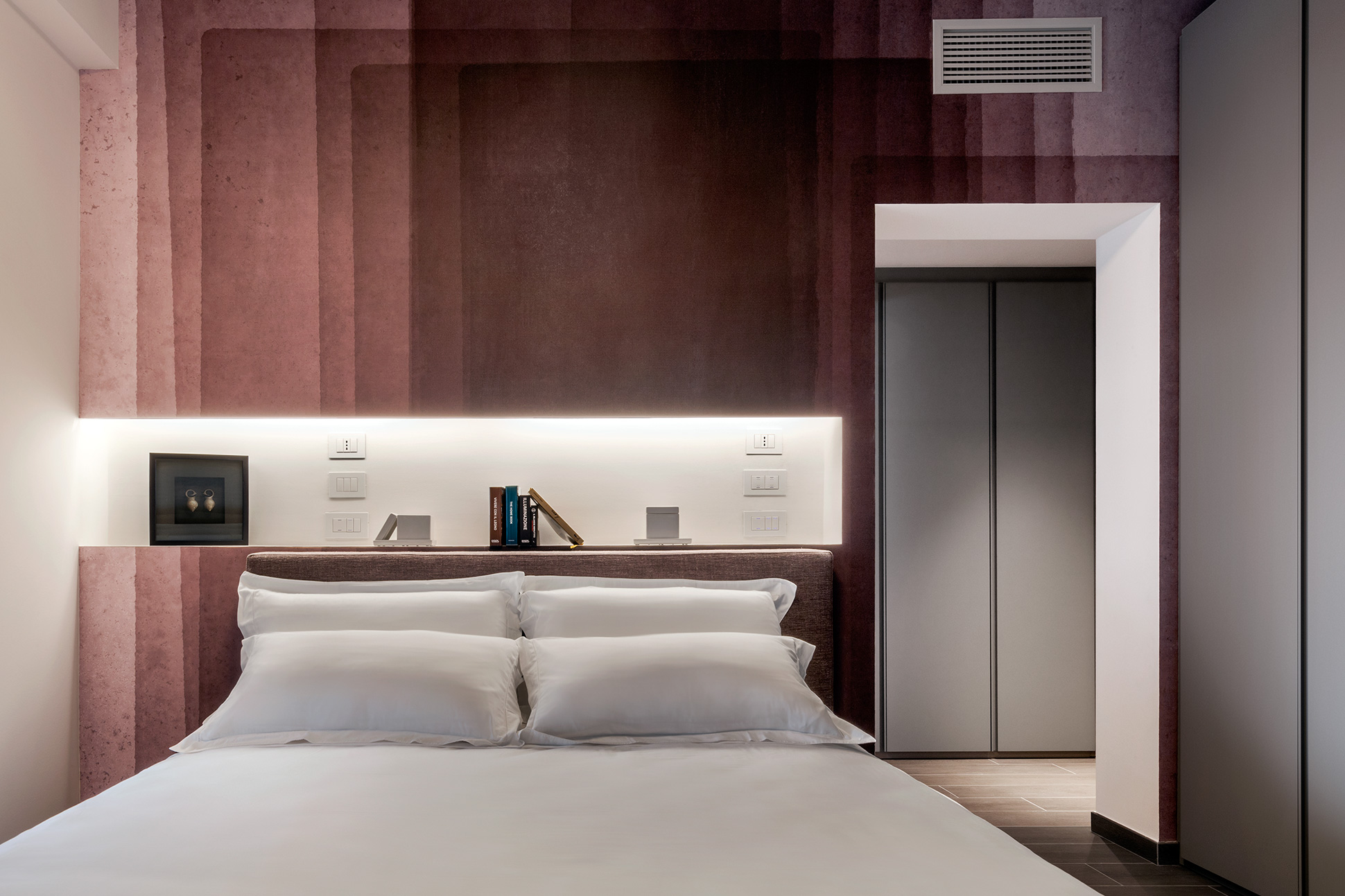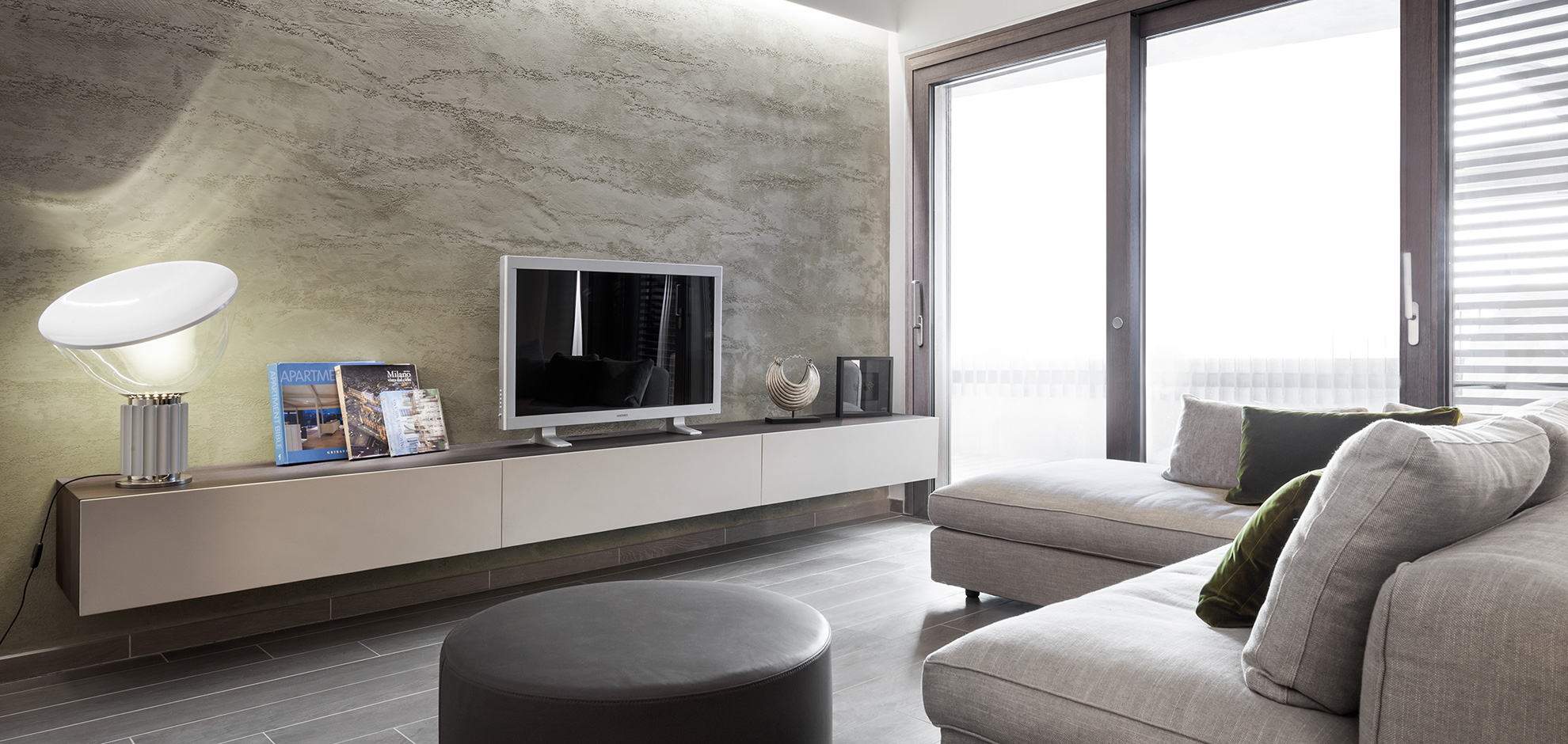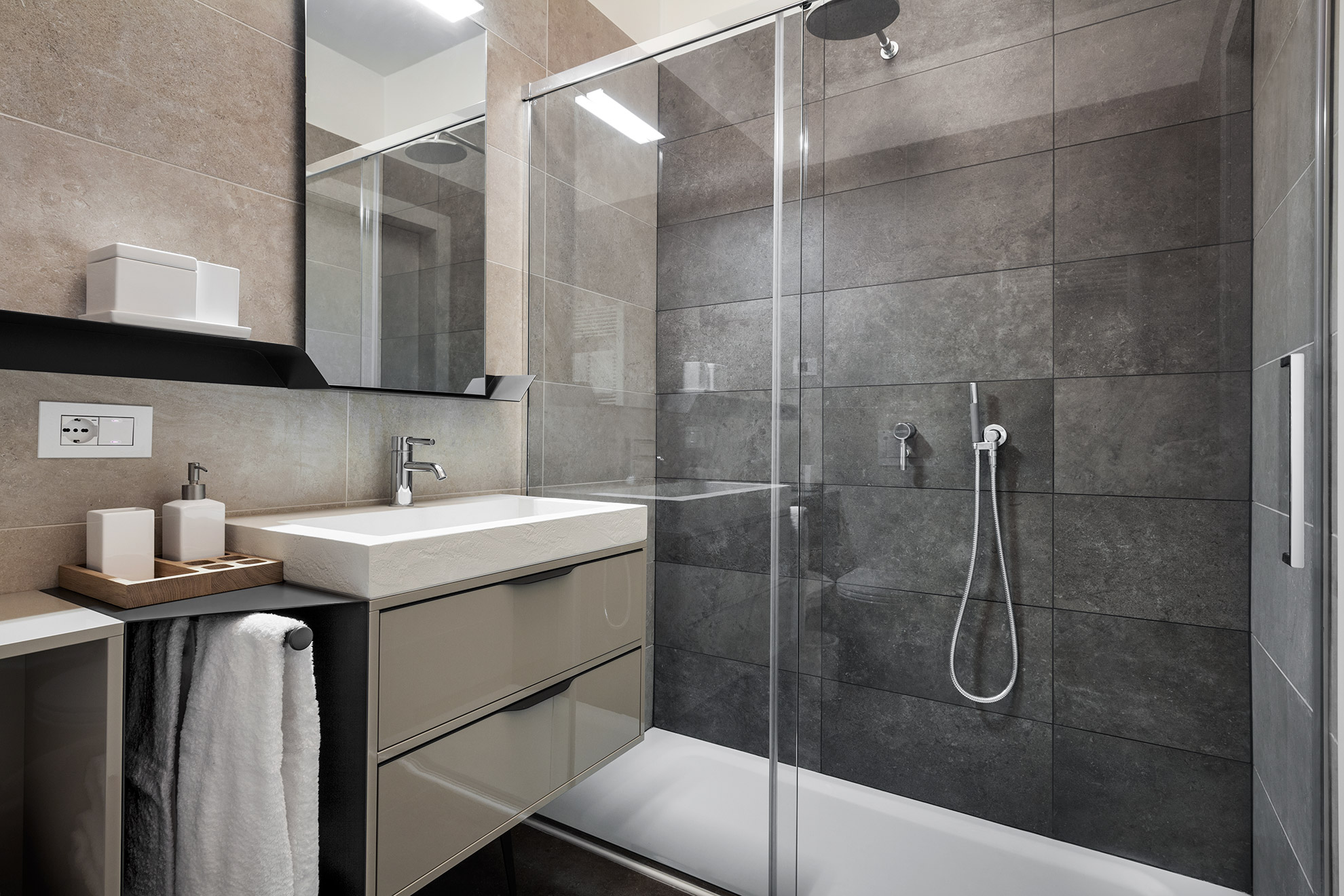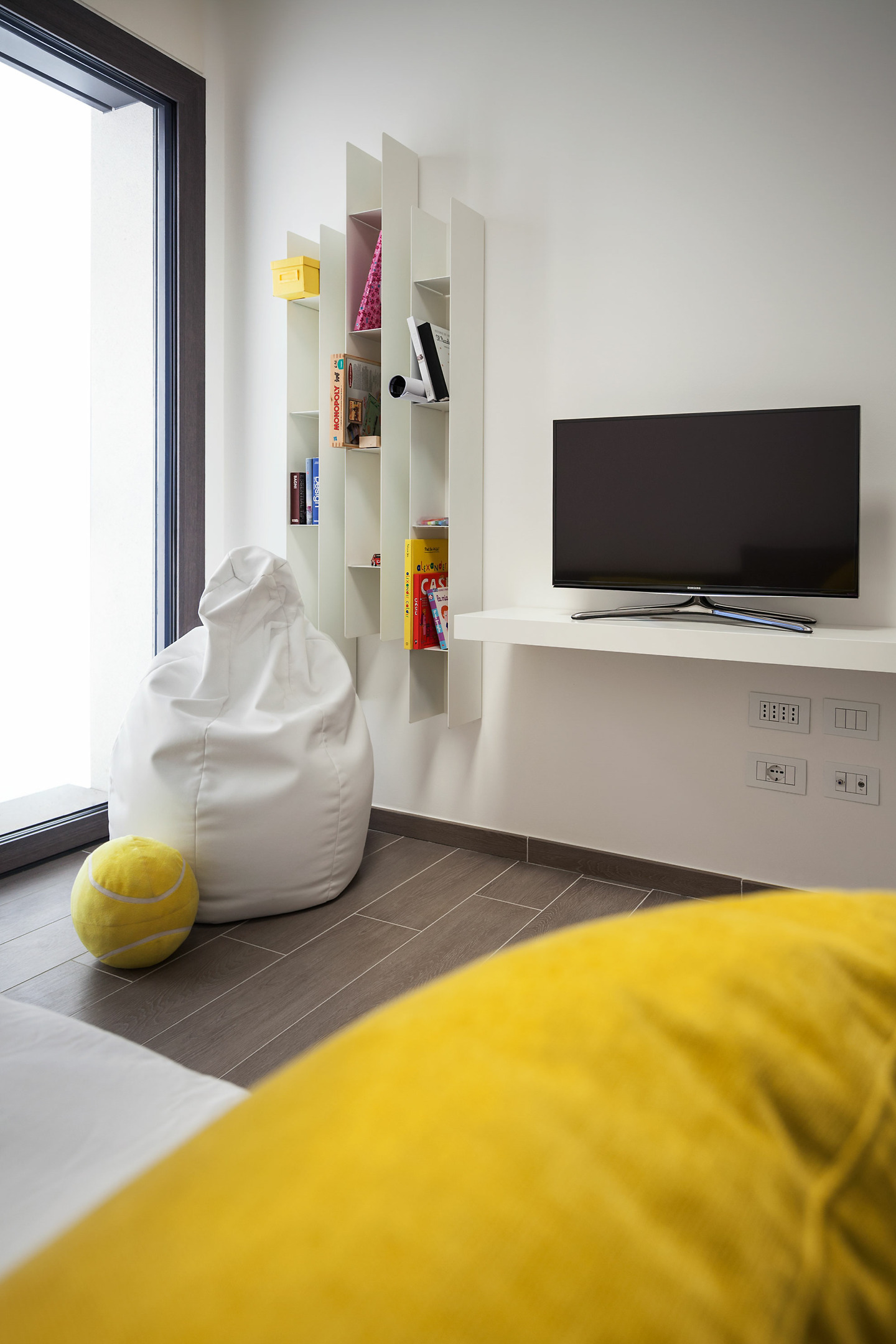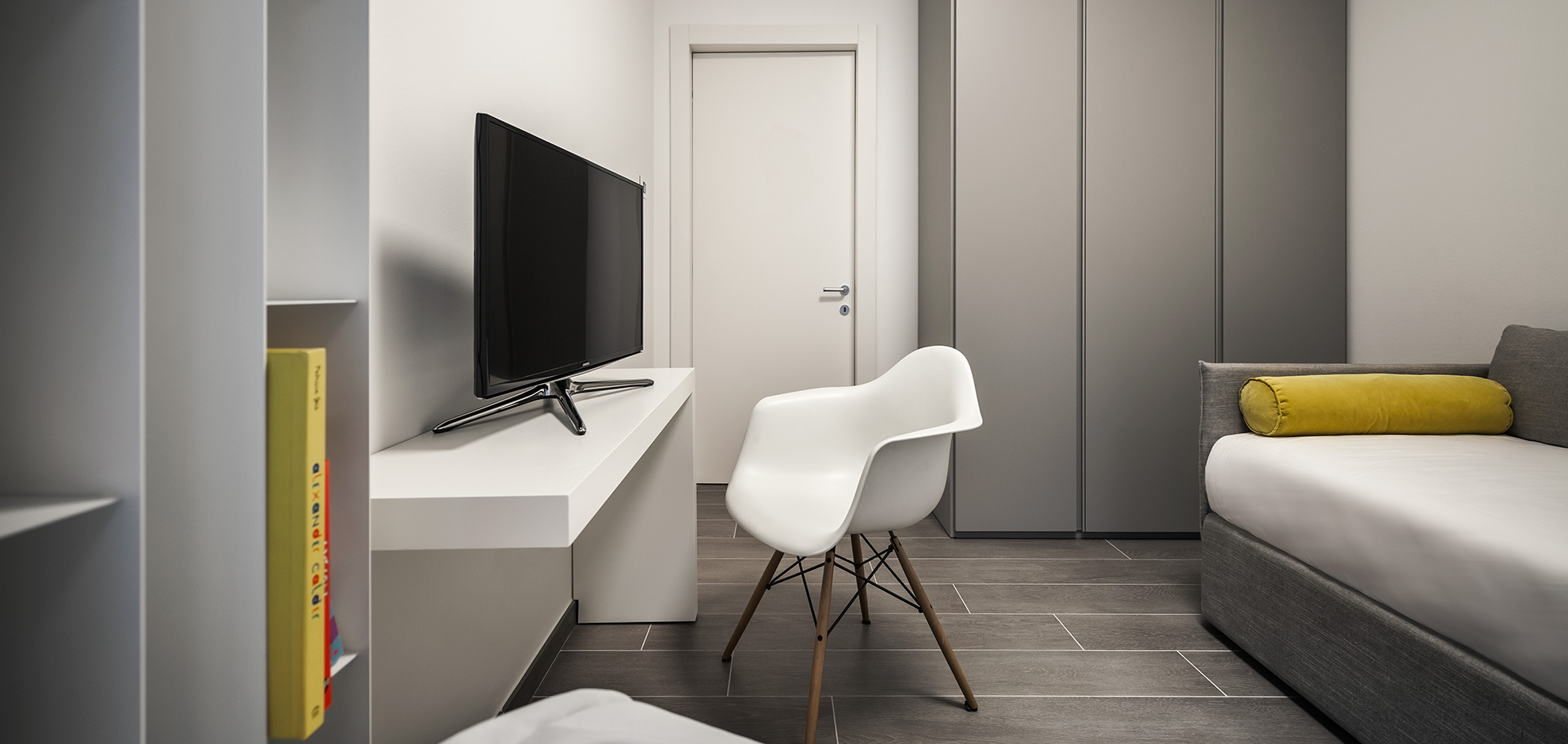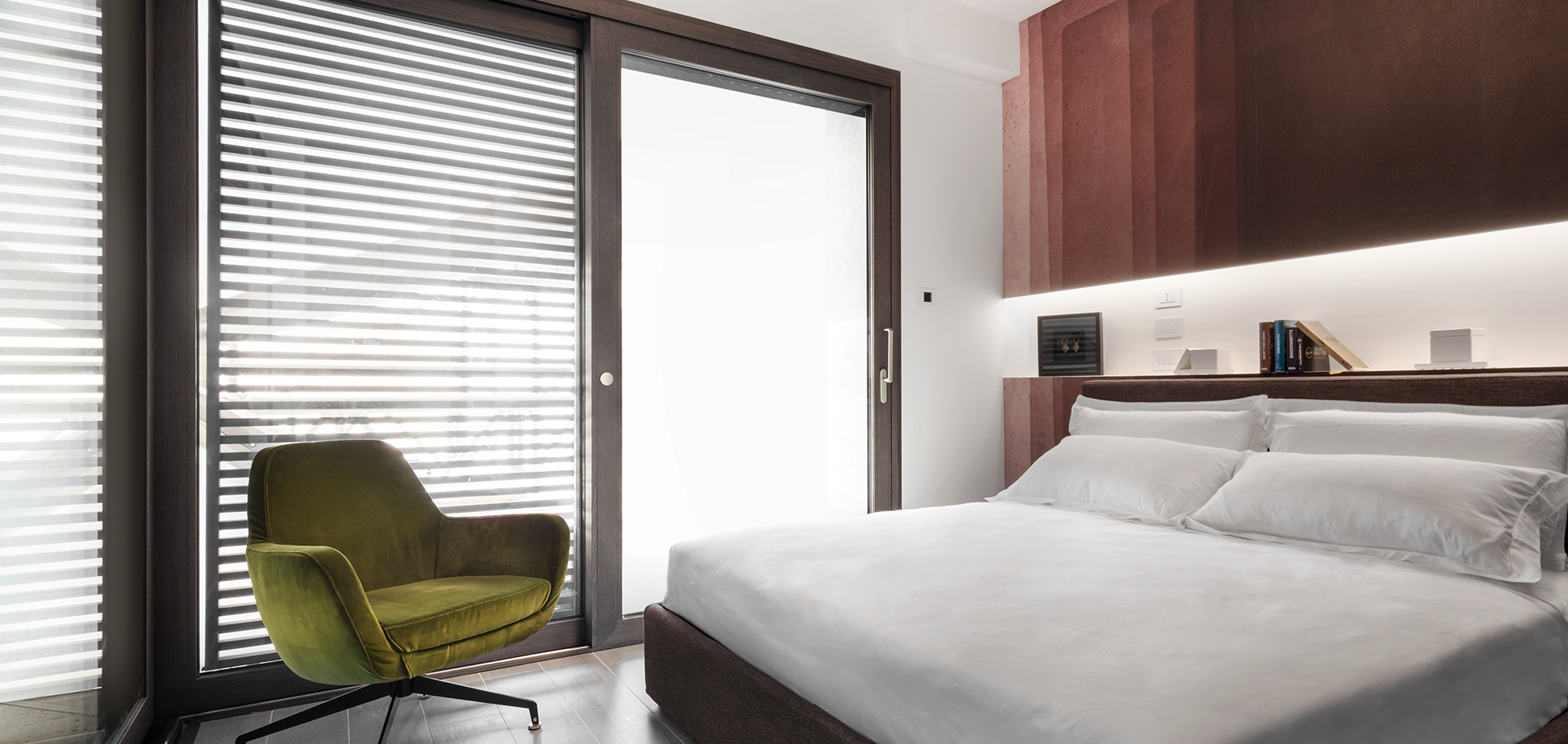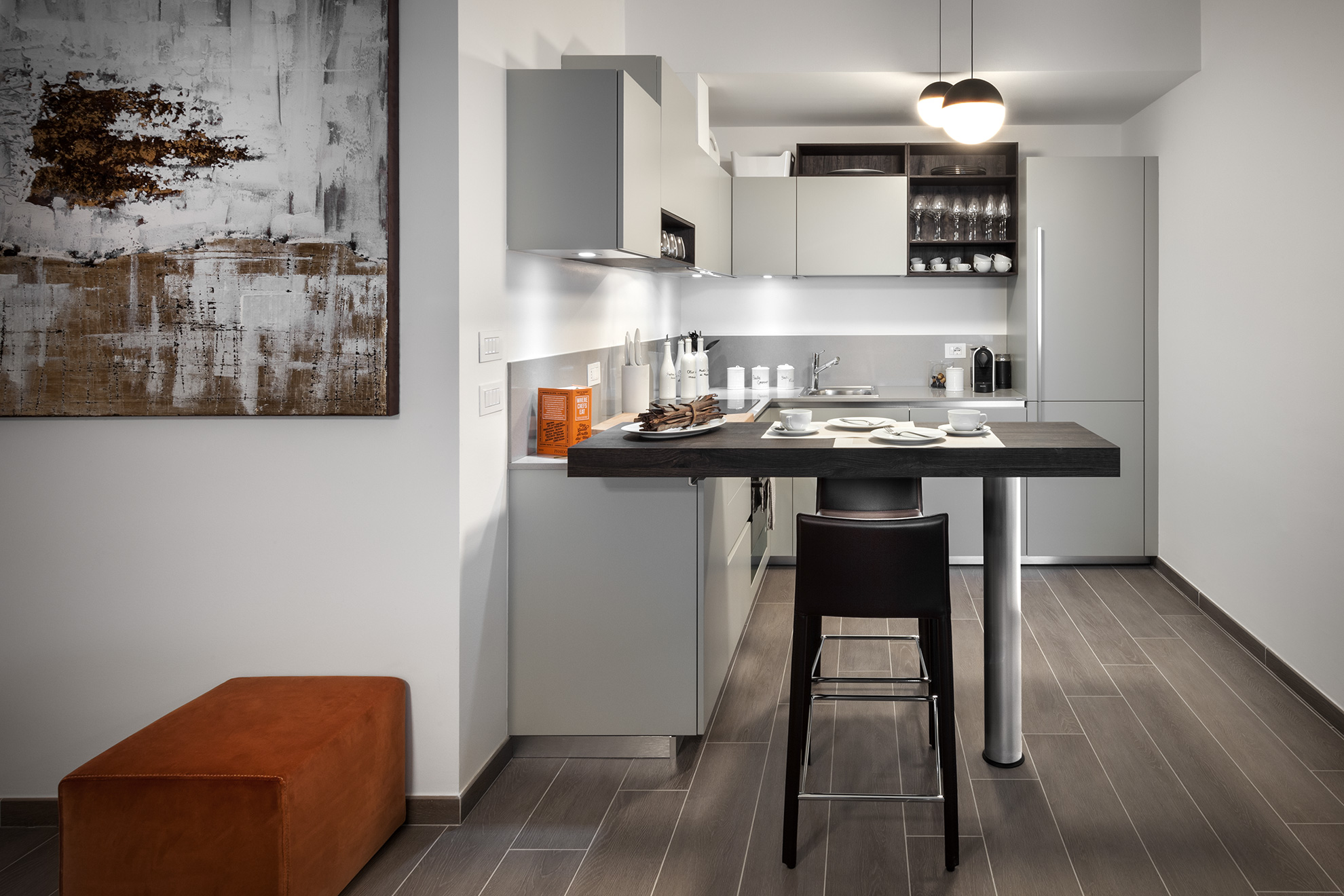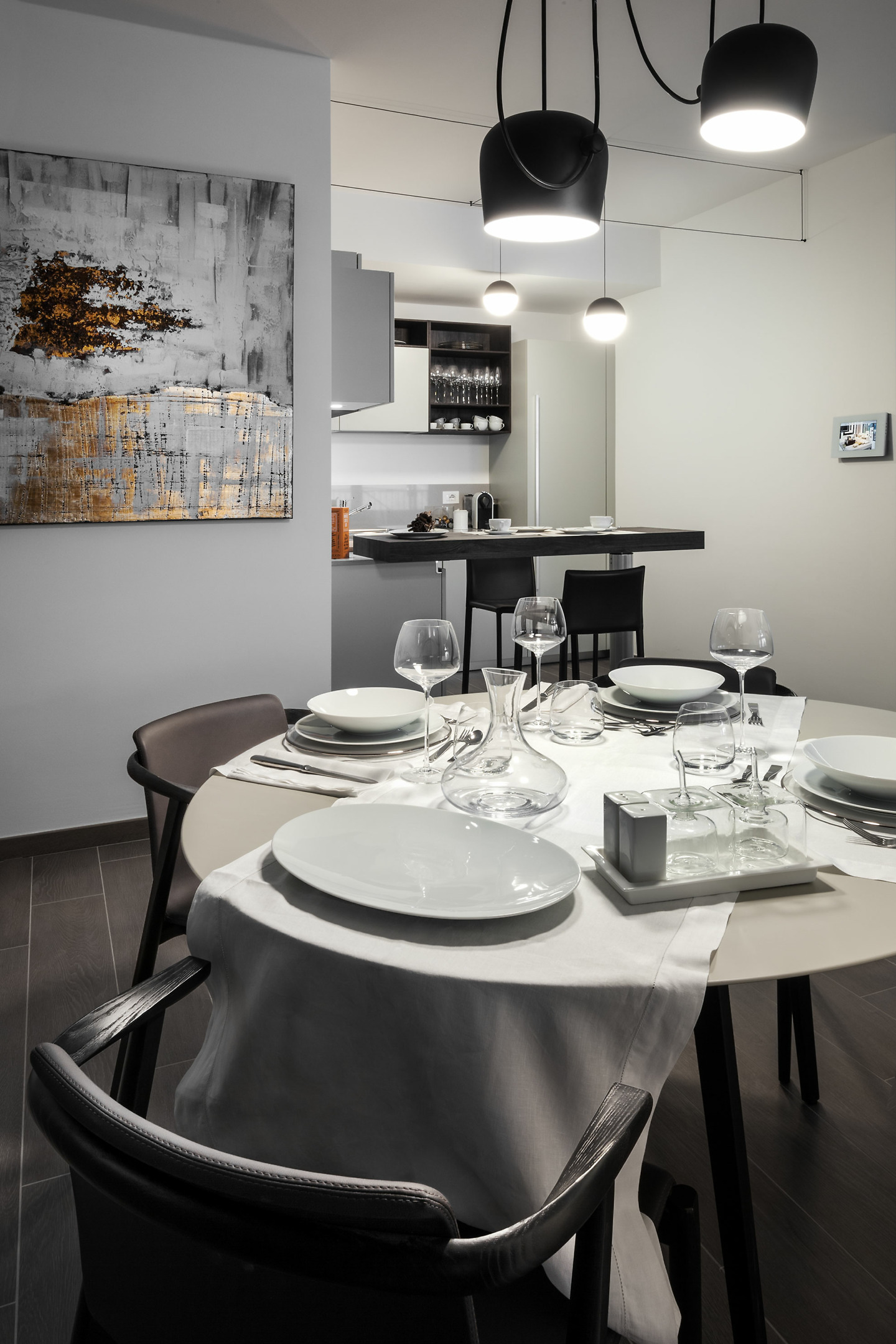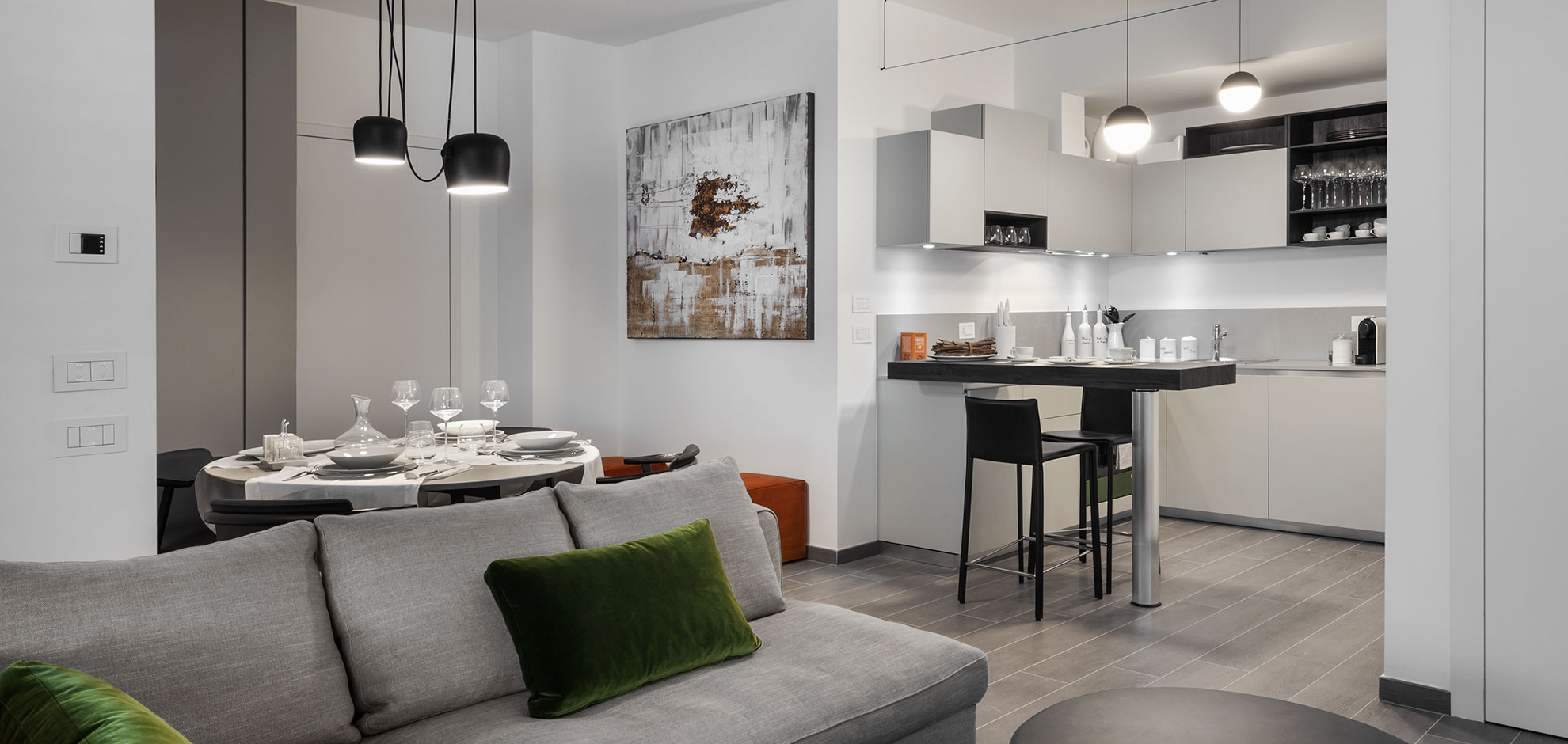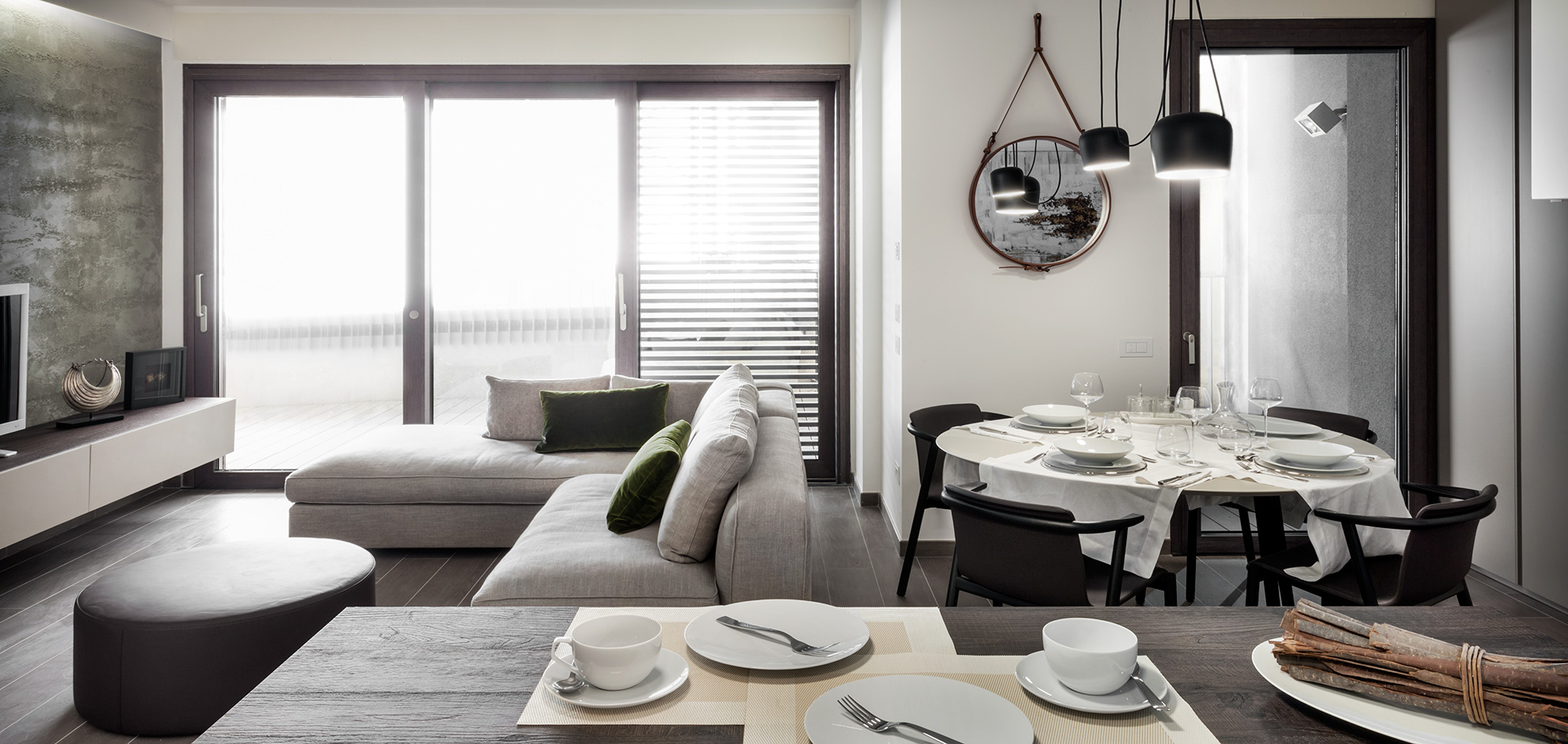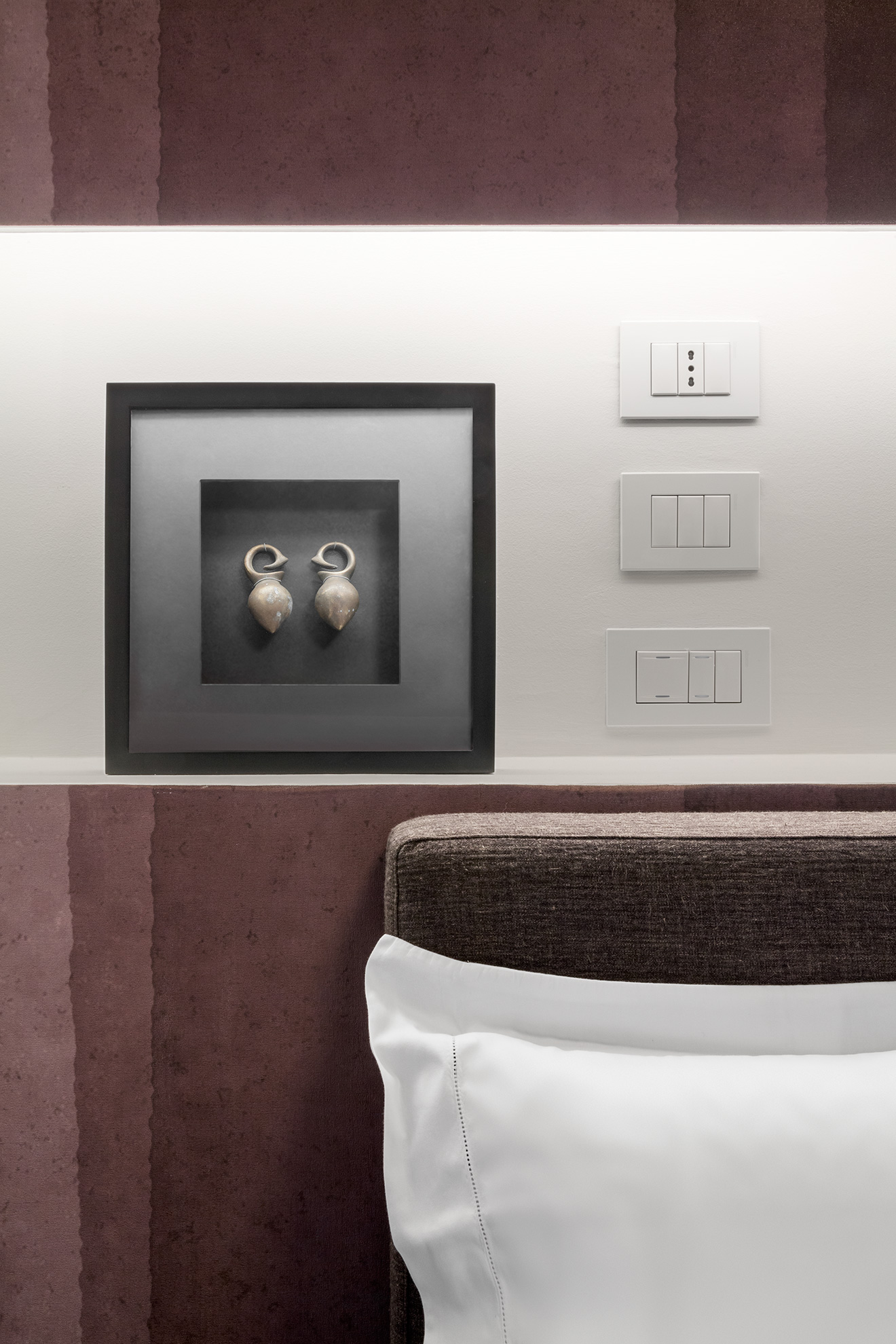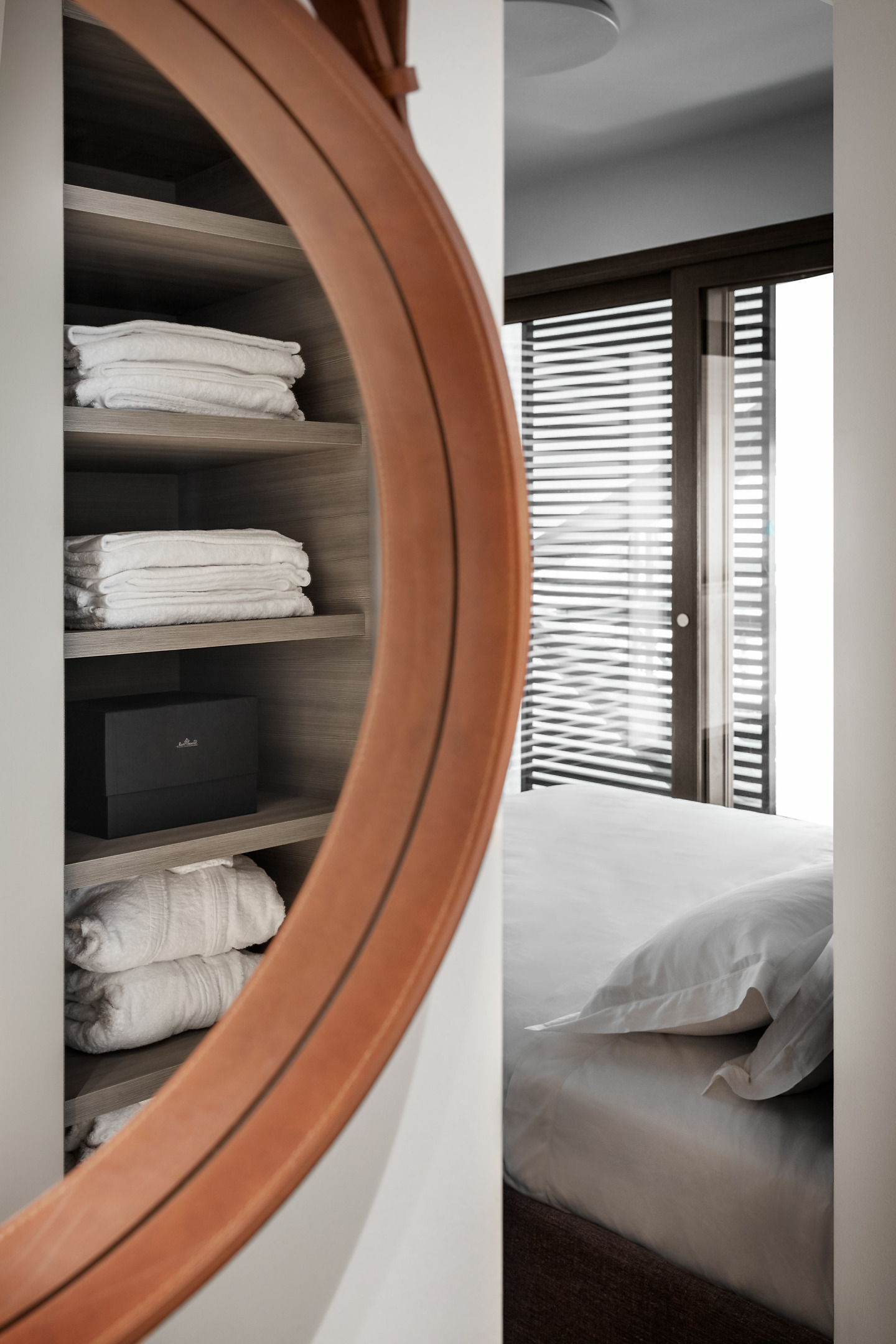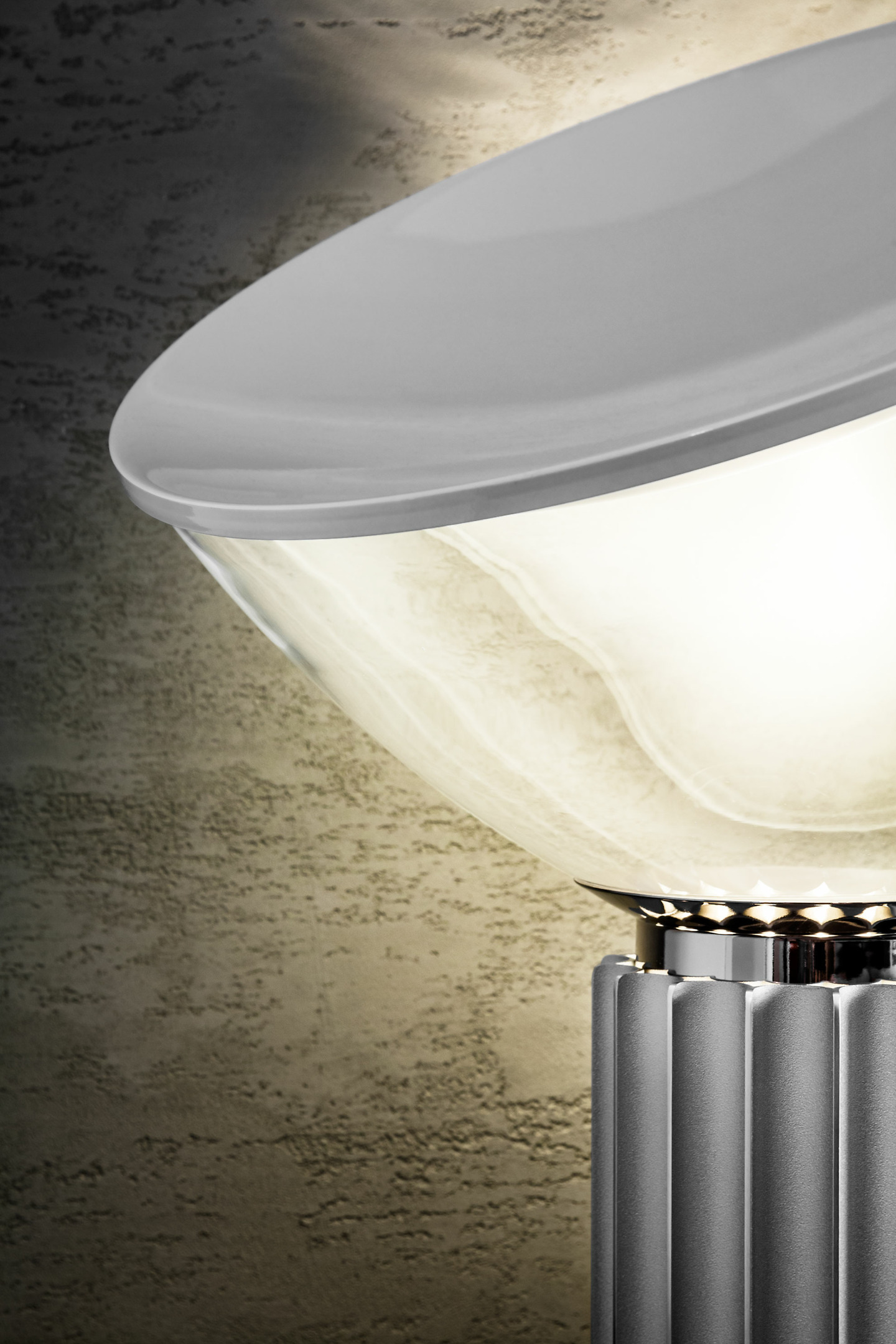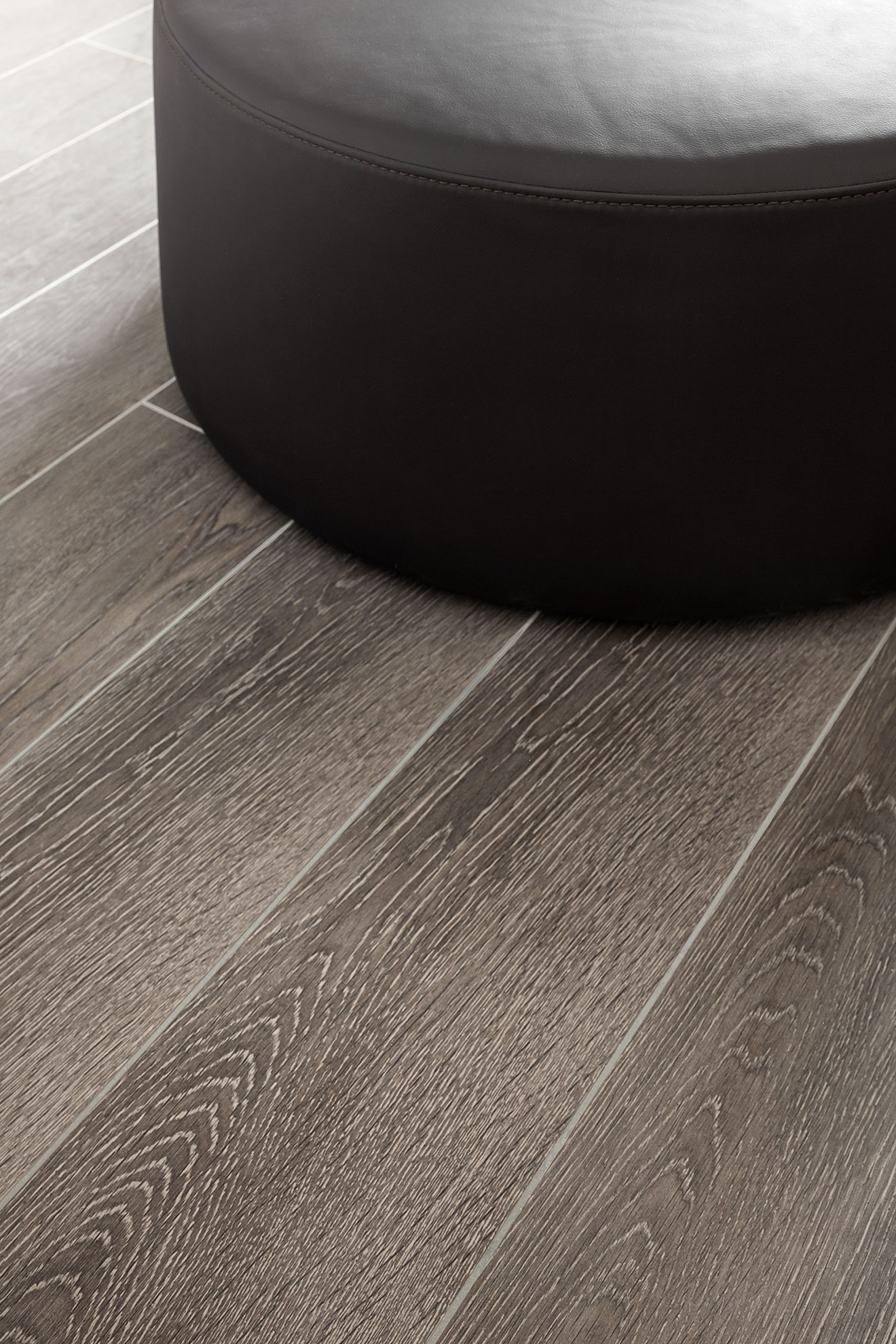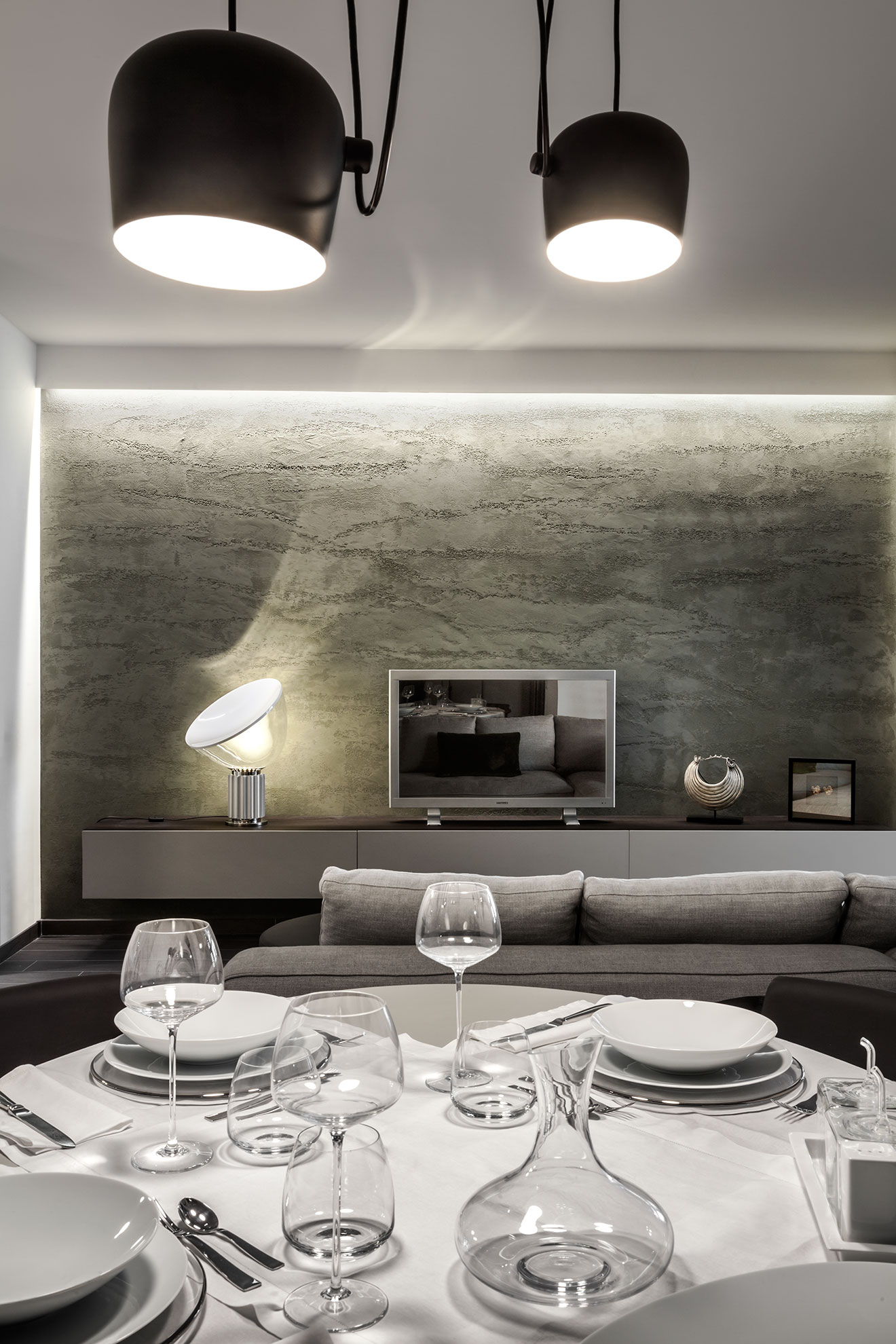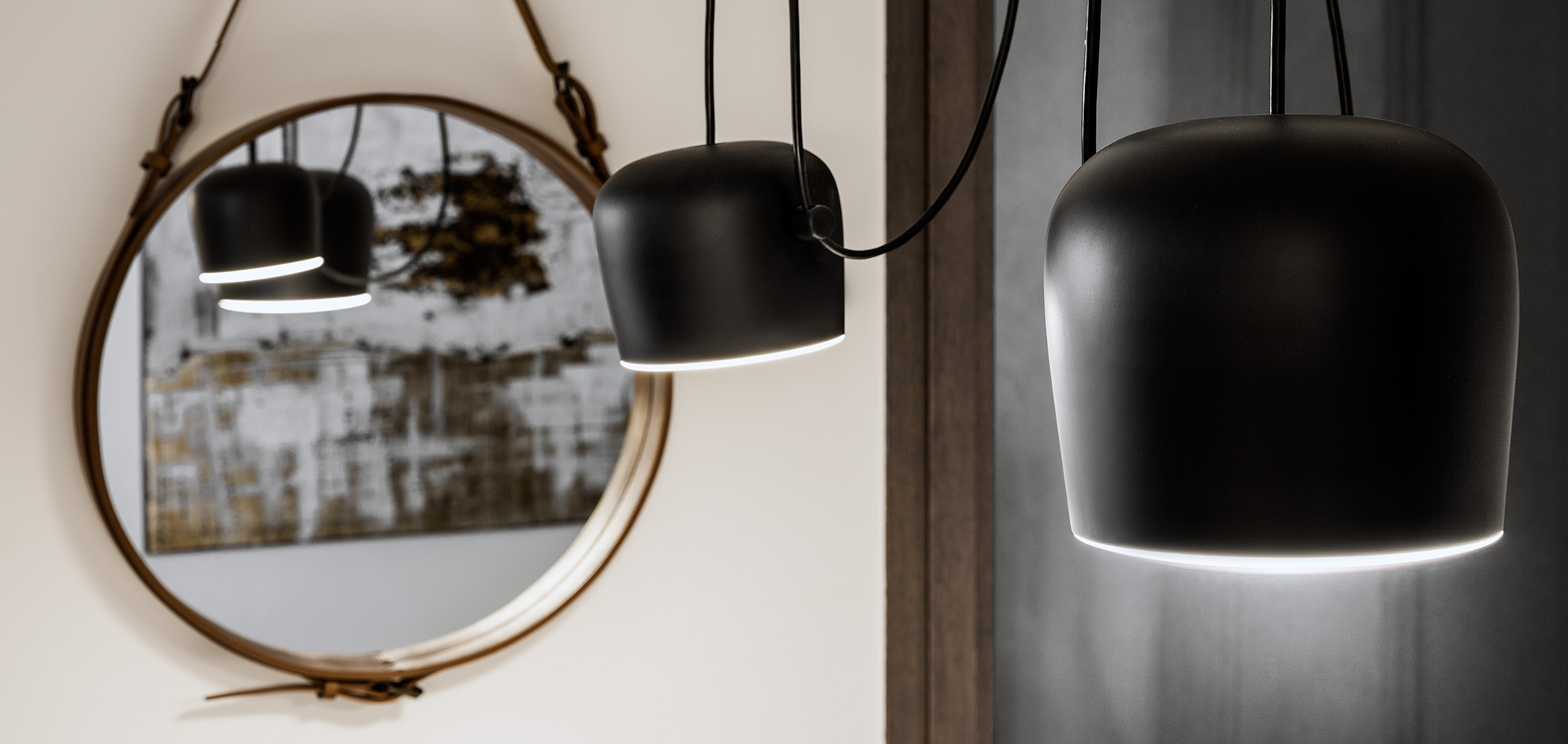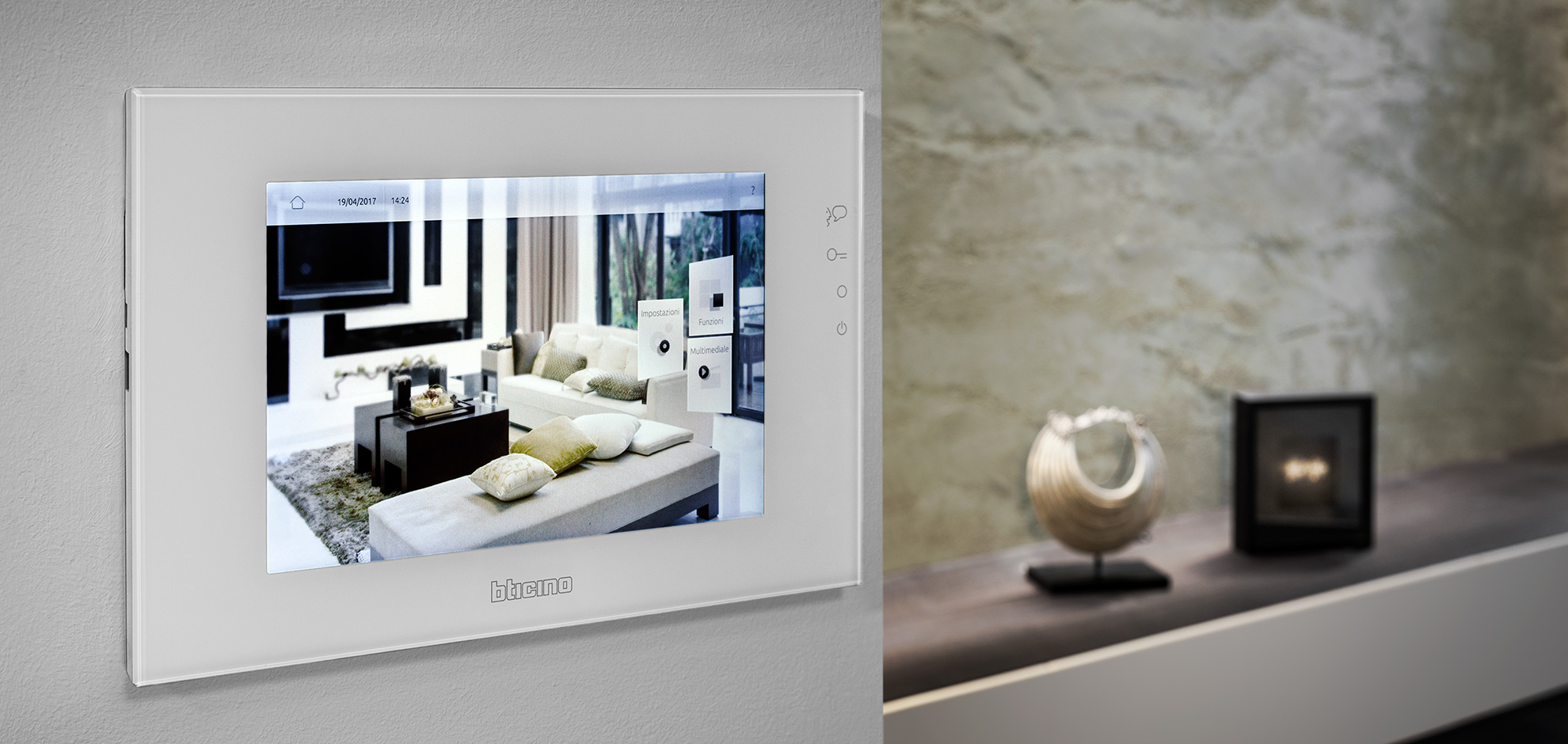 Living in the Milan Citylife
Contemporary living between design and modernity.
We are in one of the most cutting-edge and fashionable residential districts of Milan. This area gave birth to this contemporary flat, which looks out of the Tre Torri, inside the amazing modern building designed by the architect Paolo Asti, whose style meets the pure beating heart of the city , making city-life look more appealing to its own residents.This is an extraordinary contemporary house which is developed in a space of 100 square meters, where it is possible to find your own modern life dimension, bringing all its modern comforts and distinguishing style.
Wide windows and breaches with loggia and double views provide extreme brightness inside the whole flat, from the living area to the bedrooms. The living area is charachterised by an open space where the kitchen and living room meet and co-exist thanks to harmonious materials, shapes and design. A great deal of attention and eye for detail was put into selecting the interior design: from the sofas and furniture by Lema, to the scenic Flos lights. Ernesto Meda is the name behind the stylish kitchen design. Moving towards the bedroom area, the Lema touch can be found again on the bed and wardrobe design, whereas the bathrooms are made by Jessi and Cesana.
These high-end, prestigious choices recount a true contemporary lifestyle, which, still allows for personal taste and the warmth and cosiness of materials. Materials and graphic designs are indeed at the heart of Inkiostro Bianco's creative offerings: unique, customisable, bespoke wallpapers to adorn the bedroom walls.
Contract service
Residential