Sant'Orsola Hospital in Bologna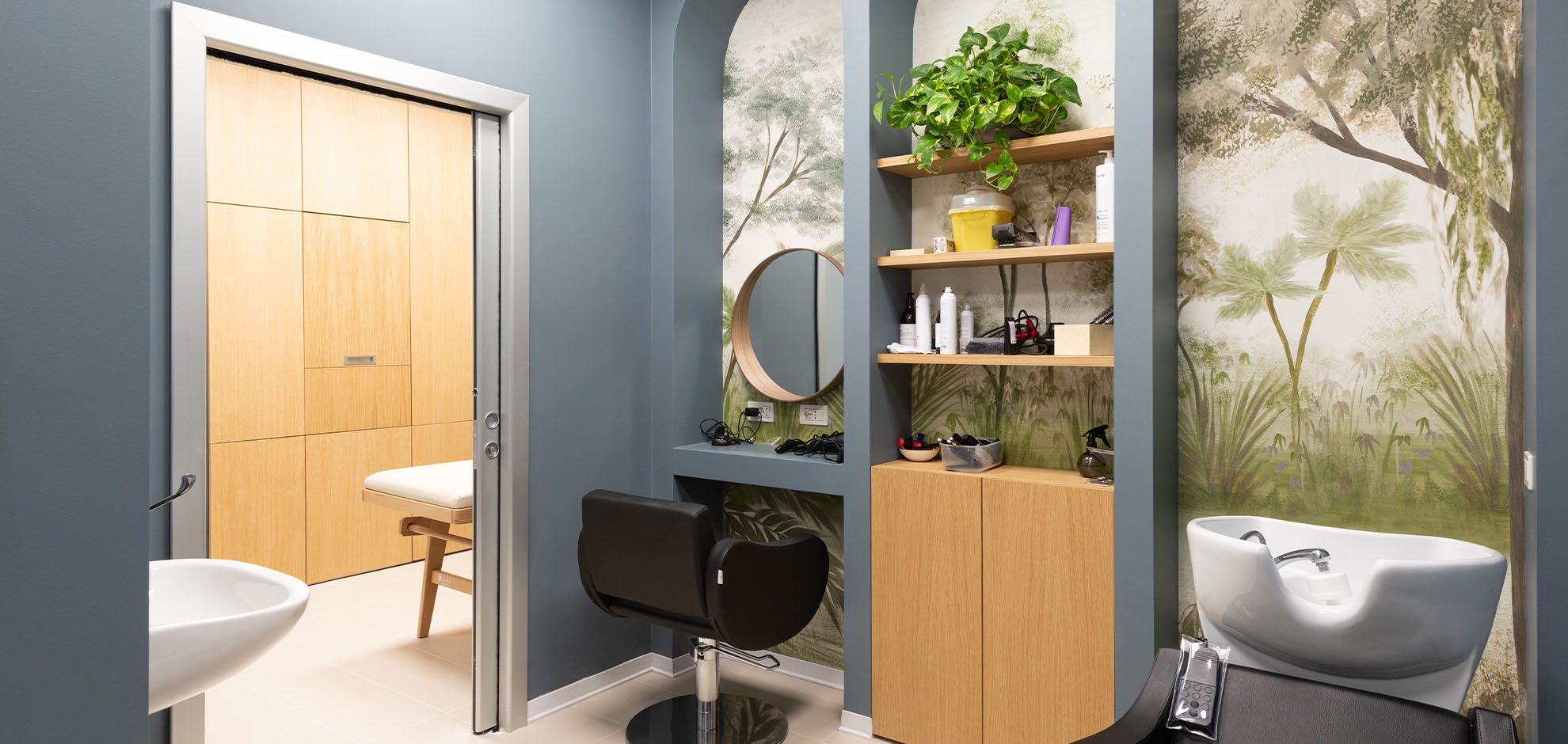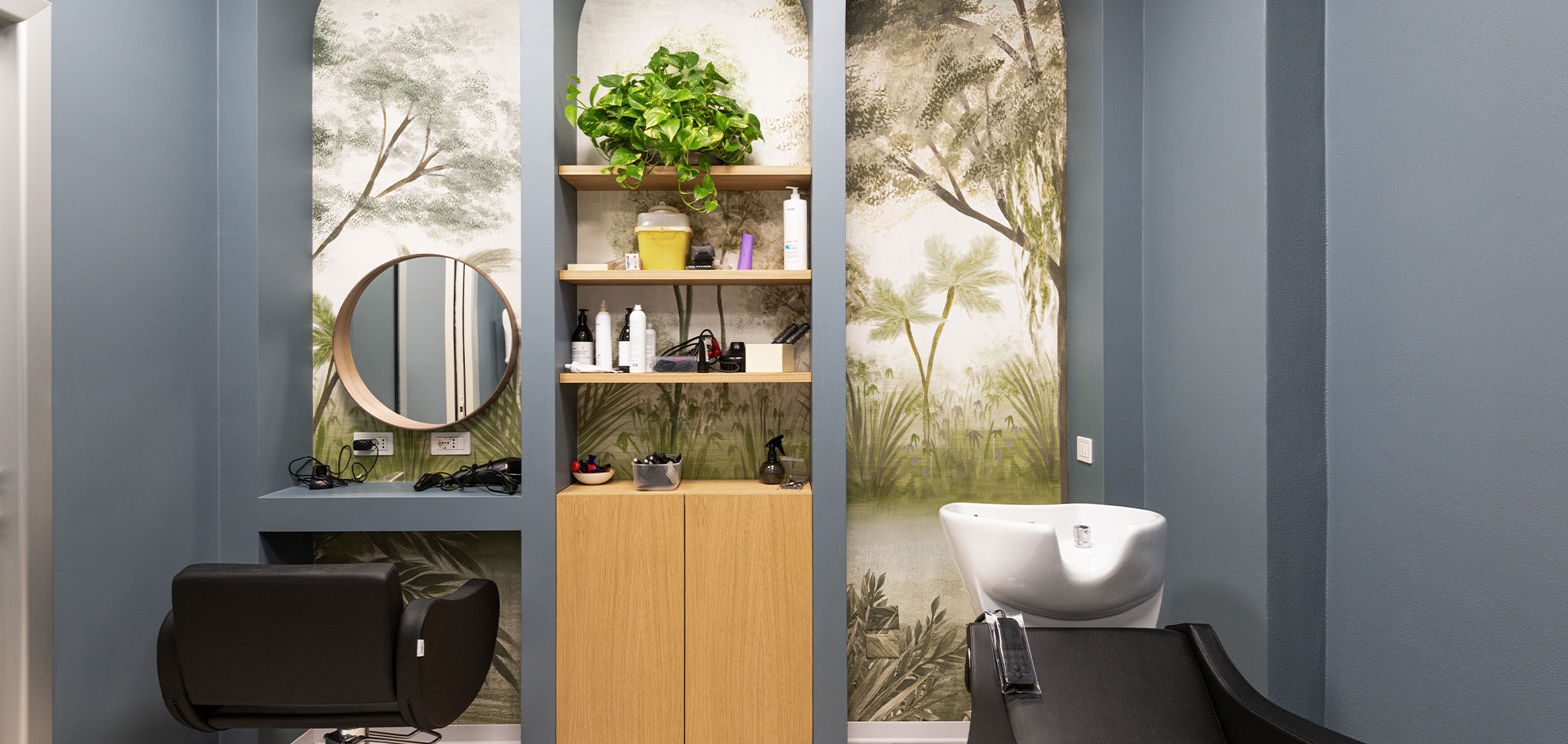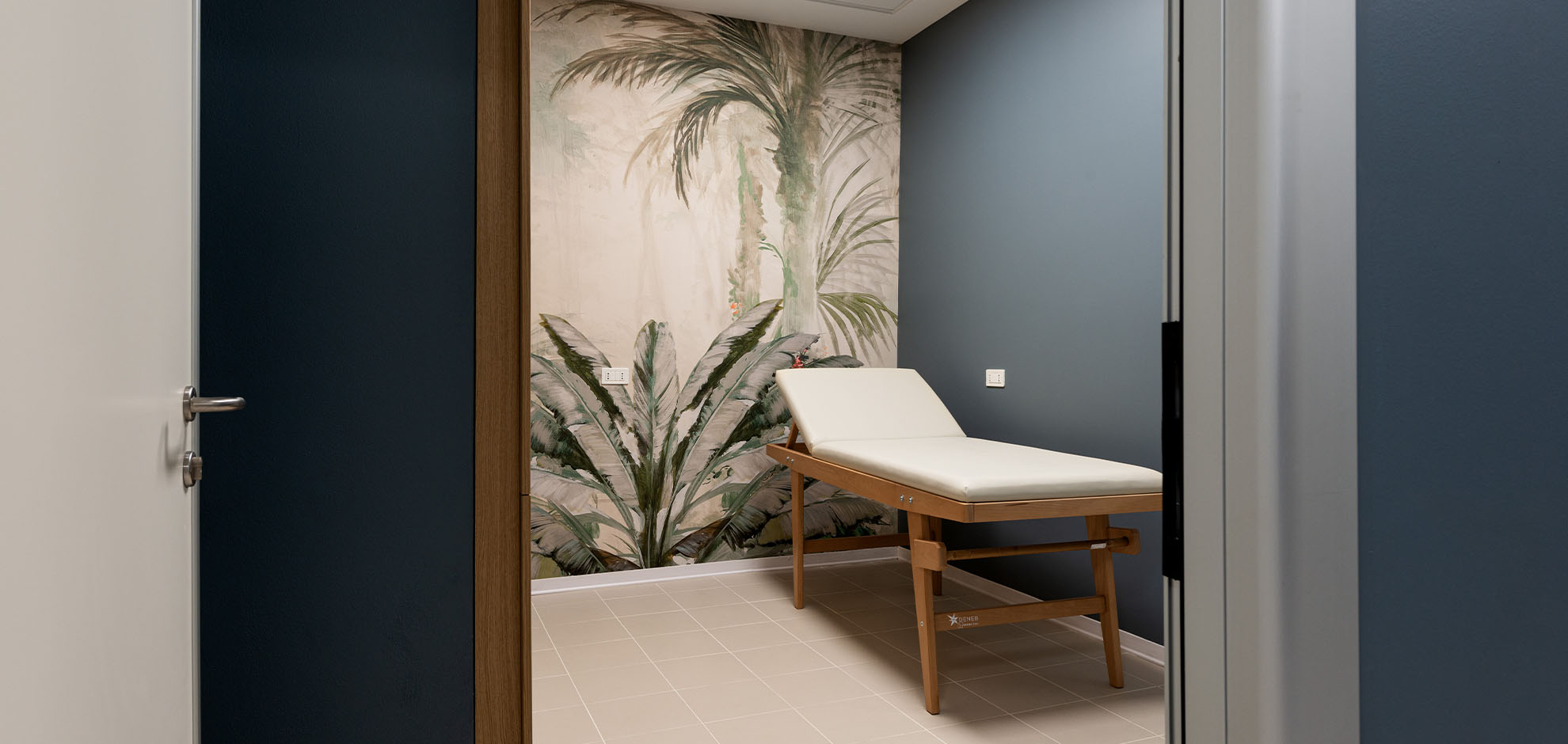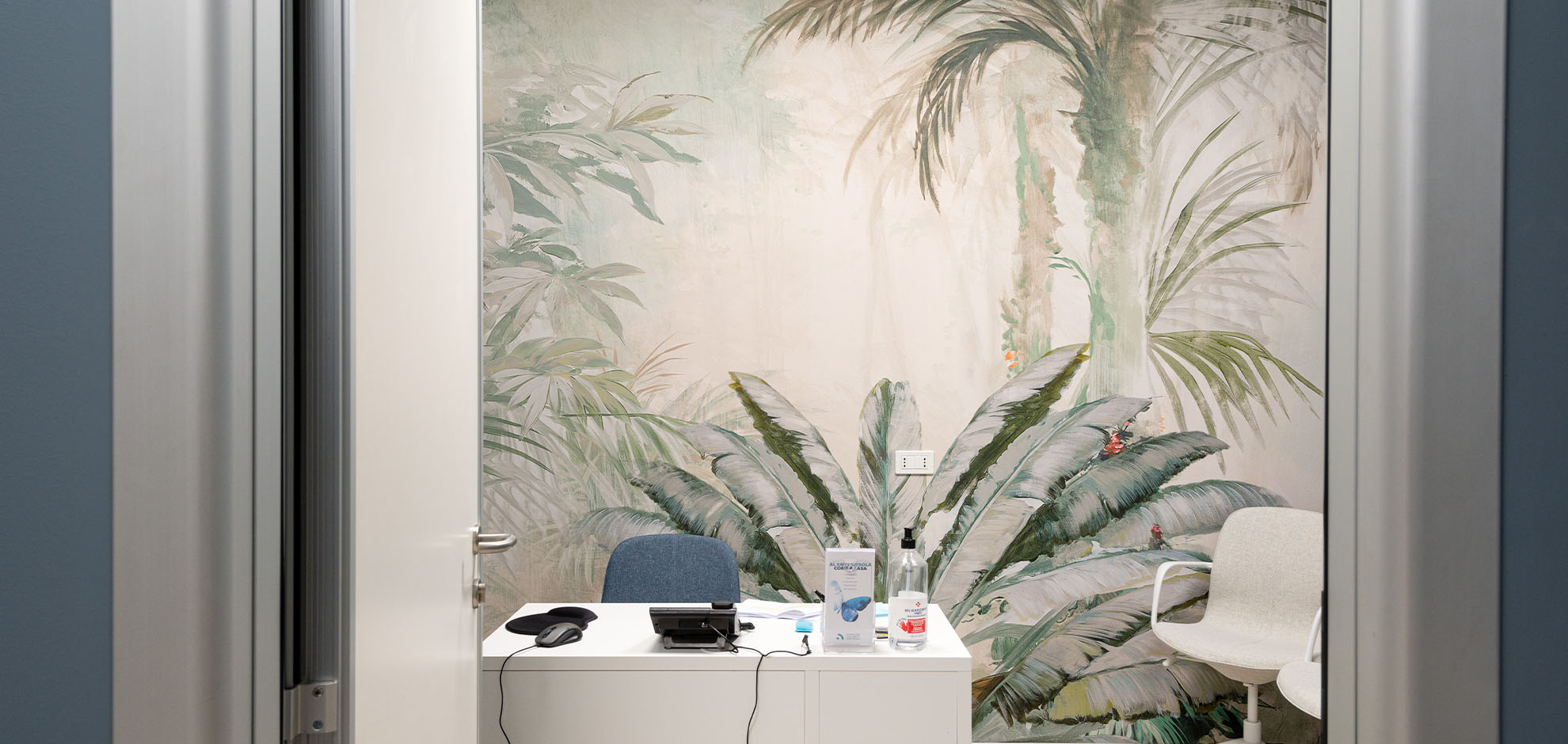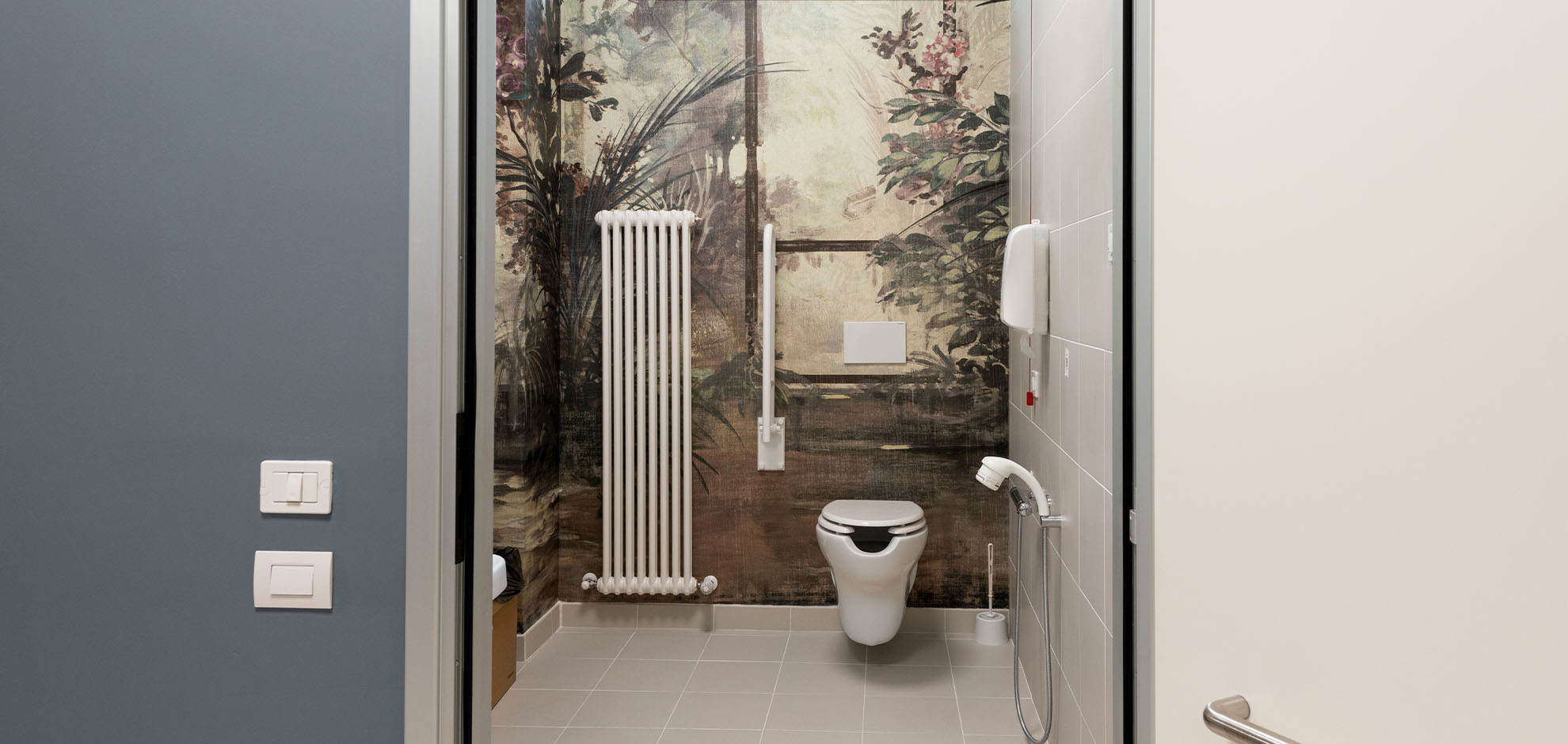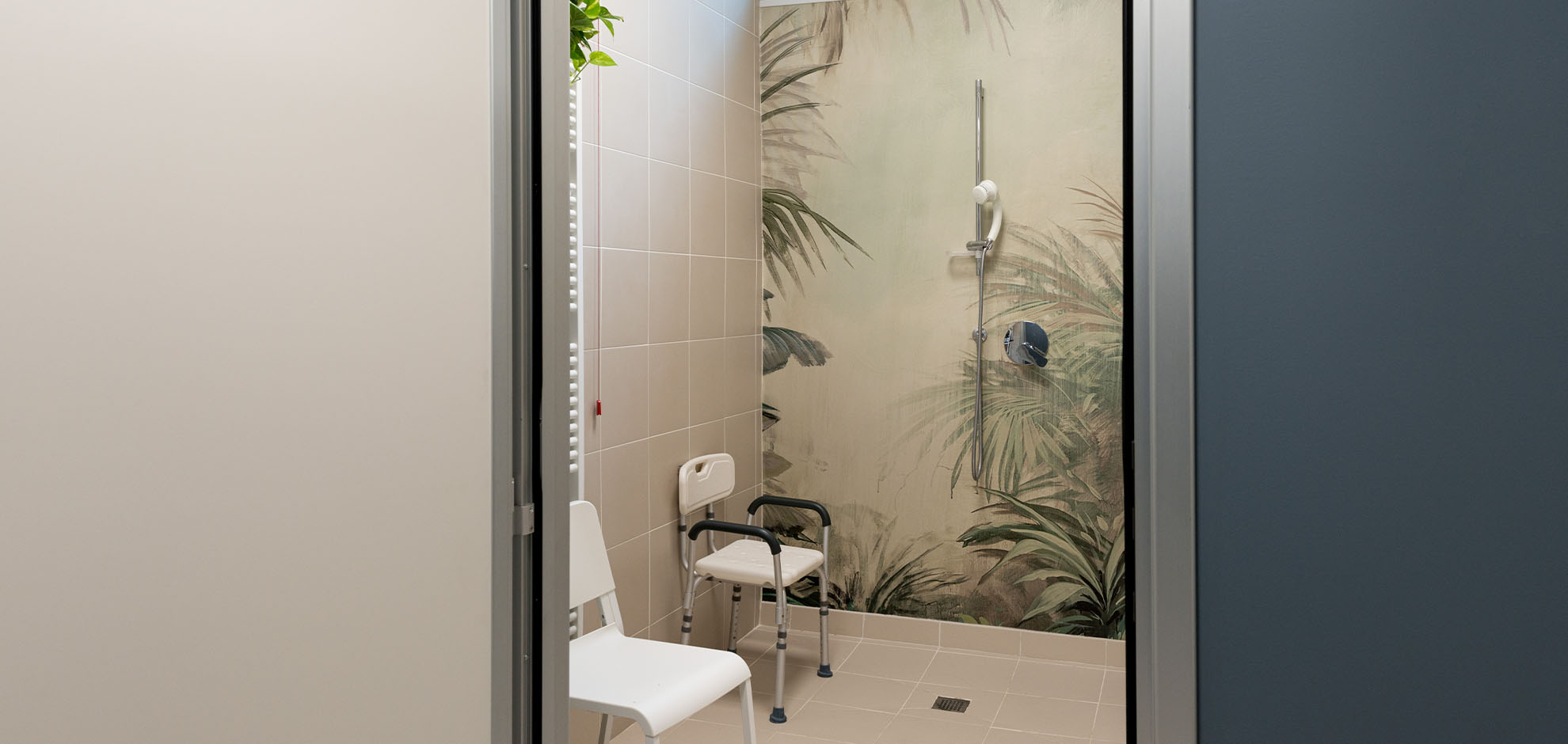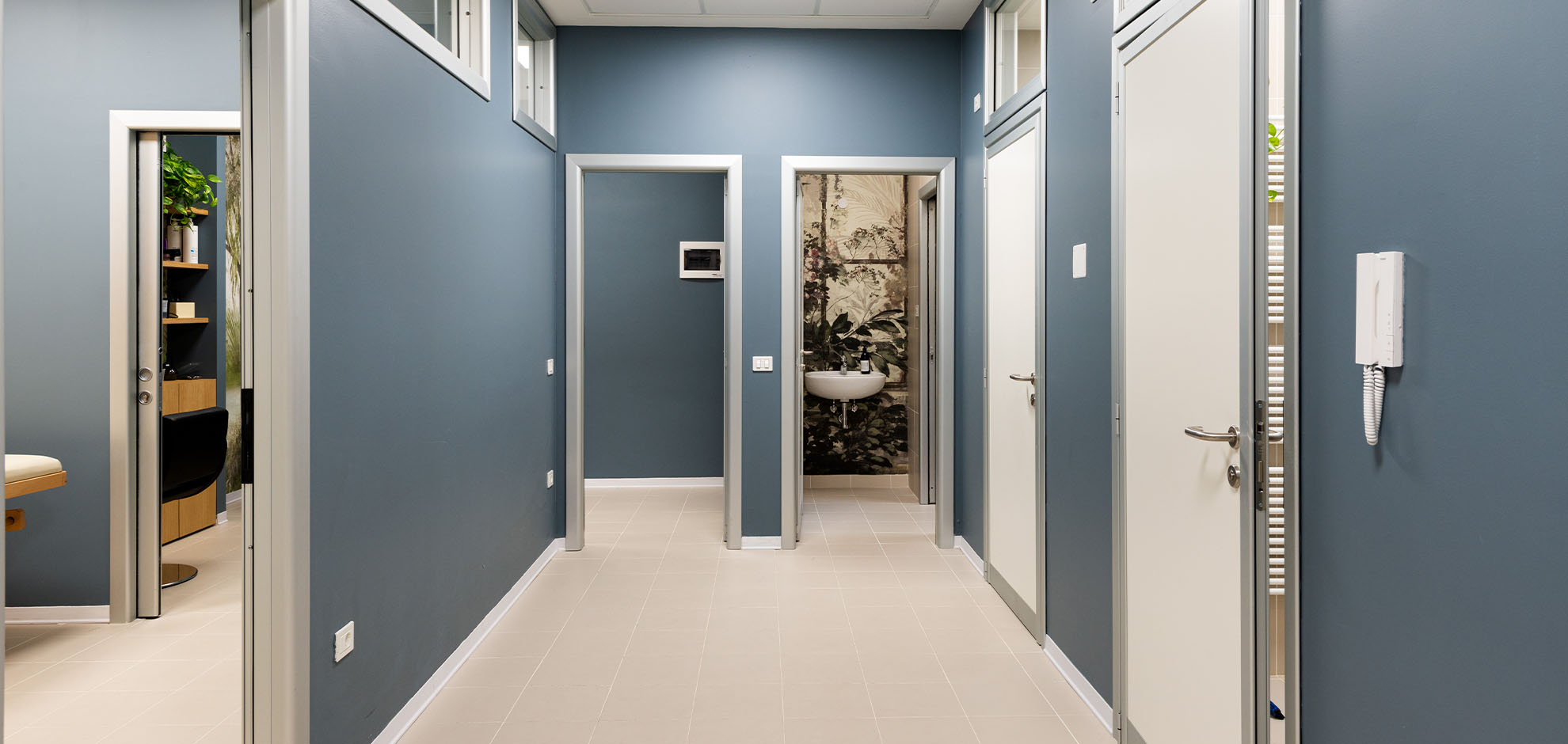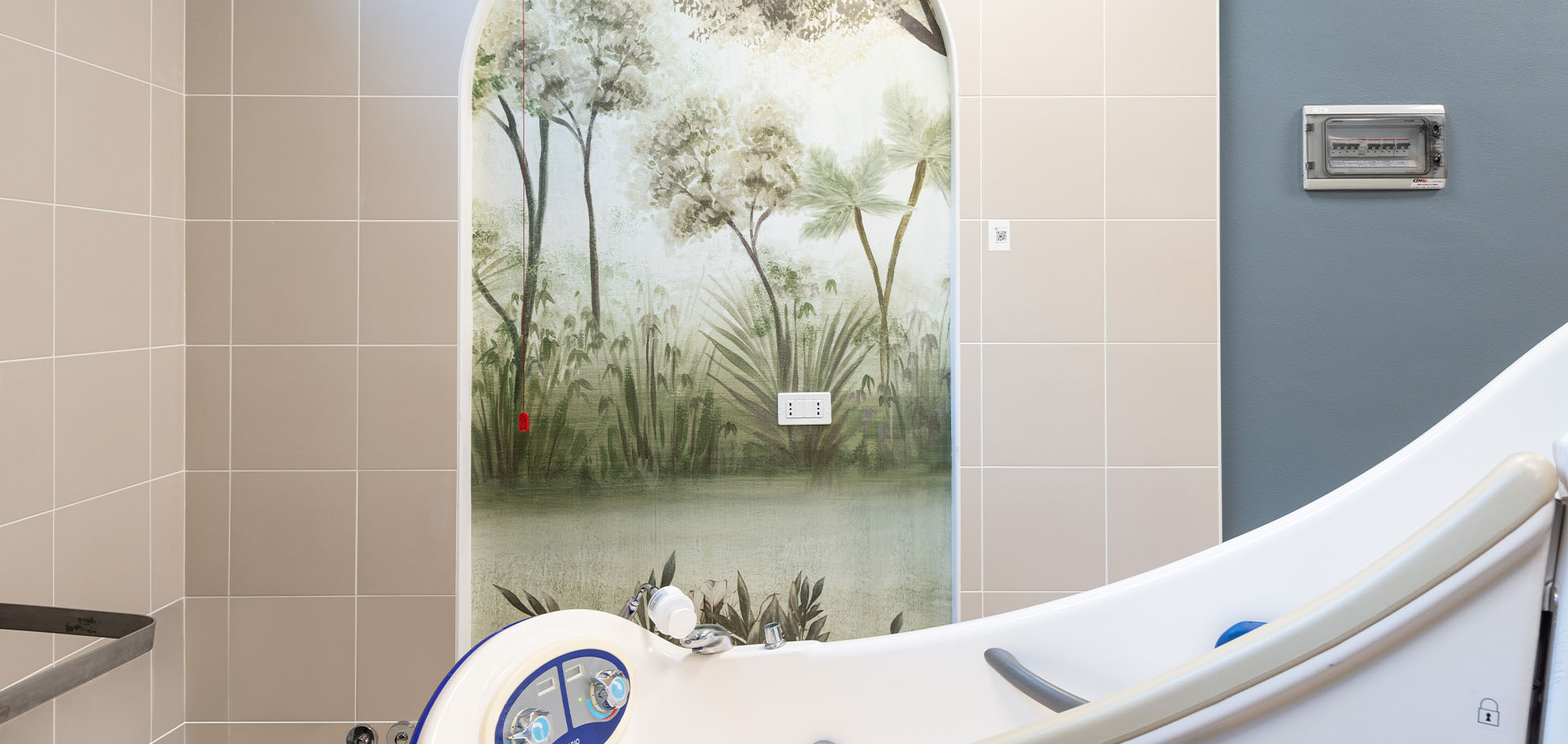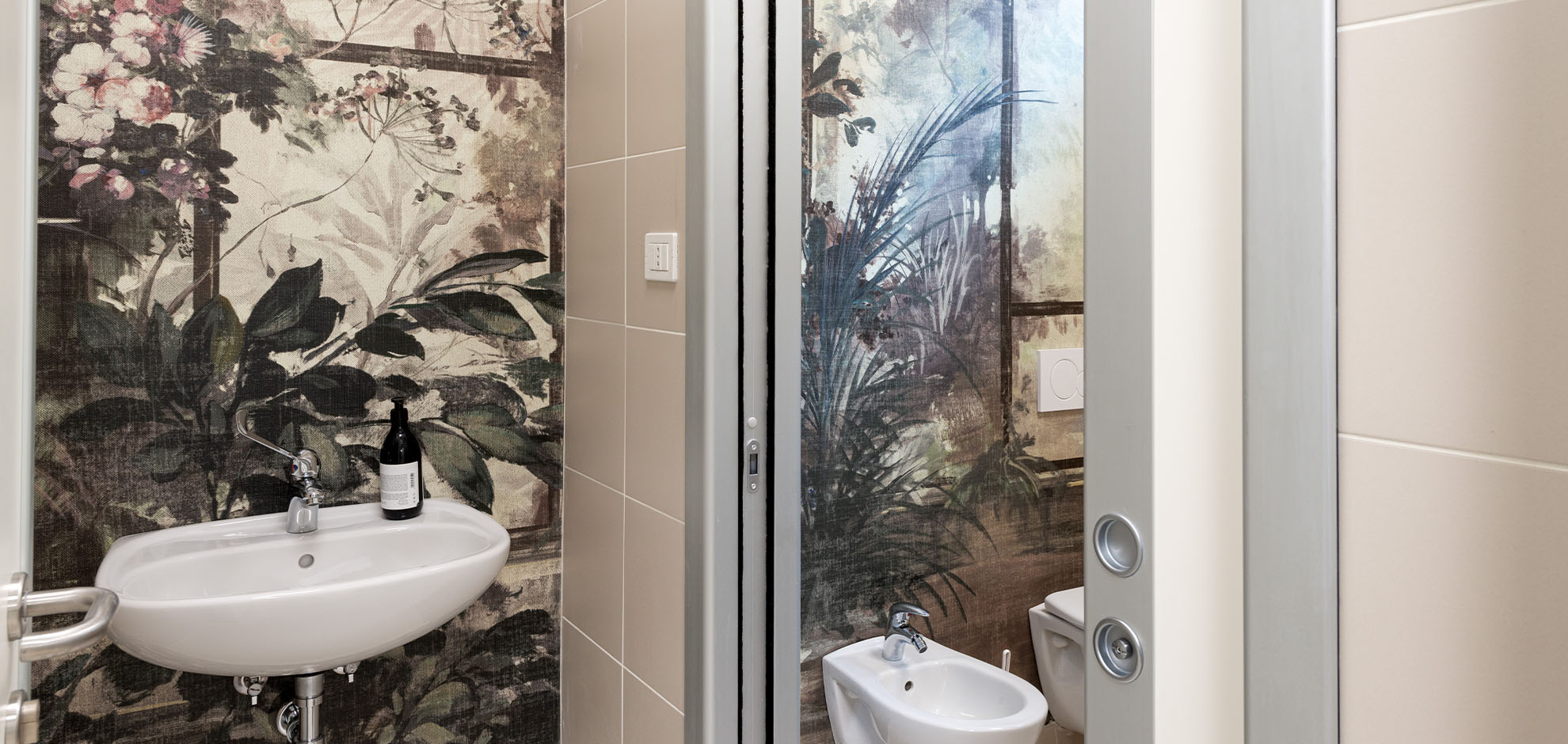 Sant'Orsola Hospital in Bologna
Inkiostro Bianco wallpapers make the wellness centre for patients inside pavilion 2 of the general hospital welcoming.
Fondaazione Sant'Orsola in Bologna has opened a centre for the wellbeing of patients at the general hospital thanks to the generosity of citizens, businesses and companies. 'At Sant'Orsola like at home' was one of the first accomplished projects since the establishment of the Foundation.
The idea of setting up a centre for the patients' wellbeing had been developed before the pandemic that was later postponed, and it fully meets the aims of the Foundation, which was created with the intention of bringing the city's embrace to those undergoing treatment at Policlinico.
The centre, called "L'acqua e le rose" and created according to the suggestion of doctors and nurses, is located in the underground rooms of Pavilion 2 and is mainly dedicated to patients who are hospitalised for more than 15 days.  The creation of this centre arose from a weakness of the pavilion: the absence of showers in the wards did not allow long-term patients to take care of themselves.
The aim of the centre is to take care not only of the person as a patient but also and above all as a human being in a condition of discomfort and suffering.
Inkiostro Bianco supported the initiative by donating its wallpapers, which made it possible to upgrade the rooms. The renovation work was radical and the rooms accessed today are completely different from the previous situation.
The wallpapers, in the unanimous opinion of the patients attending the centre, gave a spirit in line with the Foundation's intentions for this place.
The intention was to bring a bit of the world outside into the pavilion. For this reason, natural subjects were chosen that were not noisy and did not represent a lush nature that would have clashed with the hospital context. On the contrary, here we find subjects reminiscent of a Mother Nature, welcoming, a nest that can embrace people and welcome them to a place of well-being and serenity.
The Foundation's desire to create a welcoming environment of wellbeing and the brand's desire to make these environments not only functional but also aesthetically pleasing have found an excellent connection in the realisation of this project, which is also so important from a humanitarian point of view.
Contract service
Special Project
Place
Bologna, BO, Italia