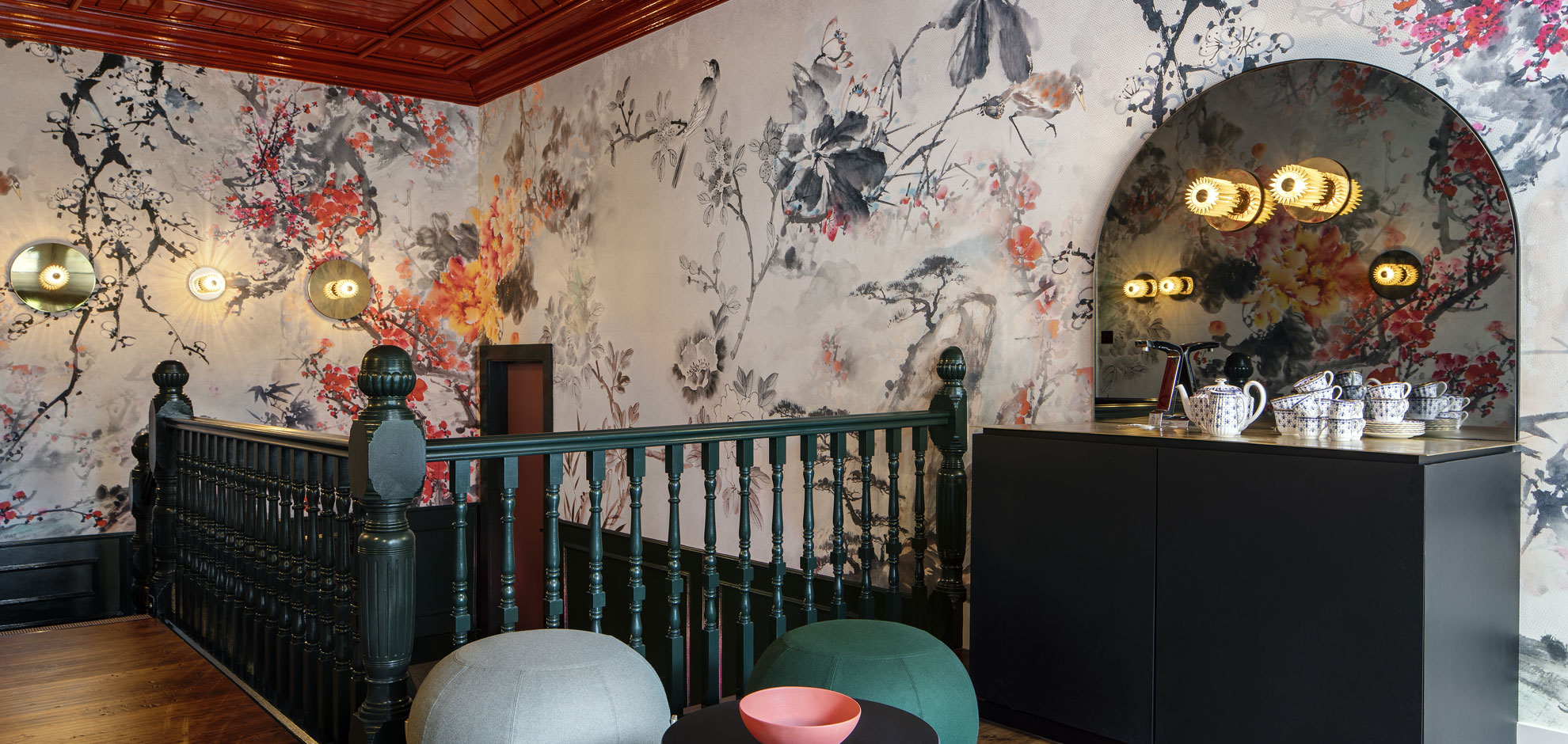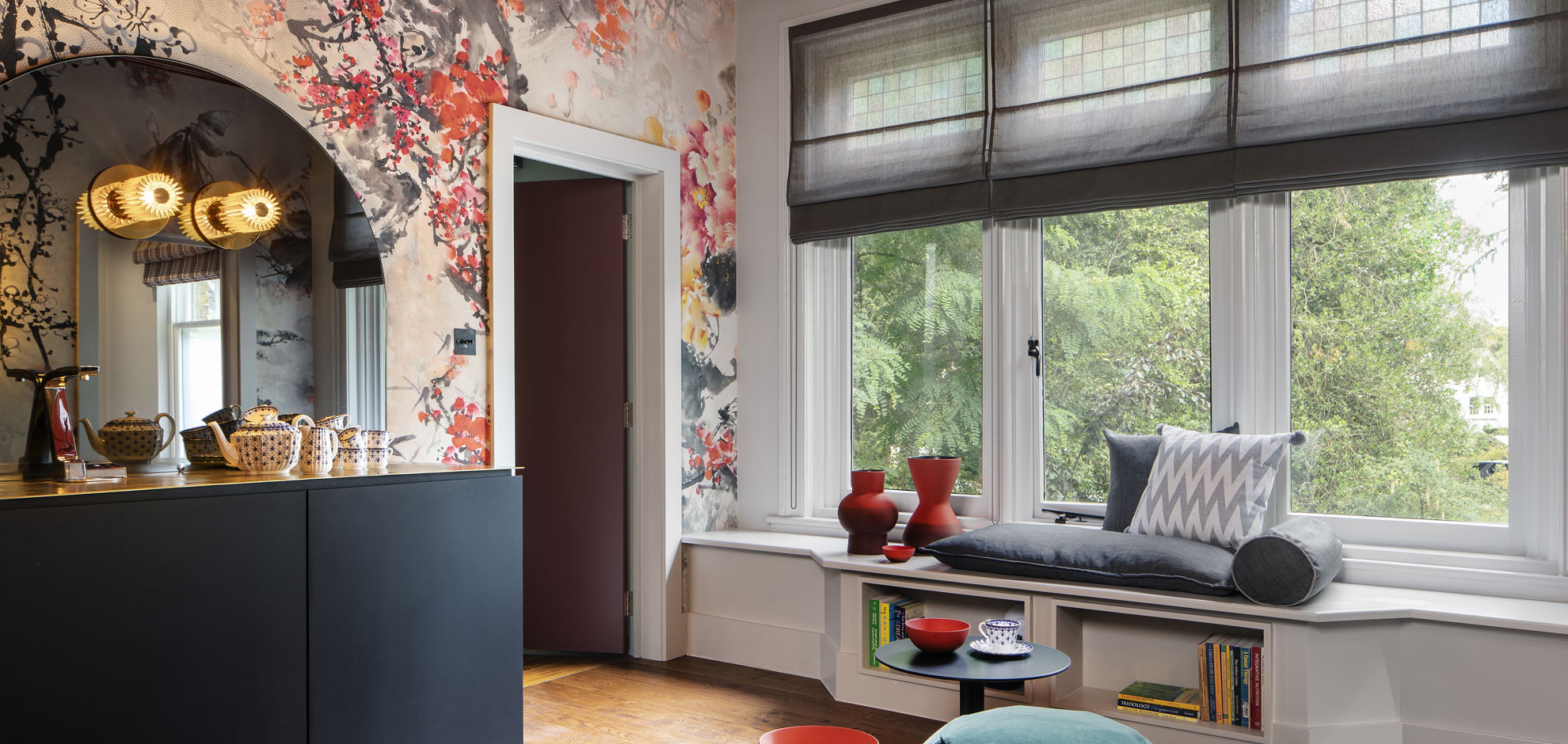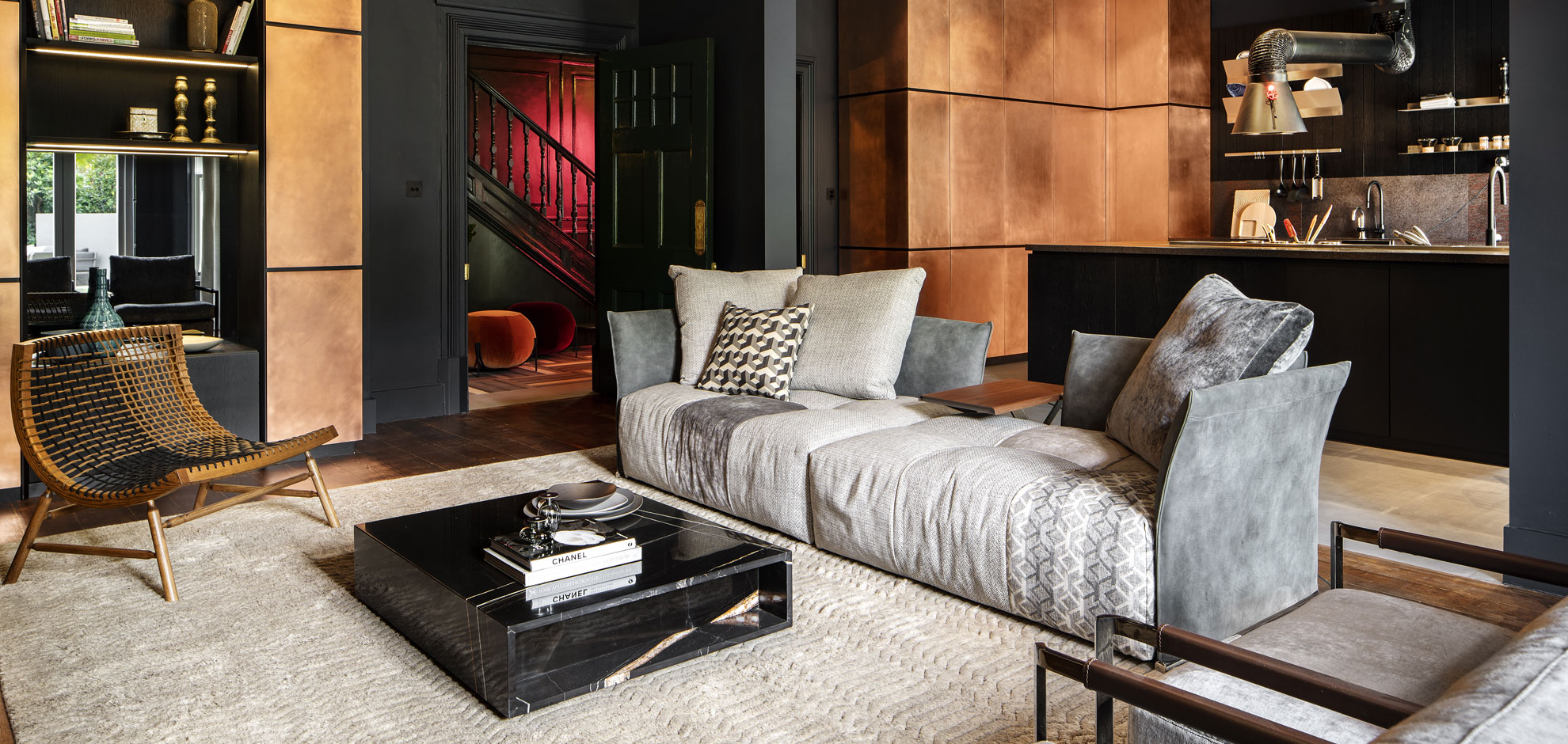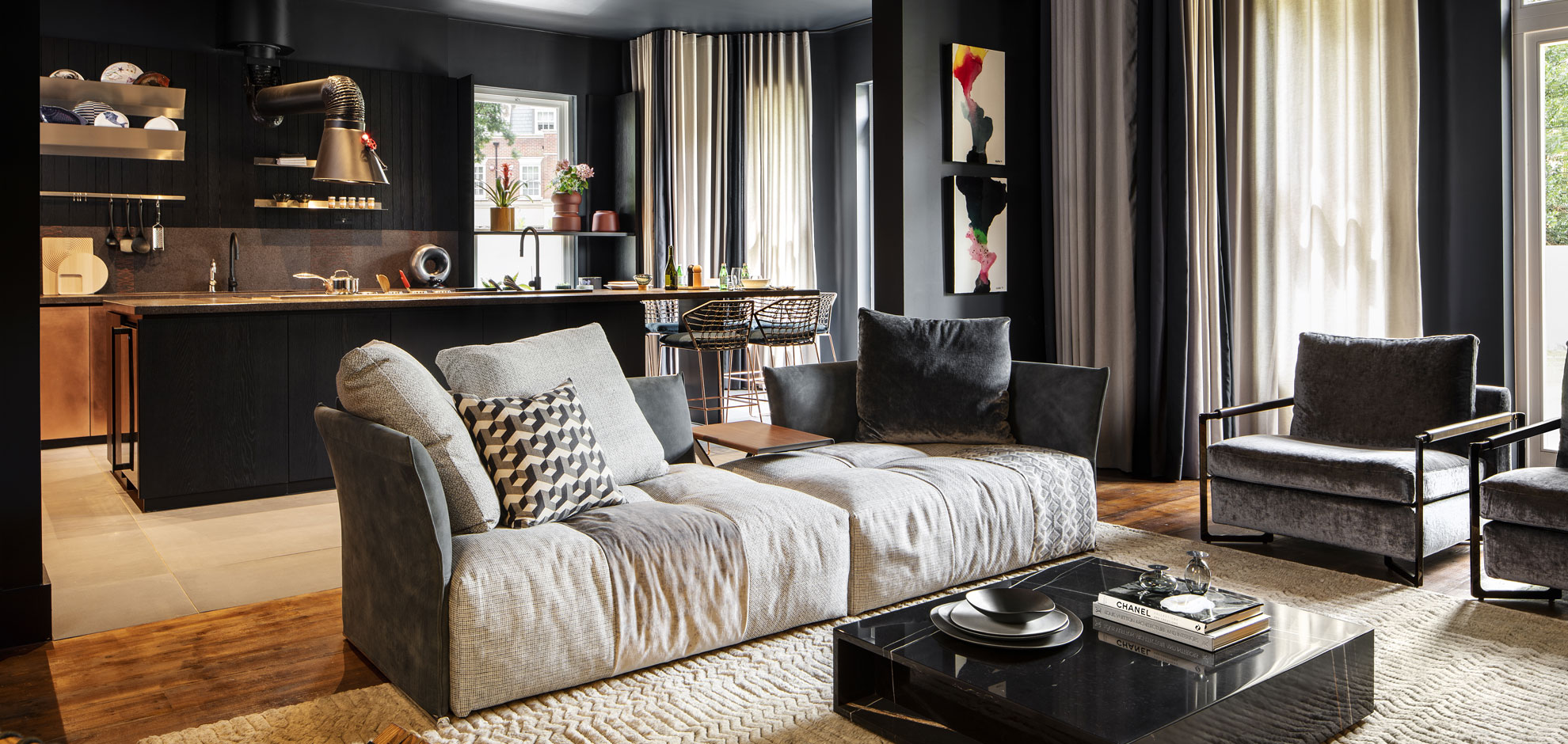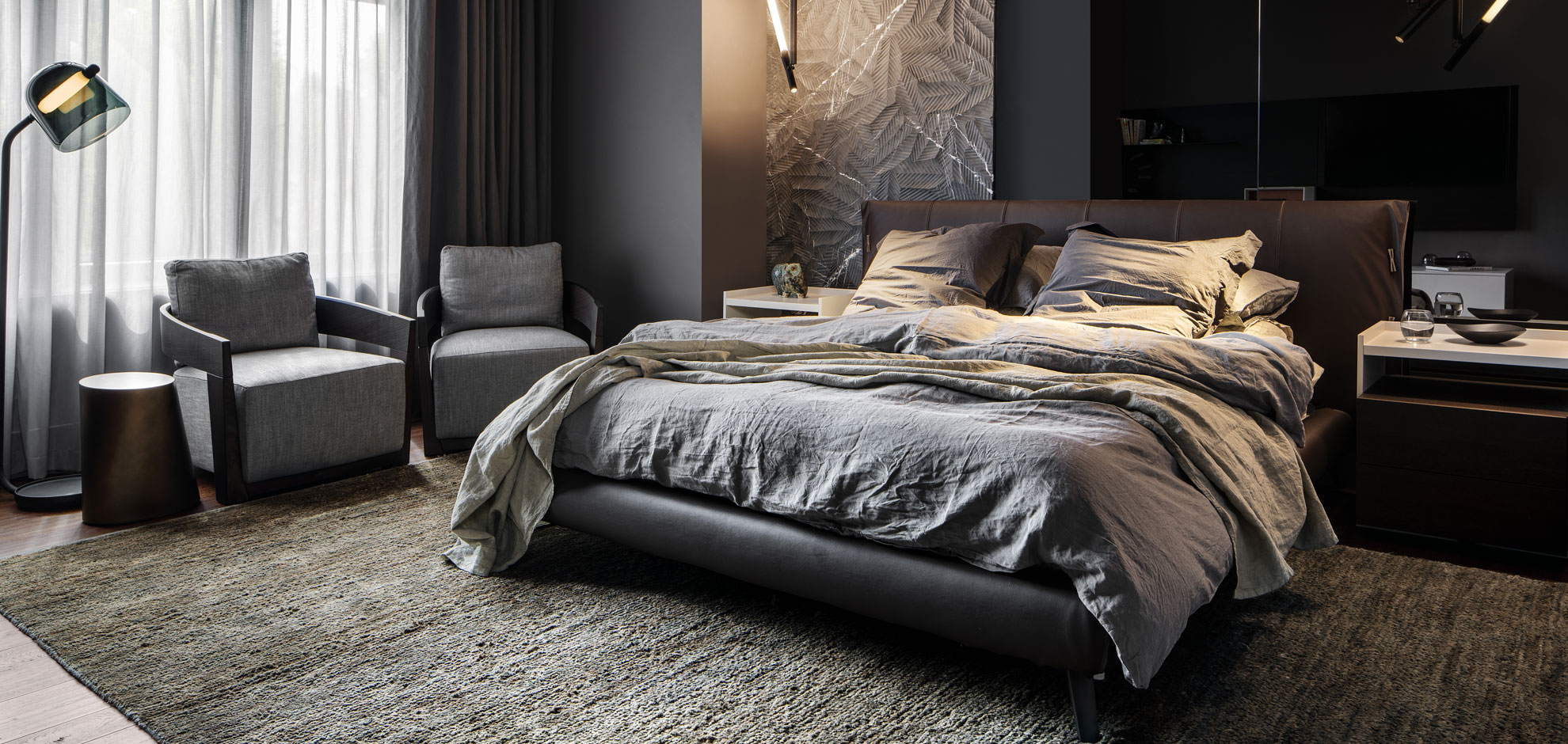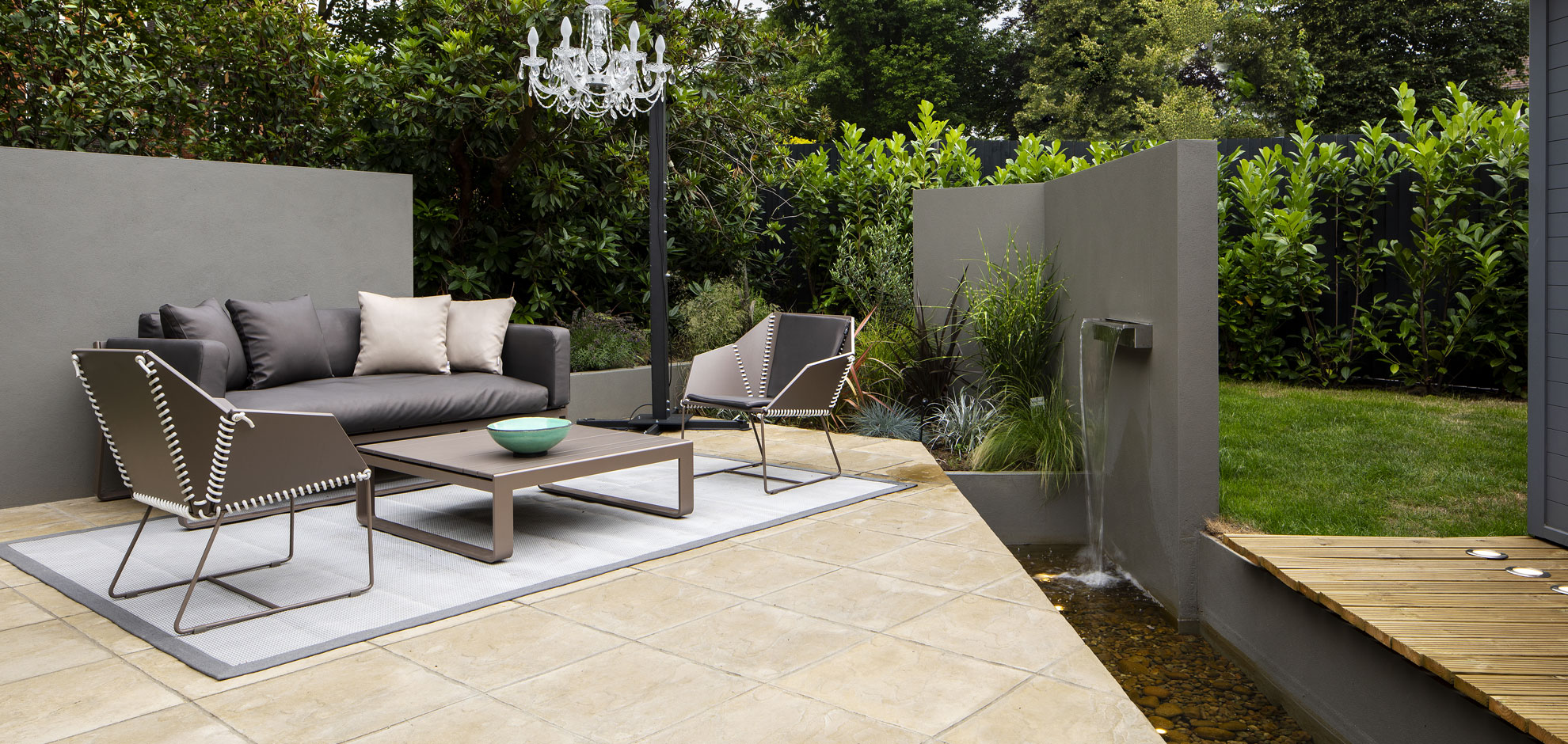 Weybridge House Project
A full renovation and interior design project tailored to very specific needs, in which the Inkiostro Bianco wallpapers are perfectly included with style.
This beautiful house was built around 1900 and is of Victorian origin. It used to form part of a 6000 sq ft property, in the style of a typical old English manor, with the kitchen and servants' quarters to the rear of the property.
The owner initially bought the property off-plan from a developer and once it was completed, she fell in love with it, so she decided to make it her own home. She then decided to do a full remodel of the home, which included alterations to the layout and full make-over which included a new kitchen and bathrooms. Her wish list included: 3 bedrooms, 2 bathrooms, a sauna, a treatment and massage room, a meditation space and a great kitchen, as she loves preparing food.
Because the customer is very health conscious (both body and mind), in touch with nature and all about positive energy, the design was carefully based on natural elements of the earth. In the common parts of the home vegetation is the main theme e.g. green colours on the wall, lots of plants and then the Japanese floral wallpaper by Inkiostro Bianco. The same colours have been maintained throughout the project up to the fabrics selected for the upholstered items. In the sauna and shower room, the earth is the main theme and all-natural products were used e.g. the timber sauna, natural concrete tiles, earthy tones of terracotta and sand.
The living room and the kitchen were darker and less interesting spaces before. Since the client loves entertaining and wanted an open space that allowed her to speak with her guests while preparing food, the space was designed to allow an easy flow between kitchen, dining and living areas. People tend to congregate in the kitchen at social events and this aspect was taken that into account as well.
The decorations, including the vinyl wallpaper by Inkiostro Bianco, have been chosen considering the oriental and nature-bound taste of the owner, to add a more personal touch to the style of the project.
The final result of the project is very original and fully representative of the customer's personality. Its individuality and the fact that it does not look like the traditional hotel-like style most people are comfortable with, creates and unexpected effect on the guests. It oozes personality.
Interior design: RB Twelve
Foto: Adam Letch
Contract service
Residential
Place
Weybridge, Regno Unito