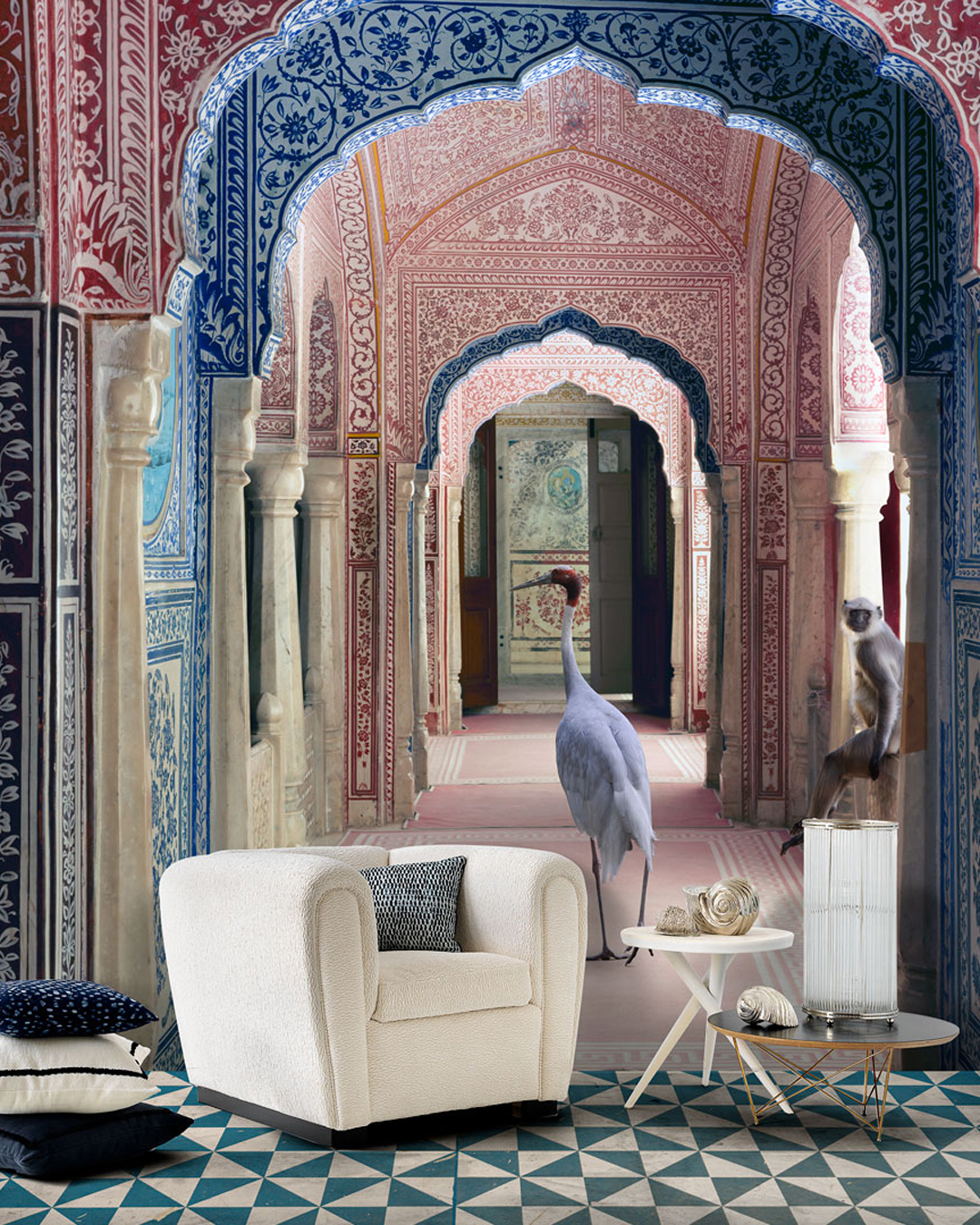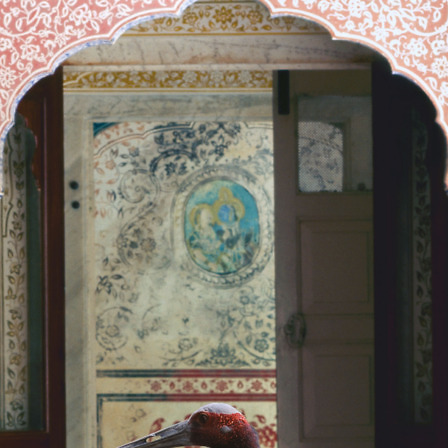 1:1 Scale detail
Click to zoom
The Special Edition collections confirm Inkiostro Bianco's desire to enhance its Creative Thinking with ever new creative experiences.
They are special collections born from the collaboration with artists and designers who make their talents available, defining a new way of conceiving wall decoration.
Wallpaper itself becomes a work of art and comes to life on the walls of homes.
Art and collaborations with artists are a means of consolidating the brand's desire to make available to everyone the opportunity to bring beauty into their lives and to add a fragment of art to the places of living, whether private, residential, public or commercial spaces.
Technical information
Finishing
Digital printing