INEDITI Serie 04 enters the amusement arcade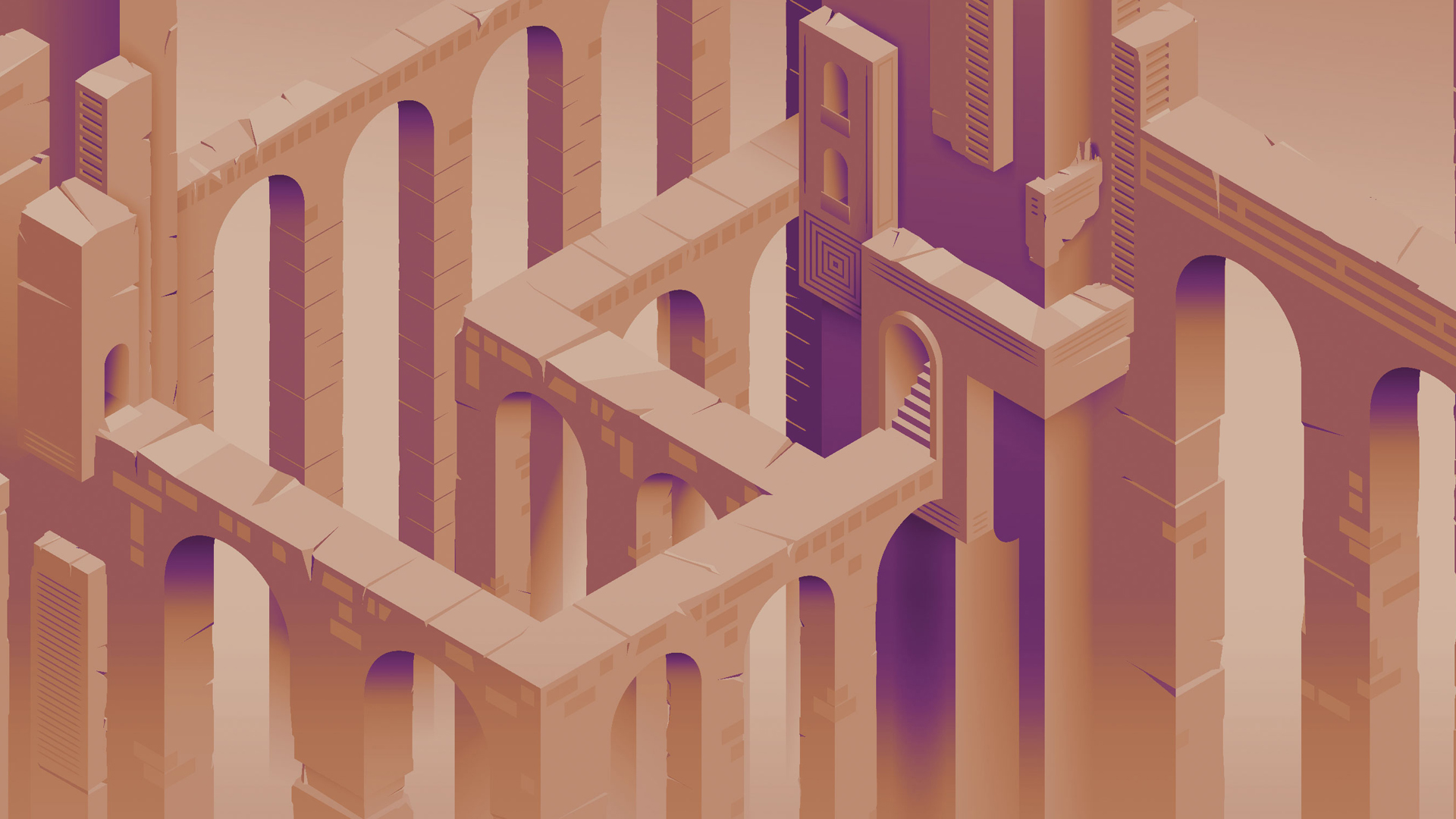 18 November 2020
INEDITI Serie 04 enters the amusement arcade
The new wallpaper Cruise Collection of Inkiostro Bianco recalls memories and faces new playful challenges
Enter our amusement arcade and let yourself be carried away by irresistible emotions that will overwhelm you.
Inediti Serie 04 – ARCADE offers a new challenge: a wallpaper collection that transports you into a playful dimension of fun and imagination.
It will be like being thrown into the 80s but in atmospheres revisited through a modern point of view, an experience in which you can be transported by memories, stories and imaginary universes.
The new collection enters am amusement arcade and proposes a series of game levels, 15 like the new wallpapers, pushing the imagination to explore new scenarios in which to play your own game.
New game levels for your daily challenges
Have you ever thought of looking at your everyday life as if it were a game to play and where facing new challenges like game levels to pass?
The game is an opportunity to escape from reality, a refuge that stems from a need for light-heartedness, more relevant than ever during these times, an invitation to escape in the world of fantasy to wander with the mind whenever the thoughts become heavy.
The journey through the different dimensions of Inediti Serie 04 Arcade is accompanied on our social media by Nib, the avatar within the game, which will be thrown into an imaginary dimension, with videogame atmospheres and will open up to cues and thoughts derived from encounters and messages collected along the way.
The unveiled atmospheres will make it possible to meditate on the courage of changing, the importance of creating alternative paths: the landscape of a certain graphic design could stimulate the need to modify your habitat to follow a desire for renewed serenity.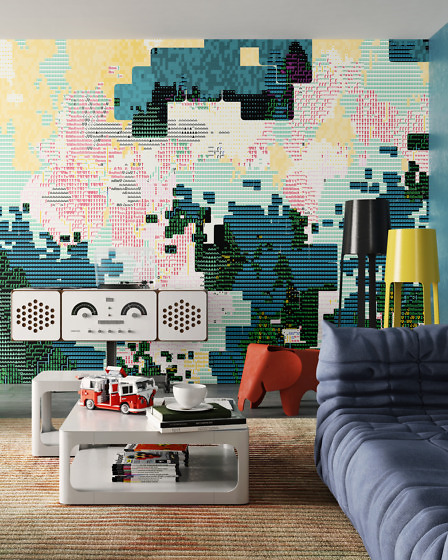 Together with Nib, it will be possible to discover gaming atmospheres populated by pixels that in their infinitesimal presence play a fundamental role into a larger universe. The interweaving and connection between pixels generate exchange and enrichment, an interweaving of relationships and thoughts. This is where the message becomes strong: the desire for connection, the need for relationships that we carry within our homes as an ideal manifesto that we do not want to abandon.
The game helps us translating, with an amusing language, our needs, while our desires become the frame of our daily habits.
Inediti Serie 04 Arcade brings light-heartedness into residential spaces
Choosing to play is giving yourself the opportunity to colour your everyday life with a playful component that can help you face everyday challenges. As in a videogame, proceeding along the path will allow you to explore new game levels, make new experiences and accumulate points and reserves of light-heartedness. Tenacity will lead to an increasing score until you reach the high score.
The walls become the background of the game level, recreating a micro-universe within the rooms where you become the protagonists of your daily game like the avatar of a videogame.
An exuberant path through which to collect a high score of light-heartedness and positive thoughts.
Follow Nib's trip on our social media and keep up to date with the latest news, where we will unveil the curiosities about the creative proposals of our new wallpaper game!
Are you ready to play with us?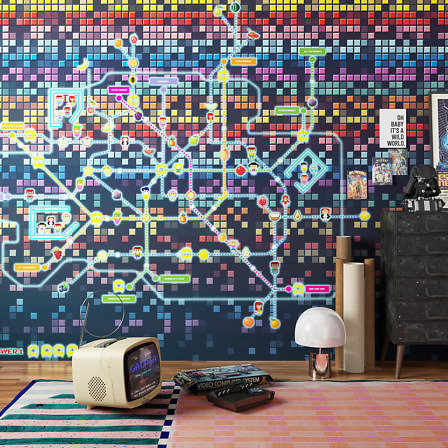 Prev
Next